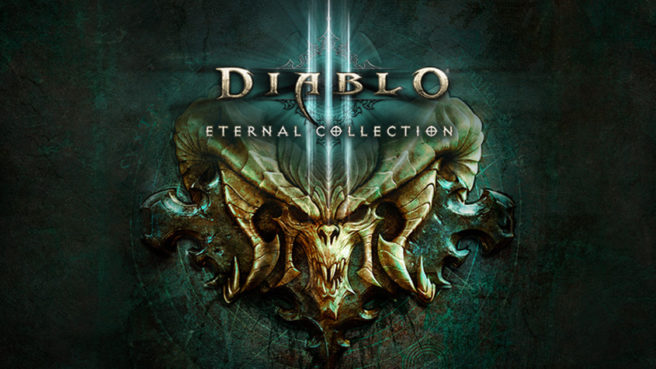 Today's Nintendo Treehouse: Live presentation ended with a look at Diablo III: Eternal Collection. Check out the full recording below.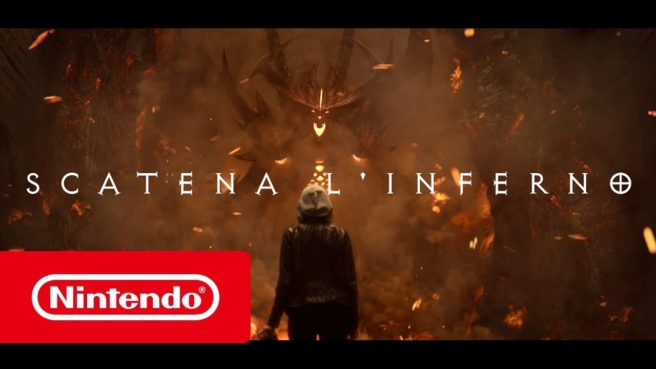 To promote this week's launch of Diablo III – Eternal Collection on Switch, Blizzard has created a special live action trailer. We have the video below.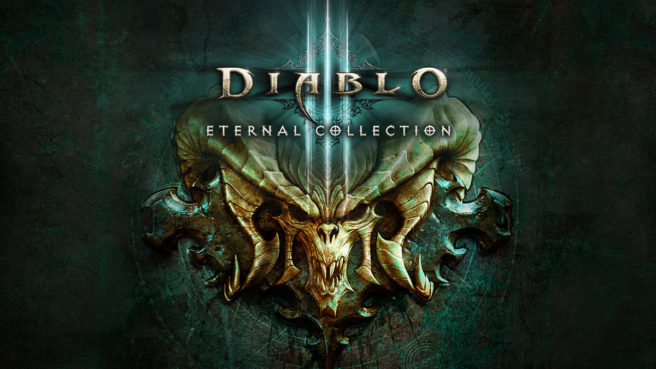 GameXplain was able to obtain 10 minutes of direct-feed gameplay of Diablo III: Eternal Collectio on Switch. You can view footage of the first handheld version of the beloved RPG below.