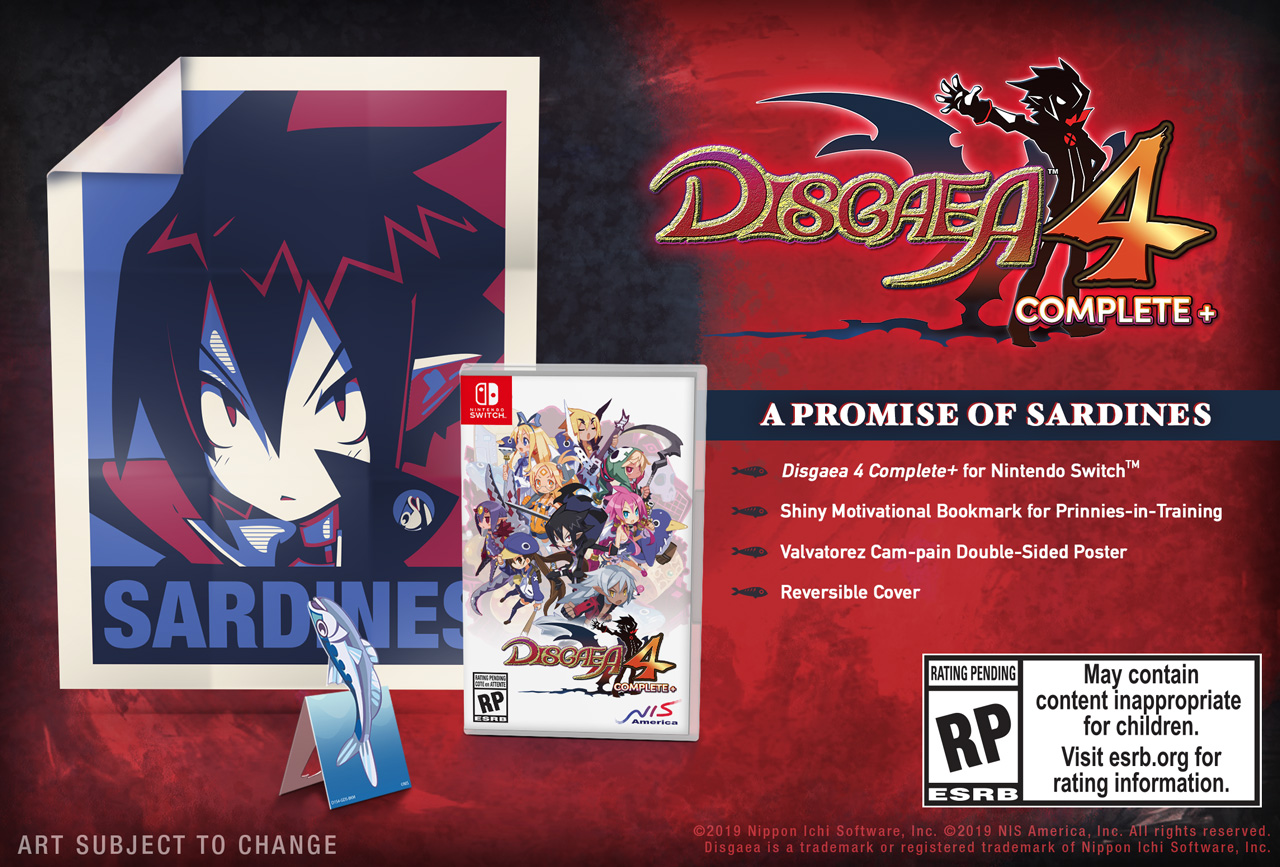 Disgaea 4 Complete+ will release in North America and Europe on October 29, NIS America announced today. Oceania's launch is planned for November 5.
To celebrate today's news, NIS America is holding a Reverse Cover Sheet Contest. Fans can cast their vote everyday until July 11 to get their favorite design into the final retail version. Voting can be done here.
Source: NIS America PR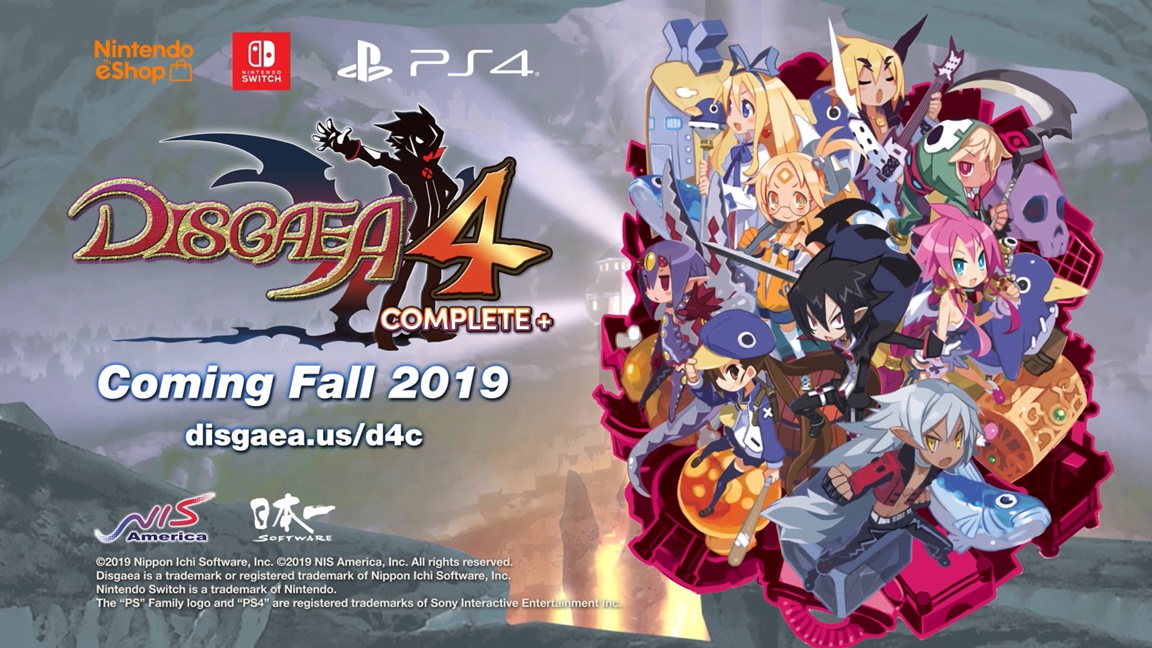 Earlier this month, NIS America announced Disgaea 4 Complete+. This is a new version of the game with improvements and additions.
In a blog post, NIS America outlined what makes the release "Complete" and where the "+" comes from. Here's the full rundown: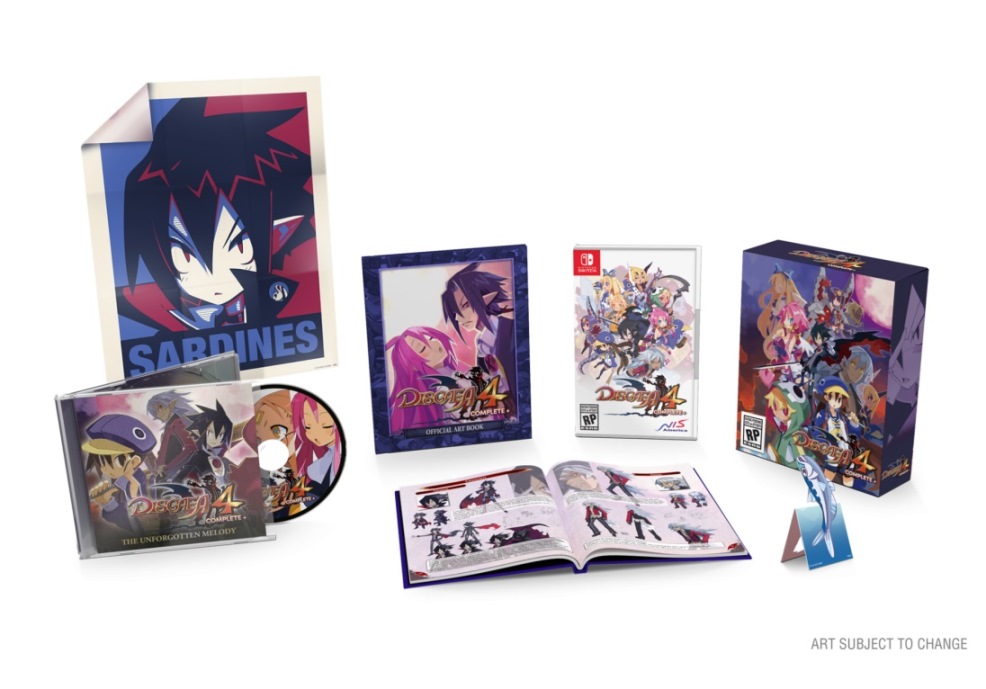 NIS America recently announced Disgaea 4 Complete+, a revamped version of the tactical RPG. For core fans, NIS America is preparing a special "HL-Raising Edition".
The limited edition includes: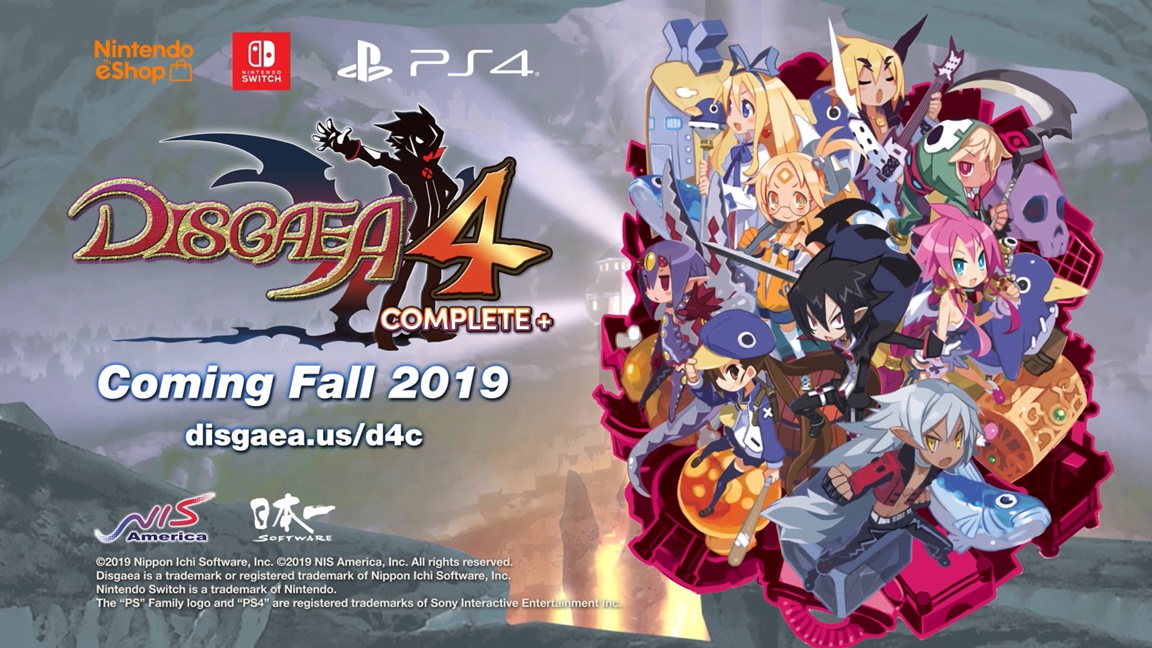 During a live stream earlier today, NIS America showed off the first footage from Disgaea 4 Complete+. Check out the recording below.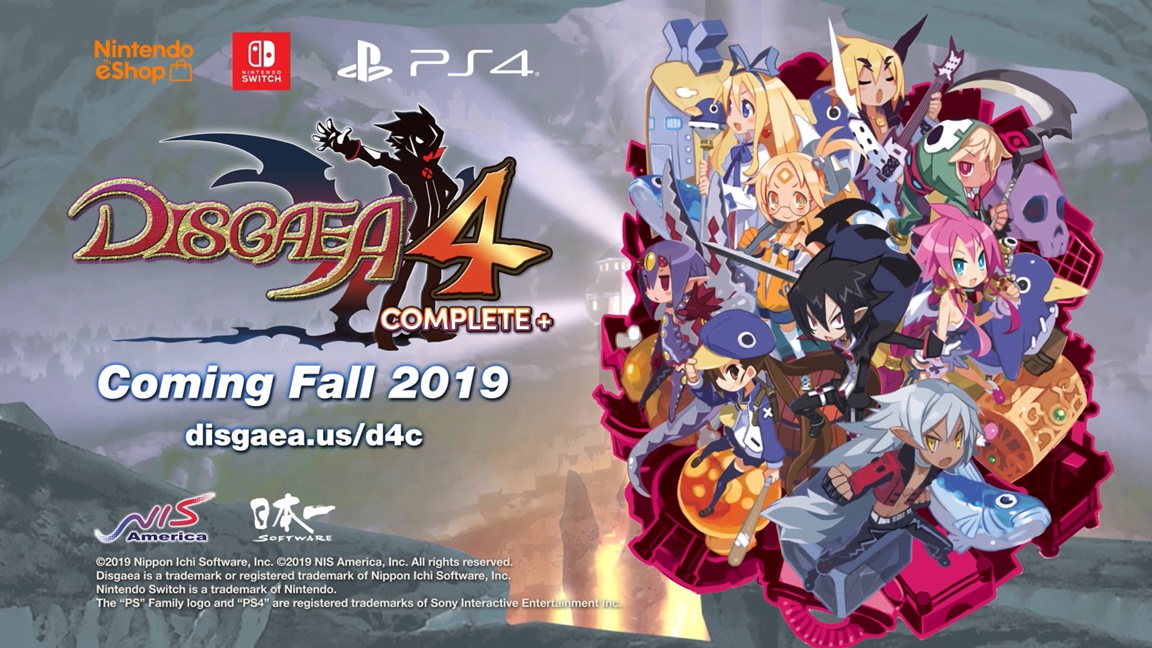 Disgaea 4 Complete+ is coming to Switch, NIS America just announced. The tactical RPG will launch sometime this fall.
Here's an overview of Disgaea 4 Complete+, along with the first trailer: