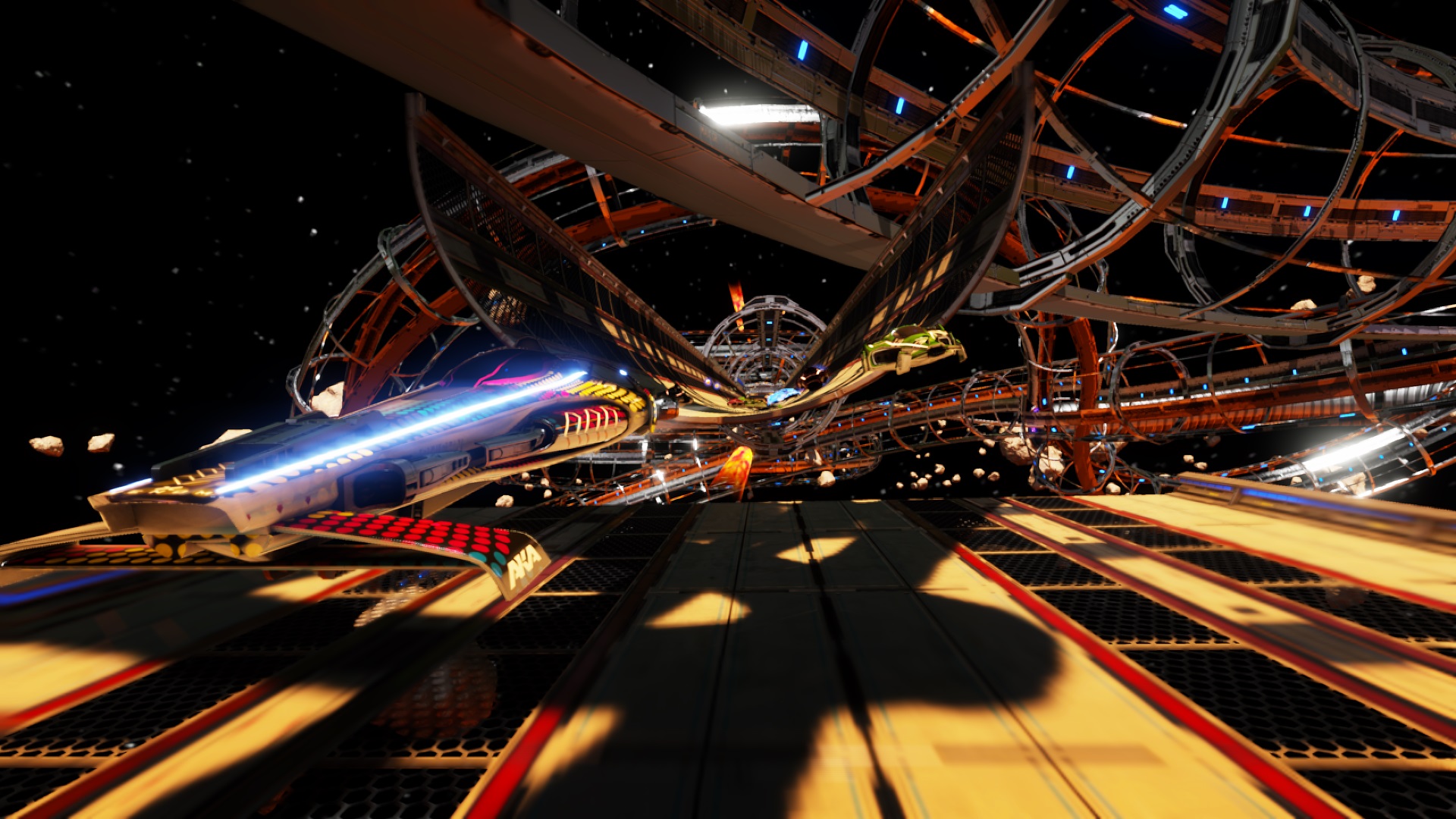 Shin'en launched FAST Racing Neo on the Wii U eShop last year. Several months later, it's not only receiving a retail version, but also brand new downloadable content.
Martin Sauter from Shin'en explained to Nintendo World Report at Gamescom last week why the studio ended up pursuing DLC. He said:
"I said from the start we would love to support FAST Racing NEO in the future. We were discussing it in the office, and it was totally clear that when the game came out and the reception was good that we'd keep working on that. We started fixing issues, adding minimaps, adding stuff we found, it was pretty clear we wanted to go with DLC, make something because the demand was so heated. We were asked if there were new tracks coming, Nintendo approached us and asked "Is there interest in a physical release"."
FAST Racing Neo's DLC will encompass 8 new tracks, 10 new vehicles, and 18 new audio tracks.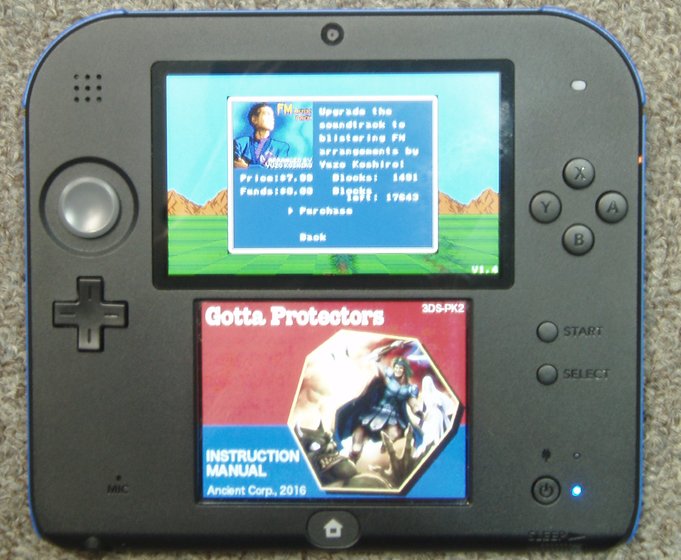 Gotta Protectors players can now obtain some new DLC for the game. Just recently, Ancient released the FM Music Pack.
Here's what's included:
FM Music Pack include New 20 Maps, new difficlulity named Hell+, new images in result and class change system in game.(ofcause FM music too)

— AncientGames_JP (@AncientGames_JP) August 23, 2016
[class change system]…You can change another class in game.Push L or R on castle to open window.Push X button to change next class!!

— AncientGames_JP (@AncientGames_JP) August 23, 2016
Ancient also shared a couple of secret features in Gotta Protectors:
And secret feuture …Step in result scene while holding R,X and Y buttons…You can re-watch events(include secret events).

— AncientGames_JP (@AncientGames_JP) August 23, 2016
one more secret feuture…start game with holding L button in top menu, to be disable screen shake by thunder magic.

— AncientGames_JP (@AncientGames_JP) August 23, 2016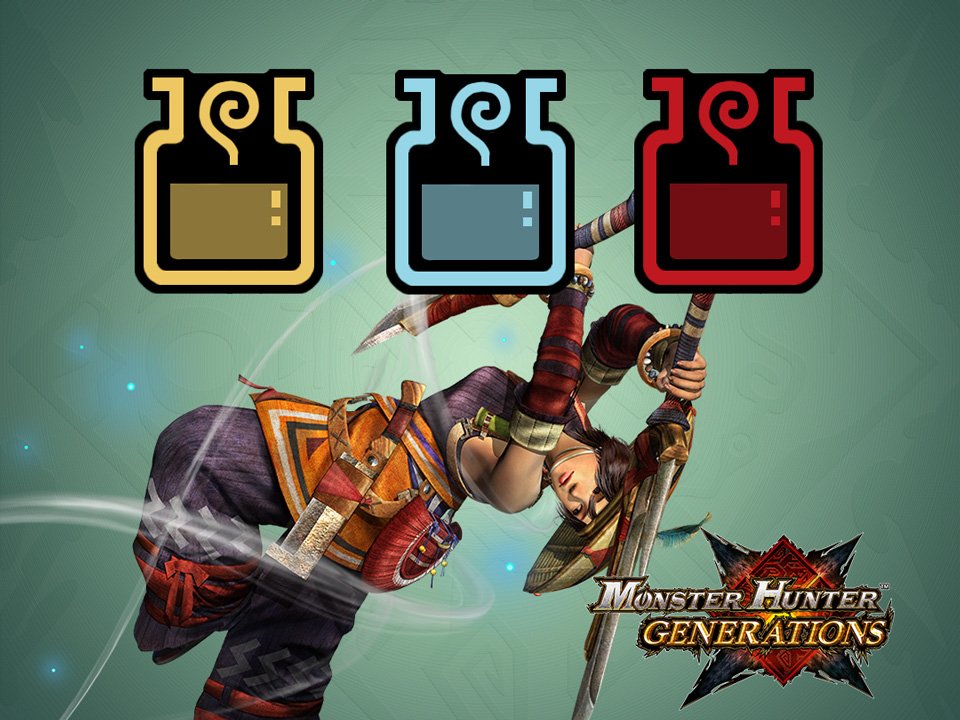 Another round of downloadable content is now available in Monster Hunter Generations. Players can download the Competitive Edge Pack at no extra cost.
A few items are included in the DLC. They are as follows:
– Mega Dash Juice x30
– Mega Nutrients x15
– Hunter's Drink x30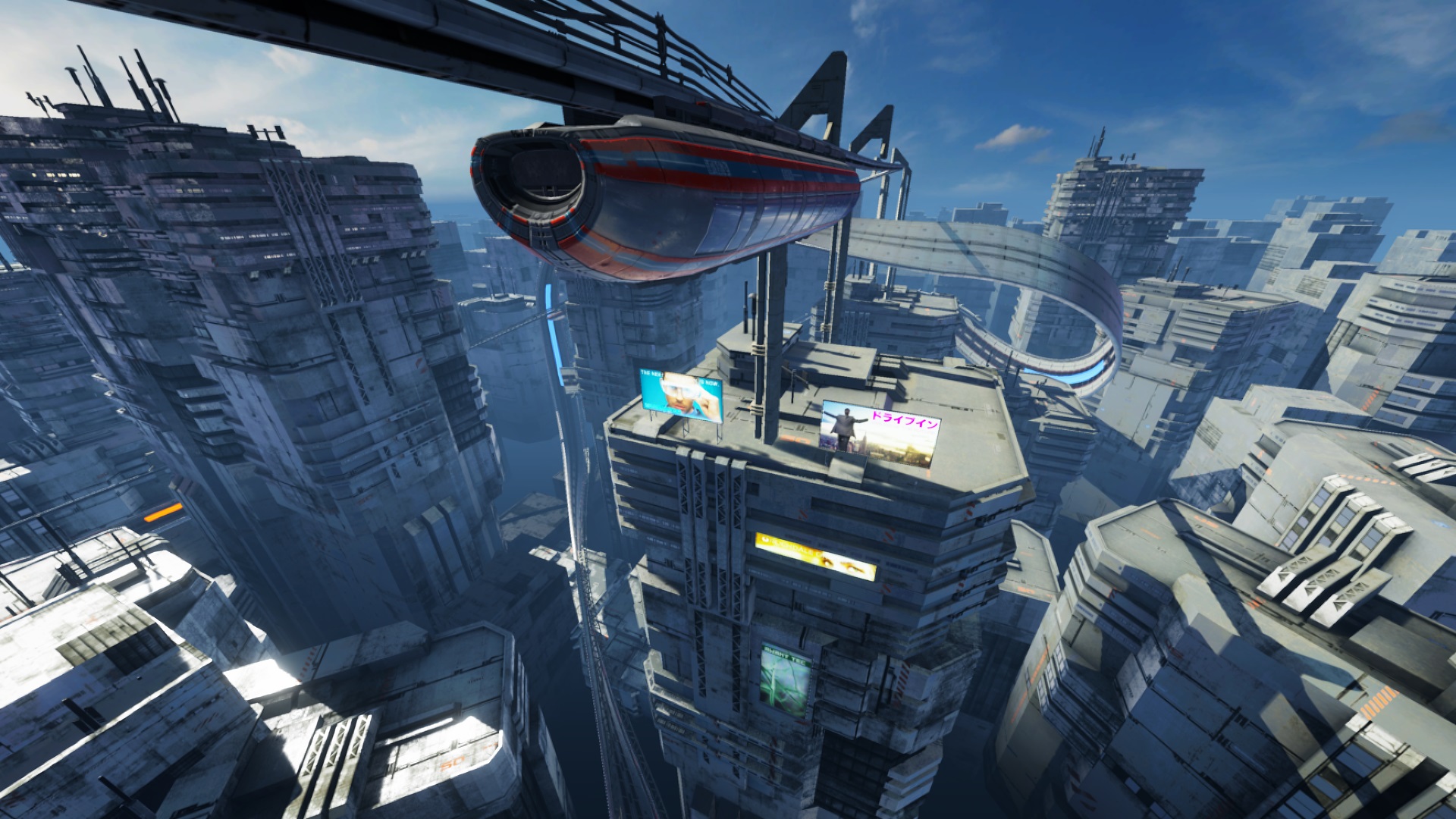 As we've heard about over the past few weeks, Shin'en is readying new DLC for FAST Racing Neo, which adds new tracks and more. A trailer showing upcoming courses can be found below.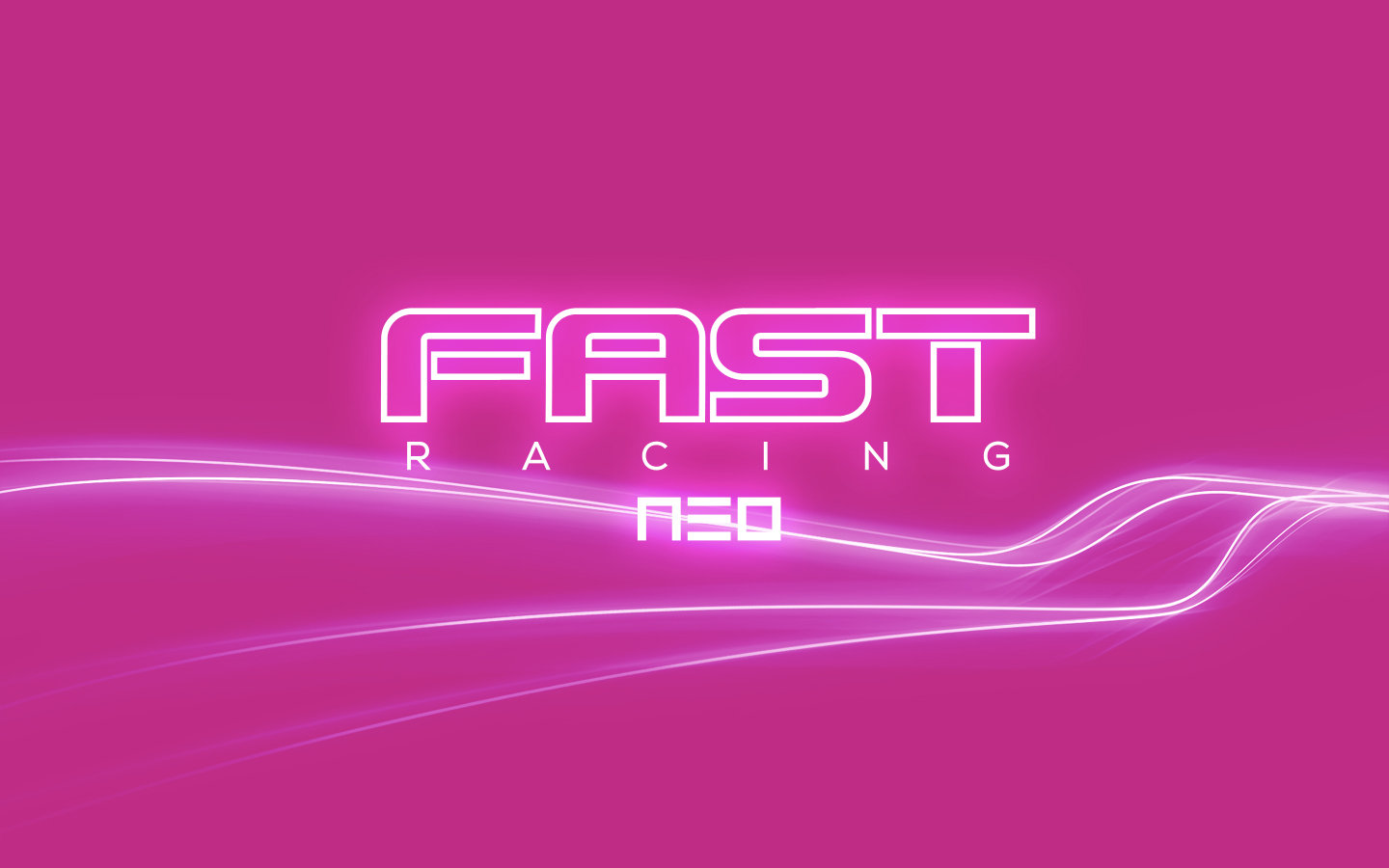 On its Gamescom 2016 stream a few minutes ago, Nintendo showed off the upcoming DLC on the way to FAST Racing Neo. Take a look at the recording below.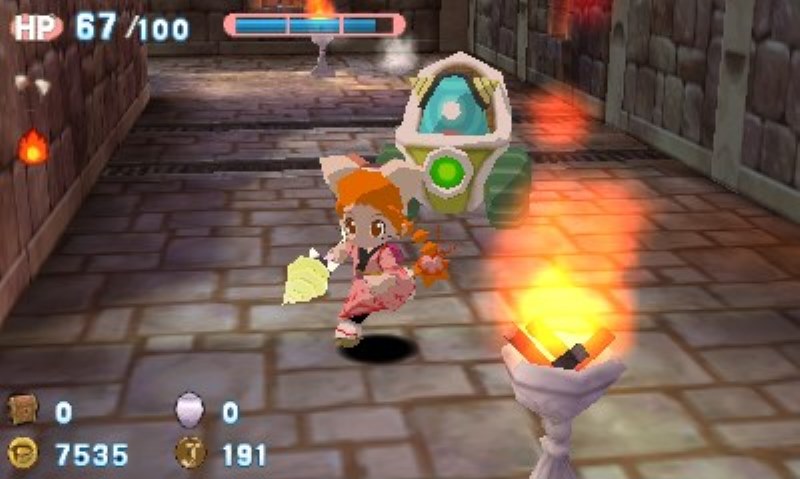 When Gurumin 3D: A Monstrous Adventure comes out later this summer, it will only be playable in English. But that could eventually change depending on how well the game does.
Mastiff said recently that a expansion pack could be made available for Gurumin 3D, which would add Japanese audio. It's all dependent on performance/popularity/sales, according to the publisher. If Gurumin 3D takes off on the eShop, we'll hopefully see Japanese voices at some point!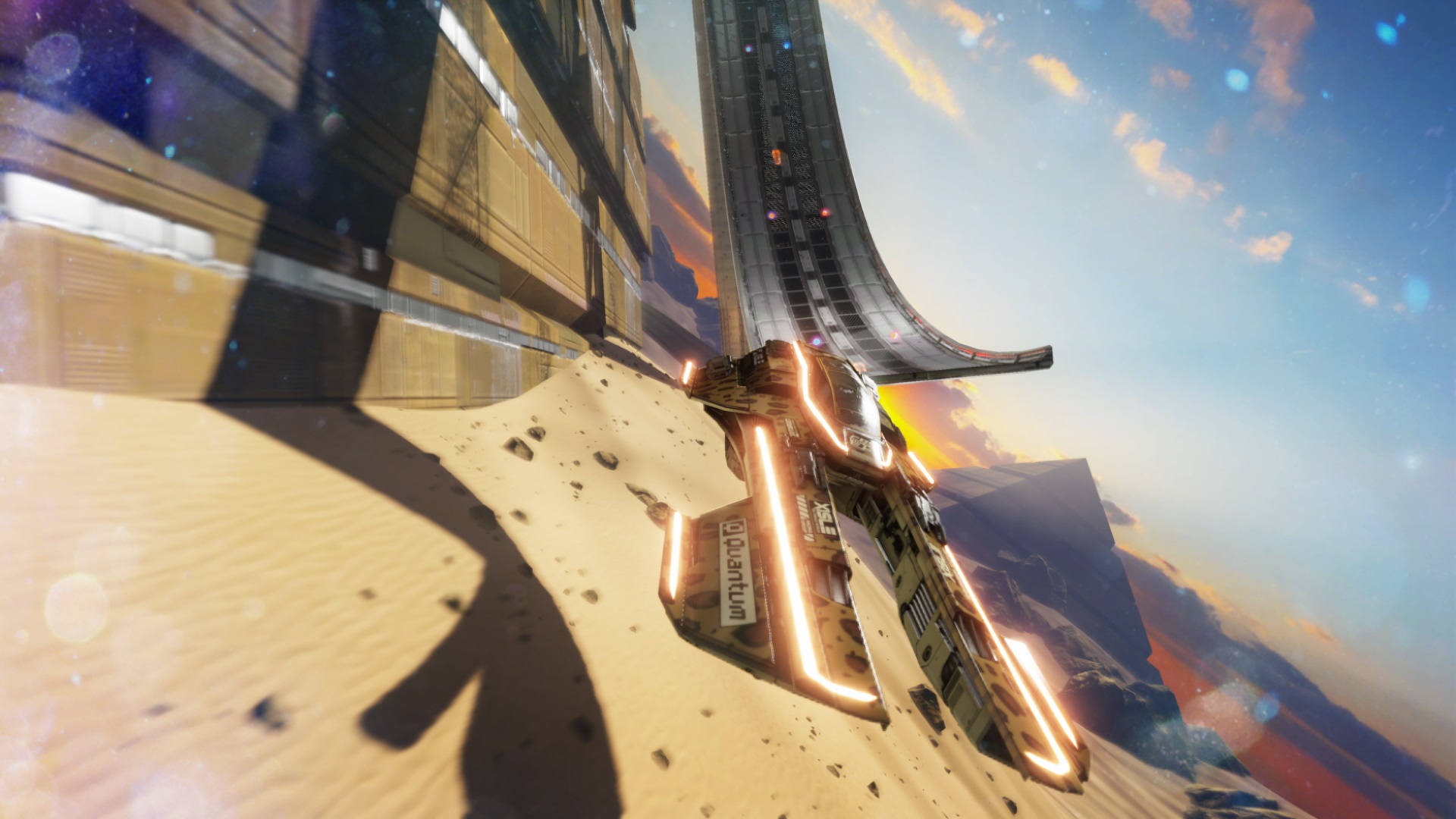 FAST Racing Neo's upcoming DLC was shown during a Twitch stream at Gamescom today. We've posted the full recording below.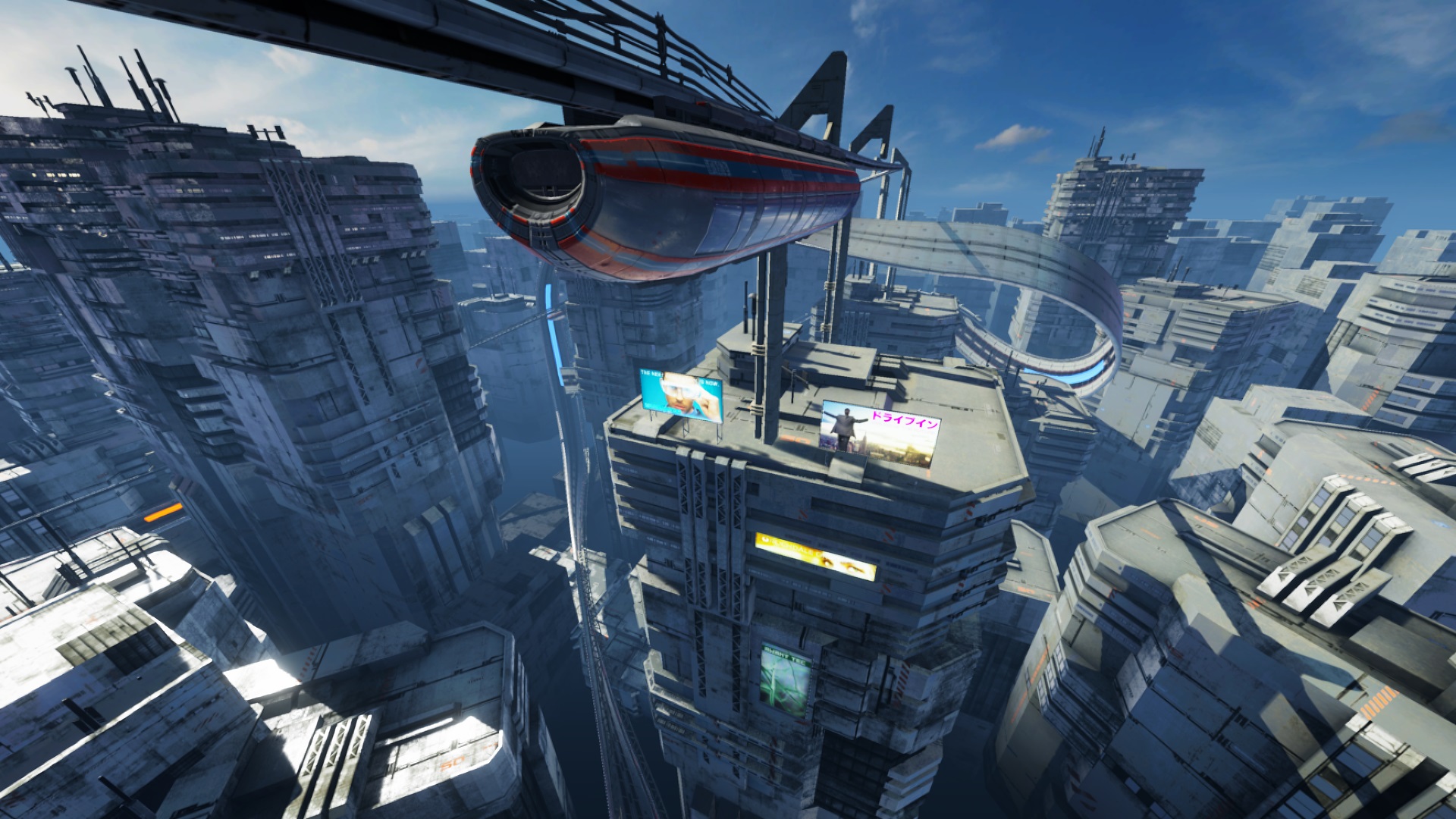 Shin'en announced last month that DLC is in the works for FAST Racing Neo. At Gamescom, it's now playable for the first time. Watch some off-screen footage of new tracks below.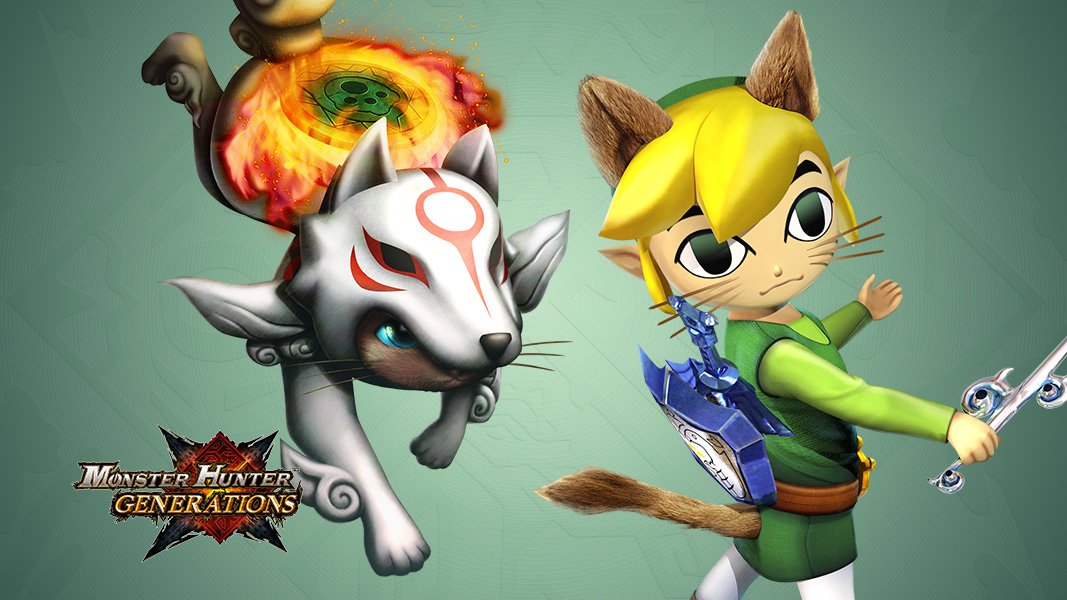 Capcom issued the first monthly DLC for Monster Hunter Generations last week. Players can obtain new content based on Zelda: The Wind Waker, Okami, and much more. Head past the break to see some of the DLC in action.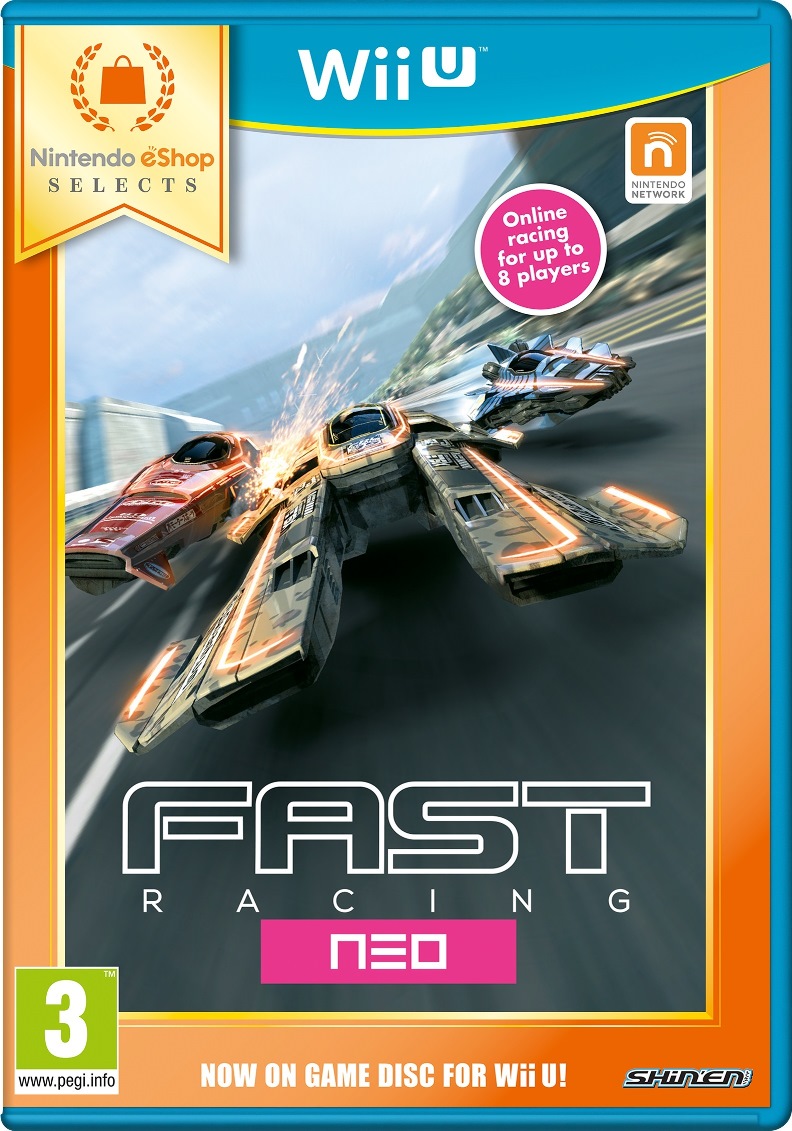 FAST Racing Neo received some big news today. Not only is a physical release planned for Europe (hopefully we'll have a North American confirmation soon), but new DLC is in the works as well. Shin'en is preparing 10 new vehicle profiles, 18 new audio tracks, and eight new racing tracks.
We now have a first look at the new levels in the gallery below. Additionally, you can check out the retail version's boxart above.