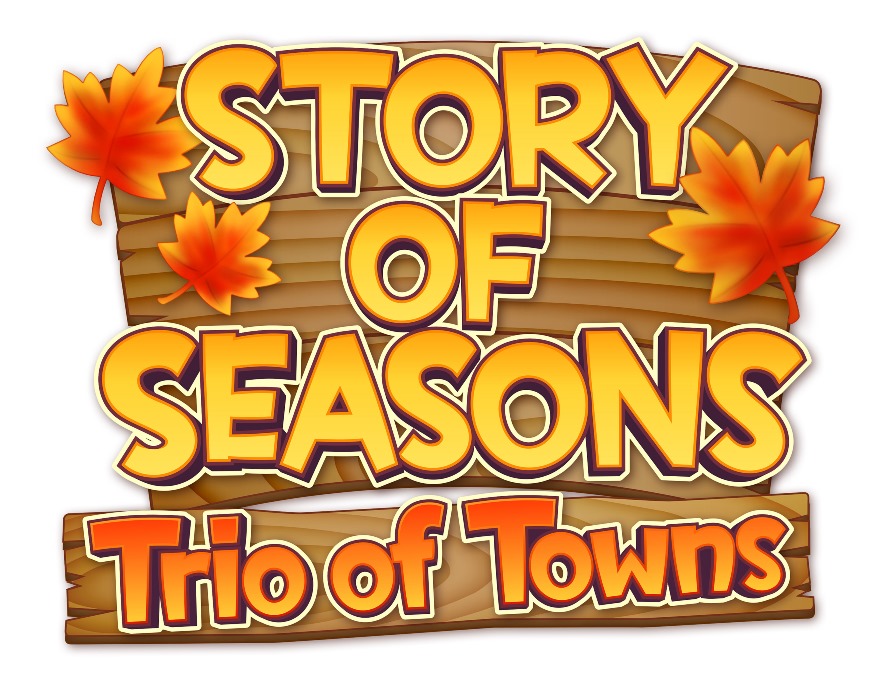 Following up on last week's update, XSEED has given Story of Seasons: Trio of Towns players a new look at the game's upcoming DLC. We're specifically shown some of the new outfits, including red formal wear for men & women. Have a look at the latest images below.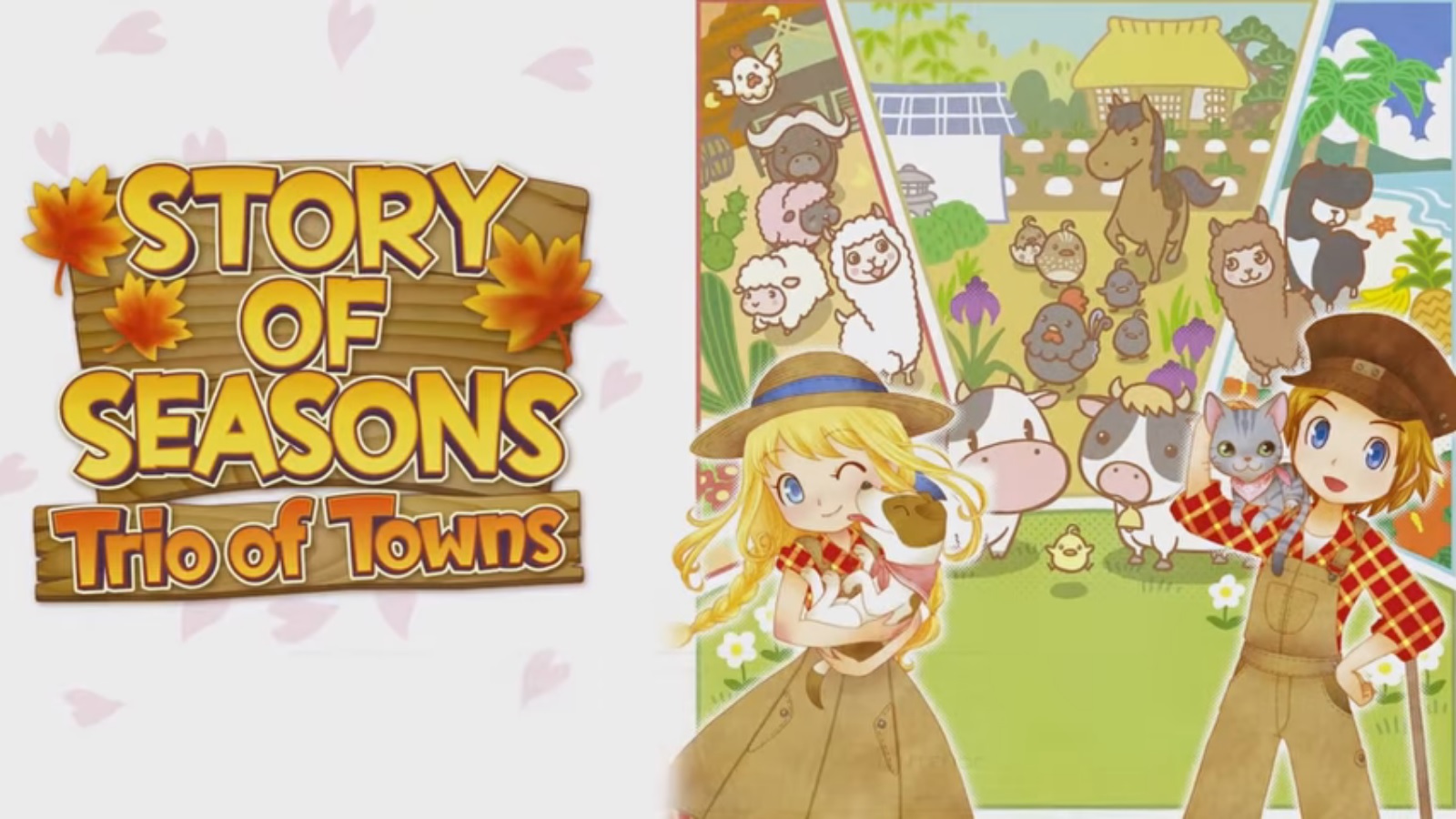 Story of Seasons: Trio of Towns arrived in North America earlier this year, but XSEED has additional plans for the game. As promised, the DLC will be translated and released in the west. XSEED shared a few screenshots of the upcoming DLC today, which you can see below.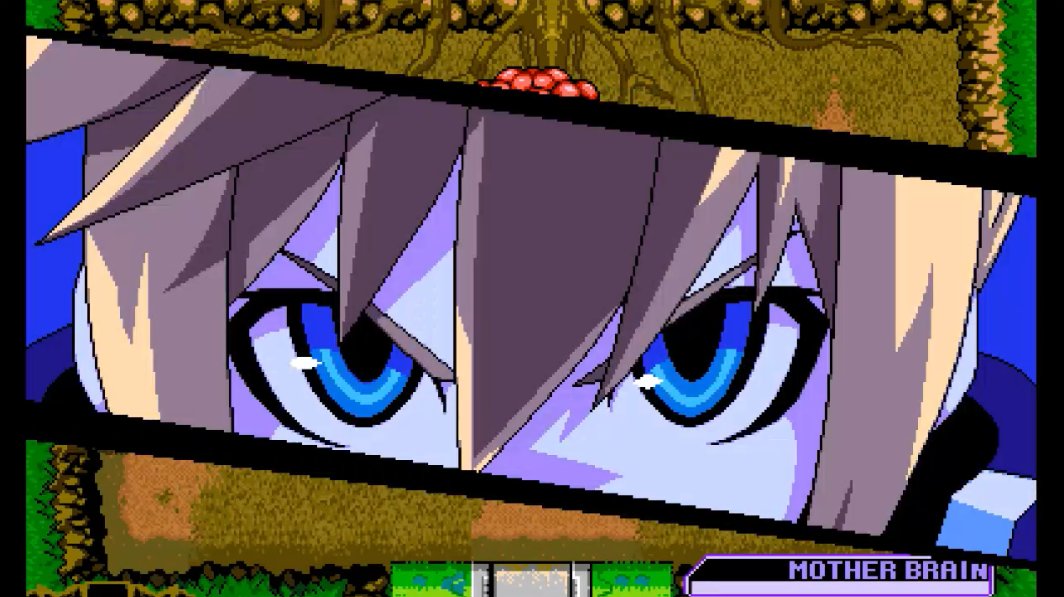 Blaster Master Zero introduced a new update last week. With the addition of the EX Character Mode stemming from version 1.2, Inti Creates is letting players experience the game with brand new characters. Each one will have new abilities and weapons.
Gunvolt from the Azure Striker Gunvolt series is the first character to be made available. He'll be free until May 17. After that, you'll need to fork over $2 for the character.
If you've yet to purchase Blaster Master Zero on Switch, you can obtain the DLC regardless. Simply visit the game's eShop listing and scroll down to the "Downloadable Content" area. Select "EX Character Gunvolt", and then the "Free Download" button. That's it! Then if you decide to pick up Blaster Master Zero later on, Gunvolt will be available.
Thanks to Yaroo for the tip.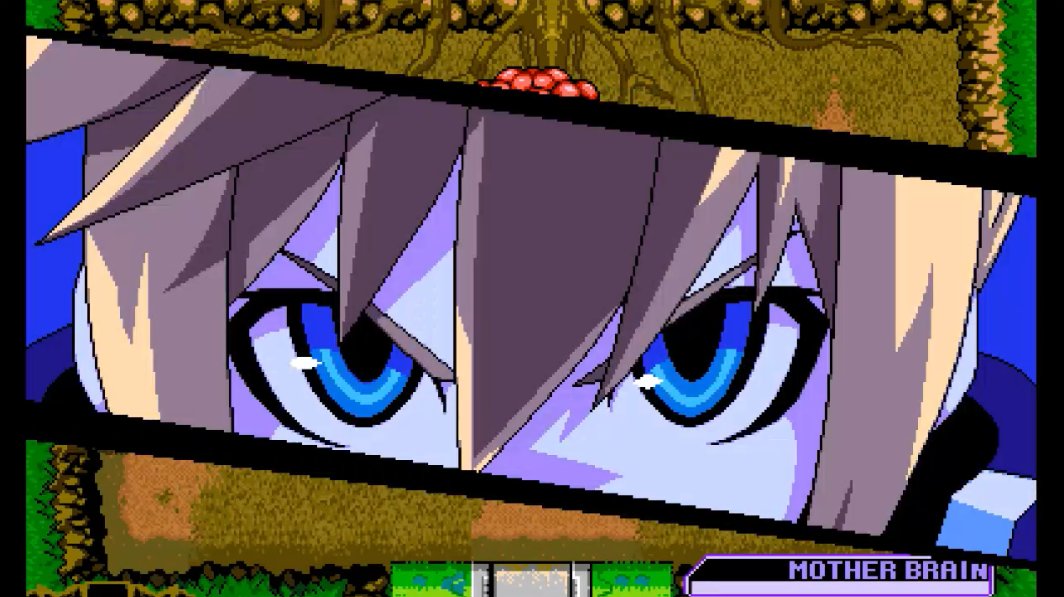 Nintendo Hall has just posted a new video showing off some new DLC gameplay footage from Blaster Master Zero showing off the new character Gunvolt in EX Character Mode.
Check out below to view the new gameplay footage.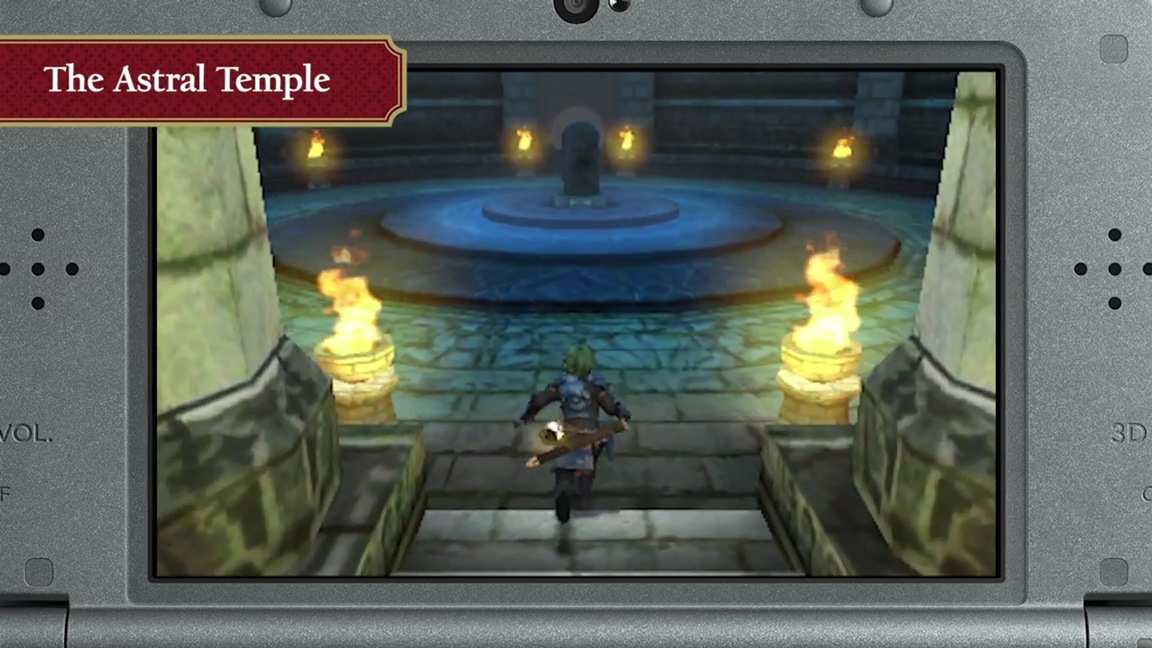 A new Fire Emblem Echoes: Shadows of Valentia has come in to highlight the game's upcoming DLC. Have a look at it below.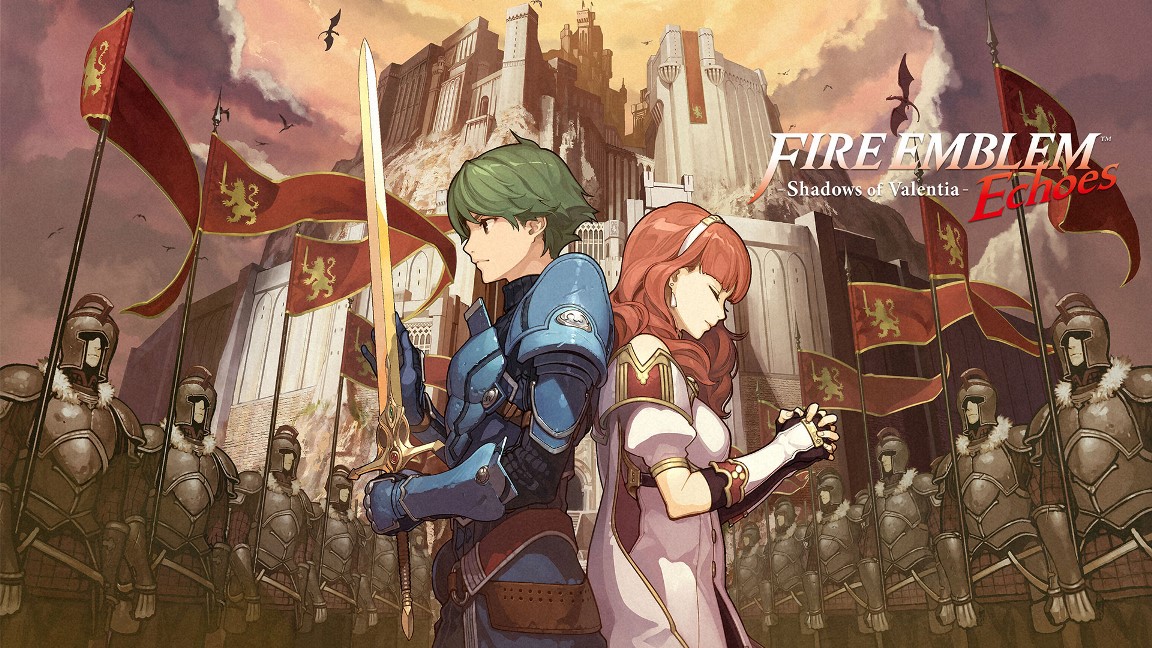 The Japanese Fire Emblem Echoes: Shadows of Valentia updated this week with news about additional DLC. Series 2, known as "Heroes' Challenge", is out now along with the free "Goddess's Gift 3" which provides a rare Taurus shard and 5 shiny Golden Marks. As for Series 3, that's planned for May 24.
Thanks to Serenes Forest, we have the full details on both waves of new DLC. Get the information below.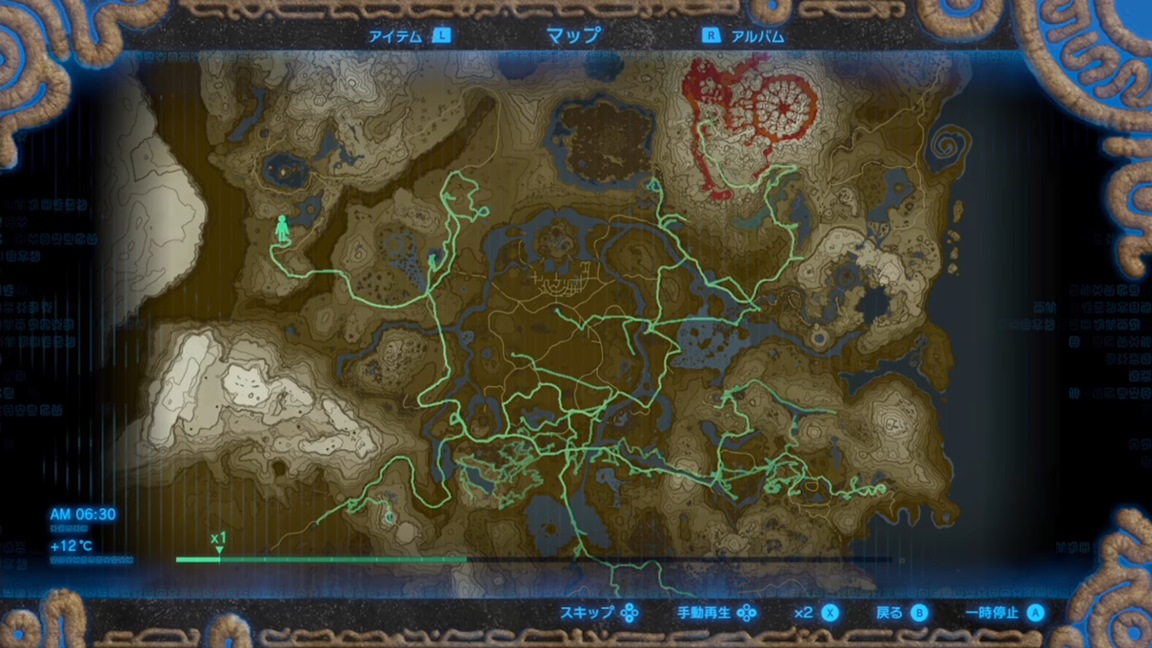 One of the new elements included in Zelda: Breath of the Wild's first DLC pack is the Hero's Path Mode. It will monitor every step you make and mark a path on the map, allowing you to more easily keep track of progress.
Nintendo now has a video up showing the Hero's Path Mode in action. You can view it below.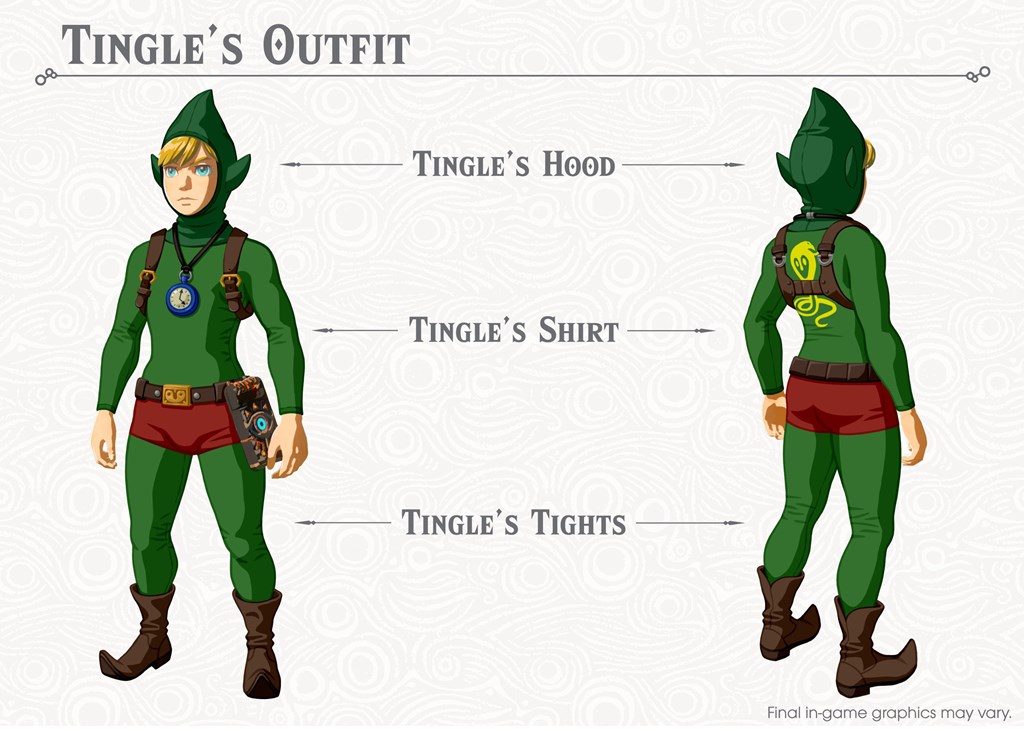 Nintendo has just revealed brand new details about what's in store for the first DLC pack in The Legend of Zelda: Breath of the Wild, titled "The Master Trials".
The Master Trials will encompass several new features and additions. This includes the new Trial of the Sword, in which enemies appear one after another in 45 rooms. Completing it will allow the Master Sword to always be in its glowing state. Hard Mode, Hero's Path Mode (tracked routes), Travel Medallion (create temporary new travel point), Korok Mask (find Korok locations more easily), and new equipment are also planned.
Read up on today's full announcement for full details below. We also have several pieces of screenshots and art.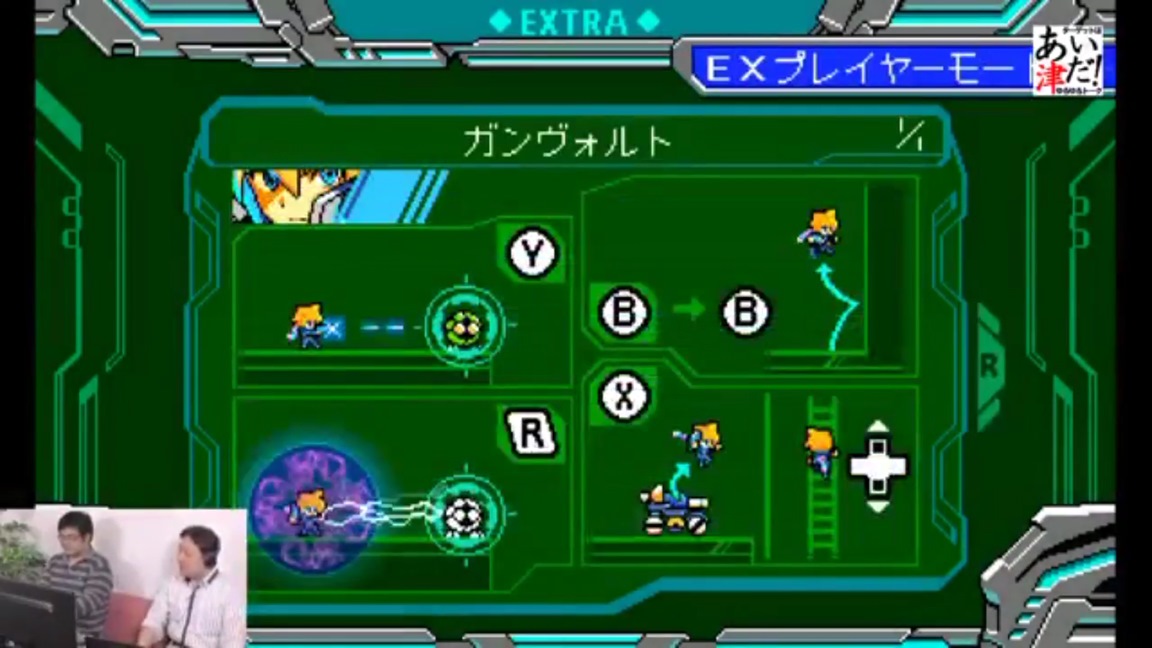 During a live stream hosted earlier today, Inti Creates showed off upcoming Blaster Master Zero DLC with a first look at Gunvolt. We've posted the recording below.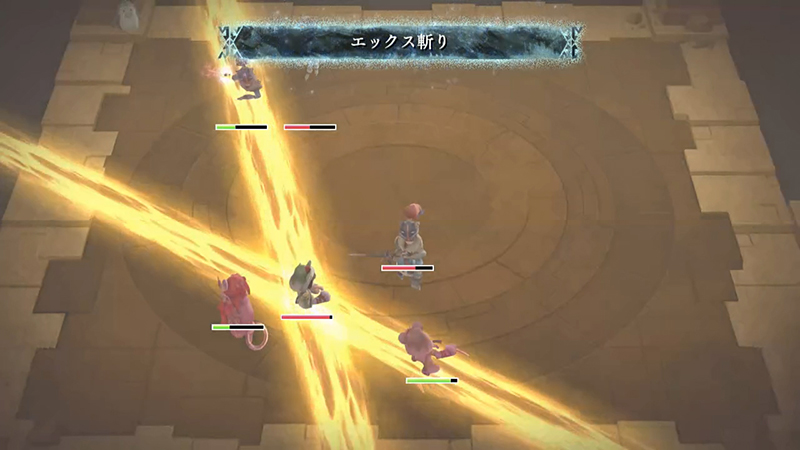 Switch is receiving some exclusive, free DLC tomorrow. Square Enix will be updating the RPG to add in the Temporal Battle Arena.
Additional information was shared today about the DLC, including how you can actually access it. Square Enix passed along the following overview:
The Temporal Battle Arena introduces a new way to play against friends in thrilling turn-based battles. It will enable players to upload and download parties for battle, allowing them to create their perfect character set-up for battle against random parties of various skill levels, or to battle against a friend's party data by entering their player ID.

To access the Temporal Battle Arena, Nintendo Switch players will need to have downloaded the latest patch update and have completed the game. They can then revisit the Frozen Lands and gain access to the Arena after encountering "Togi".
Source: Square Enix PR