Update: Clarification. This reward originally appeared in 2011, but has been unavailable for a significant period of time.
Original:
Club Nintendo has added a new selection of posters. For 400 coins, members can obtain a set of three featuring Donkey Kong. You can place an order right here.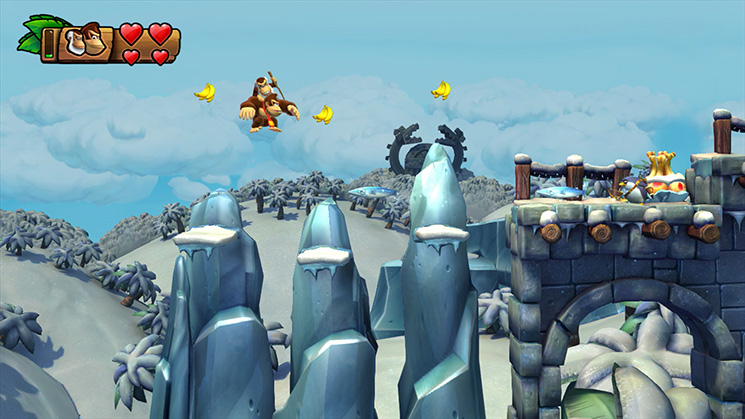 Retro Studios president and CEO Michael Kelbaugh commented on Donkey Kong Country: Tropical Freeze's new 3D camera and how the Metroid Prime games influenced the company's Donkey Kong titles as part of an interview with GamesTM this month. In doing so, Kelbaugh revealed that Metroid Prime's engine and tools were used to make Returns.
Kelbaugh told the magazine:
With every game we make, we get better. In that sense, yes, the experience we gained working on the Metroid Prime franchise was invaluable.

Specifically answering your question about 3D to 2D, what you may not realise is that we constructed the levels in Donkey Kong Country Returns and Donkey Kong Country: Tropical Freeze in very much the same manner as we did the levels in Metroid Prime. However, levels in Returns and Tropical Freeze are much, much larger and more detailed. And I'll share this with you; we used the Metroid Prime engine and tools to develop Returns, so technically, the lessons learned on Metroid Prime were directly applied.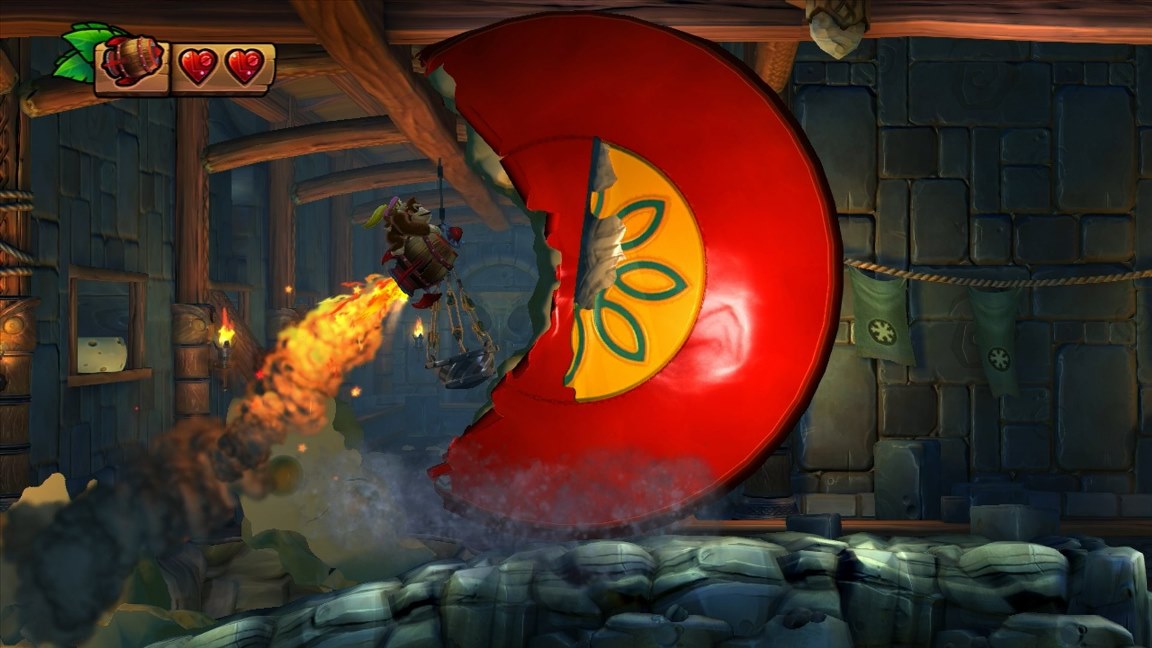 This month's issue of Game Informer contains a feature on Donkey Kong Country: Tropical Freeze. We've rounded up details from the magazine's report below.
As many had speculated, Nintendo brought along Donkey Kong Country: Tropical Freeze to VGX 2013. Two pieces of news were shared: a confirmation of Cranky Kong as the fourth playable character and February 21 release date.
The following information was also shared during a live demo:
– Cranky has a lot of personality
– Cranky uses his cane to jump around
– Crane bounce: jump across spike pits
– None of the other characters can do this
– Cranky's Kong Pow: turns all enemies on screen into coins
Nintendo of America president Reggie Fils-Aime also shared the following tidbits:
– Reggie wants to see another Metroid
– Says PS4 and Xbox One are a good thing for Nintendo and the overall industry
– 3D World doing "quite well"
– Says Nintendo has some of the top rated games, can't play them on other systems
– Reggie loves the memes fans have created of him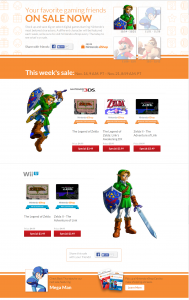 Nintendo will be kicking off a wave of character sales on the 3DS and Wii U eShops tomorrow. Zelda titles will be discounted through November 21, followed by Mega Man on November 21, Mario on November 28, and Donkey Kong on December 12.
At least in the eyes of one Nintendo staffer, Donkey Kong Country: Tropical Freeze won't be as tough as New Super Luigi U. Nintendo of Canada's Matt Ryan was asked about which of the two he believes is more difficult based on his experience observing Treehouse play both titles. In his view, New Super Luigi U does indeed offer more of a challenge.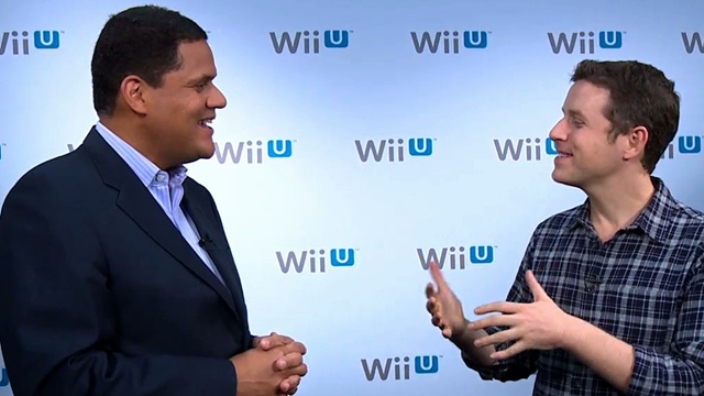 We already knew GameTrailers TV would be hosting a special episode on Nintendo (as is the case every year), but we now have an exact date. The episode will air next Friday – November 15 – 1 AM.
Reggie Fils-Aime will be on hand to provide "a look at Donkey Kong Country: Tropical Freeze and more," according to an official listing on Spike.
What's next for Nintendo? GTTV is joined by Nintendo's Reggie Fils-Aime to get a look at Donkey Kong Country: Tropical Freeze and more.
Bill Trinen is expected to be appearing on the episode as well. What else is in store? Feel free to take your guesses!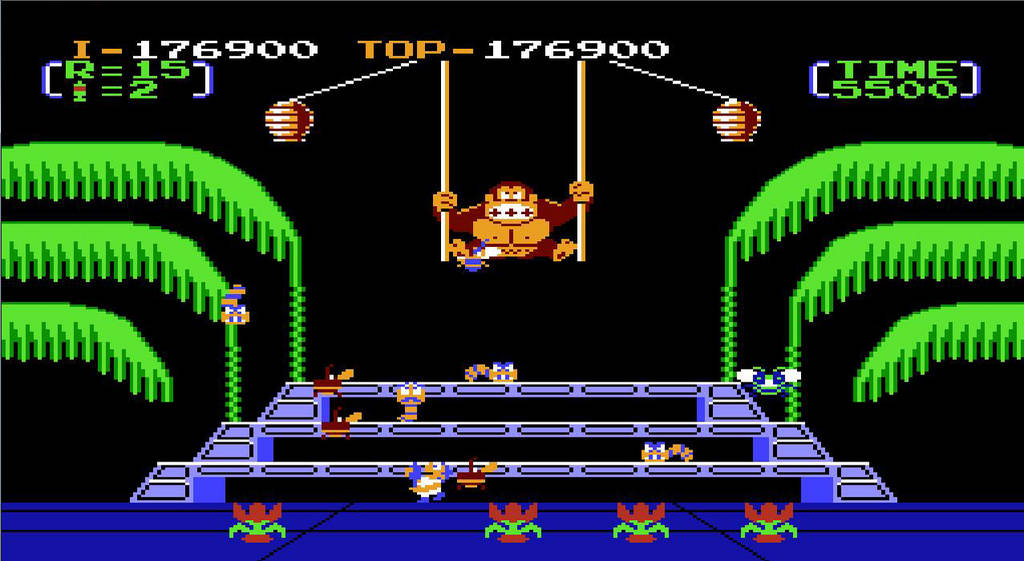 Two new Virtual Console games are on track for the Japanese Wii U eShop next week. Clock Tower (Super Famicom) and Donkey Kong 3(Famicom) will be out on November 6. Pricing is set at 800 yen and 500 yen respectively.