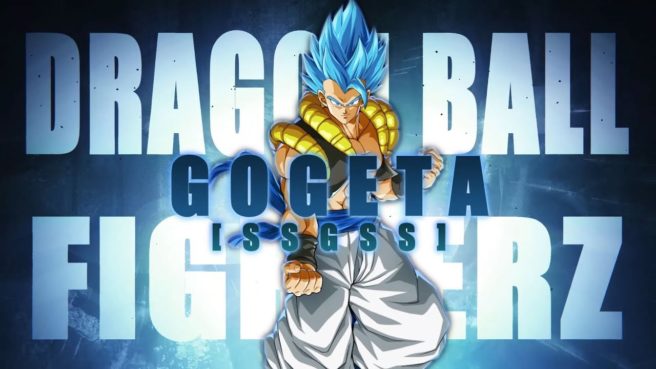 Bandai Namco and Arc System Works have readied a new Dragon Ball FighterZ character trailer highlighting the addition of Gogeta (SSGSS). Watch it below.
Gogeta (SSGSS) will be available in Dragon Ball FighterZ starting September 26.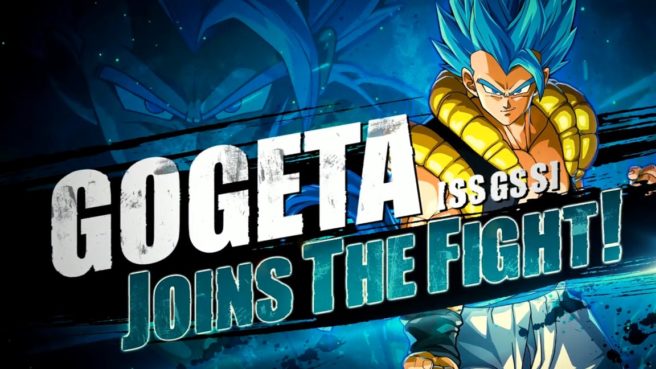 Bandai Namco has shared an official gameplay video highlighting Gogeta (SSGSS) in Dragon Ball FighterZ. Have a look at the footage below.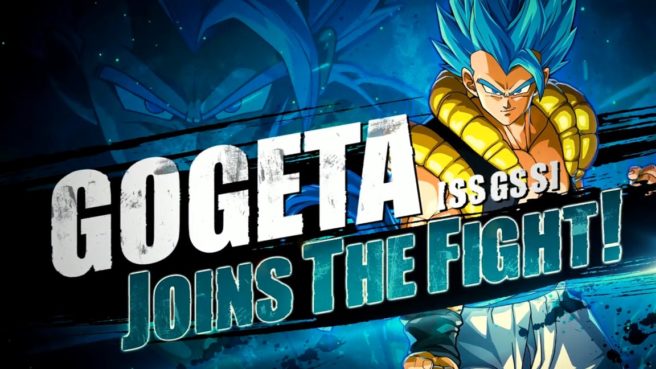 Gogeta (SSGSS), the latest character revealed as DLC for Dragon Ball FighterZ, has received some demonstration of gameplay during this weekend's TGS 2019.
YouTube channel PS360HD2 has provided footage of the moveset breakdown. Those interested can check it out below.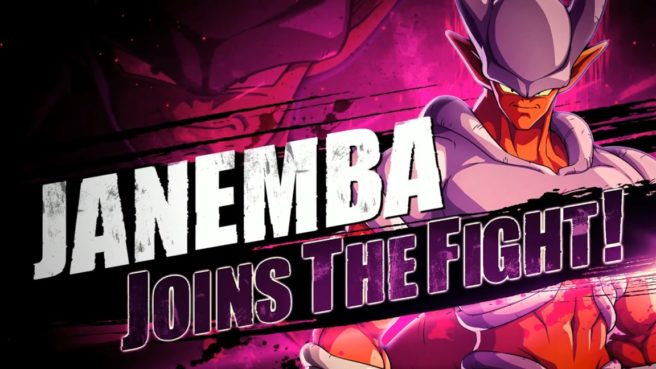 This week, Dragon Ball FighterZ received a brand new DLC character in the form of Janemba. View some footage from a GameSpot live stream below.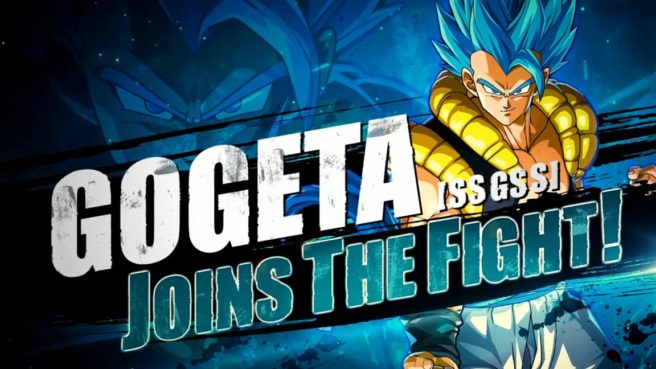 Bandai Namco had some news to share about Dragon Ball FighterZ at Evo 2019 today. Following the conclusion of the finals, Janemba was officially revealed. Gogeta (SSGSS) is also coming as a DLC character.
Janemba will be added to Dragon Ball FighterZ through the FighterZ Pass 2 on August 8. There's no date yet for Gogeta (SSGSS) other than "soon".
Here's today's trailer from Evo: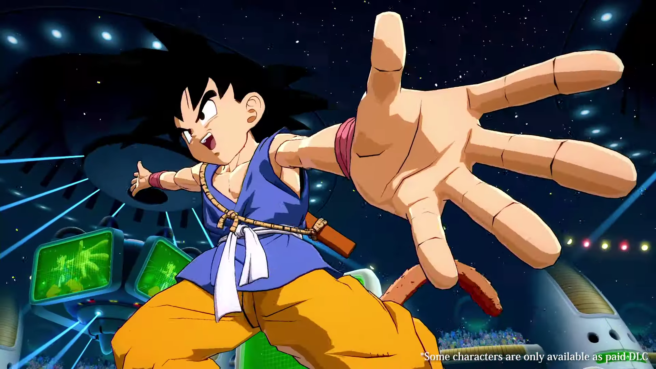 Goku (GT), the latest DLC addition to the Dragon Ball FighterZ roster, is available today. Bandai Namco decided to celebrate the occasion by releasing a special "Goku Day" video (since May 9 can be read as "go ku" in Japanese), showcasing some key moments from Dragon Ball history using only in-game footage from FighterZ: