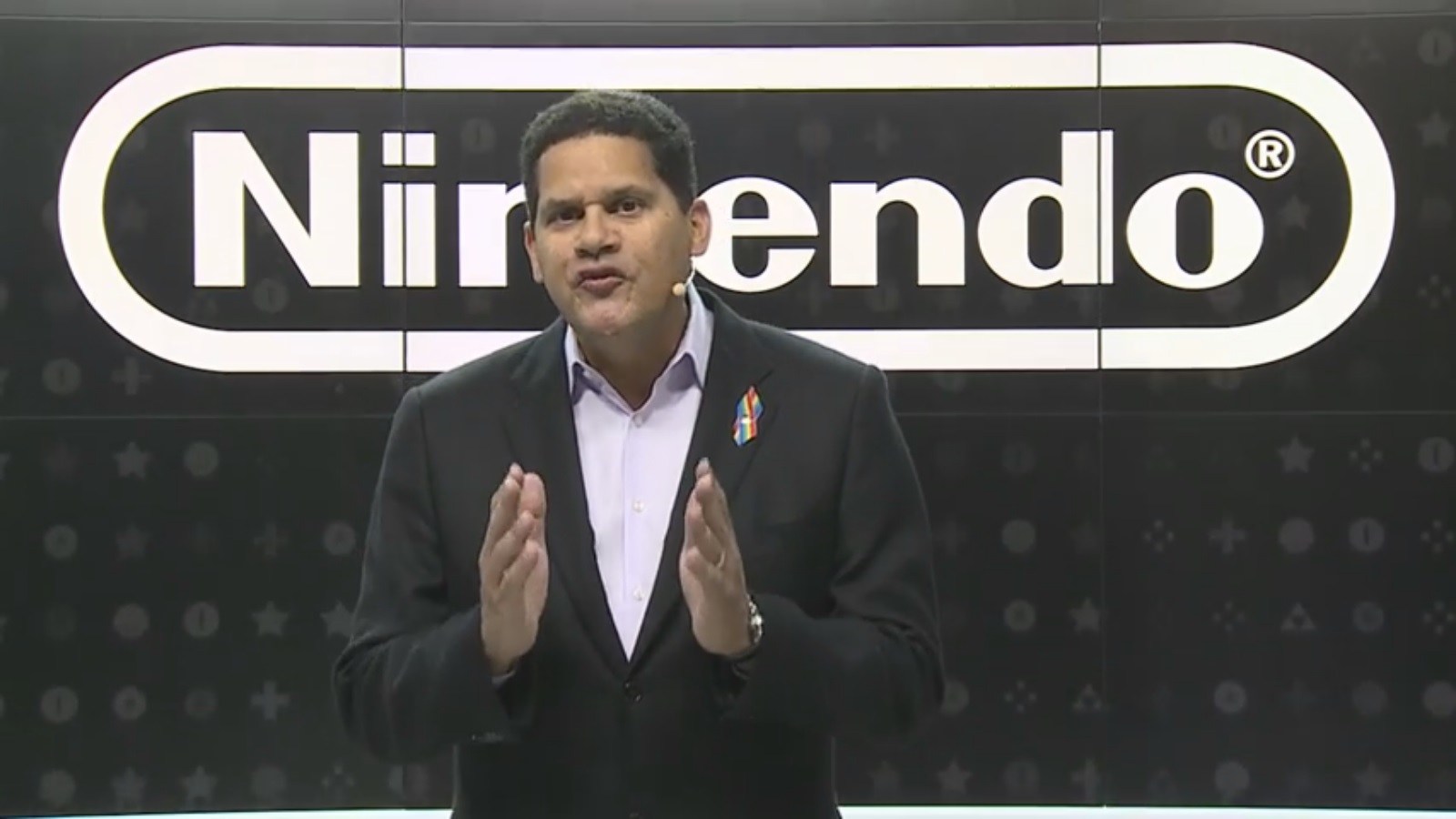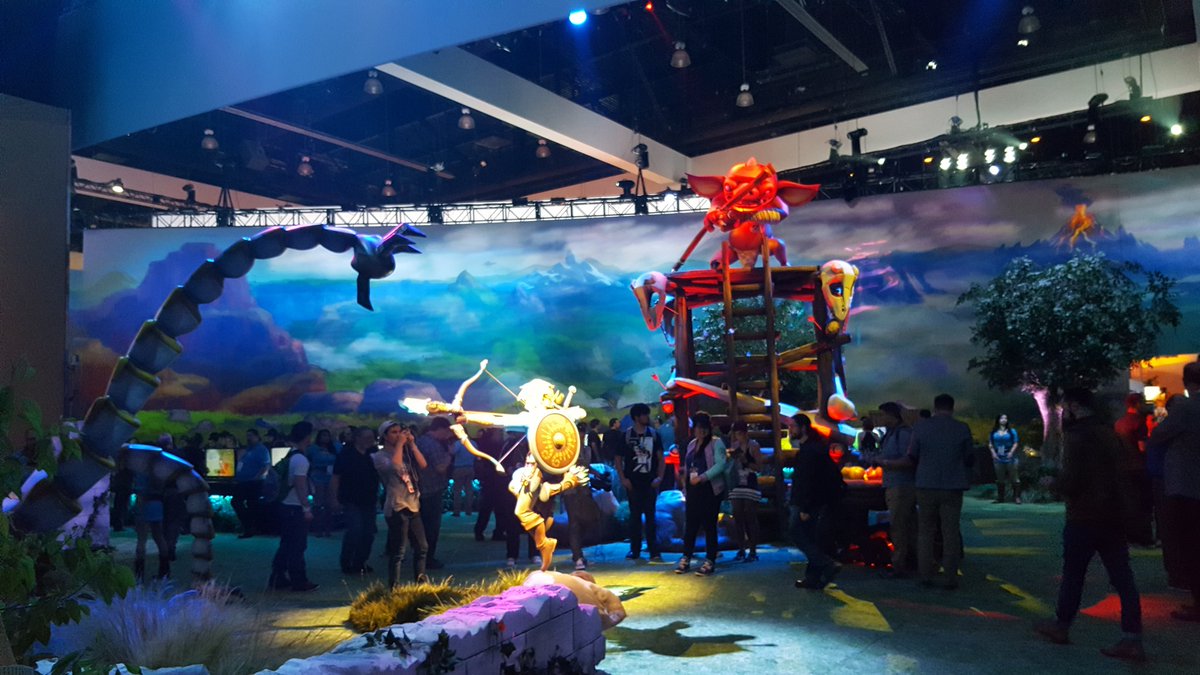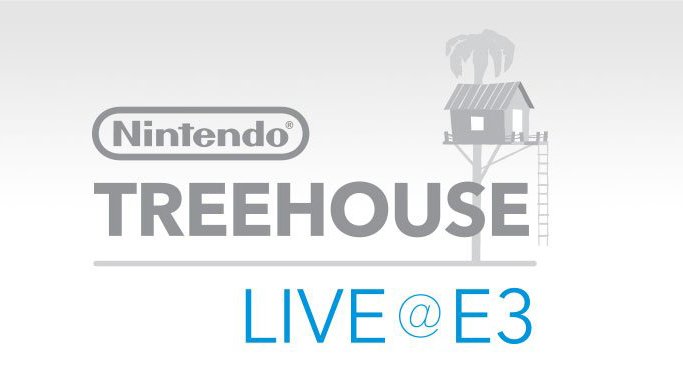 The first day of Nintendo Treehouse: Live @ E3 2016 is set to begin in about an hour from now. We should see the broadcast begin at 9 AM PT / 12 PM ET / 5 PM in the UK / 6 PM in Europe.
Assuming what Nintendo said recently still holds true, Pokemon Sun/Moon should be kicking off the stream. Zelda Wii U / NX will then be shown after.
You can watch it all as it happens below. When any big news comes in, we'll be putting up new posts on the site.
* Note: we'll likely swap out Twitch for YouTube. Nintendo should hopefully have a YouTube option up before the show starts.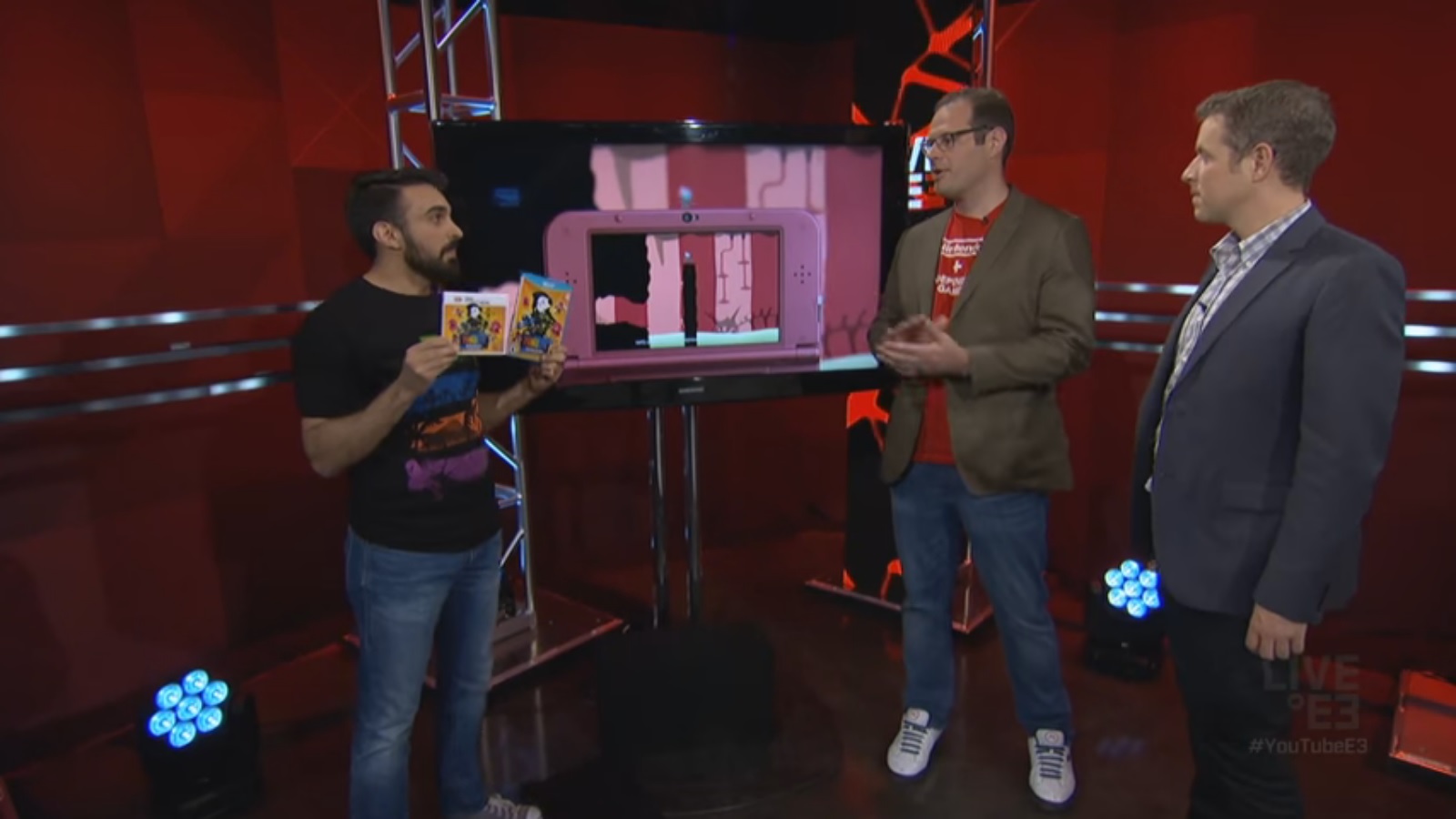 The full Nindies segment from YouTube's live stream event yesterday is now available. Nintendo's Damon Baker stopped by with indies to show off Jotun, Runbow, Axiom Verge, and Severed. View it below.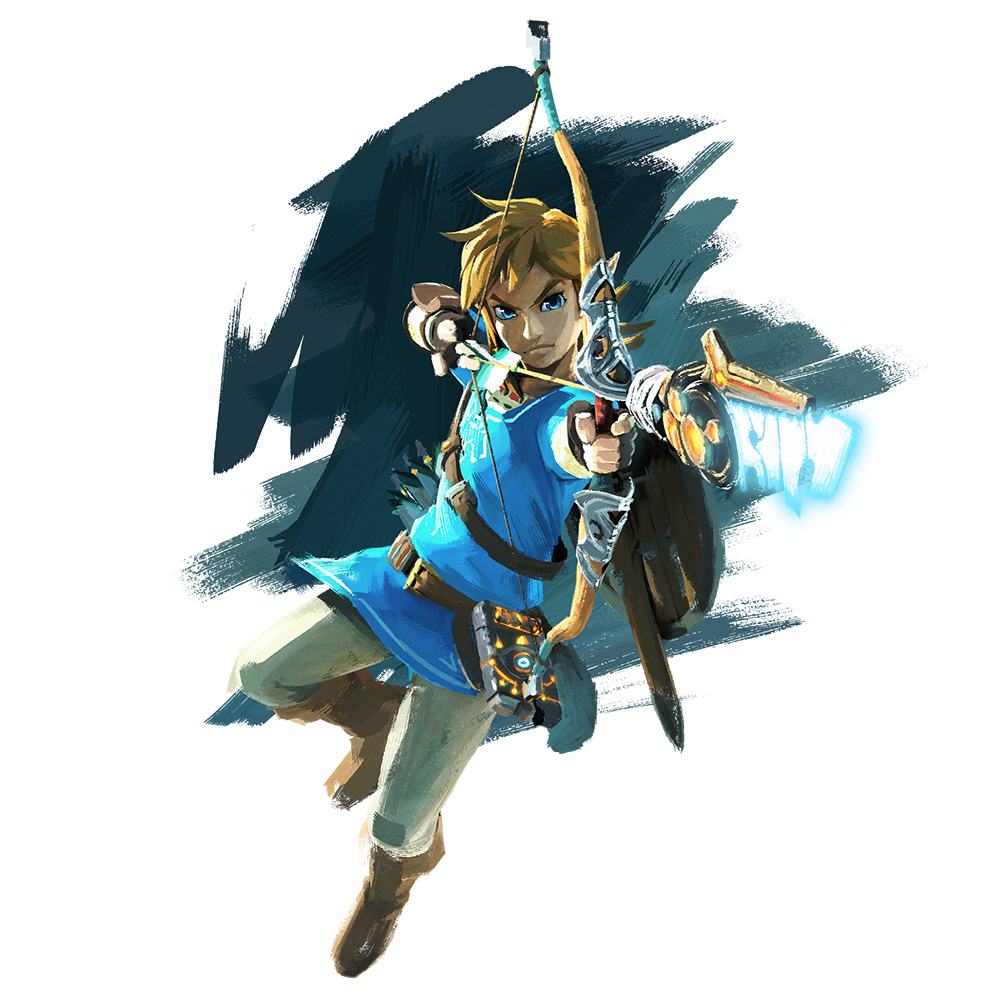 Yesterday, we reported that Nintendo would show up twice during Gamespot's E3 live coverage – in their schedule, it said that they were going to show off a "new Nintendo game". Well, it turns out that this new Nintendo game is indeed the new Legend of Zelda for Wii U, and now a newly announced game.
The schedule now lists "The Legend of Zelda Wii U Part One" for Tuesday; Wednesday still has "new Nintendo game" as of right now, but it's a pretty safe bet that this will be part two of Zelda.
Source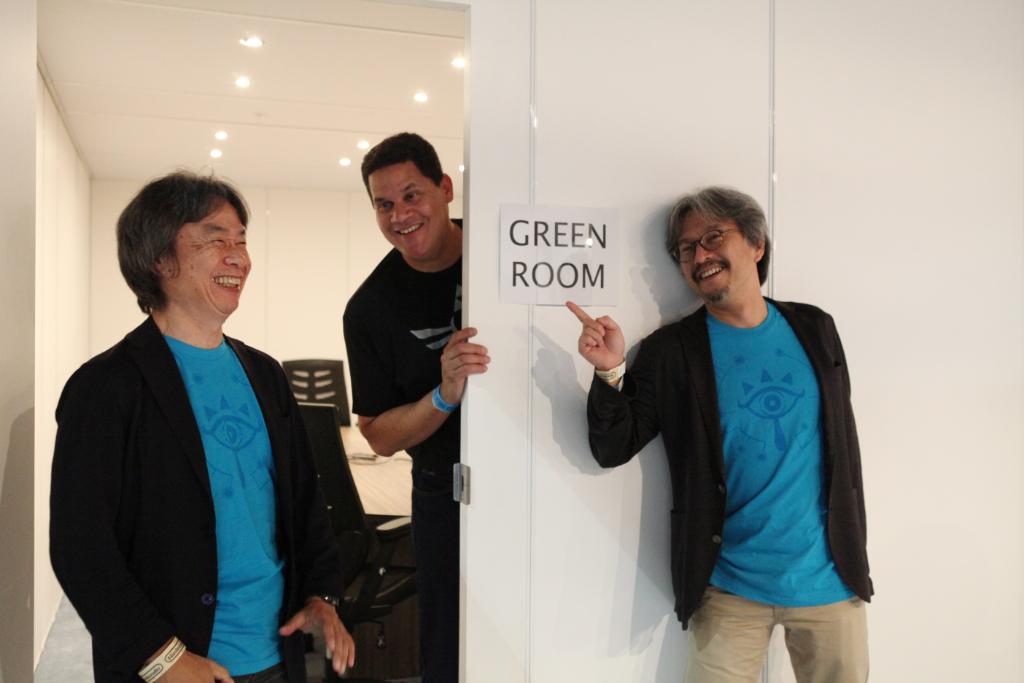 Finally we have a photo of Shigeru Miyamoto, Eiji Aonuma, and Reggie Fils-Aime together as we head into tomorrow's E3 stream. Miyamoto and Aonuma are both wearing t-shirts that feature the same Sheikah symbol found on the E3 site. Not too long to go before the fun begins!
We're getting ready for Nintendo Treehouse: Live! Tune in tomorrow at 9AM to see what these three are up to! #E32016 pic.twitter.com/eQxBddOW1W

— Nintendo of America (@NintendoAmerica) June 14, 2016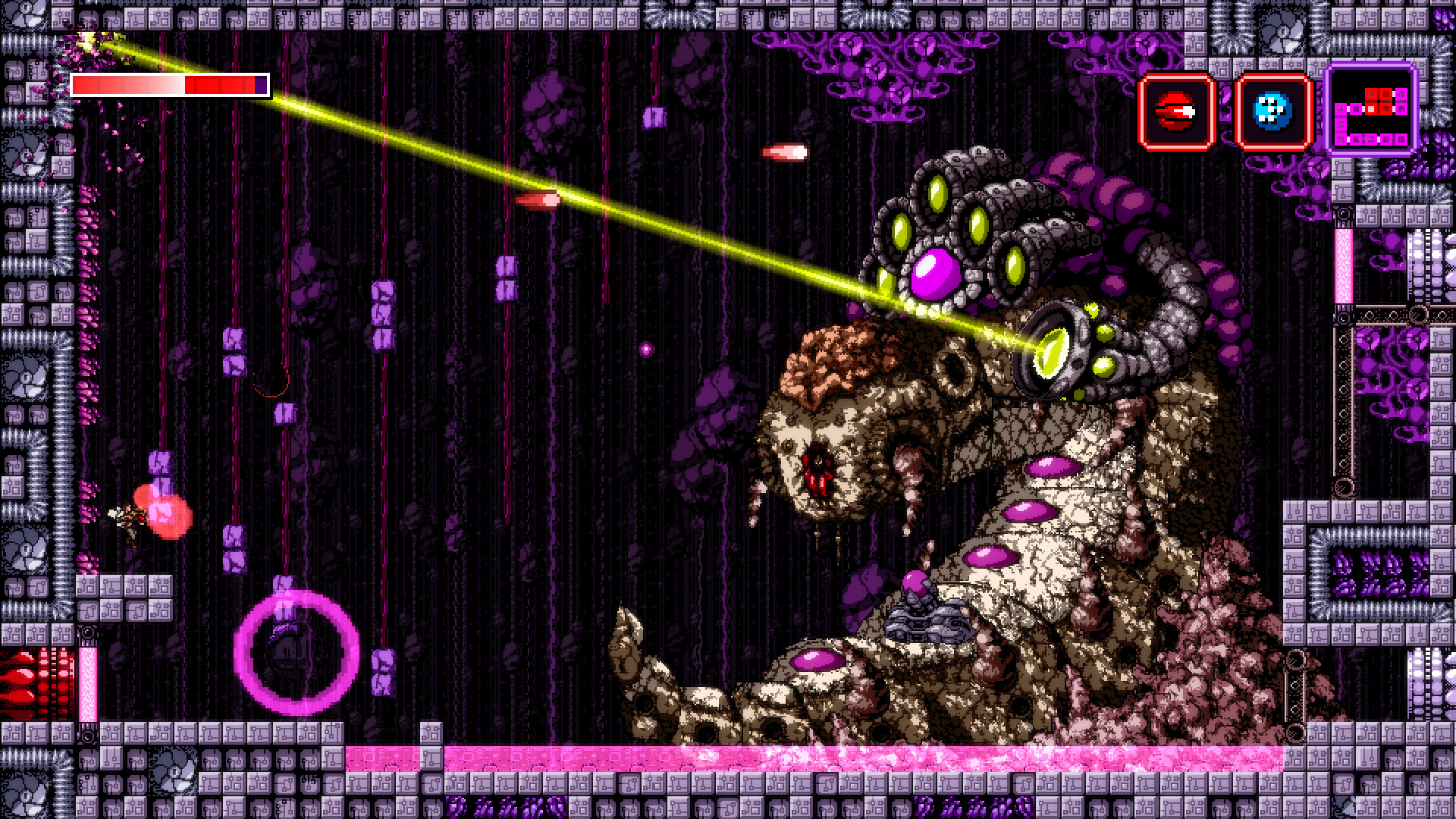 A new Axiom Verge trailer has landed on Nintendo's YouTube page for E3 2016. Give it a look below.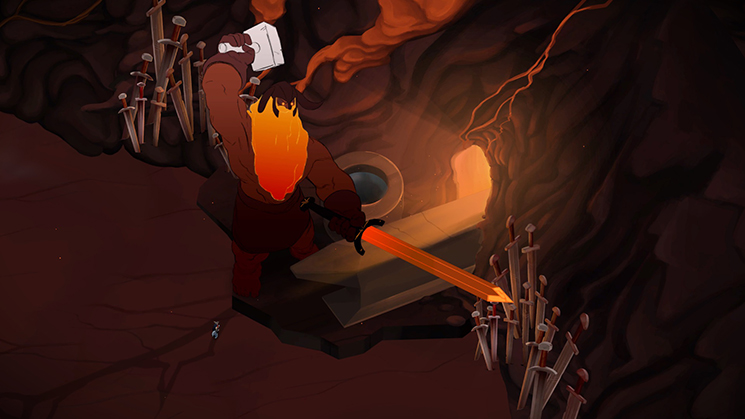 A new Jotun: Valhalla Edition trailer has been published as part of this week's E3 festivities. View it below.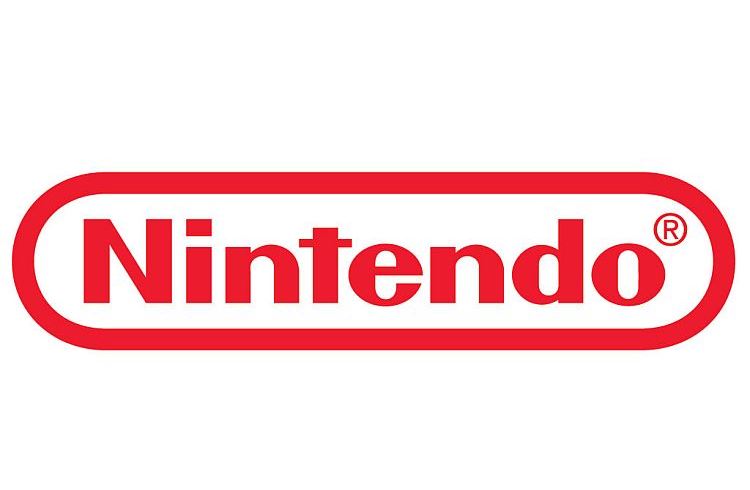 There are plenty of streaming options when it comes to coverage of this year's E3. YouTube for example, has been going all out with its own live stream starting today. Outlets like IGN and GameSpot will also be hosting streams throughout the week.
With GameSpot, it may be worth keeping an eye on their coverage. The site has listed "New Nintendo game" twice – one for Tuesday, and again for Wednesday (presumably two different titles).
On Tuesday, Nintendo will be showing up at 2:20 PM PT / 5:20 PM ET. Then on Wednesday, Nintendo will be back at 11 AM PT / 2 PM ET.
The question of course is whether these will actually be entirely new games. I could see one of those slots (if not both) being used for Zelda. Guess we'll see!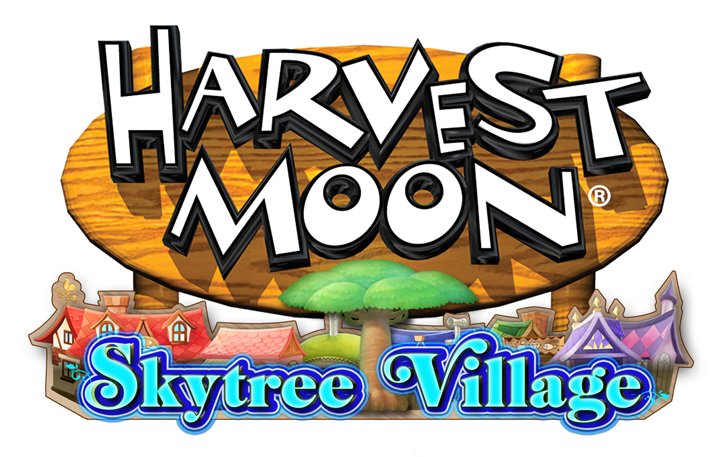 Natsume is handling Harvest Moon: Skytree Village in North America. But in Europe, Rising Star Games will be publishing. The company has announced that PAL regions will have the game sometime during Spring 2017.
Rising Star Games was also in charge of 2015's Harvest Moon: The Lost Valley in Europe. The publisher said it saw success with that title.
Source: Rising Star Games PR