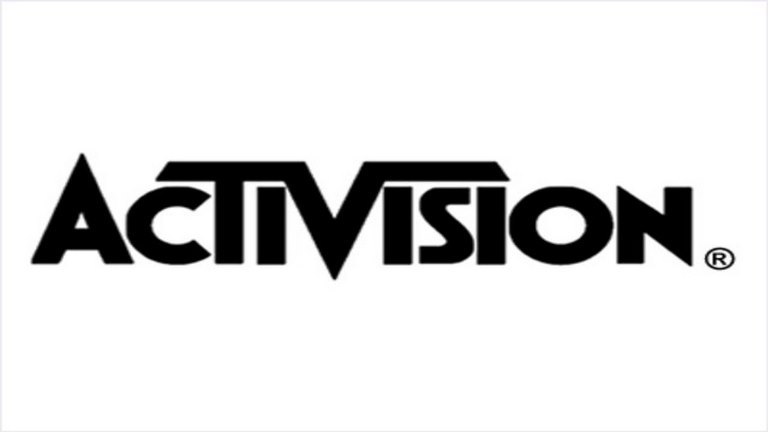 Activision has confirmed that it will not have a booth on the E3 2016 show floor. That announcement was made in a new blog post on the publisher's site today.
For Nintendo, this won't mean a whole lot. Skylanders probably would have been represented in some fashion, but that would probably be it. It is an interesting move though, as EA had also announced recently that it will be opting for a fan event instead of attending the big gaming expo.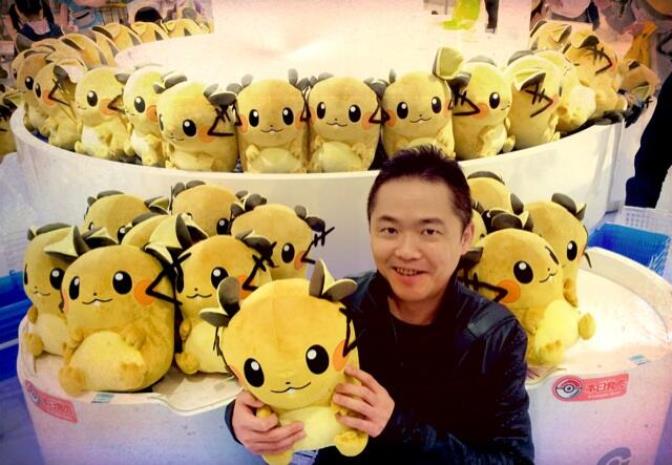 Is it too early to be talking about E3 2016? Maybe. But there's one tweet from Game Freak's Junichi Masuda that already has Pokemon fans excited about what could be featured at the expo.
Organizers of Desucon from Finland wanted to invite Masuda to their event. However, considering that it's very close to E3, after discussing it with The Pokemon Company International, he won't be able to attend. In other words, Masuda prioritizes E3, so he can't go to that Desucon given how the timeframe between the two is very close.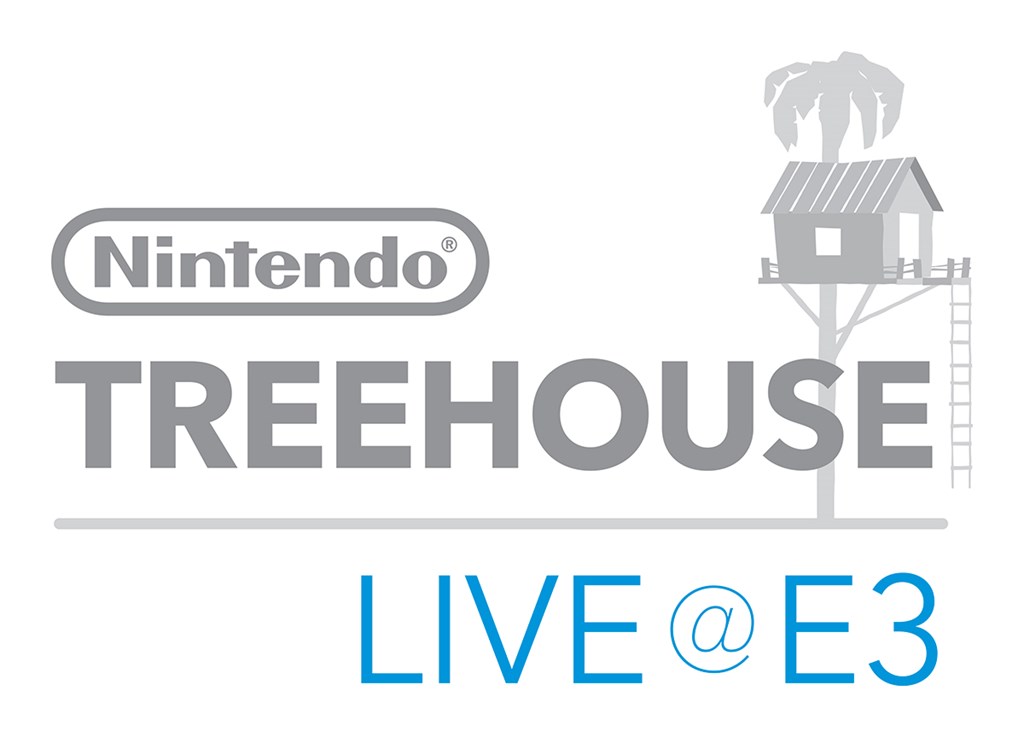 Obviously we don't have an official announcement about this year, but it looks like Nintendo Treehouse Live will be back in 2016. This was conveyed during the send off for today's stream and show as a whole. The streams this year and last year were quite good, so this is great news for sure!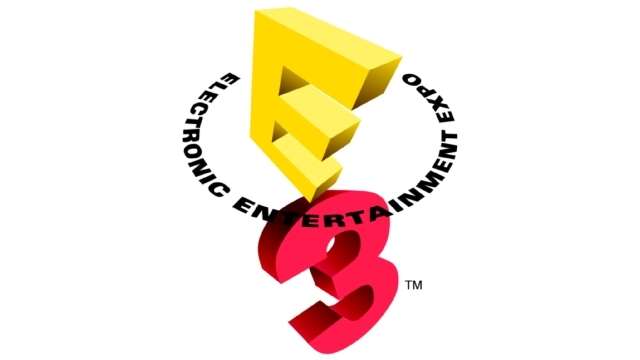 E3 2016 coming June 14-16, 2016 to LA.

— Geoff Keighley (@geoffkeighley) June 18, 2015