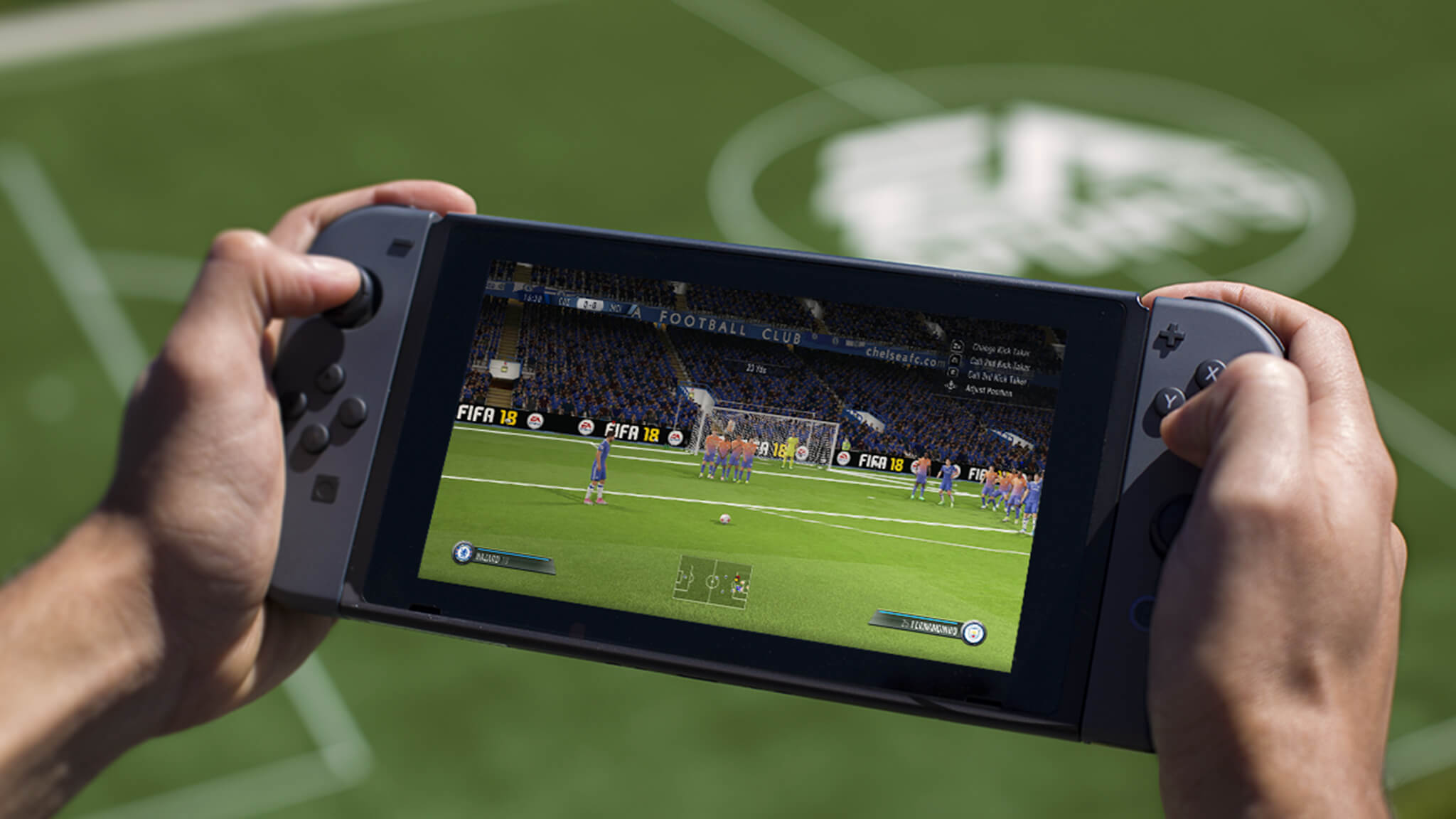 EA released FIFA 18 on Switch a few weeks ago. However, the publisher isn't in a rush to prepare additional games for the system.
The Wall Street Journal, having spoken with finance chief Blake Jorgensen, says EA is waiting until Switch has been out on the market for a full year before deciding whether to bring over more games. Jorgensen told the publication that it's too early to tell whether FIFA 18 has been successful on Switch. EA wants "to fully understand what the demand is" for the system before it commits additional resources.
We do know that EA will be publishing Fe on Switch early next year. That was partially due to developer Zoink pushing to have its game on Nintendo's console.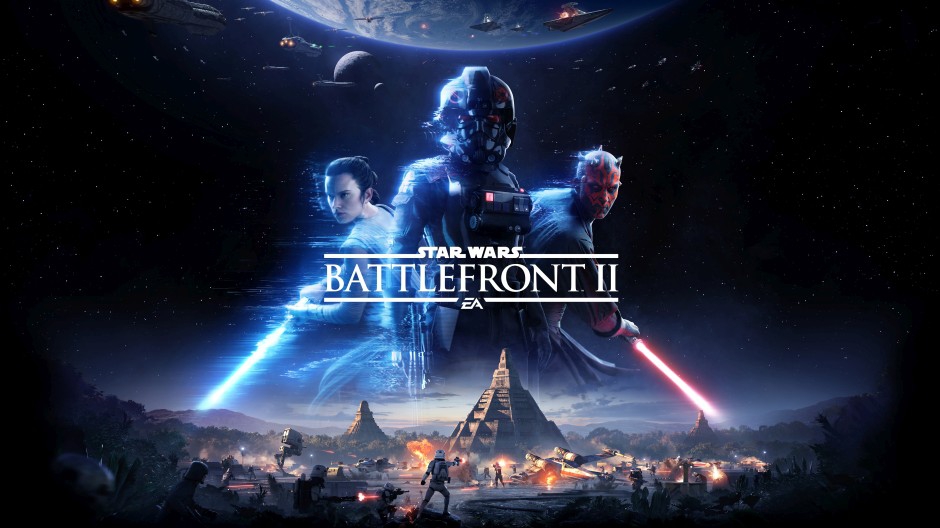 GameSpot recently spoke with Motive Studios producer David Robillard about Star Wars Battlefront II. The site managed to get in a question about a potential Switch version.
Robillard said that a Switch release could be explored "if we see opportunities there". However, he quickly added that "it is not something that's on the books right now."
It's worth noting that Star Wars Battlefront II runs on Frostbite. For FIFA 18 on Switch, rather than using the PlayStation 4 and Xbox One versions as a base which also use Frostbite, EA created a custom engine. It would be interesting to see how Star Wars Battlefront II or any other titles from the publisher would be handled in the future if they're developed with that engine.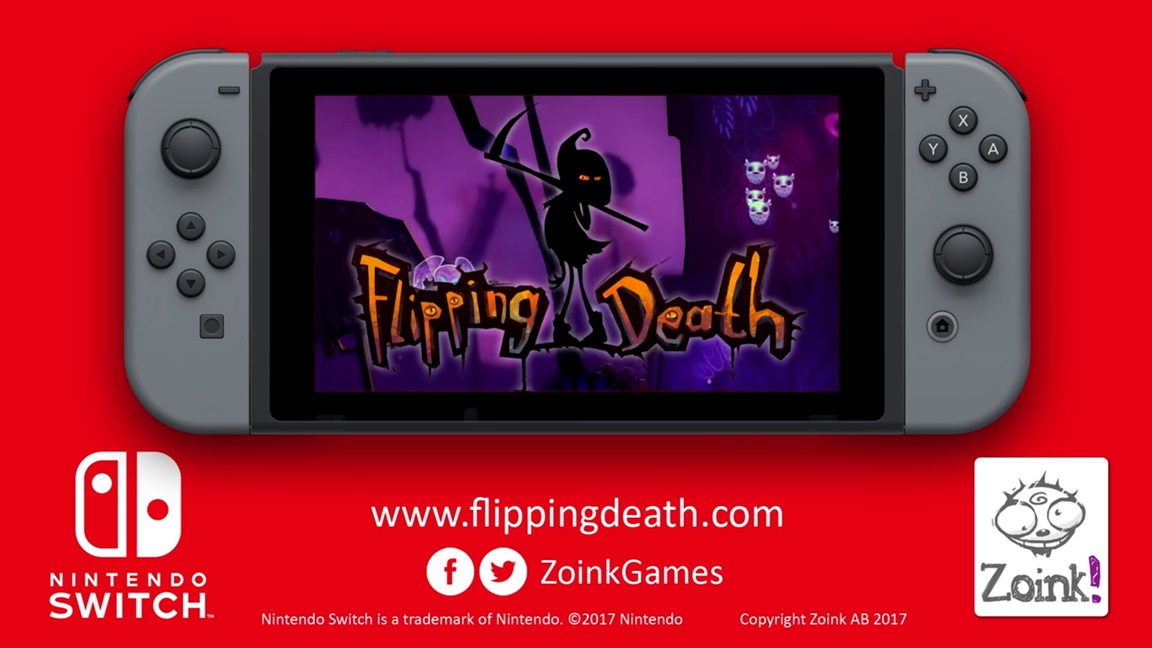 Zoink stopped by Nintendo's Gamescom stream just a couple of minutes ago to demonstrate Flipping Death and talk about its other Switch game Fe. View the full recording below.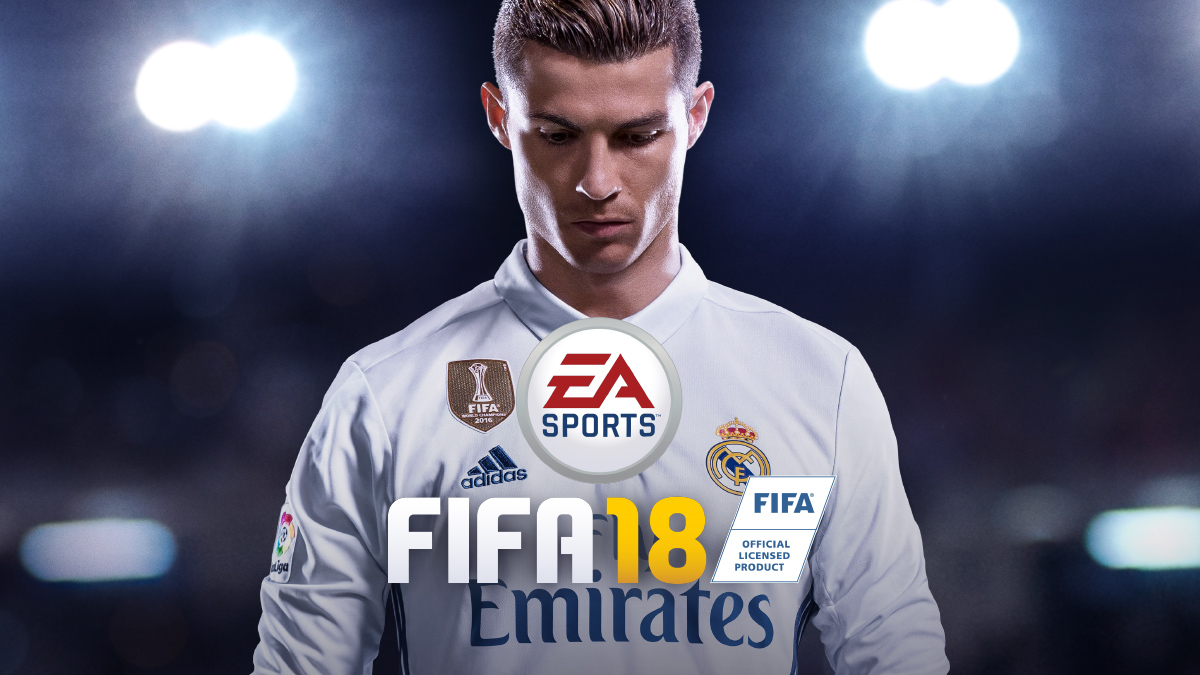 EA prepared a new FIFA 18 trailer for the game's presence at Gamescom 2017. View the video below.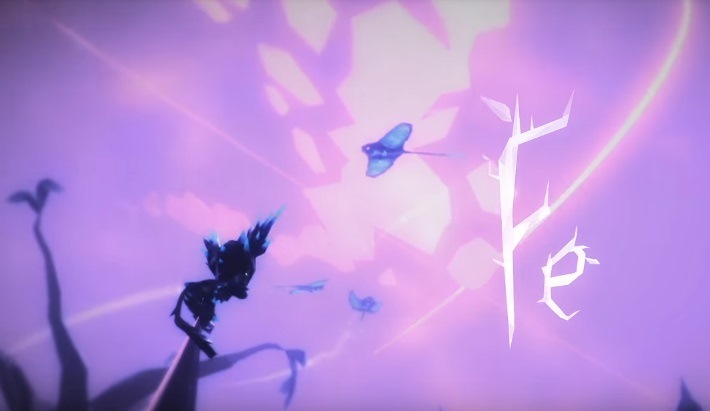 The Zoink-developed Fe is on the way to Switch, EA just announced at its Gamescom 2017 media briefing.
Here's a brief overview:
Fe is a new type of wordless platformer full of sounds. Through Fe, a small cub that suddenly awakes in the forest, players will discover a world they will never want to leave as they use sound to communicate, connect with nature, identify friendly and unfriendly creatures and interpret their own narrative along the way.
Fe isn't the only new Switch game from Zoink. The studio is also working on Flipping Death for Nintendo's console.
Fe will be available on Switch in early 2018. View a trailer for the game below, along with today's full announcement.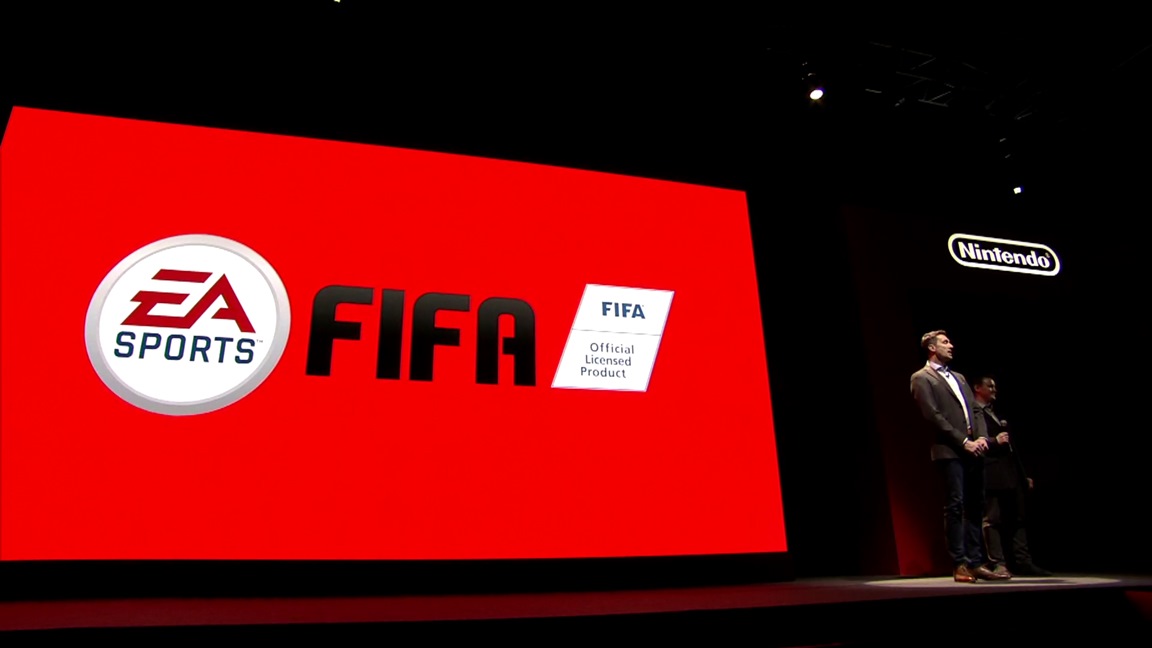 In the latest issue of EDGE, EA Worldwide Studios executive vice president Patrick Söderlund spoke about the possibility of the company further supporting Switch. The same interview also had some talk about Söderlund and Switch on a more personal level.
EDGE asked Söderlund if Switch has blindsided the games industry, in particular due to how Wii U performed. His response was "a little", before adding that he was "puzzled" by the system when he first saw it. Söderlund admitted though that Nintendo probably understood something he didn't, and now feels that it's "a pretty special machine".
Söderlund said: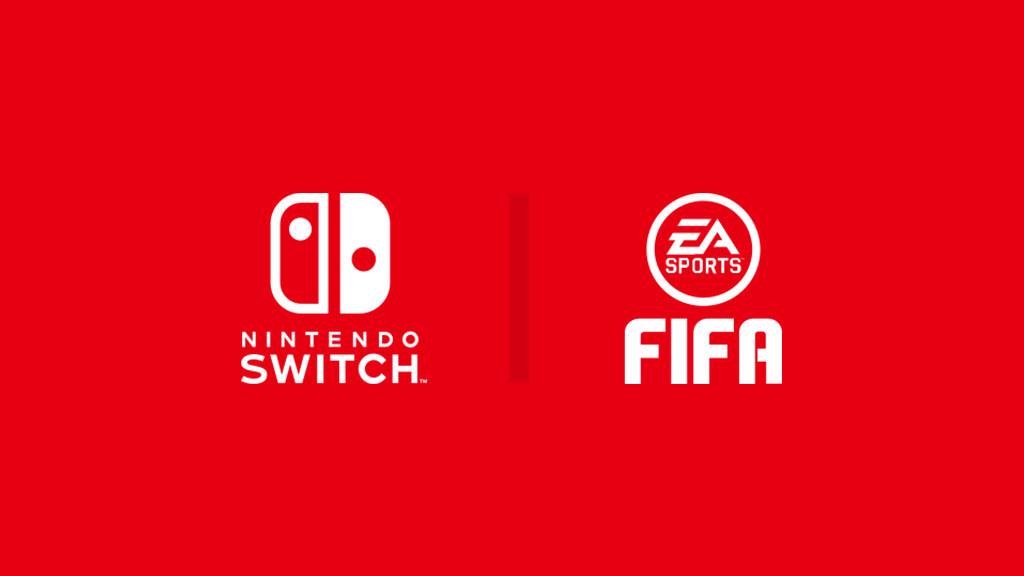 EA's first Switch game will be published next month. FIFA 18 will launch on the console along with other platforms on September 29. On the whole, early feedback has been quite positive.
EA's future support on Switch could hinge on the performance of FIFA 18. Speaking to EDGE this month, executive vice president Patrick Söderlund noted that the company wants to support the platform "and help Nintendo grow that installed base". He went on to say that "it"s about supporting the platform, building technology for the platform, testing it out with big things like FIFA – and maybe a couple of others, we'll see – and if they go well, I see no reason why we shouldn't have as much of our portfolio on that platform as possible."
Söderlund stated: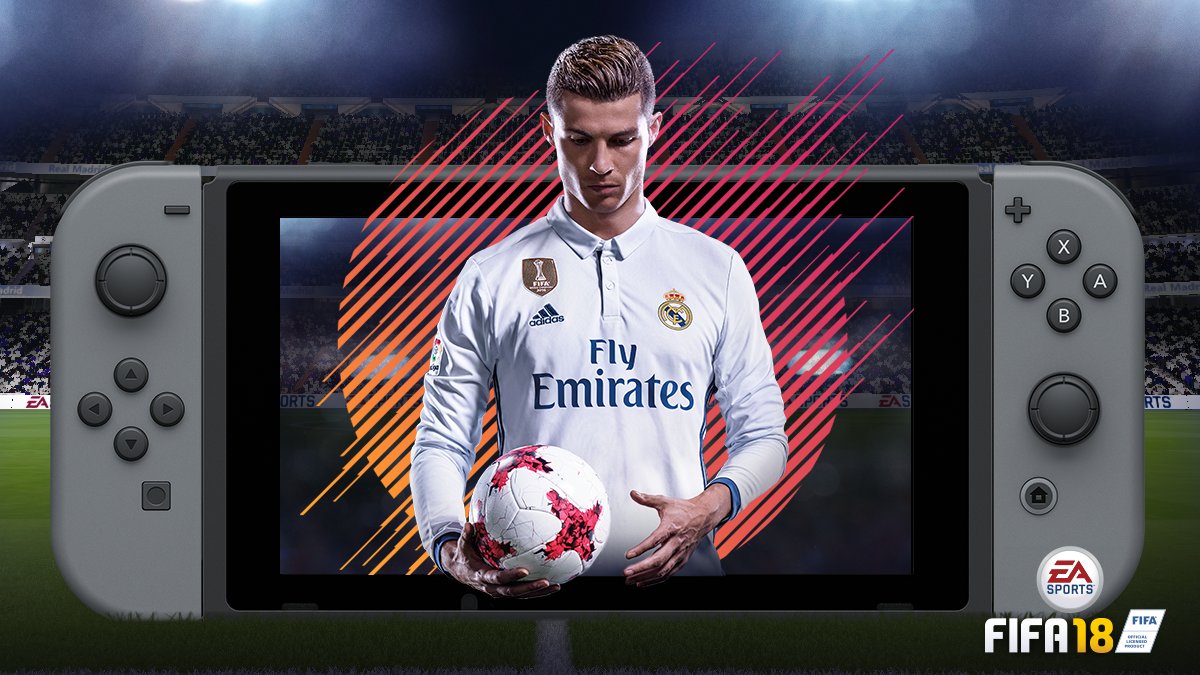 As of now, EA has just a single game lined up for Switch – that being FIFA 18. A big question going forward is how much the publisher will end up supporting Nintendo's console.
EA executive VP of global publishing Laura Miele commented on bringing FIFA 18 to Switch and EA's plans in general while speaking with GamesIndustry. EA is said to be "exploring other products" and "are looking at other IP and what the technology connections need to be for that."
Miele mentioned:
"FIFA is the largest game in the business, so the offering and expansive footprint FIFA has around the globe will help connect Switch hardware to gamers as well. So I think it's a strong mutual partnership with Nintendo. We love the mobility of the Switch and I think the content they've put out is really strong on it so far. We're going to continue to watch how the hardware does. We are exploring other products. We are looking at other IP and what the technology connections need to be for that."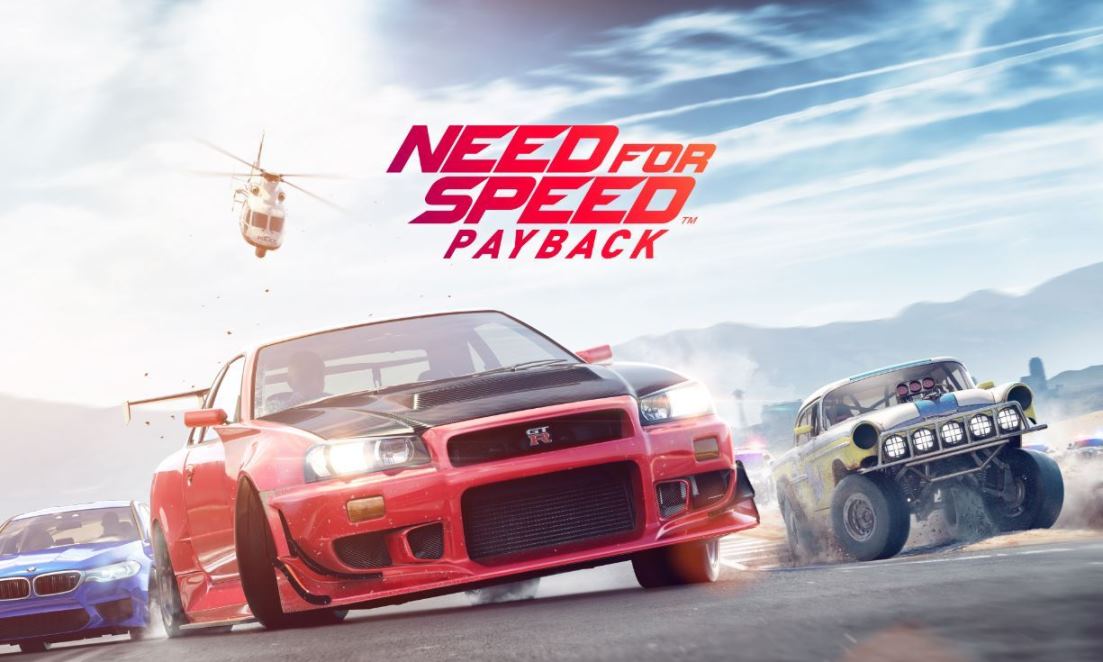 Need for Speed: Payback executive producer Marcus Nilsson is a big fan of Switch. When he's traveling on flights, he plays Zelda: Breath of the Wild. But when it comes to actually supporting the system, his new game is unlikely to end up on the system.
GameSpot asked Nilsson about the possibility of a Switch version of Need for Speed: Payback at E3 2017. In response, he said:
"I love the Switch; I absolutely adore it. Would that be a platform that Need for Speed: Payback could run on? I don't see why [not], but it's not something we're looking to at this very moment."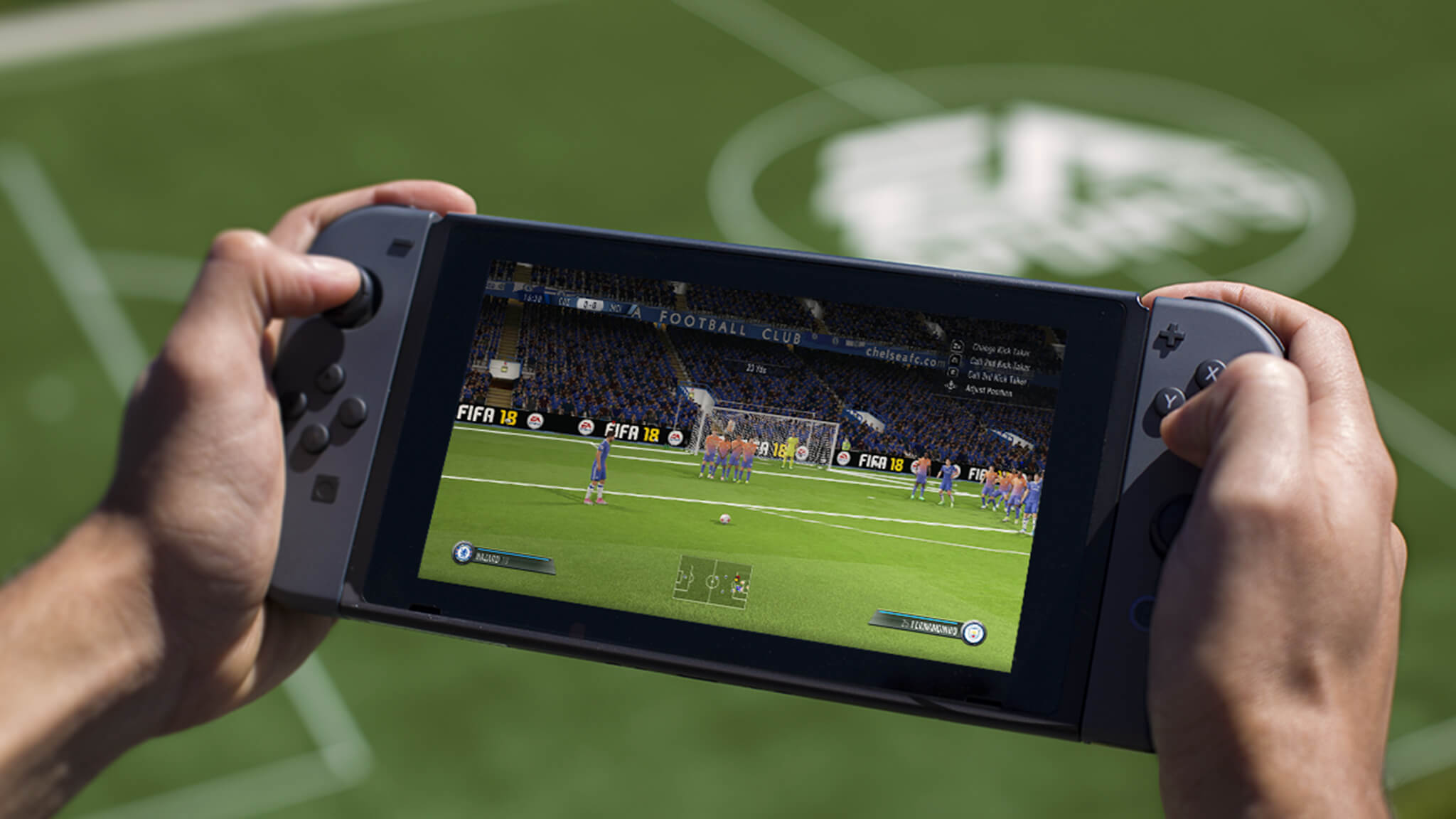 Update: Full announcement added below.
---
Orignial: EA has finally shared the first details about FIFA 18 on Switch. We have confirmation for split Joy-Con support, modes, and more.
Here's the full rundown:
EA SPORTS FIFA 18 on Nintendo Switch™ is the most immersive, social, and authentic football game ever created for Nintendo players. Feature packed, you can now play the world's game anytime, anywhere and in unique ways with FIFA 18 on Nintendo Switch.

With a variety of controller and display configurations available, as well as split Joy-Con support, FIFA 18 built for Switch offers a responsive and exciting experience – no matter how you play.