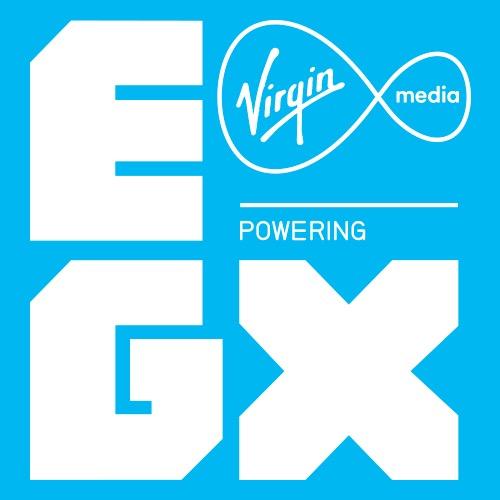 Nintendo will show off quite a few games at EGX 2015, one of the biggest gaming conventions in Europe. The event will take place at the NEC in Birmingham, UK from September 24th to till September 27th. Here's the full list of Wii U and 3DS games you'll be able to play if you attend:
Wii U
Super Mario Maker
Splatoon
Mario Kart 8
Super Smash Bros.
Star Fox Zero
Mario Tennis Ultra Smash
Xenoblade Chronicles X
Skylanders SuperChargers
3DS
The Legend of Zelda: Tri Force Heroes
Monster Hunter 4 Ultimate
Chibi Robo: Zip Lash
Animal Crossing: Happy Home Designer
Skylanders SuperChargers
Pokemon Omega Ruby
Pokemon Alpha Sapphire
#Nindies on Wii U
Mighty No. 9 [Deep Silver, Concept]
Rive [Two Tribes]
Runbow [13am Games]
Fast Racing NEO [Shin'en]
Typoman [Brainseed/Head Up Games]
Soul Axiom [Wales Interactive]
Poncho [Rising Star Games]
Extreme Exorcism [Ripstone]
Oddworld New n Tasty [Oddworld]
Shadow Puppeteer [Snowcannon Games/Sarepta Studios]
Action Henk [Curve]
Lovely Planet [Tiny Build]
Terraria
#Nindies on 3DS
Steamworld Heist
Shovel Knight [Yacht Club Games]
Terraria
Nintendo will also host several tournaments, such as squad battles in Splatoon, 200cc races in Mario Kart 8 or two-player matches in Mario Tennis Ultra Smash.