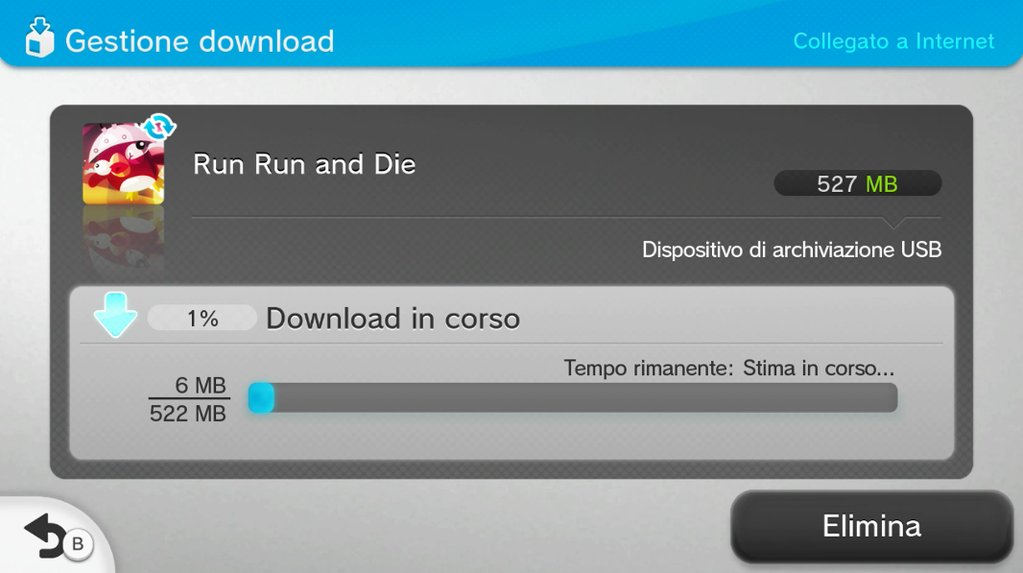 Run Run and Die is heading to the Wii U eShop this week starting with Europe this Thursday. The game's file size has now come in. To download it, you'll need a little over 500MB of free space.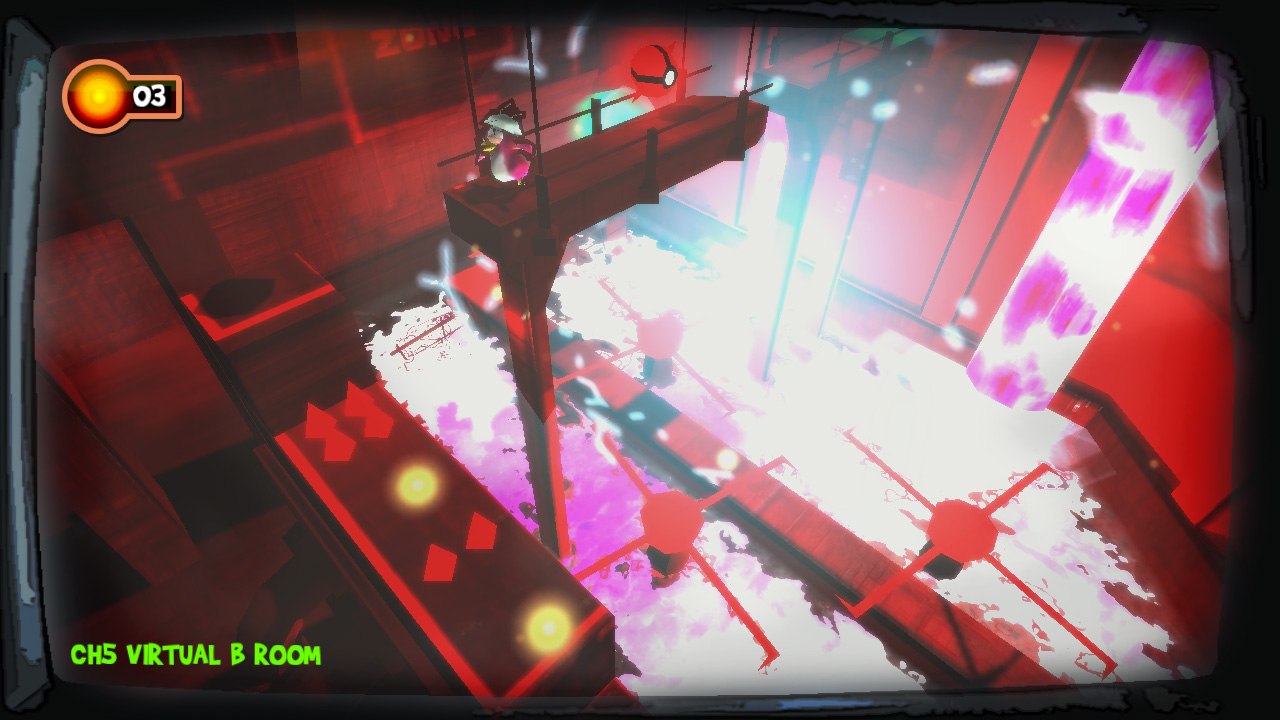 Run Run and Die now has a confirmed release date – in Europe, that is. It'll be available starting on April 28 for €3.99. A new trailer for the game was published earlier today, located here.
Source: EnjoyUp Games PR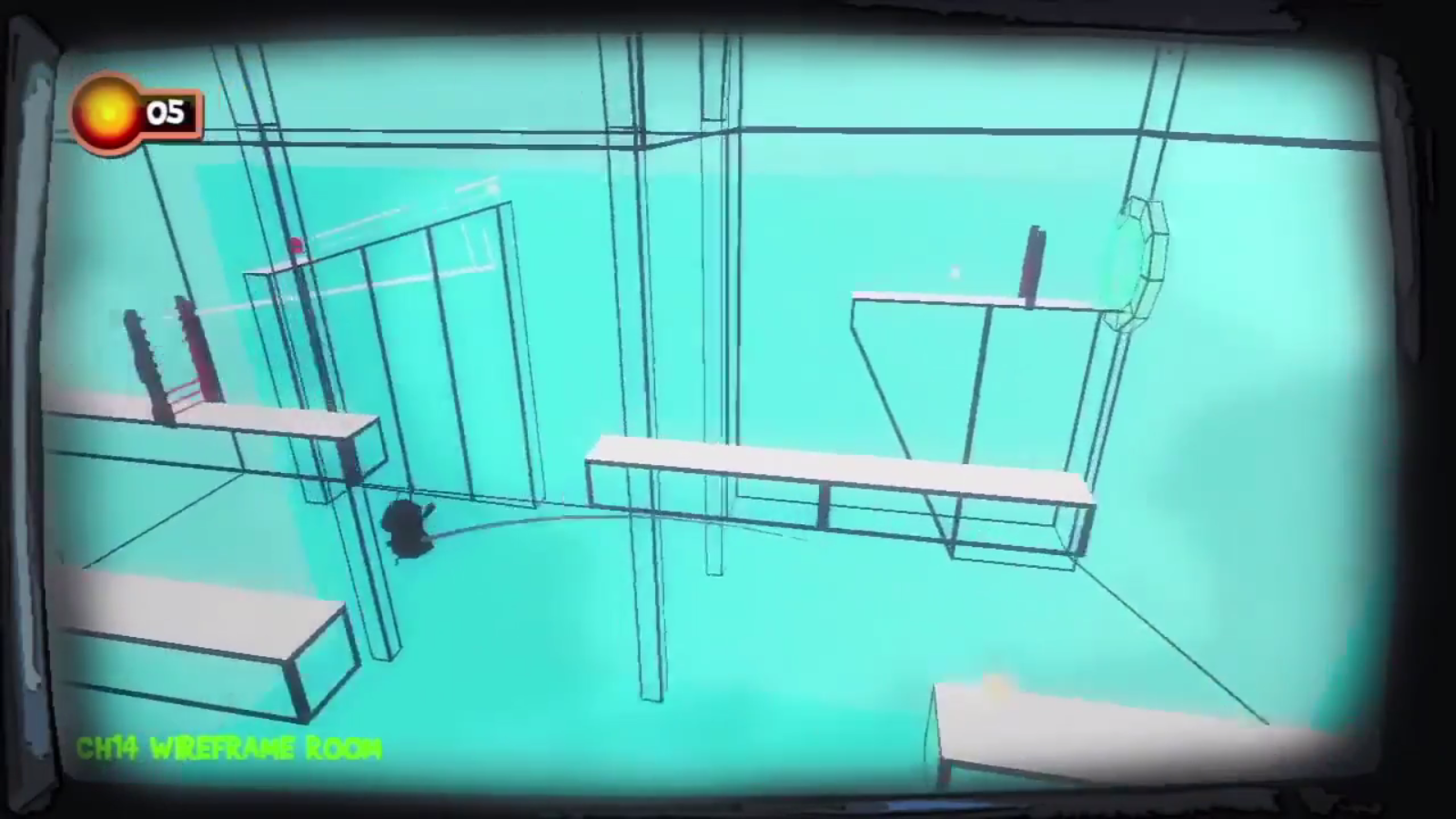 EnjoyUp Games and Pixel Bones Studio have released a trailer for their upcoming Wii U game Run Run and Die. Check it out below:
Run Run and Die will be released in Europe next week, on April 28th, via the Nintendo eShop on Wii U.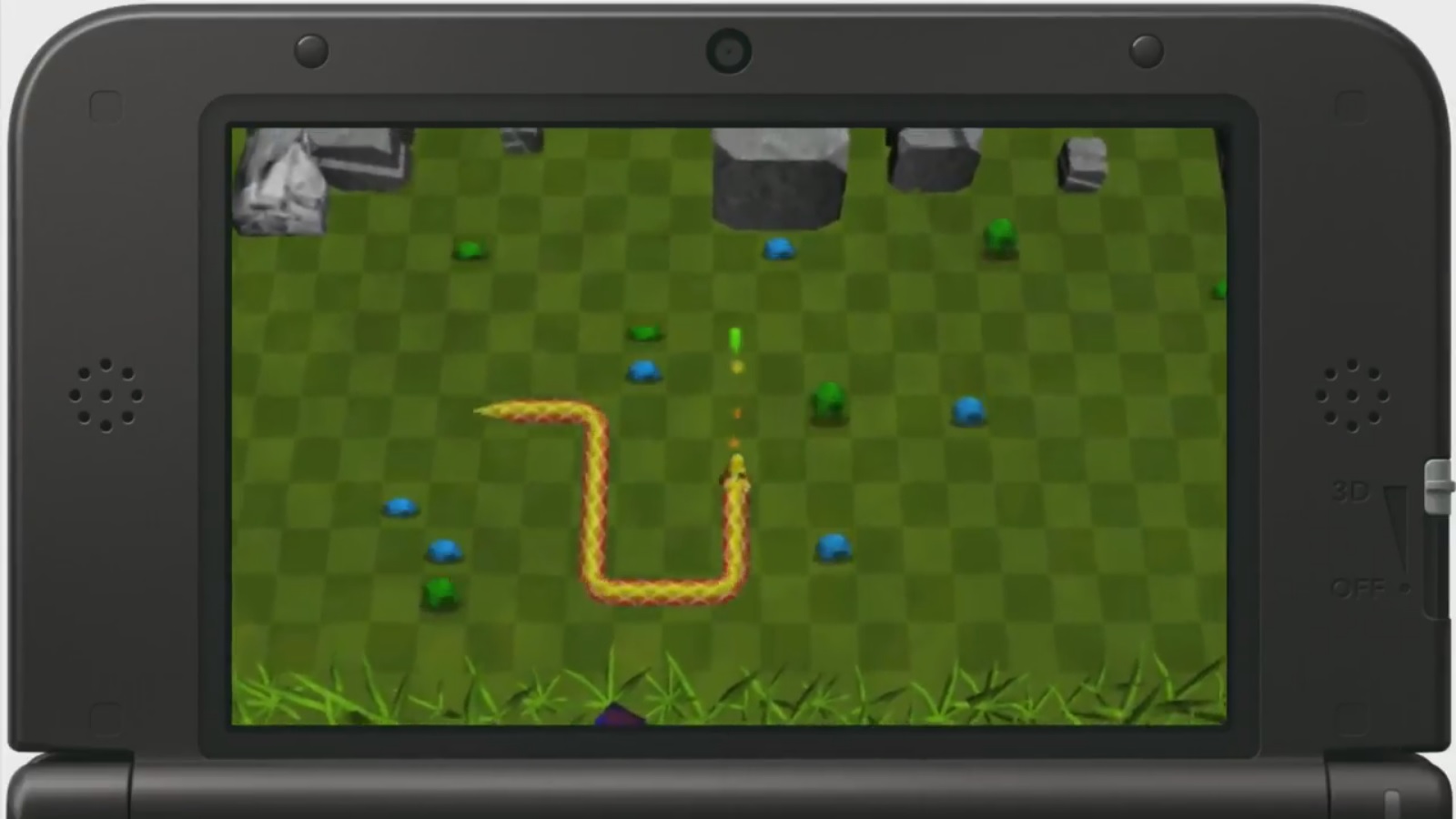 EnjoyUp Games and Software Scribes recently announced Sssnakes for the 3DS eShop. Today, the two sides confirmed that the game will be available in Europe on April 28 for €1.99.
Here's a new trailer: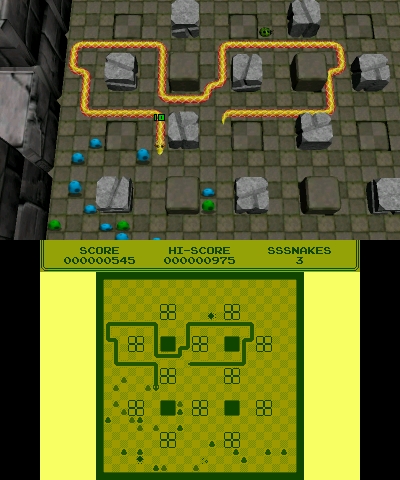 Sssnakes is in the works for 3DS, EnjoyUp Games and Software Scribes have announced.
This is a new version of the classic snake title. EnjoyUp says it's "an upgrade for modern times without giving up its essence." You'll be navigating the jungle to the inside of the temple, avoiding traps, and moving through intricate mazes and face other snakes.
EnjoyUp promises a bunch of levels with different objectives and enemies. Sssnakes will come with an 8-bit mode, the ability to shoot, online leaderboards, plus tricks and hidden secrets.
Source: EnjoyUp Games PR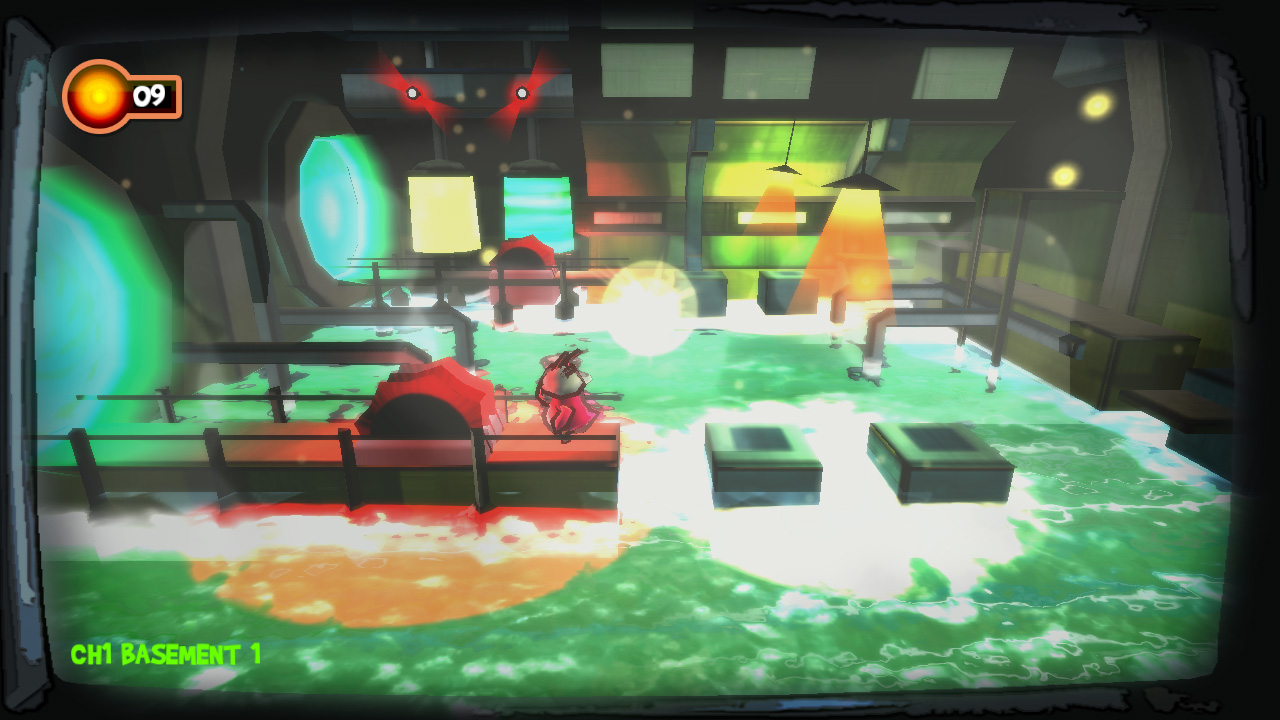 EnjoyUp Games and Pixel Bones Studio are partnering on a new game for the Wii U eShop. The two companies will be bringing us Run Run and Die, "an atypical, mad-capped runner game in which you must escape from a hell-like complex through 24 levels filled with spikes, bombs, robots and impossible jumps."
Here's an overview:
You are a penguin that has woken up in a dark laboratory. How did you get there? Who is behind all of this? You only remember one thing… Red is death… but don't worry, dying is fun.

Are you ready to die again and again… and again in Run Run and Die?

Features:
– Very easy controls. Simply press a button or use the touch screen.
– 24 wicked levels filled with traps that will put your skills to the test.
– Some levels are a tribute to old gaming consoles.
– Comic book-style illustrations will tell the story between levels.
You'll find some screenshots of Run Run and Die in the gallery below.
Source: EnjoyUp Games PR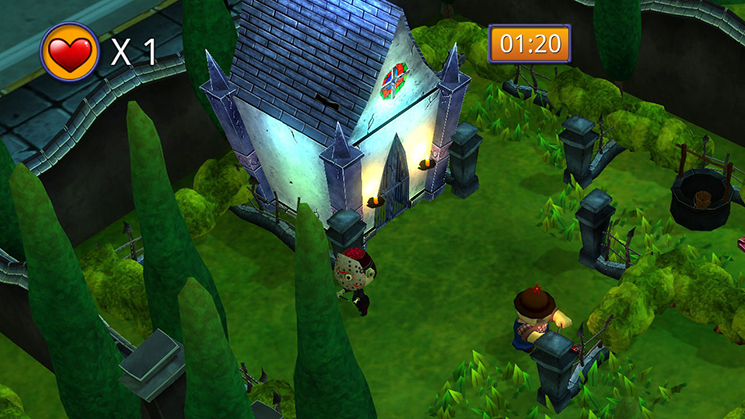 EnjoyUp's Grumpy Reaper came to the European Wii U eShop last week, and is due out in North America later today. A few minutes of footage can be found below.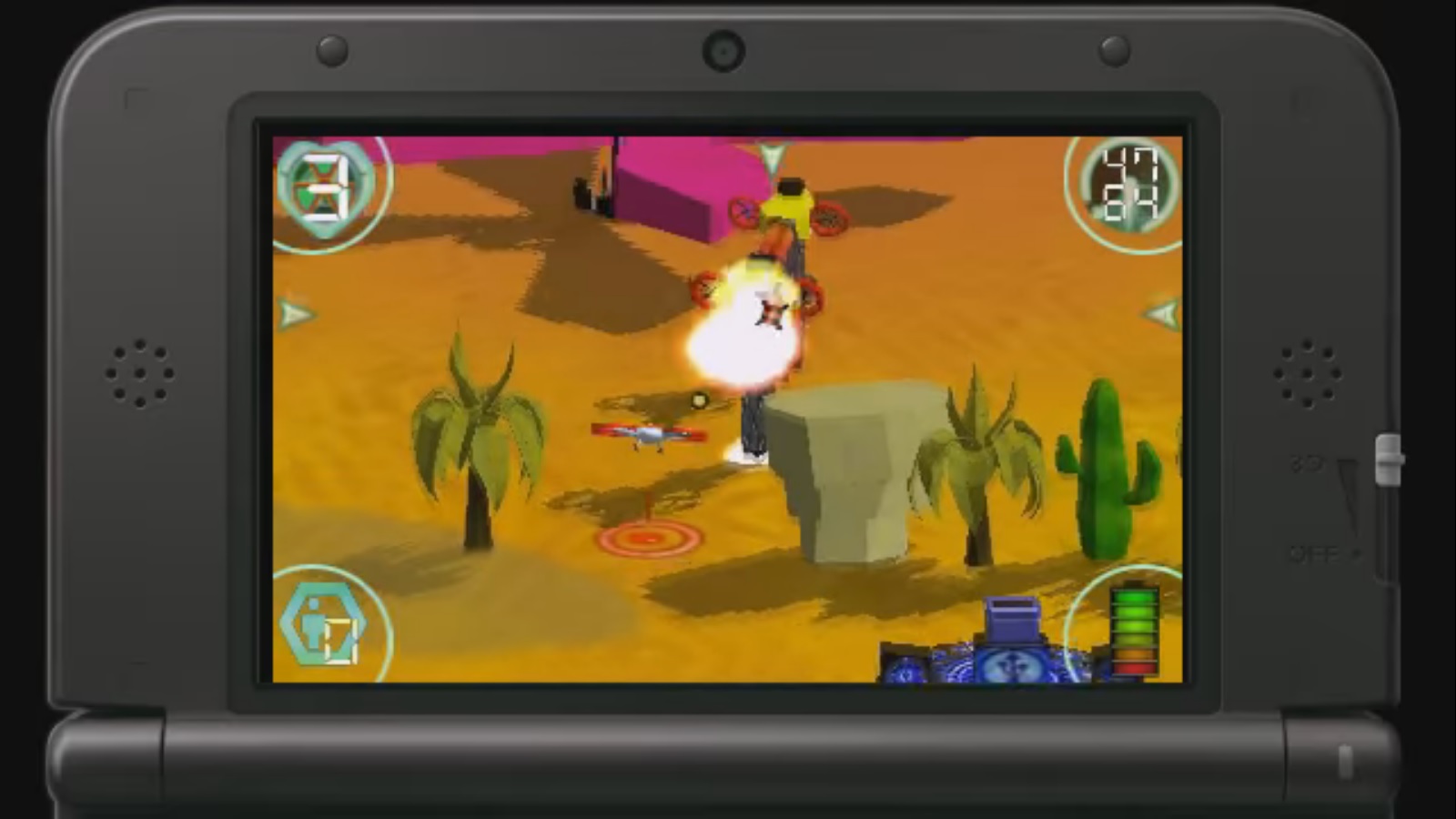 Later this month, EnjoyUp Games will be bringing RV-7 My Drone to the European 3DS eShop (and soon in North America). We now have a trailer for the game, which you can see below.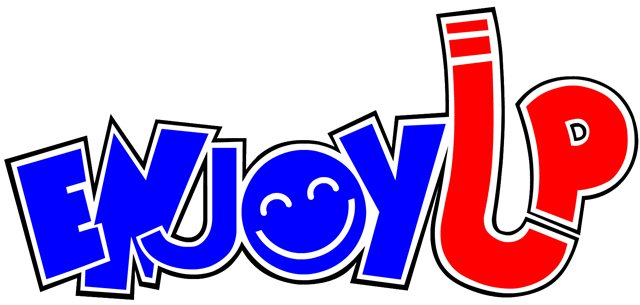 EnjoyUp's 3DS support continues with yet another game. Today, the company announced RV-7 My Drone for the eShop.
RV-7 My Drone has players solving different puzzles using an instant teleportation system. Here's an overview of features:
* Procedural generation where scenarios and enemies are generated randomly to make each experience unique.
* You must face a final boss to complete the most challenging of the missions using all of the resources collected throughout the game.
* Achievements/Challenges: complete each mission, but also earn award stars for each level to become the best drone pilot.
EnjoyUp Games has not yet said when RV-7 My Drone will be available.
Source: EnjoyUp Games PR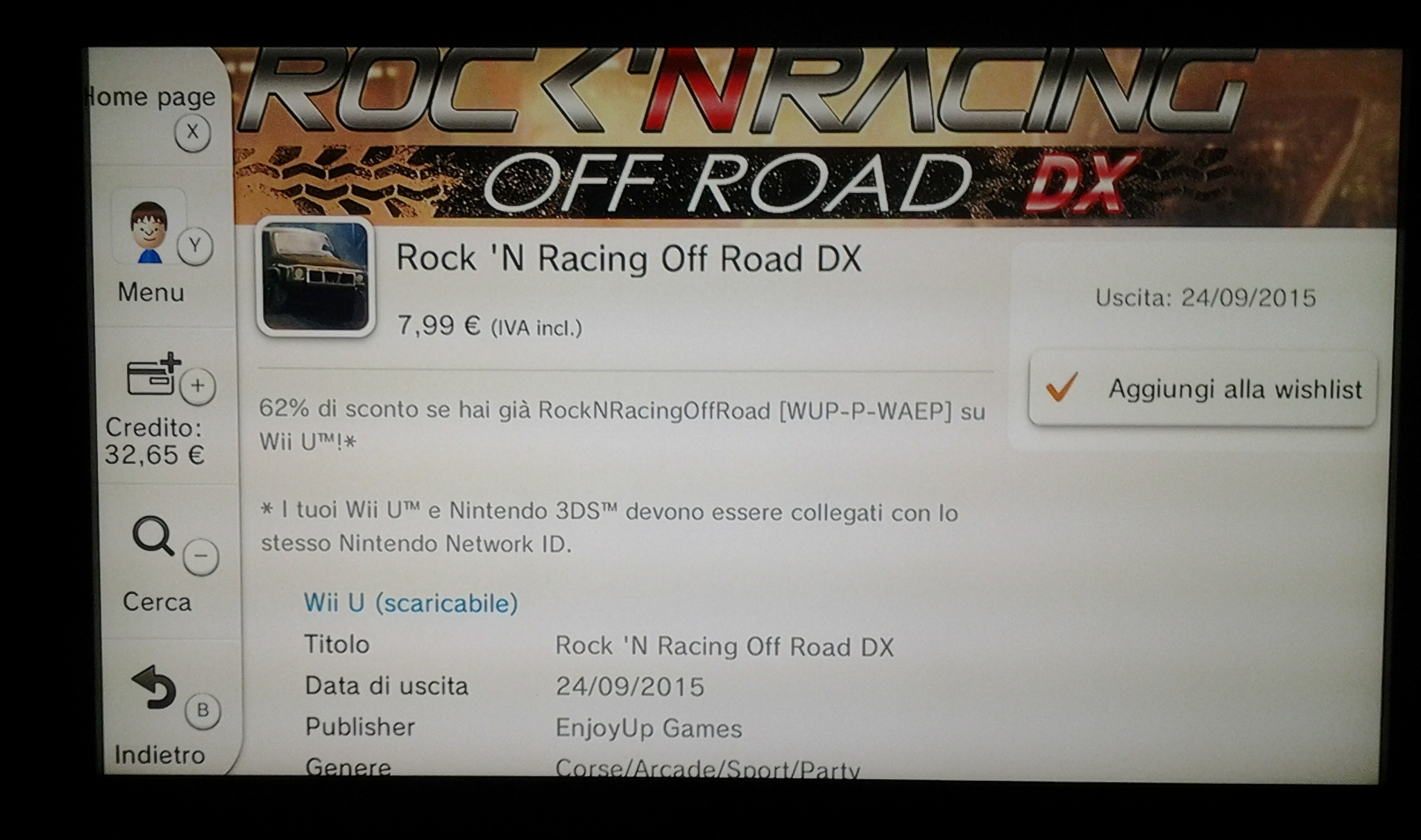 In North America, EnjoyUp Games is bringing Rock 'N Racing Off Road DX to the Wii U eShop on Thursday. Europe is getting the game next week.
Rock 'N Racing Off Road DX will cost €7.99. However, it seems as though those who have the original game will be entitled to a 62 percent discount.