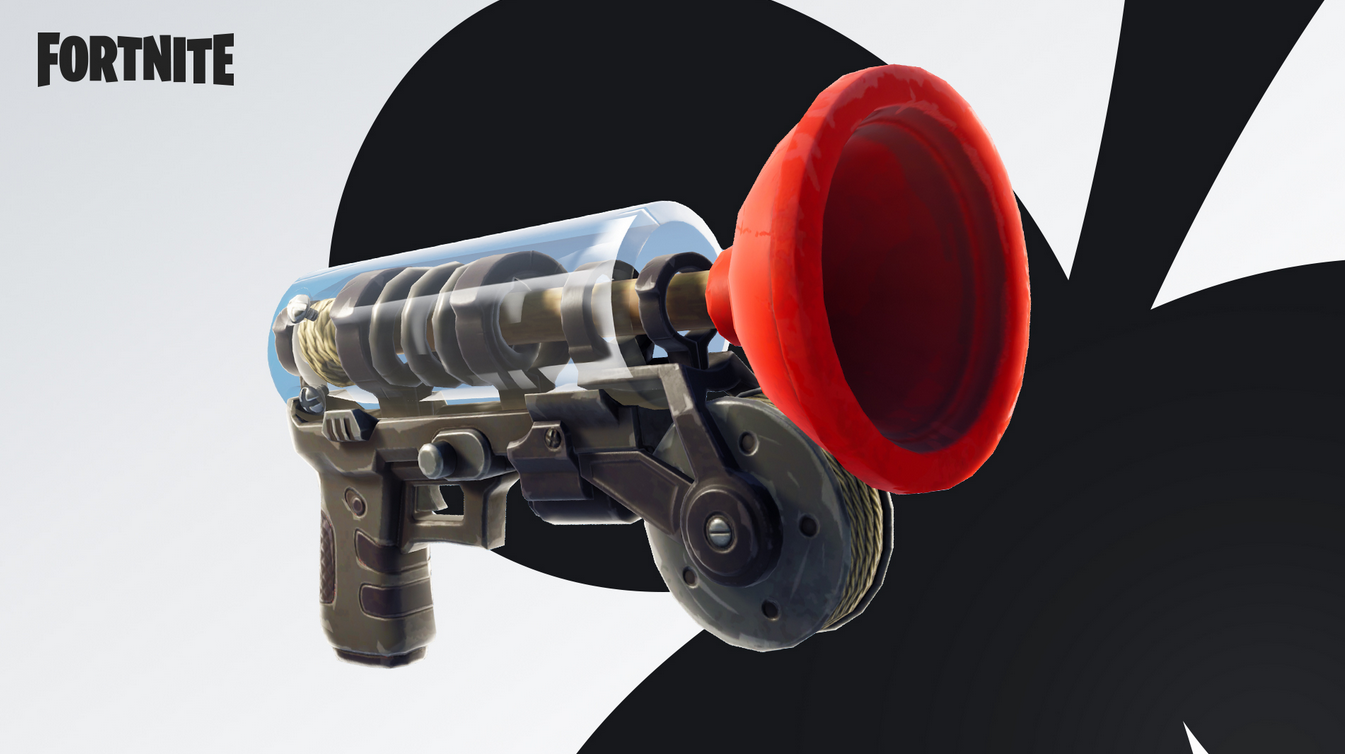 Fortnite's version 5.40 launches today. This update will fix several of the issues of the Nintendo Switch version of the game, like the framerate and motion control issues. It also adds the High Stakes event, the new Grappler weapon, The Getaway limited time mode and more:
General
Bug Fixes
Fixed an issue causing some unneeded assets to remain in memory when switching from Save the World to Battle Royale or vice-versa.
Fixed an issue that caused camera jitter when simultaneously canceling sprint while reloading and aiming down sights.
Fixed a rare server crash that could occur when a player edits a building.
Fixed an issue that prevented weapons from firing when holding the fire button during a weapon swap.
Fixed an issue causing the crosshair to drift if player rapidly presses aim down sights with sniper rifles.
Fixed some buildings' destruction effects being played twice.
Fixed ammo quantity counts not updating properly on the inventory screen details panel.
Fixed broken antialiasing in handheld mode on Nintendo Switch.
Battle Royale
Limited Time Mode: The Getaway
Welcome to The Getaway! In this mode, players will race to find a Jewel and take it to a Getaway Van before everyone else to win the match!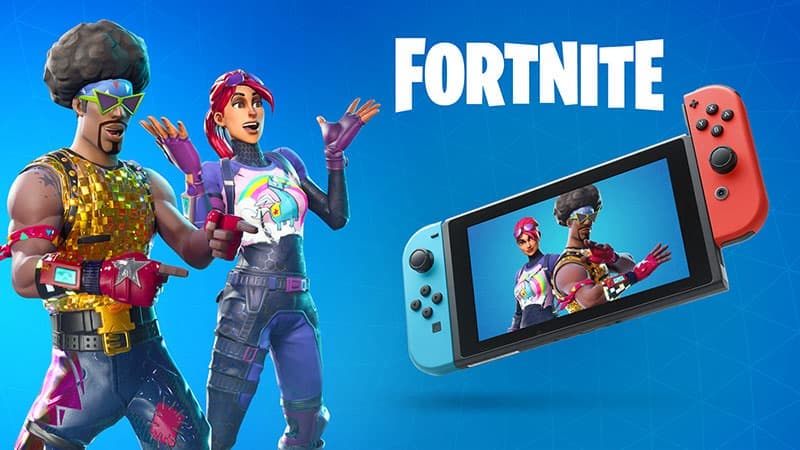 The Switch version of Fortnite has been experiencing some problems as of late. Epic has specifically acknowledged "issues with models and environment not rendering properly, as well as an increase in hitches that have apparently gotten worse with each update."
After looking into the situation, Epic detected "an issue with with loading performance degrading over subsequent patches." The developer is now working with Nintendo to improve performance, which is targeted for version 5.40.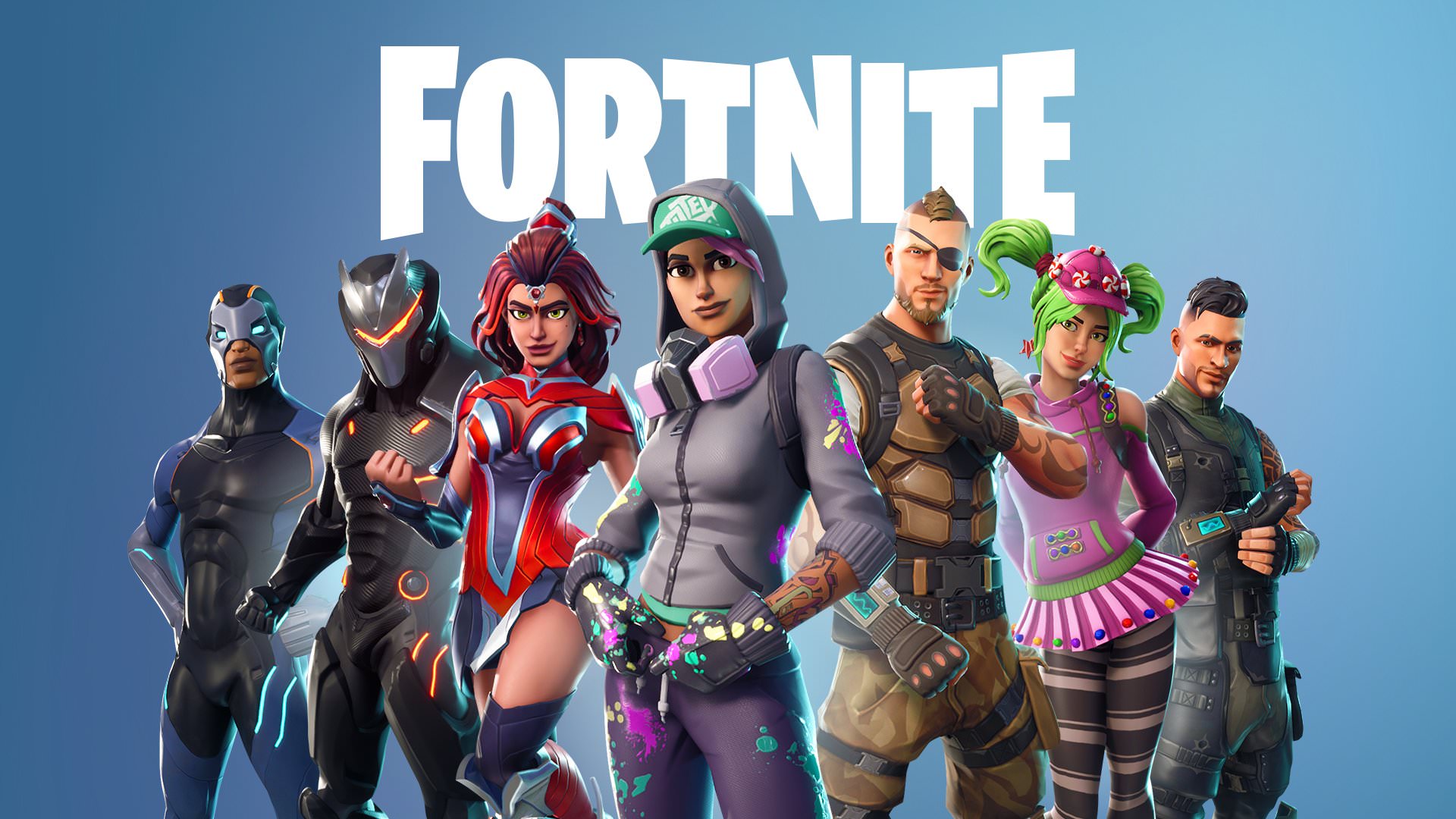 Following up on the latest update, Fortnite has received another small update on Switch. The game is now at version 5.30.2.
Epic says that the new update "includes improvements for some hitching issues." Aside from that, nothing else appears to have been changed or added.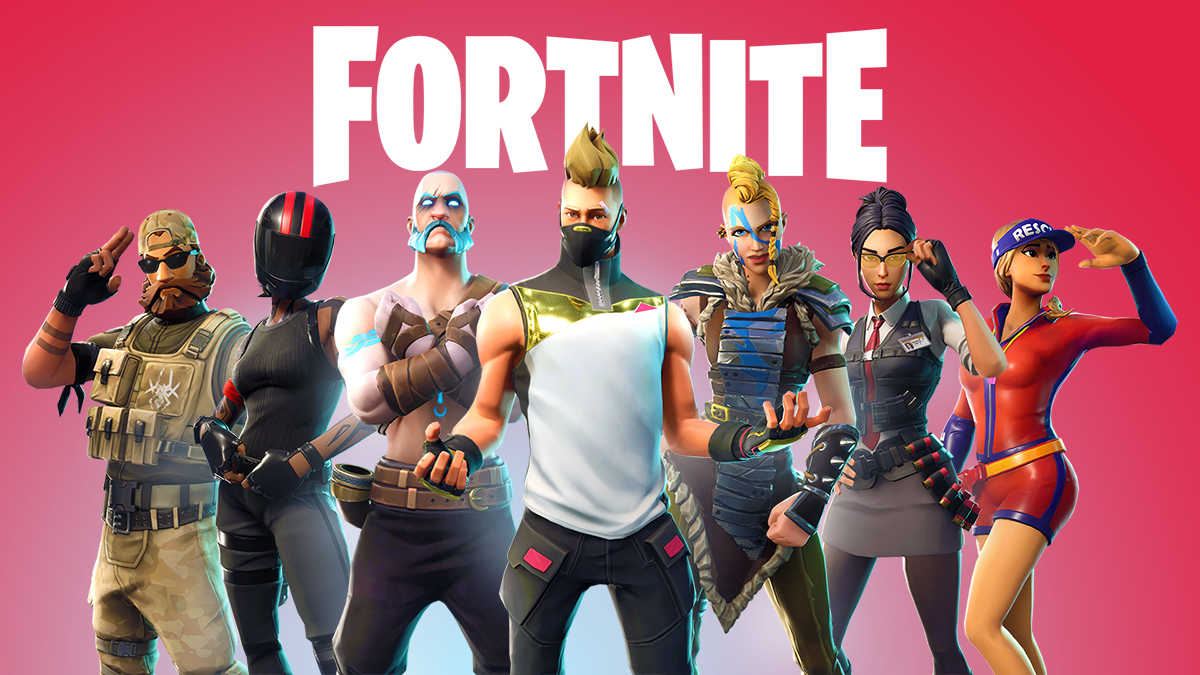 Fortnite's latest content update has arrived, bringing along the latest additions to Battle Royale. We have the full rundown of what's new from Epic below.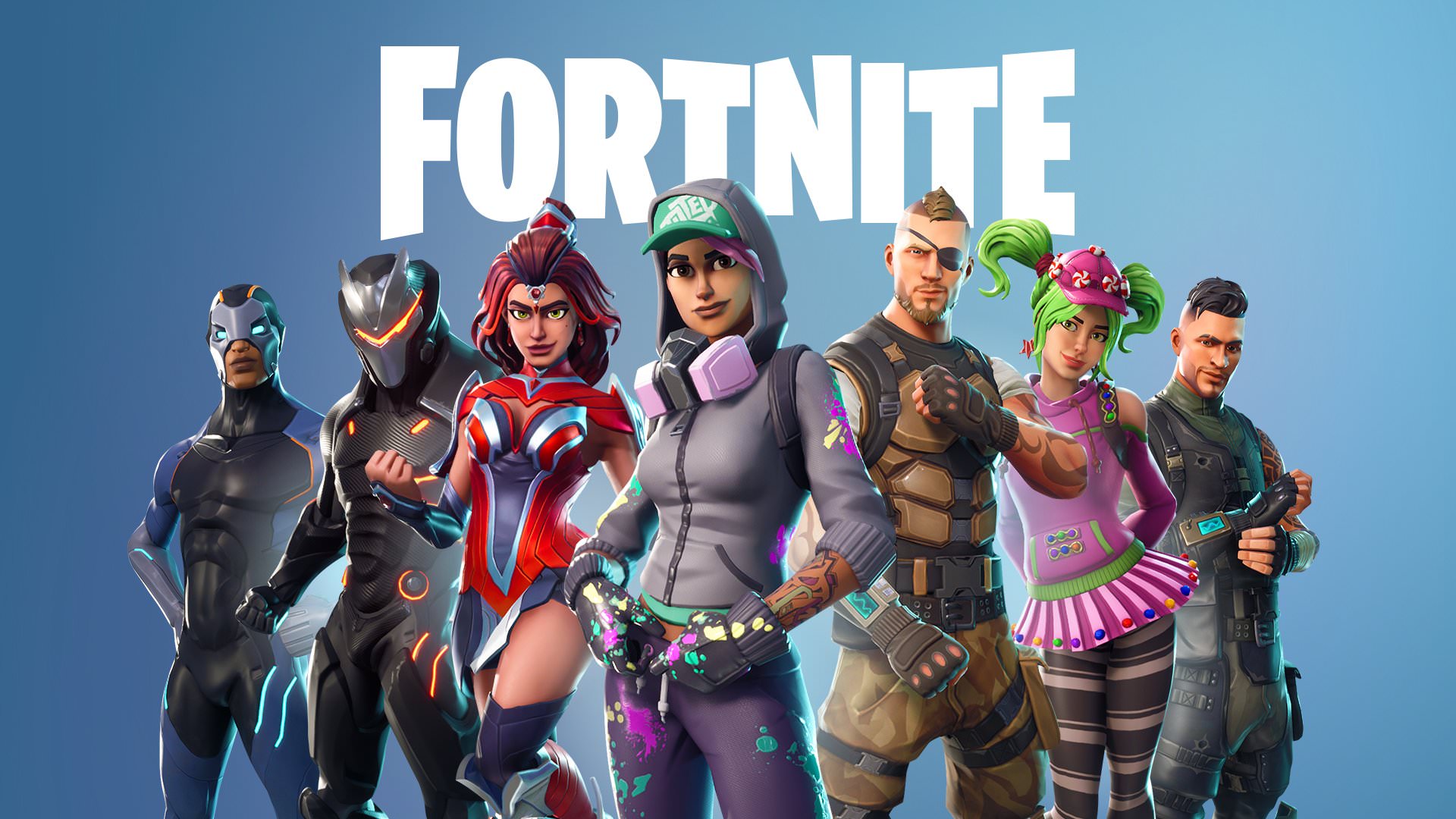 Epic has shared a new "State of Development" blog for Fortnite. In it, the developer has some specific comments about the Switch version, including what it will be looking to improve in the future.
Epic says it's already targeting improvements for 50v50 and slow building detail streaming. The studio explained: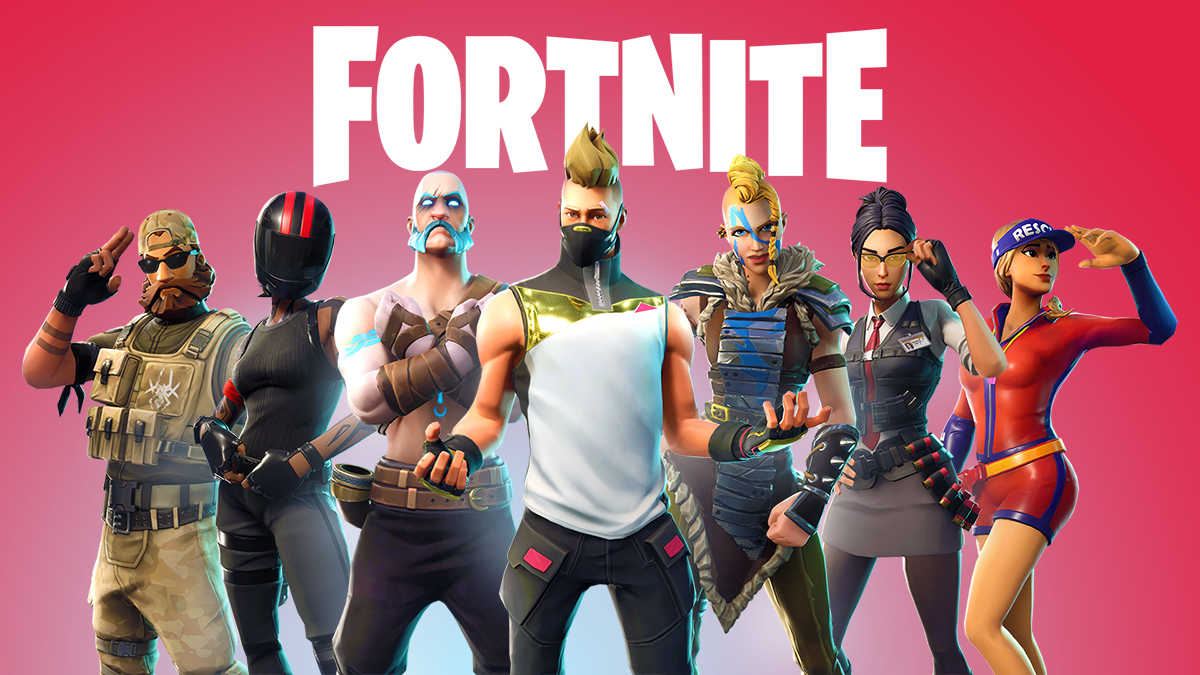 Epic Games released the latest update for Fortnite today. Version 5.30 is out now for all players.
Below are the full patch notes, including some technical improvements on Switch: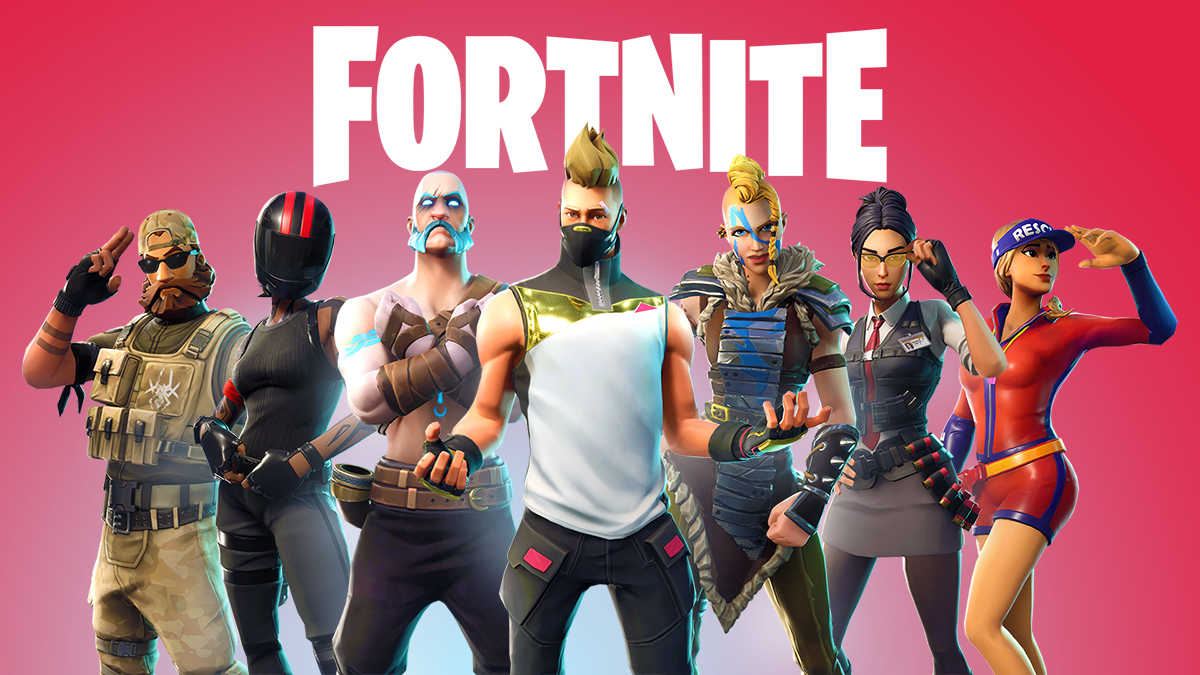 Epic Games has released the latest update for Fortnite. Available on Switch, version 5.21 is out now for all players.
Today's update includes the limited time modes Soaring 50's and Sniper Shootout. Players can also get their hands on the Heavy Sniper Rifle.
Below are the full patch notes: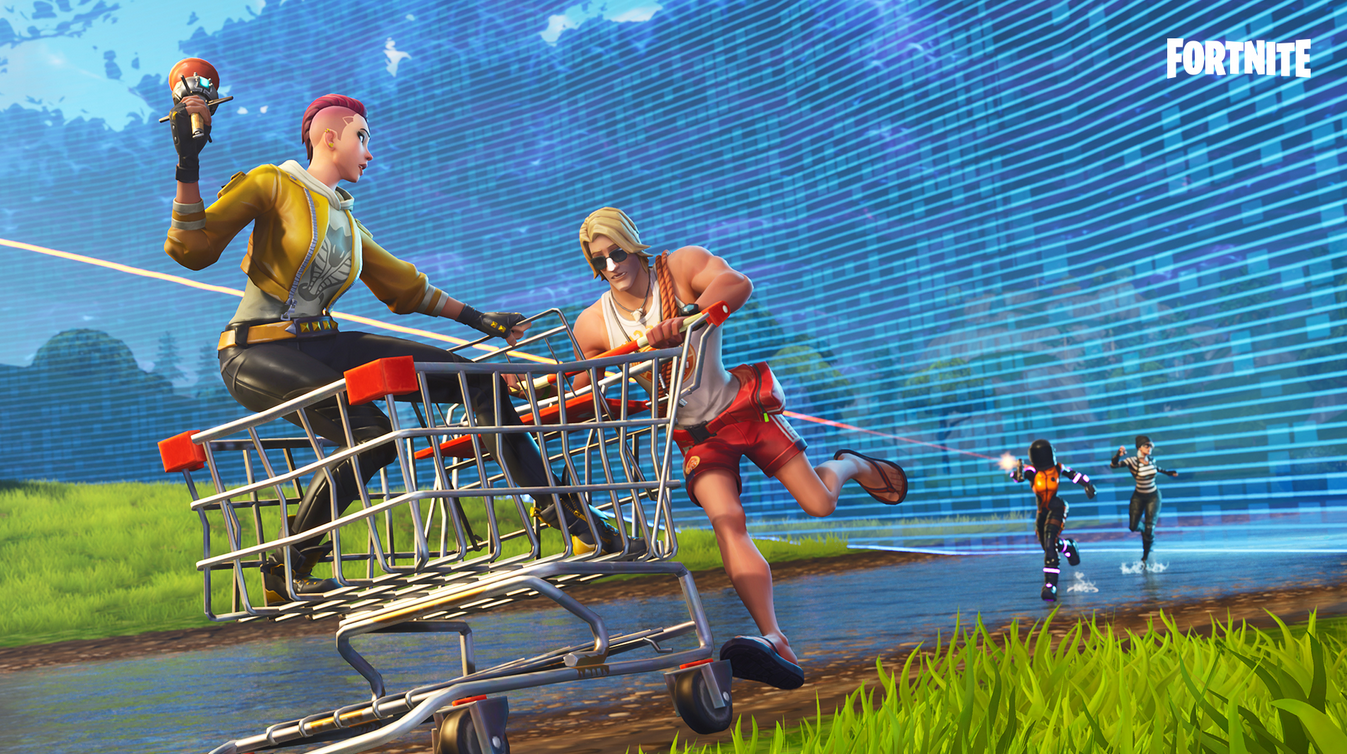 Version 5.20 of Fortnite is now live. Highlights include GPU optimization for Switch plus the new Double Barrel Shotgun weapon and the Steady Storm limited time mode.
Below are the full patch notes:
A new content update has gone live in Fortnite. Among other things, it adds a new Limited Time Mode, Fly Explosives. In this mode, only explosive weapons can be found and Jetpacks are more plentiful and have more fuel. The Guided Missile weapon is also back and has been tweaked a bit. Below is the full list of additions and changes: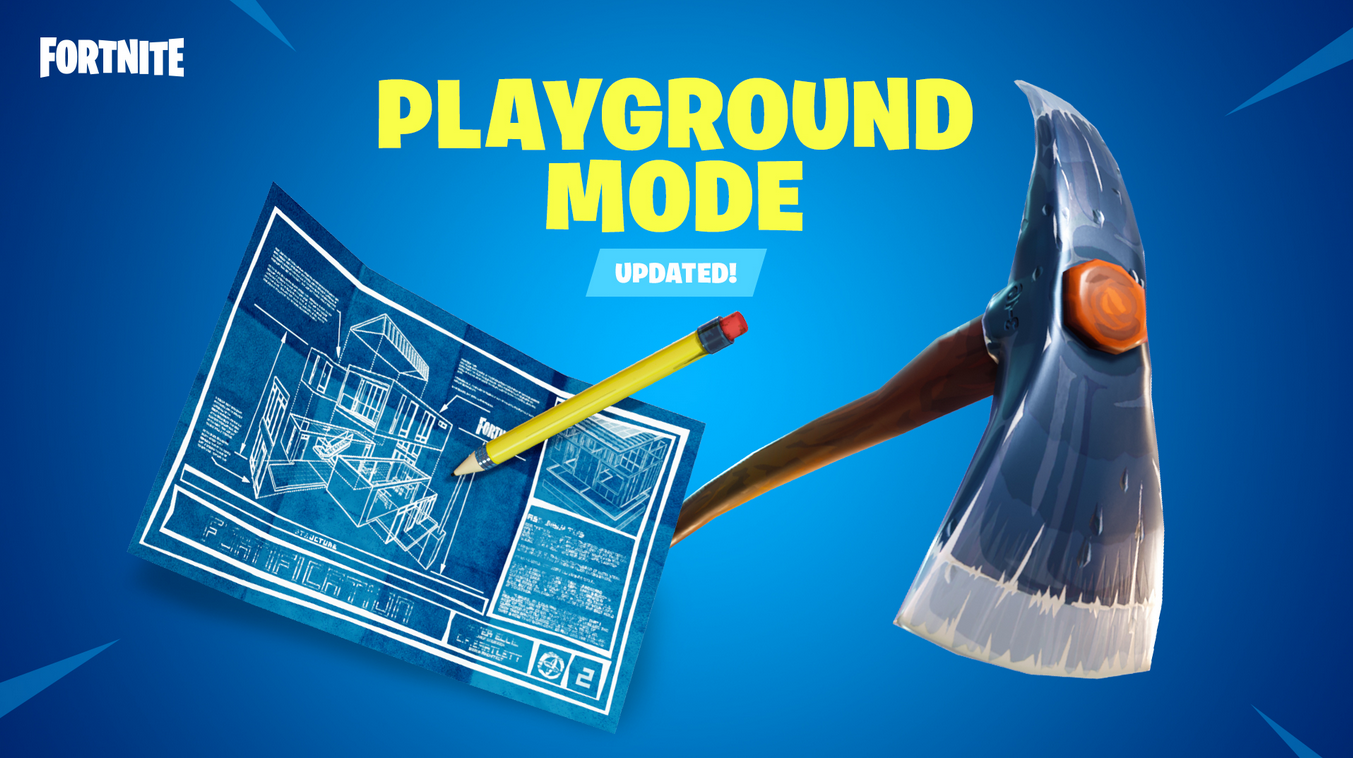 Version 5.10 of Fortnite is now available, and among other things, it sees the return of Playground Mode. Below are the full patch notes: