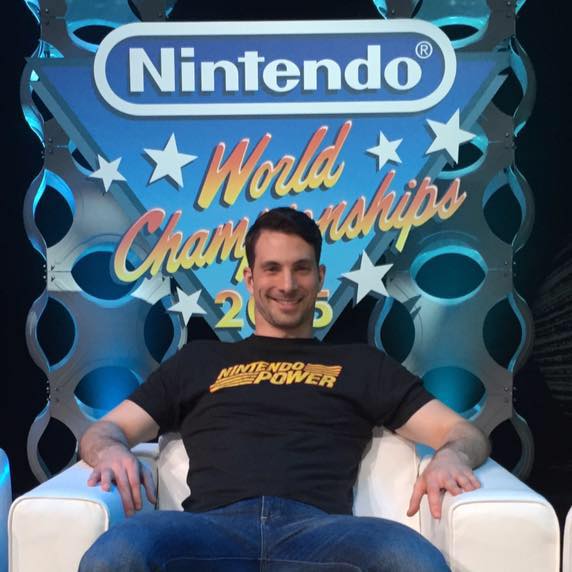 Erik Peterson spent many years at Nintendo and contributed to the localization of games for the western market. Today, Peterson announced that he's leaving the company.
You may recognize Peterson as one of the leading folks behind the Nintendo Treehouse streams, including the ones hosted during E3. He spent 13 years with the Big N.
Peterson posted on Twitter earlier today:
Big life news! After 13 yrs, I'm moving on from Nintendo. I'll miss my Nintendo family–so grateful for such an unbelievable experience.

— Erik Peterson (@CountLePants) February 29, 2016
But I'm also really excited for this new phase of my life. Thank you for your support all these years!

— Erik Peterson (@CountLePants) February 29, 2016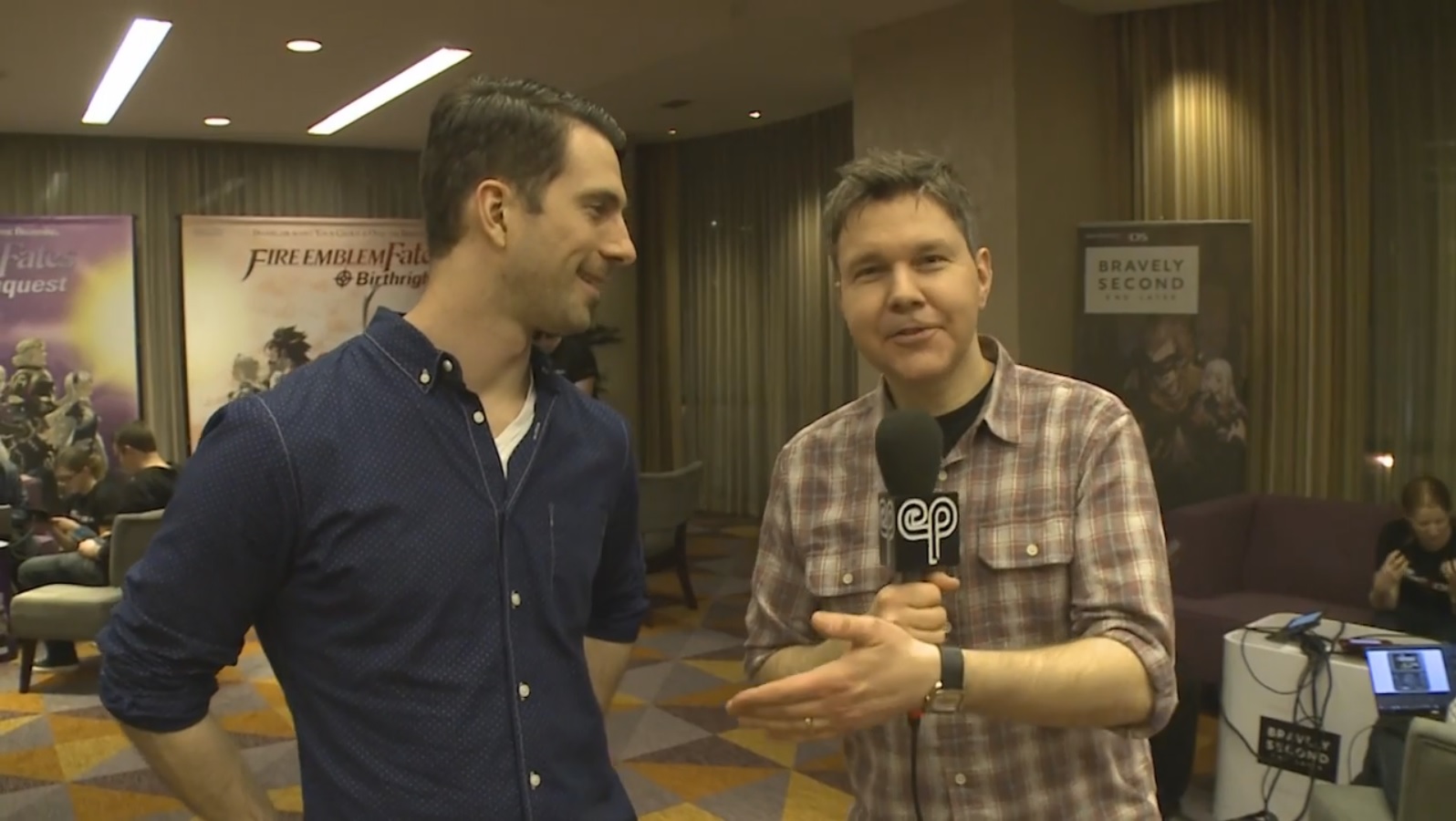 During the 3DS RPG press showcase a few weeks ago, Electric Playground spoke with Erik Peterson from Nintendo Treehouse. You can hear Peterson talk a bunch about Fire Emblem Fates and Bravely Second, and a bit about Mario & Luigi: Paper Jam and Project X Zone 2 as well.