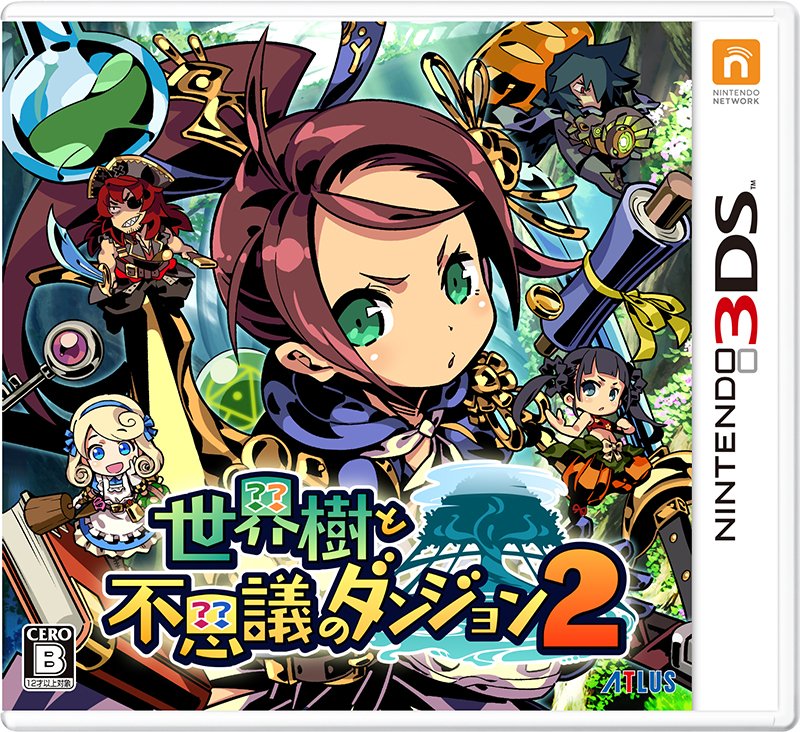 Etrian Mystery Dungeon 2 arrived in Japan on August 31. Up until September 3, Media Create reports that 30,000 copies were sold. The sales tracker doesn't have any extra information, but Dengeki did come through on that front.
Dengeki reports that Etrian Mystery Dungeon 2 sold through about 45 percent of its initial shipment. The game had a much lower debut than its predecessor. The first Etrian Mystery Dungeon, which came out in 2015, sold 65,000 copies in its first week (95,000 total). Because of this, the sequel looks to be off to a somewhat slow start both in terms of sales and sell-through.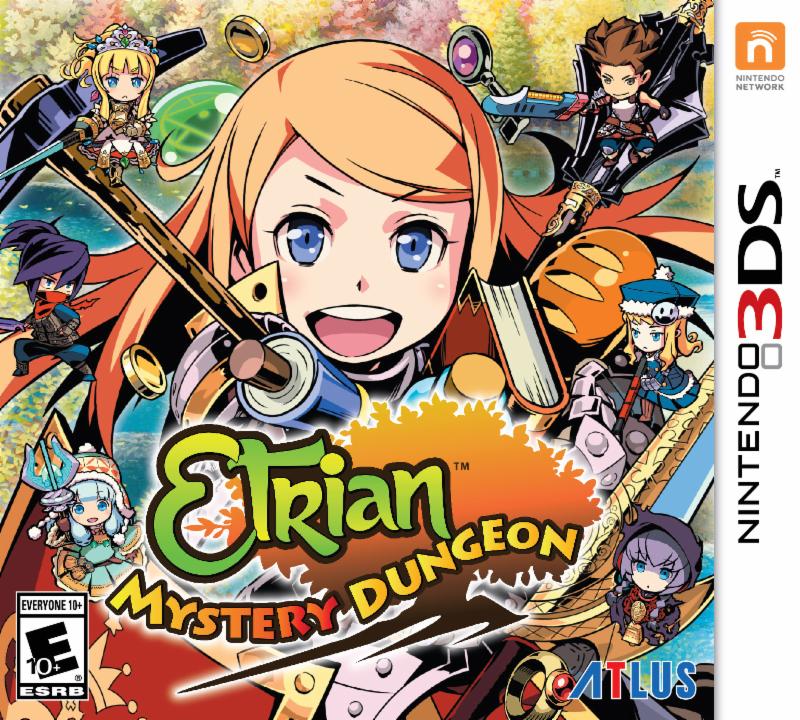 NIS America has announced European release dates for two 3DS titles developed by Atlus.
Etrian Mystery Dungeon kicks things off on September 11. On October 30, Devil Survivor 2: Record Breaker is scheduled for launch. Both titles are releasing physically and digitally.
Source: NIS America PR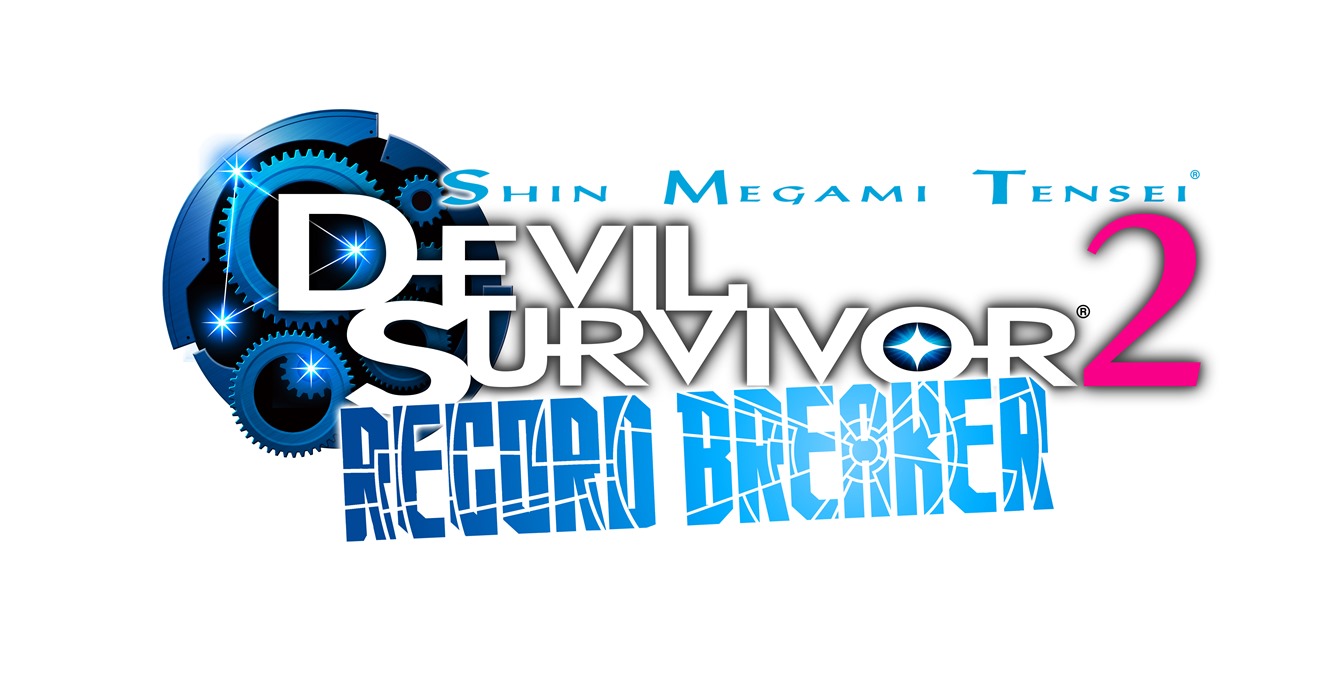 Update: Etrian Odyssey 2 Untold: The Fafnir Knight has also been confirmed for early 2016 in Europe.
---
Devil Survivor 2: Record Breaker and Etrian Mystery Dungeon are coming to Europe, courtesy of NIS America. The publisher has announced that both games are launching this fall. In addition to the expected eShop release, Devil Survivor 2: Record Breaker and Etrian Mystery Dungeon will also be distributed in stores.
European trailers for the two titles are posted below.
Source: NIS America PR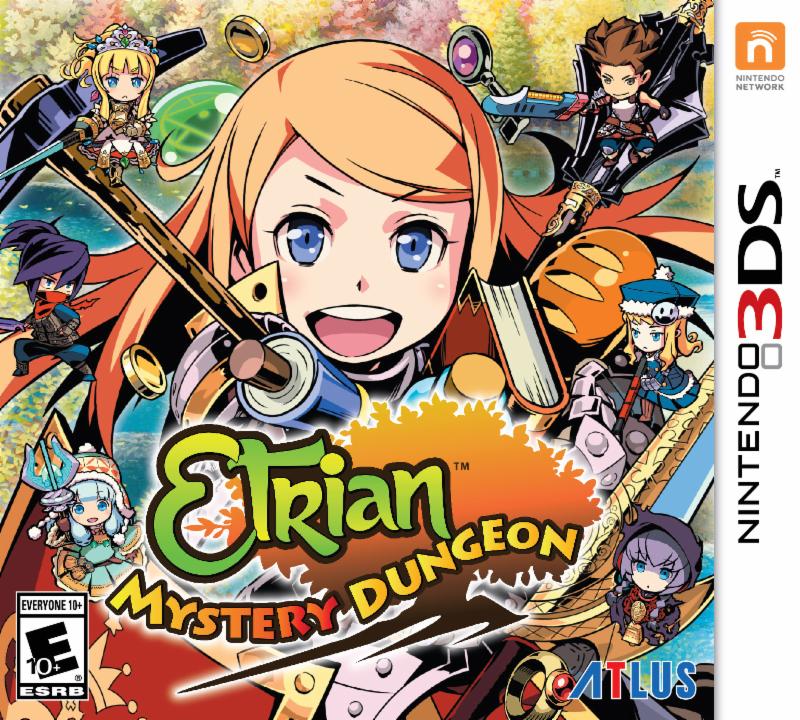 With just a day before the launch of Etrian Mystery Dungeon, Atlus lifted the reviews embargo for the game. Here's a quick look at some of the early verdicts:
Game Informer – 8 / 10
GamesBeat – 95 / 100
Nintendo Life – 8 / 10
Destructoid – 8 / 10
EGM – 7.5 / 10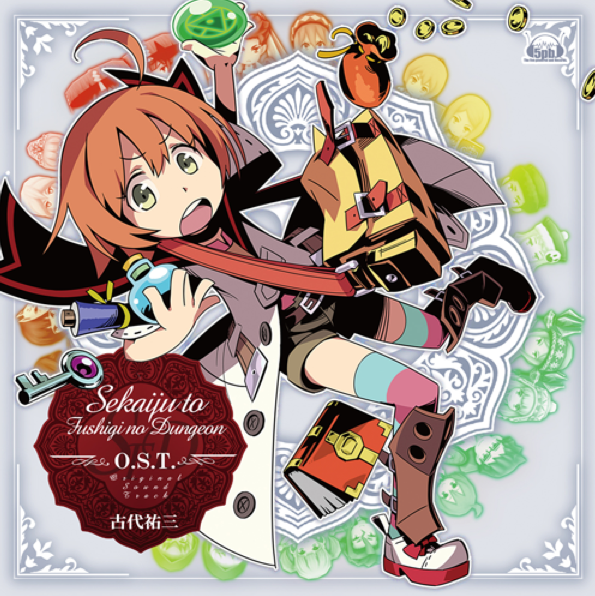 The Etrian Mystery Dungeon soundtrack will contain two discs, 32 tracks, and will release on 4/22 in Japan at 3200 Yen.
Atlus has uploaded two additional videos for Etrian Mystery Dungeon. Watch them above.
Atlus released a new, full trailer for Etrian Mystery Dungeon today. You can watch it above.