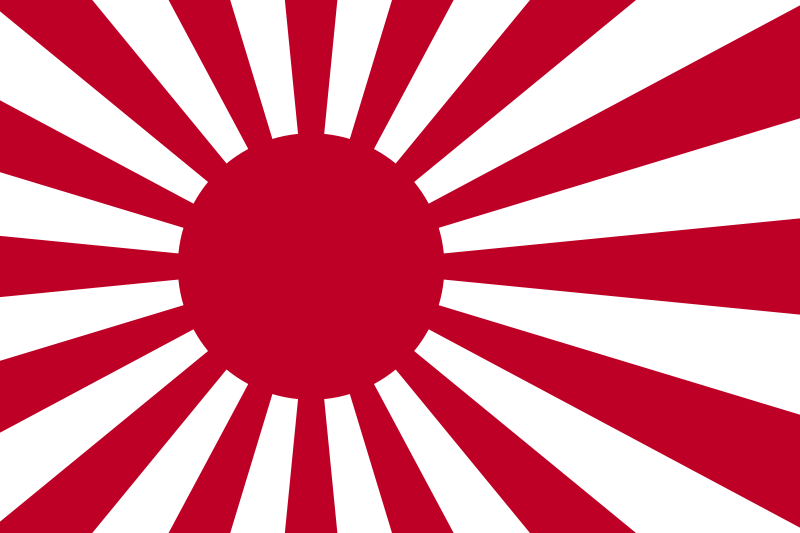 Update: All scores added.
This week's Famitsu review scores are as follows:
Shin Gundam Musou (PS3/PSV) – 10/9/8/9
Drakengard 3 (PS3) – 9/9/8/8
Bandfuse: Rock Legends (PS3/360) – 8/9/7/7
Injustice: Gods Among Us Ultimate Edition (PSV) – 8/8/7/7
Gekijouban Madoka Magicka: The Battle Pentagram (PSV) – 7/8/7/7
High School DxD (3DS) – 8/7/7/6
Kud Wafter: Converted Edition (PSV) – 7/7/7/6
Koneko no Album -My Little Cat- (3DS) – 8/7/7/6
Taishoukitan (PSP) – 7/8/7/6
Ore no Kanojo no Uraomote: Pure Sweet Heart (PSP) – 7/7/7/6
Getsuei no Kusari: Kouran Moratorium (PSP) – 7/7/6/5
Metal Fight Beyblade: 4D x Zero-G Ultimate Tournament (3DS) – 7/6/6/5
Scores have slowly been leaking out of Famitsu this week. These don't appear to be all of them, so we'll update this post with any additional ones that come in.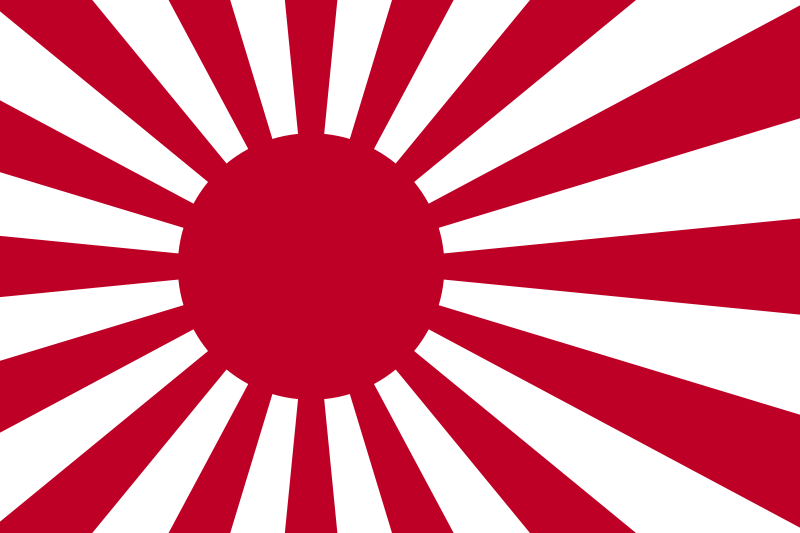 This week's Famitsu review scores are as follows:
Nobunaga no Yabou: Souzou (PS3) – 10/9/9/8 (PS3) – 10/9/9/8
Puzzle & Dragons Z (3DS) – 9/9/9/9
Need for Speed: Rivals (PS3) – 9/8/9/9
Need for Speed: Rivals (360) – 9/8/9/9
Hometown Story (3DS) – 8/7/7/8
Kobito Dukan: Kobito no Fushigi Jikken Set (3DS) – 8/8/7/6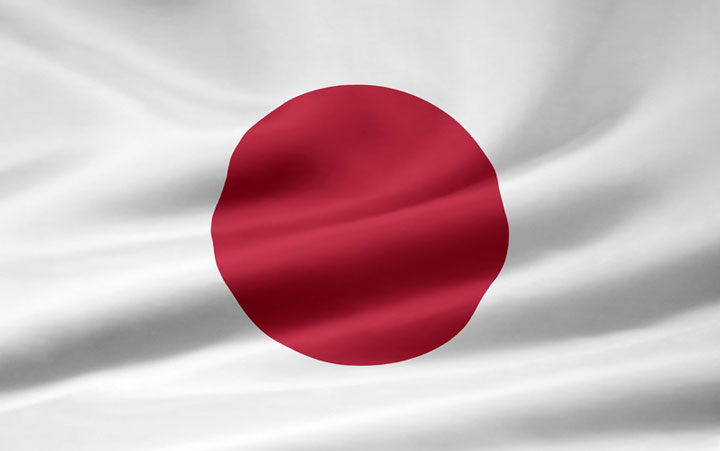 This week's Famitsu review scores are as follows:
The Walking Dead (PS3) – 10/9/9/9
Tearaway (PSV) – 8/9/9/910
Liberation Maiden Sin (PS3) – 8/8/8/7
Attack on Titan: The Last Wings of Mankind (3DS) – 8/8/7/7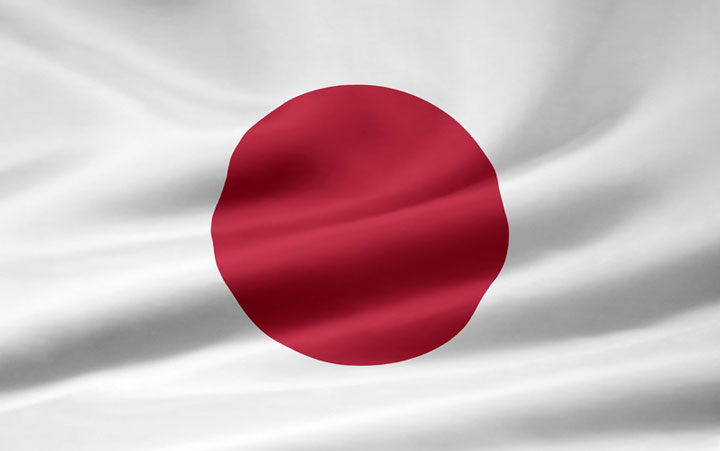 This week's Famitsu review scores are as follows:
Assassin's Creed IV: Black Flag (PS3/360/Wii U) – 10/9/9/9
Hatsune Miku: Project Mirai 2 (3DS) – 10/9/9/9
Shin Sangoku Musou 7 with Moushouden (PS3/PSV) – 9/9/9/9
Criminal Girls Invitation (PSV) – 8/7/7/8
Super Robot Taisen OG Infinite Battle (PS3) – 7/8/8/7
Kamen Rider: Travelers Senki (3DS) – 8/7/7/7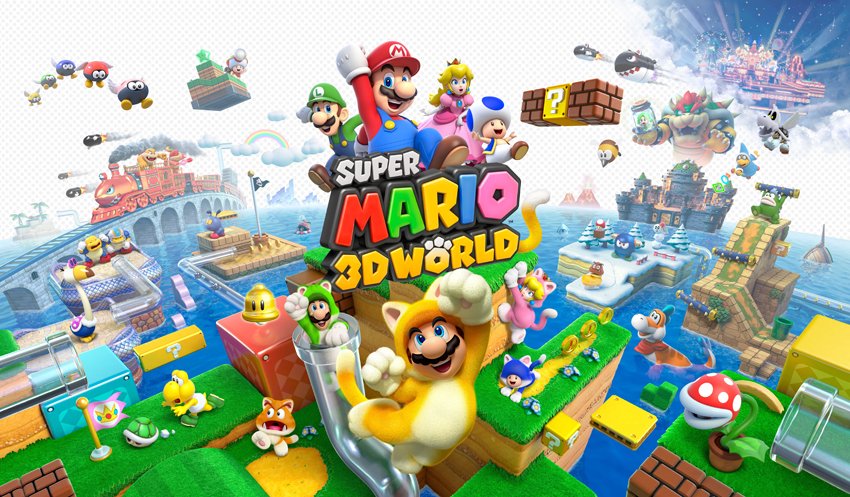 This week's Famitsu review scores are as follows:
Super Mario 3D World (Wii U) – 9/10/9/10
Lightning Returns: Final Fantasy XIII (PS3/360) – 10/10/8/9
Shin Atelier Rorona: Hajimari no Monogatari ~ The Alchemist of Arland ~ (PS3/PSV) – 9/9/8/8
Taiko no Tatsujin: Wii U (Wii U) – 9/8/7/8
Cooking Mama 5 (3DS) – 9/8/8/7
One Piece: Unlimited World Red (3DS) – 8/8/8/8
Snow Bound Land (PSP) – 8/8/8/7
Hanasaku Manimani (PS3/PSP) – 8/8/7/7
Aikatsu! Futari no My Princess (3DS) – 8/8/7/6