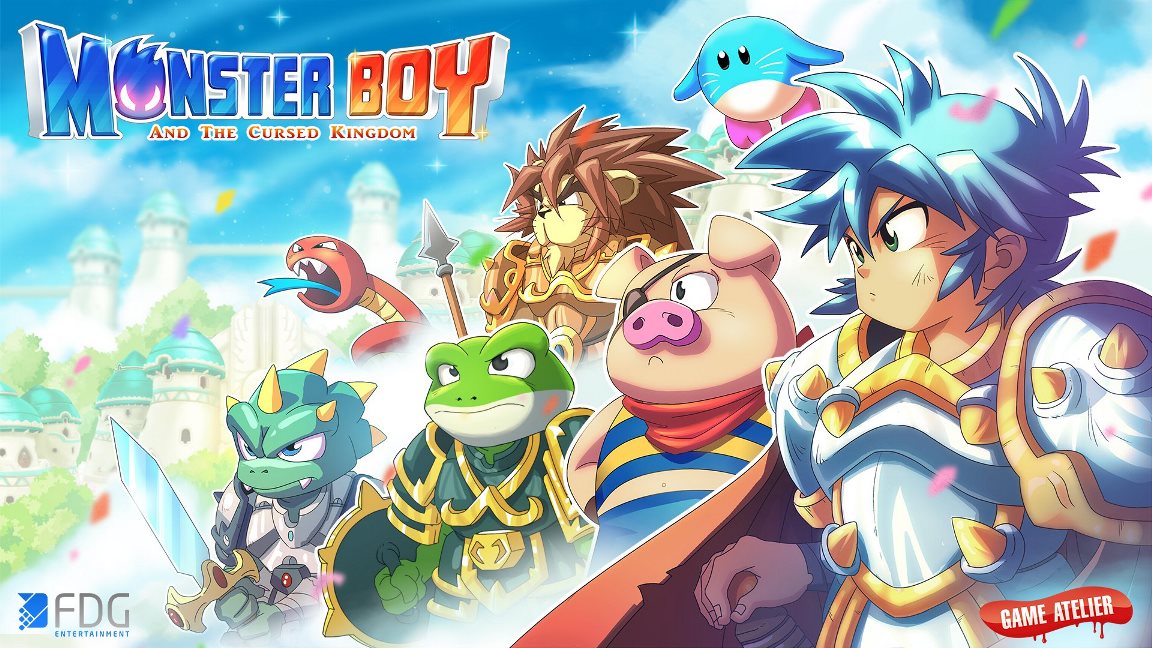 Monster Boy and the Cursed Kingdom has already sold 50,000 copies, FDG Entertainment has announced. A breakdown by platform was not provided.
Monster Boy and the Cursed Kingdom launched last Tuesday after it was in development for several years. It's available both physically and digitally.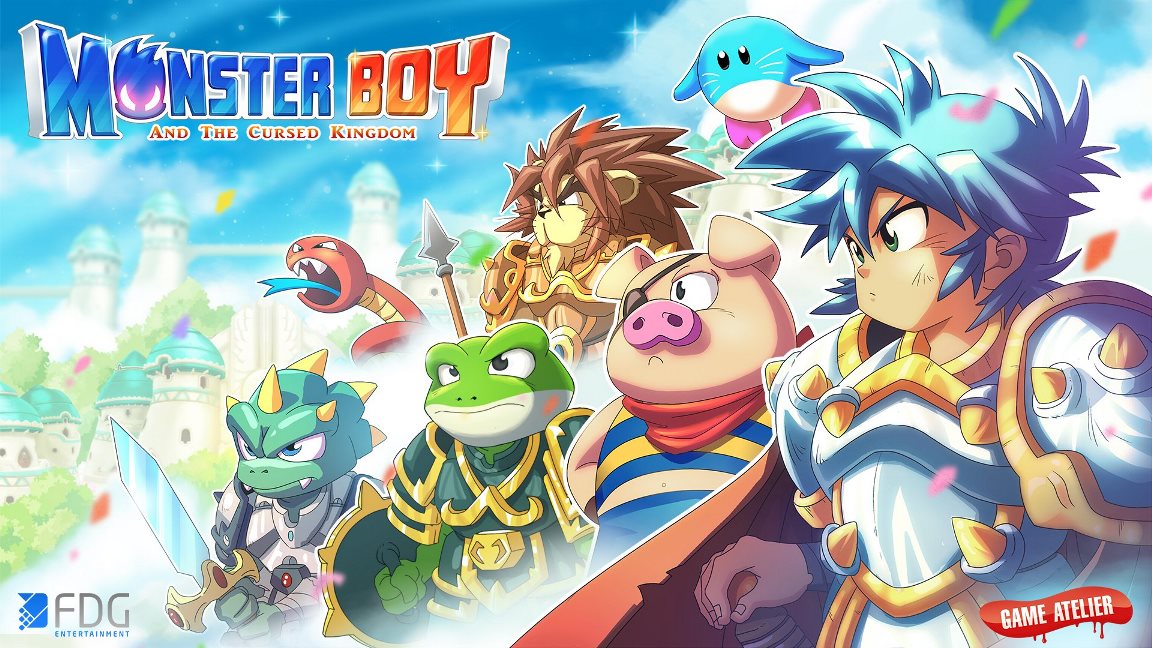 Monster Boy and the Cursed Kingdom is nearly here, and new footage has emerged from the final release. Check out 43 minutes of gameplay on Switch below.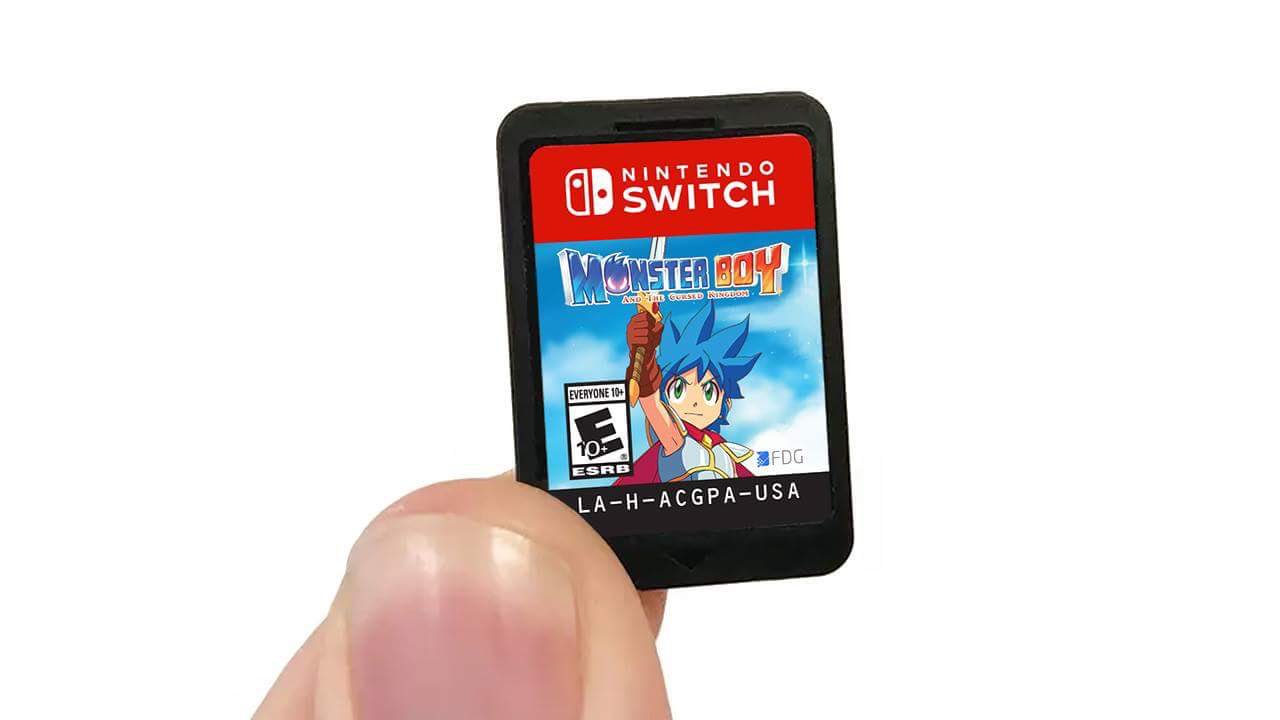 At long last, it appears that Monster Boy is finally set to debut both digitally and physically for the Nintendo Switch on December 4, as stated by publisher FDG Entertainment early last month.
After what was a somewhat tumultuous period of release date delays from Spring to Summer, the studio has announced that the game has gone gold, setting the release date in stone once and for all.

http://twitter.com/FDG_Games/status/1060064200347844608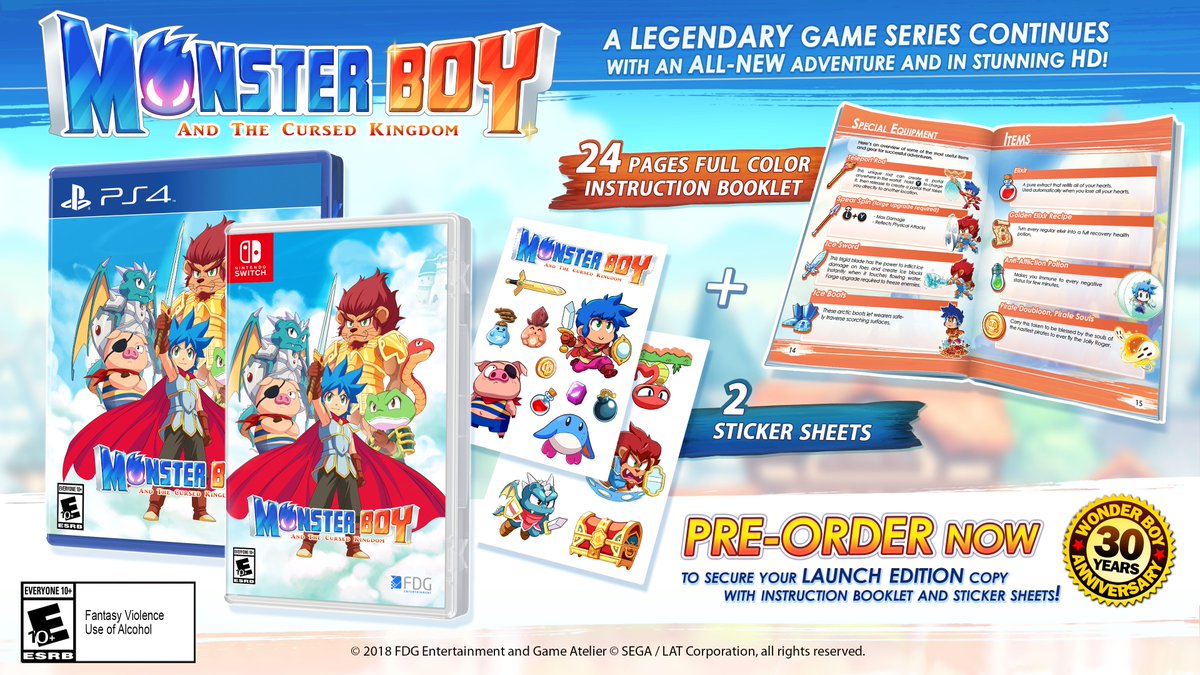 Monster Boy will be arriving slightly later than originally expected. Due to "unforeseen difficulties" with the production of the physical version, it'll now be releasing on December 4.
Monster Boy was originally scheduled for a November 6 launch. That means we're looking at roughly a month delay.
FDG Entertainment wrote on its blog today: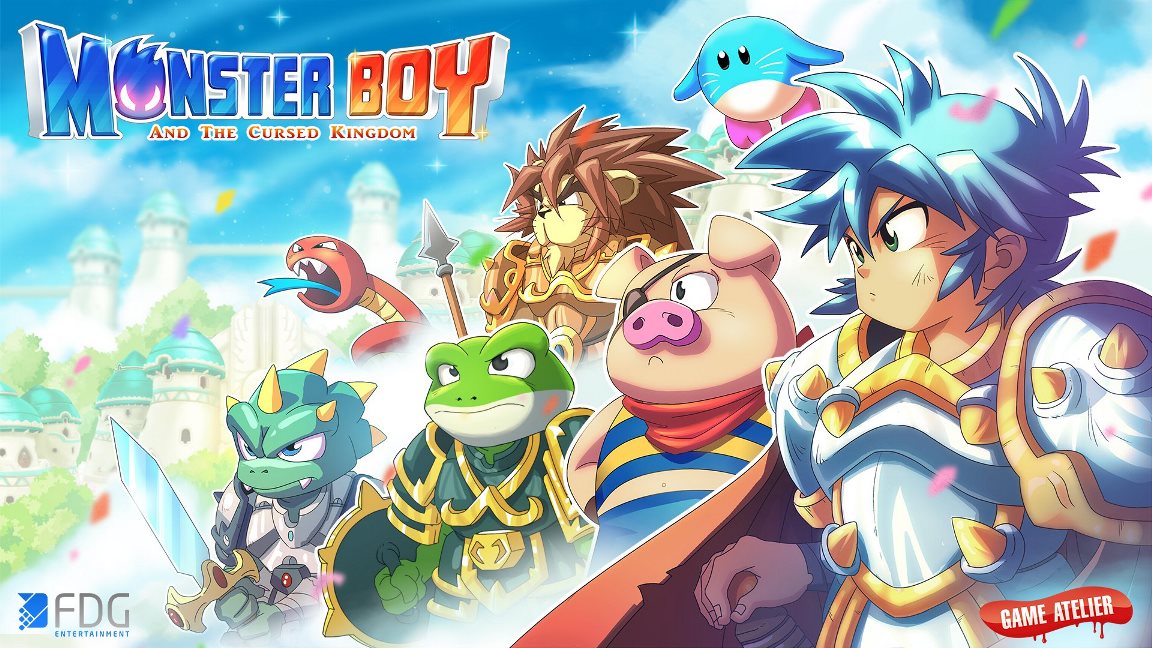 The Famicast has captured some footage of Monster Boy and the Cursed Kingdom from its appearance at the Tokyo Game Show this week. A couple of videos can be found below.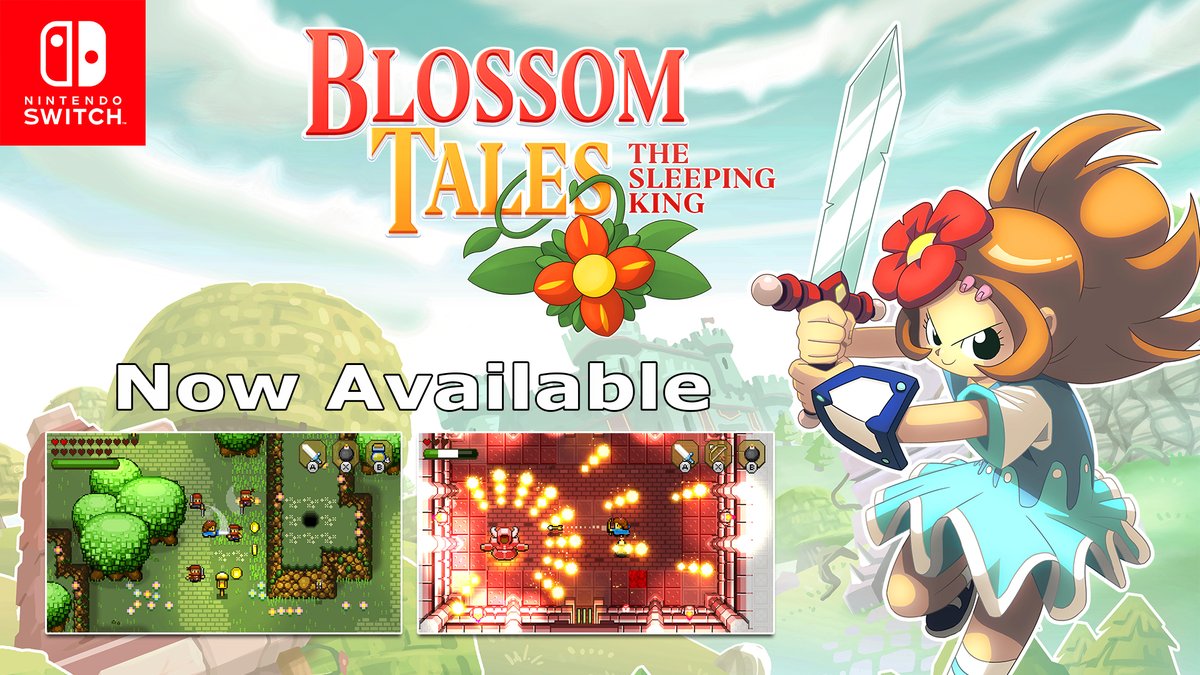 Blossom Tales publisher FDG Entertainment has provided an update on the game's strong performance on Switch. According to the company, sales on Nintendo's platform have now surpassed Steam sales by a factor of 20.
FDG previously said that Blossom Tales sold double the amount of units on Switch launch day compared to lifetime sales on Steam. In March, we heard that Switch surpassed Steam lifetime revenue by 20x.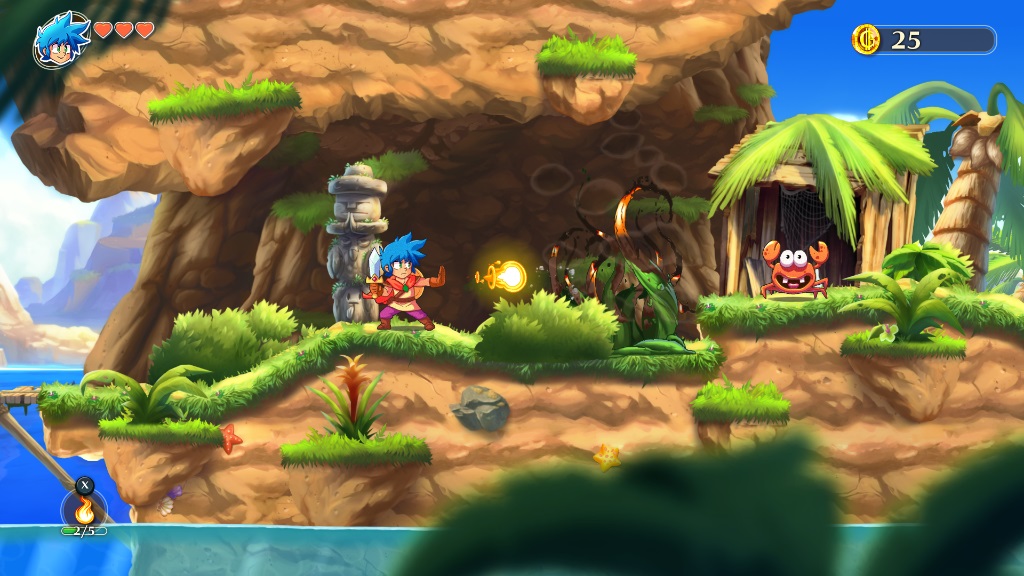 FDG Entertainment has a new build of Monster Boy and the Cursed Kingdom up and running at Gamescom this week. Check out some off-screen Switch footage below.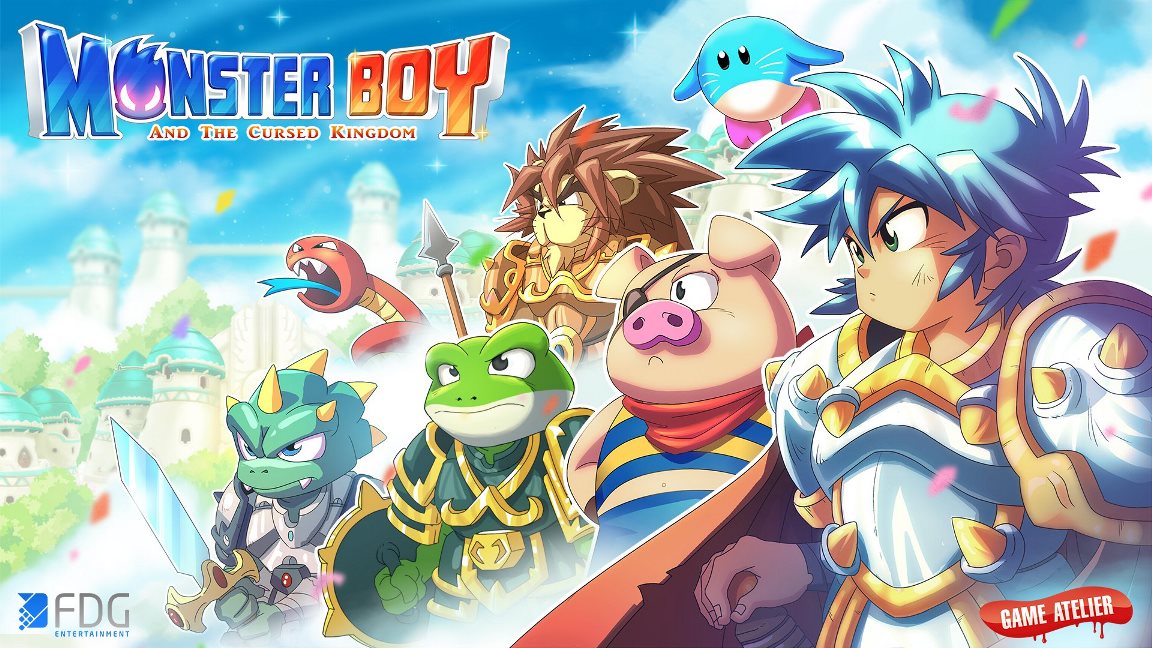 FDG Entertainment has published a Gamescom trailer for Monster Boy and the Cursed Kingdom, which was first shown in the Indie Highlights video yesterday. We have it below.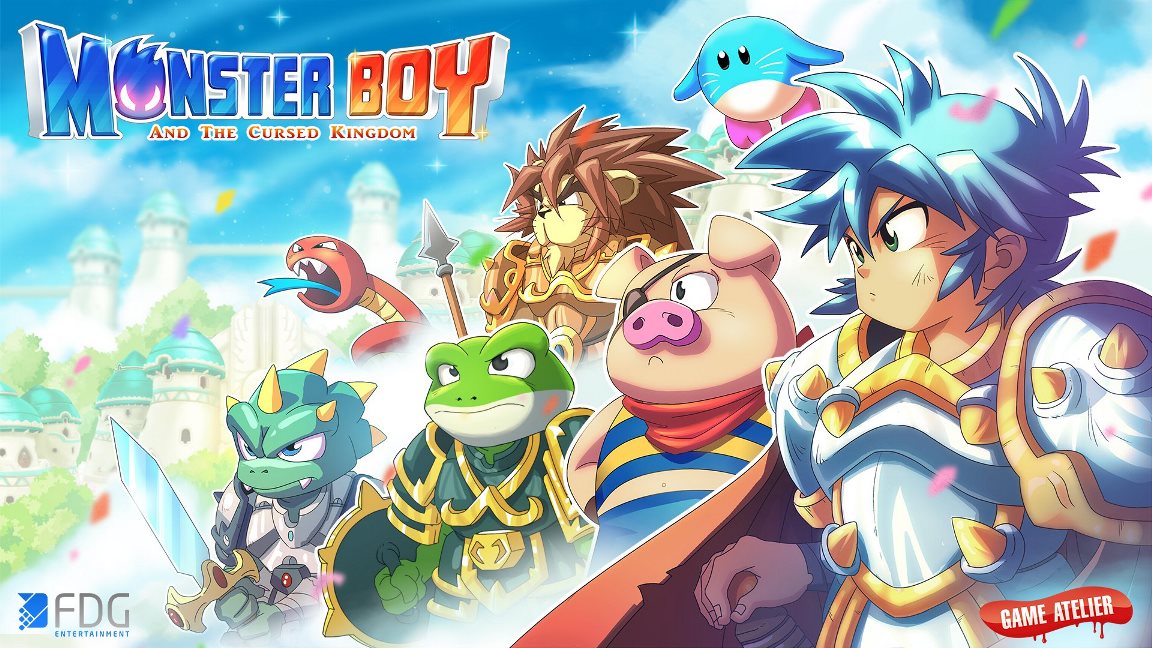 FDG Entertainment has finally set a date for Monster Boy and the Cursed Kingdom. Announced during today's Indie Highlights presentation, the game will launch on November 6.
Here's a brief overview:
Monster Boy and the Cursed Kingdom borrows the best elements from the classic Wonder Boy in Monster World series to deliver a fresh, modern platforming adventure filled with shape-shifting gameplay, memorable music and stunning hand-drawn animation.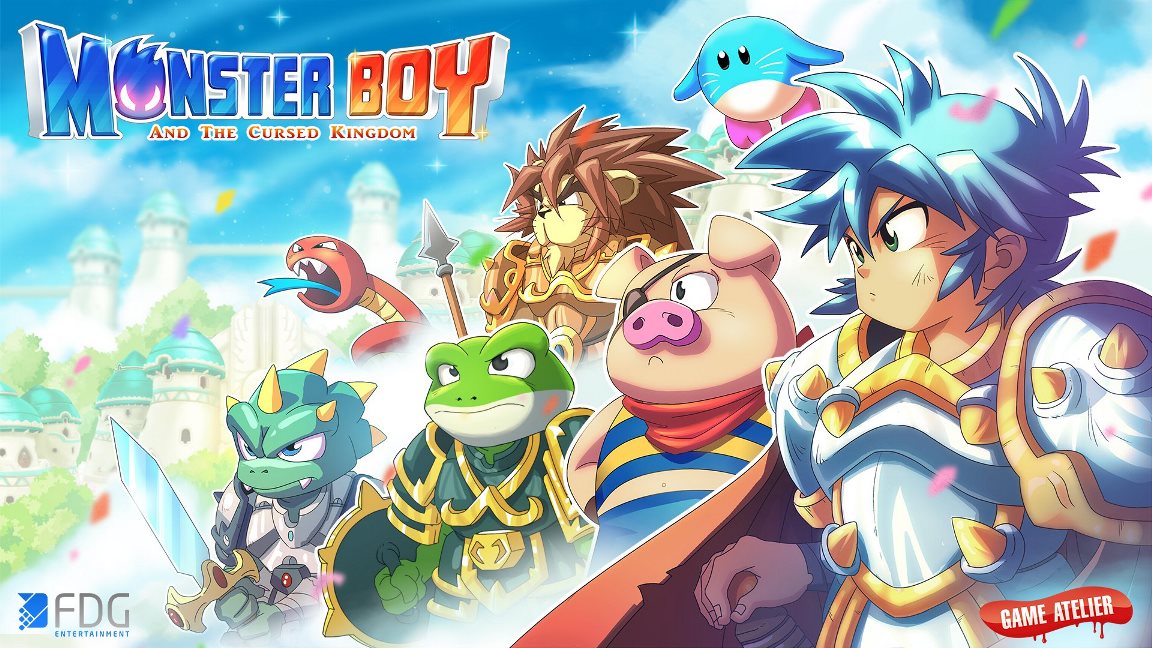 FDG Entertainment readied a few new screenshots from the beautiful Switch title Monster Boy and the Cursed Kingdom. See the latest images below for a look at the final graphics with hand-drawn character animations.