Fear Effect Sedna will be released on Switch tomorrow. Here's some gameplay from the title, specifically the first 52 minutes: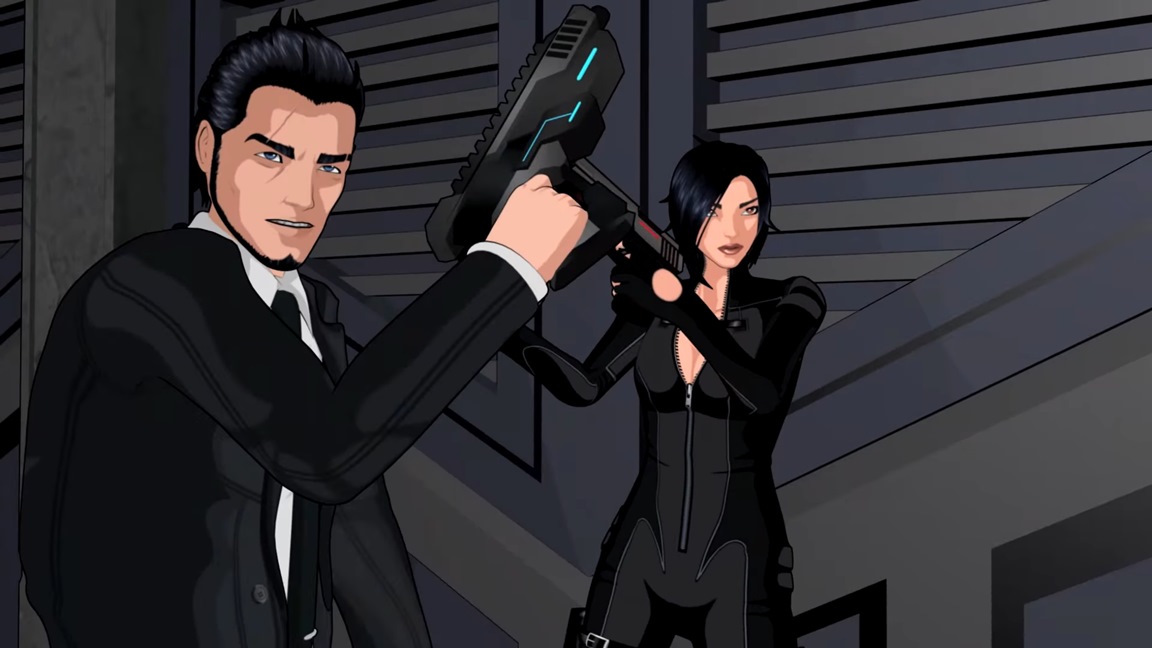 Square Enix Collective and Sushee today announced that Fear Effect Sedna is launching on March 6 for Switch at a price of $19.99 / €19.99/ £15.99. The game comes nearly two decades after the franchise's original debut.
Fear Effect Sedna has been co-written by the series' original writer and takes Hana, Rain, Glas, Deke, and new character Axel into the world of Inuit mythology. It offers a third-person isometric perspective and a mix of action, stealth, and puzzle-solving gameplay with animated cut-scenes, including the classic death cut-scenes from the original titles.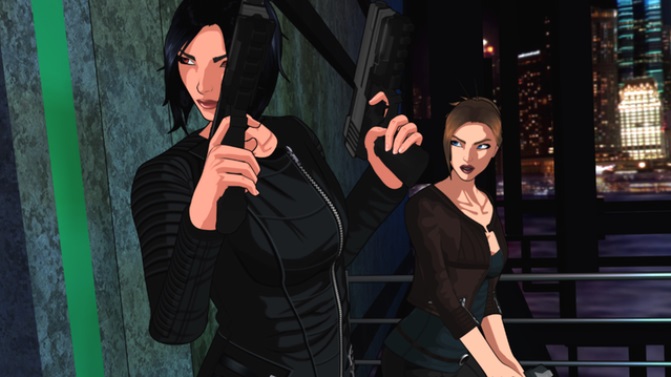 Fear Effect Reinvented, a remake of the PlayStation original, was announced for Switch not too long ago. That won't be the only Fear Effect game on the system, however.
As was announced on Twitter today, Fear Effect Sedna is coming to Switch. It should be available in early 2018.
Fear Effect Sedna will be released early 2018 and will now be coming to Nintendo Switch as well as PS4, Xbox One and PC. pic.twitter.com/M0ZXTDaW1R

— Fear Effect (@FearEffect) October 6, 2017
We have more information about Fear Effect Sedna below, along with a video.