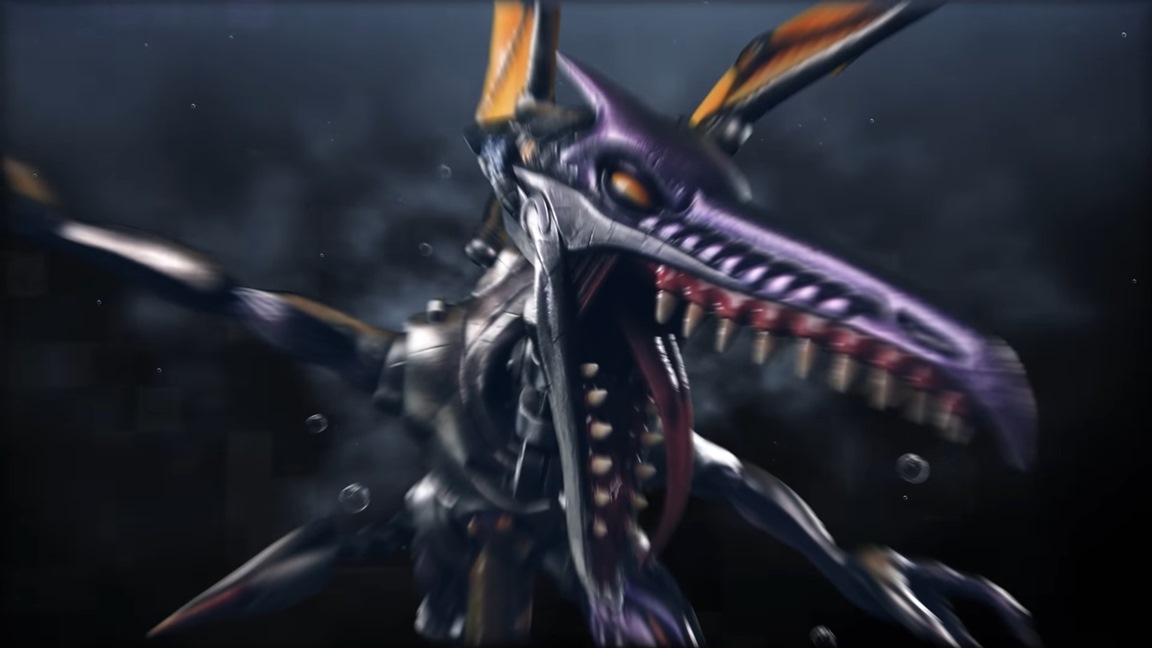 We finally have an update on the Meta Ridley statue from First 4 Figures, which was last mentioned a year ago. First 4 Figures has put out a teaser, which we have below. It shows off the near-final look of the statue.
Usually these teasers are soon accompanied by pre-orders. If we had to guess, reservations will go live next Friday. We'll be sure to give you a heads up when that happens.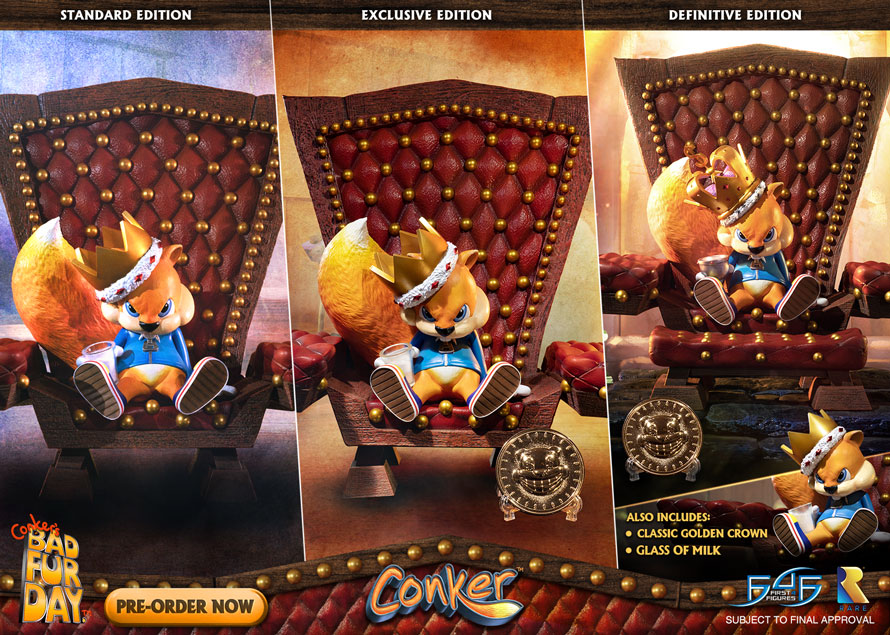 It's a blast from the past with First 4 Figures' latest statue. Straight out of the N64 era, the company is preparing a new product for Conker based on his appearance from the N64 game Conker's Bad Fur Day.
Here's a rundown of the different editions: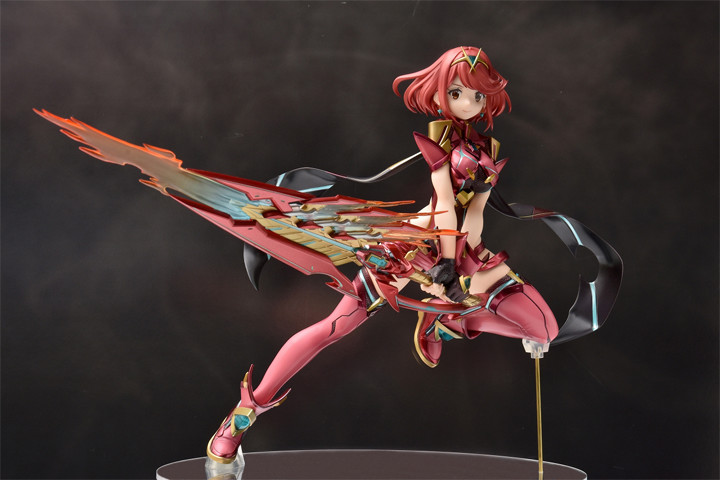 The new Xenoblade Chronicles 2 Pyra figure has finally released, and has started to reach a number of fans who placed pre-orders. Get a closer look with the unboxing video below.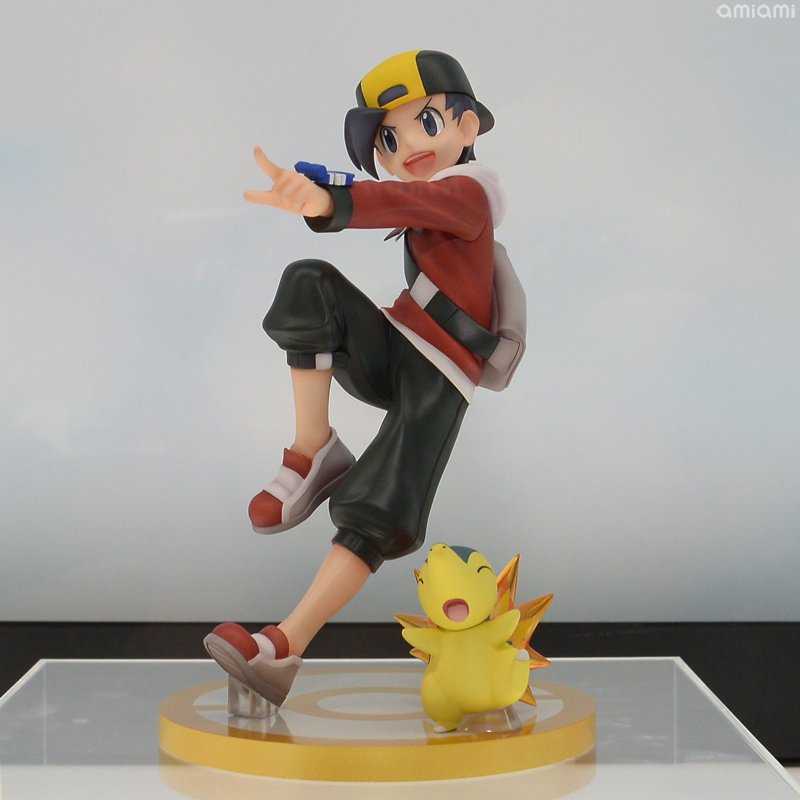 Usually most of the major news about figures comes out of Wonder Festival, but we do have a few updates from WonHobby Gallery 2018 Autumn. The event took place in Akihabara, Tokyo this weekend where fans were treated to looks at upcoming Nintendo products and more.
The Layton Nendoroid was previously announced, but only in a picture concept form. Now we're able to see what it looks like in-person, albeit without color. Also shown was the Nendoroid Beam Kirby as well as Kotobukiya-made Pokemon figures for Ethan and Leaf.
Below is the full set of photos: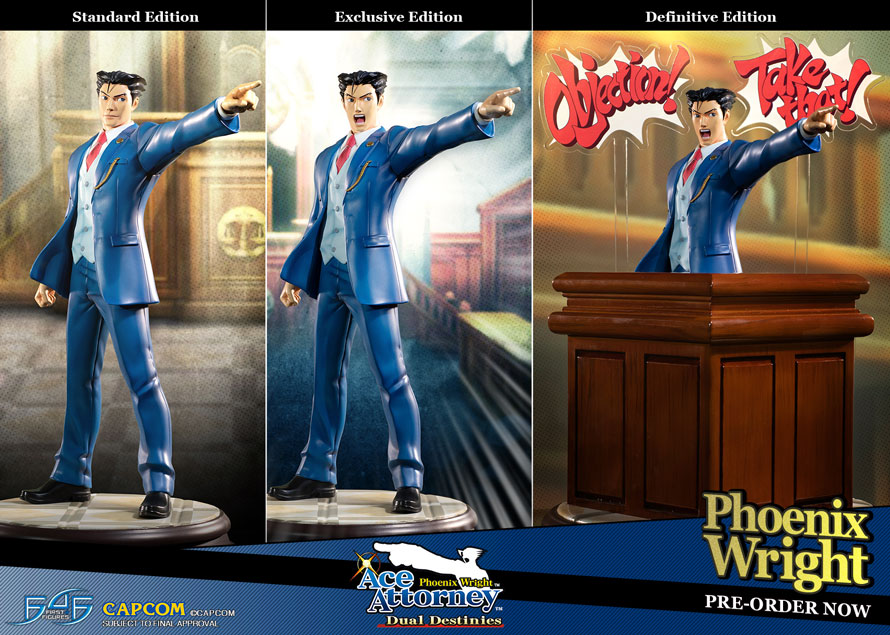 First 4 Figures has opened pre-orders for the new Phoenix Wright statue, which was first announced last week. Three different versions are in the works: standard, exclusive, and definitive.
Standard and exclusive are mostly the same, with the latter one including two interchangeable head sculpts. The definitive version includes an additional large base featuring the defense bench as well as two acrylic speech bubbles from the game.
You can pre-order the statue on First 4 Figures' website here. It'll set you back $230 or $300.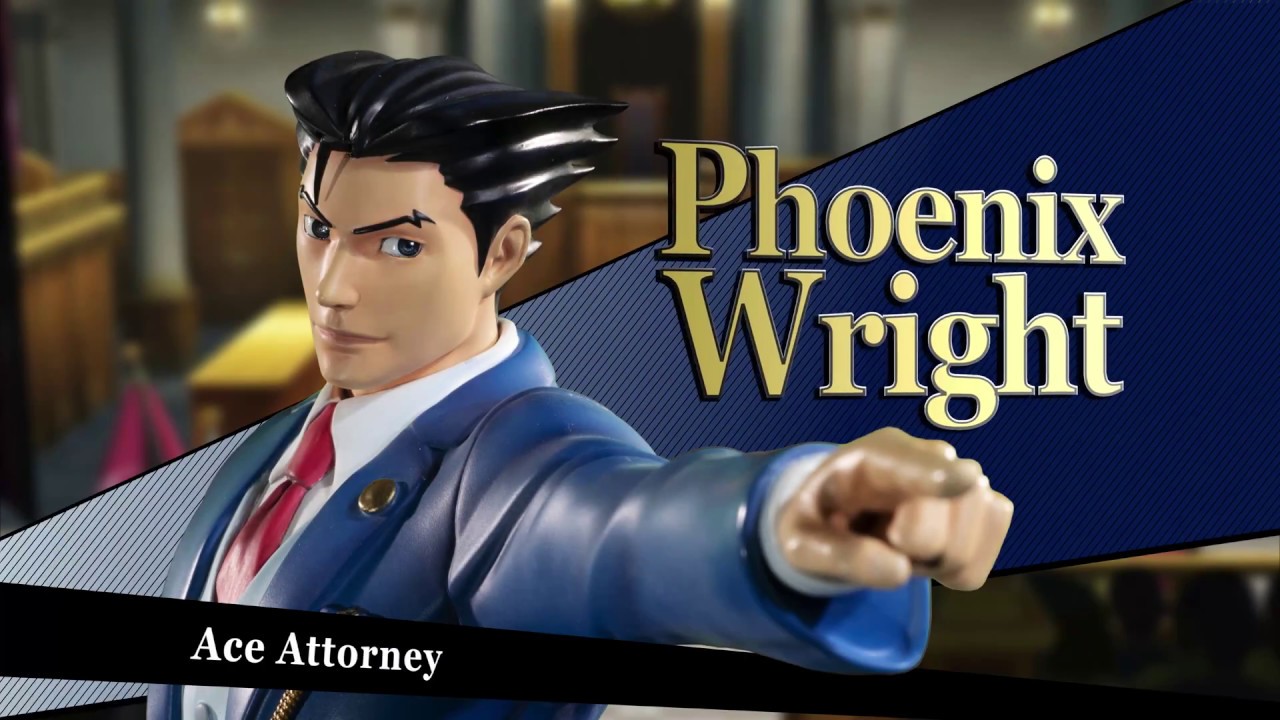 First 4 Figures has given a first look at a new Phoenix Wright statue based on the character's appearance in Ace Attorney – Dual Destinies. Check it out in the video below.
The Phoenix Wright statue goes up for pre-order on November 23. We'll update this post when reservations go live.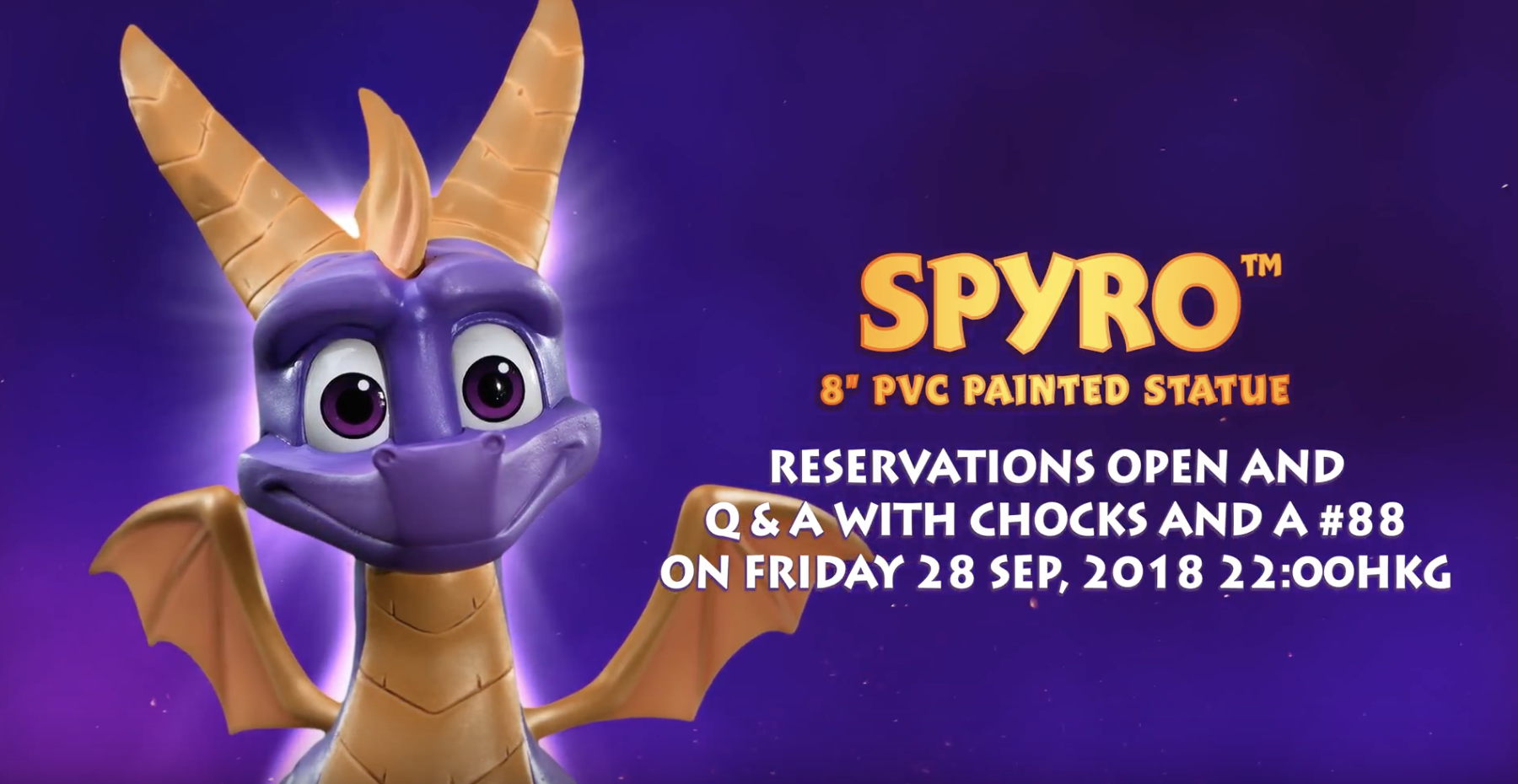 First 4 Figures released a short trailer announcing the upcoming release of a Spyro figure ahead of the Spyro: Reignited Trilogy coming to Switch. Reservations open on Friday, September 28 at 10:00 a.m. EST. You can view the teaser trailer below.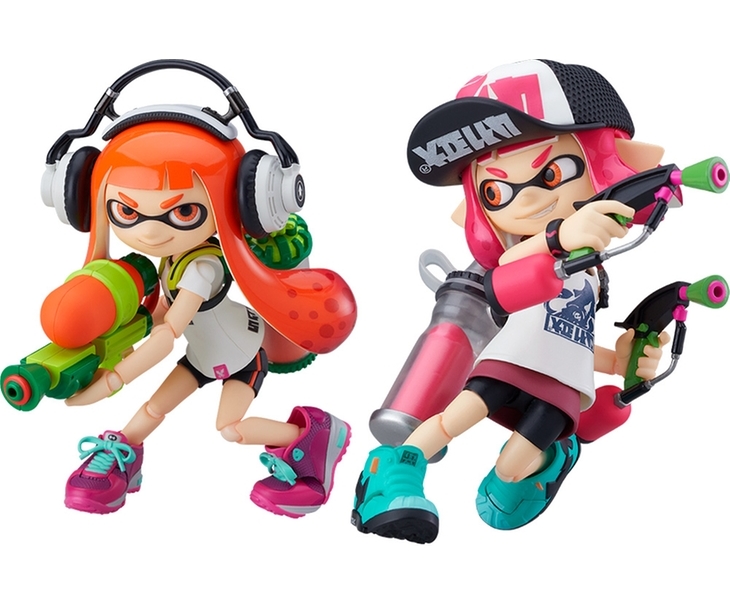 Pre-orders are finally open for the Splatoon Girl figma. You can place an order at Play-Asia here, AmiAmi here, or GoodSmile here.
Here's an overview of the DX version, which features both Inkling Girls: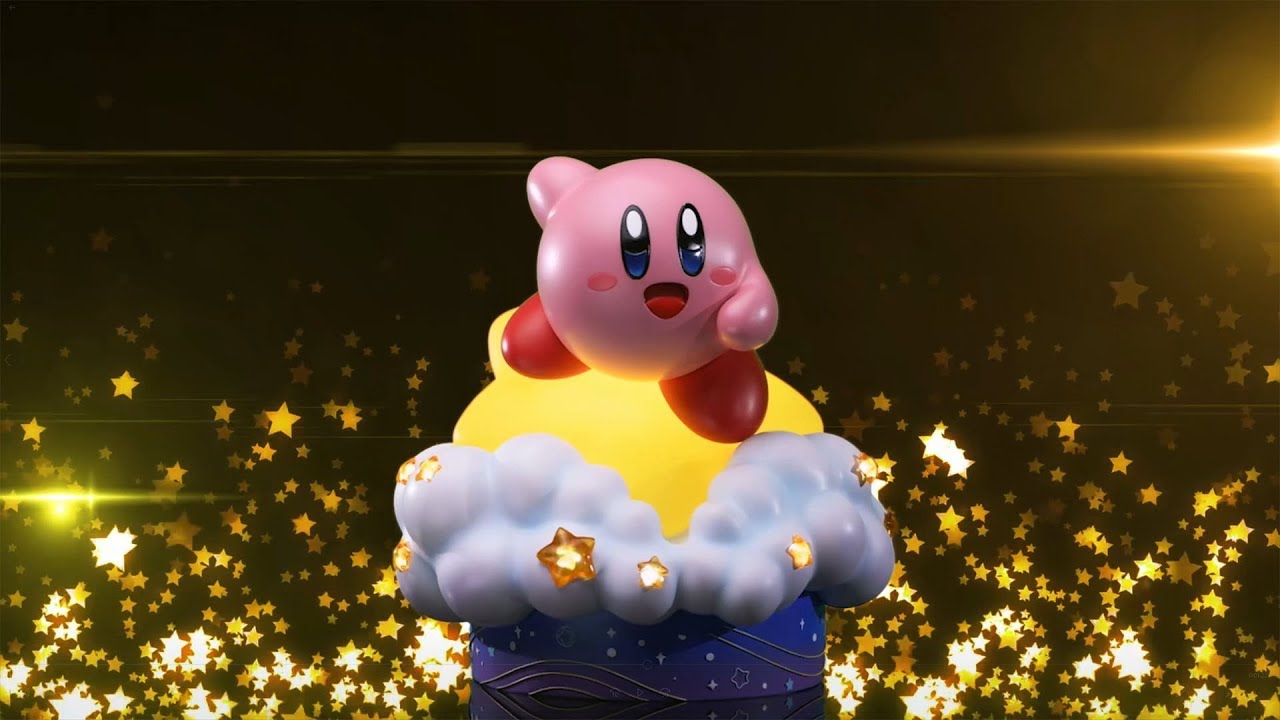 Last week, First 4 Figures teased a new Warp Star Kirby statue. The company has now fully unveiled the product and opened pre-orders as well.
First 4 Figures will offer the two statues in regular and exclusive editions. We've included information about each below, along with product size and videos.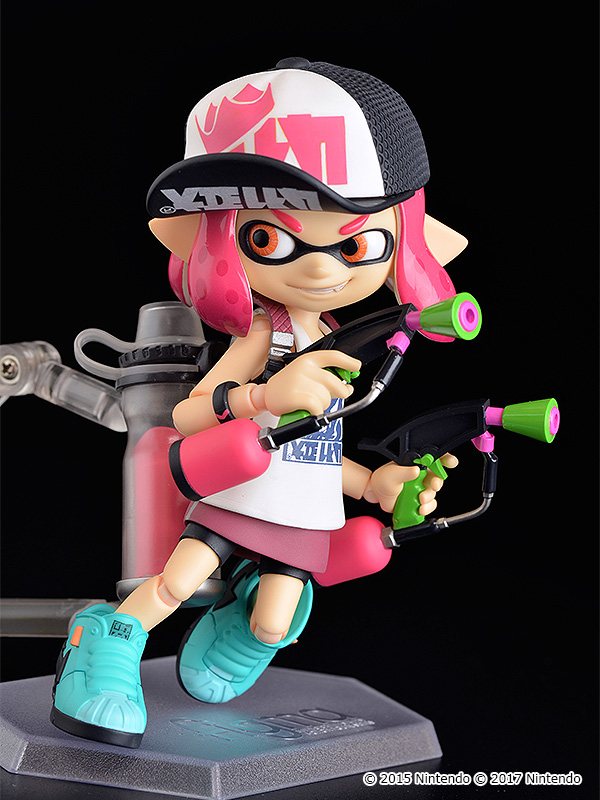 It's that time of year once again. Wonder Festival 2018 Summer is being held in Japan, and that means we have a bunch of news about upcoming figures.
Some figures that were previously announced are being shown for the first time, and there are others which have been painted now. We also have news about some brand new products.