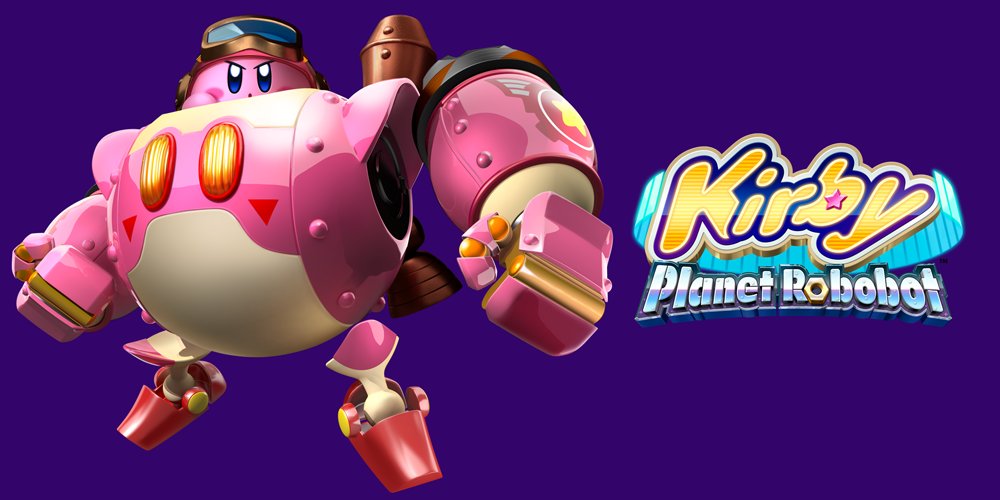 Those with Japanese 3DS systems can now pre-load Kirby: Planet Robobot. The game takes up 5,314 blocks of space, or 664.25MB.
Japan is getting Kirby: Planet Robobot on April 27. North American and European players will need to wait until June 10.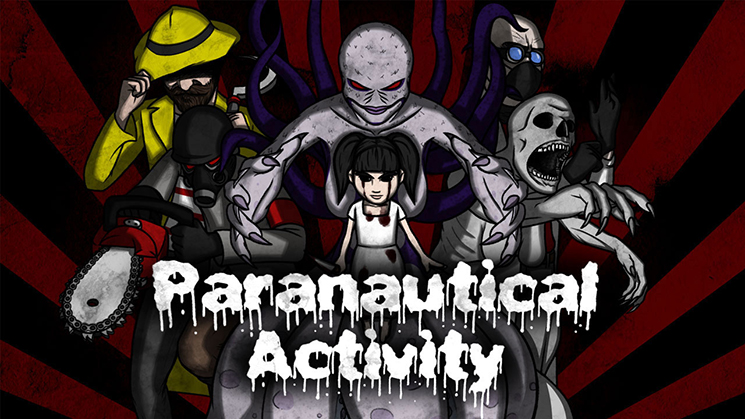 Paranautical Activity will be launching later this week on Wii U. To download the game, 250MB of free space is required. Look for it on the eShop this Thursday.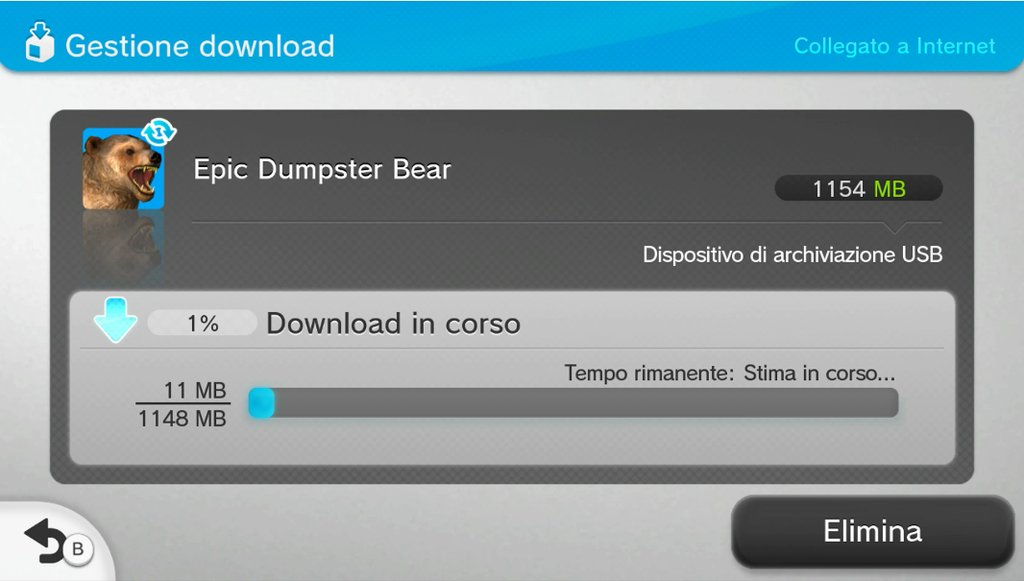 Epic Dumpster Bear from Log Games will be arriving on the Wii U eShop this week. To download the game, 1.15GB of space will be needed. It'll be available starting on Thursday.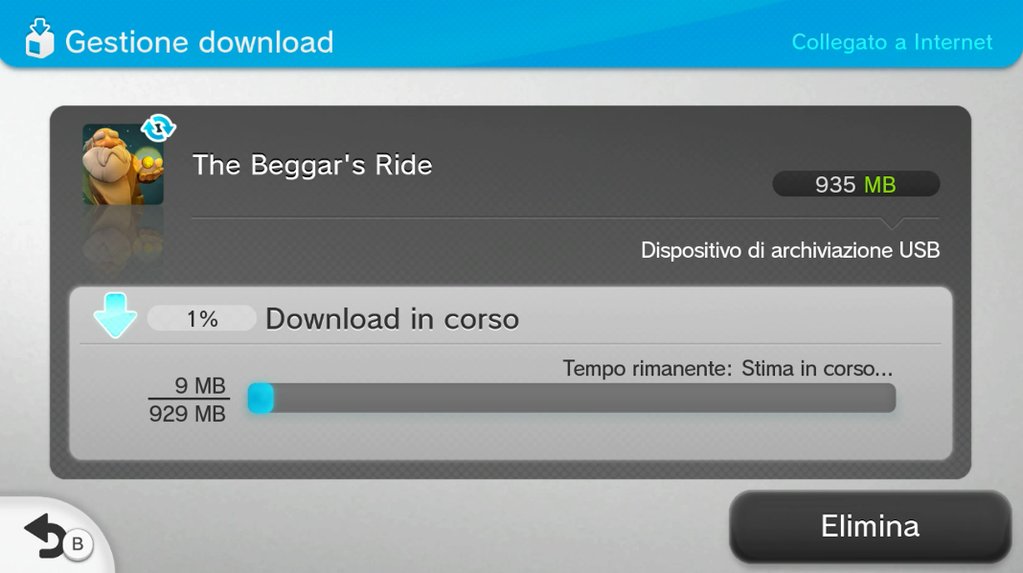 The Beggar's Ride is among the lineup of games added to the European Wii U eShop today. To download the game, over 900MB of free space is required. We'll let you know when The Beggar's Ride launches in North America.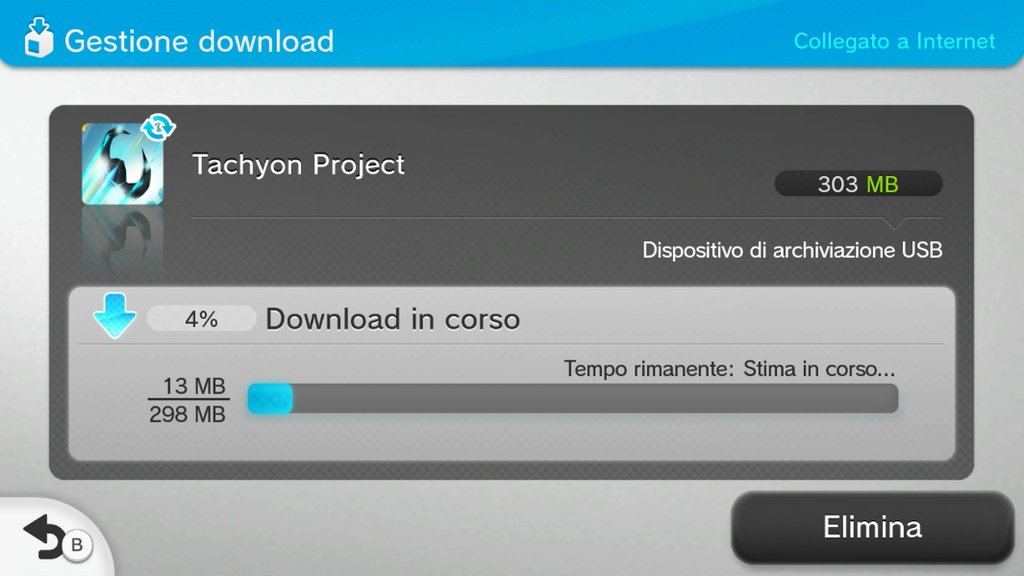 Tachyon Project is due out in Europe tomorrow, with the North American release presumably following soon after. To download the game, you'll need about 300MB of free space. That'll probably dip a bit once actually installed.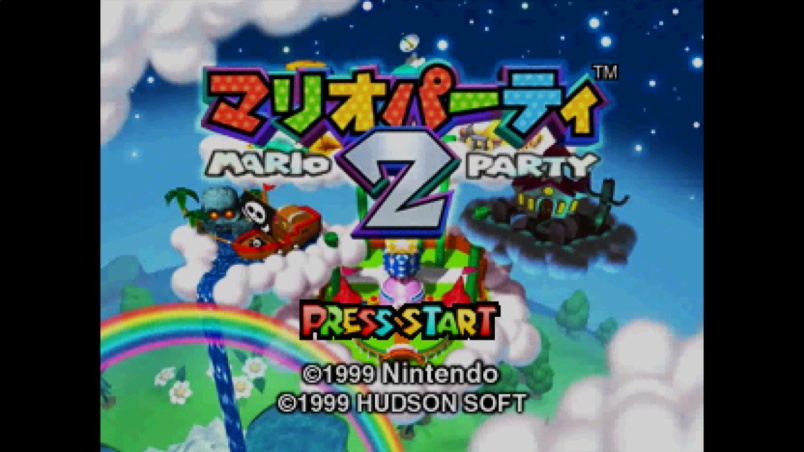 If you happen to have a Japanese Wii U, you can now pick up Mario Party 2 from the eShop. The download is quite small given its 75MB size. Now we just need to know when it will be releasing in the west!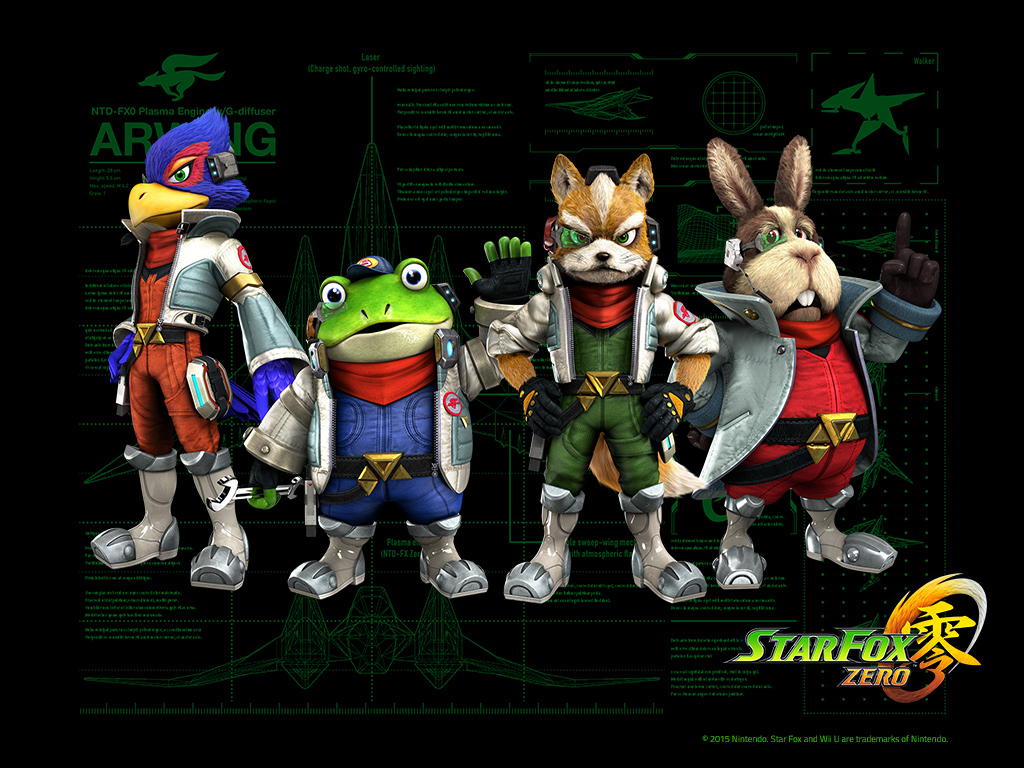 Update: Here's the updated Star Fox Guard size: 2329.41 MB (thanks TheBC97).
---
A listing on Nintendo of Europe's website reveals the Star Fox Zero file size. It weighs in at 7514.10 MB.
Star Fox Zero will be sold at retail as well as on the eShop. In North America, all copies of the game will come with Star Fox Guard on a separate disc. The two standalone titles will be available on the eShop.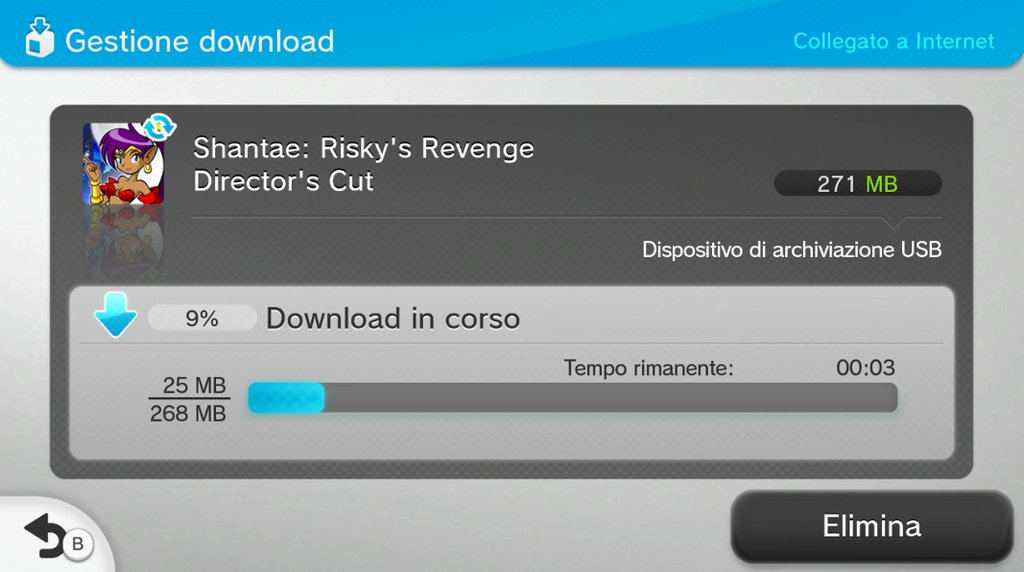 Shantae: Risky's Revenge Director's Cut is now available in North America and Europe. To download the game, 268MB of free space is required. Keep that in mind if you have plans to download it soon!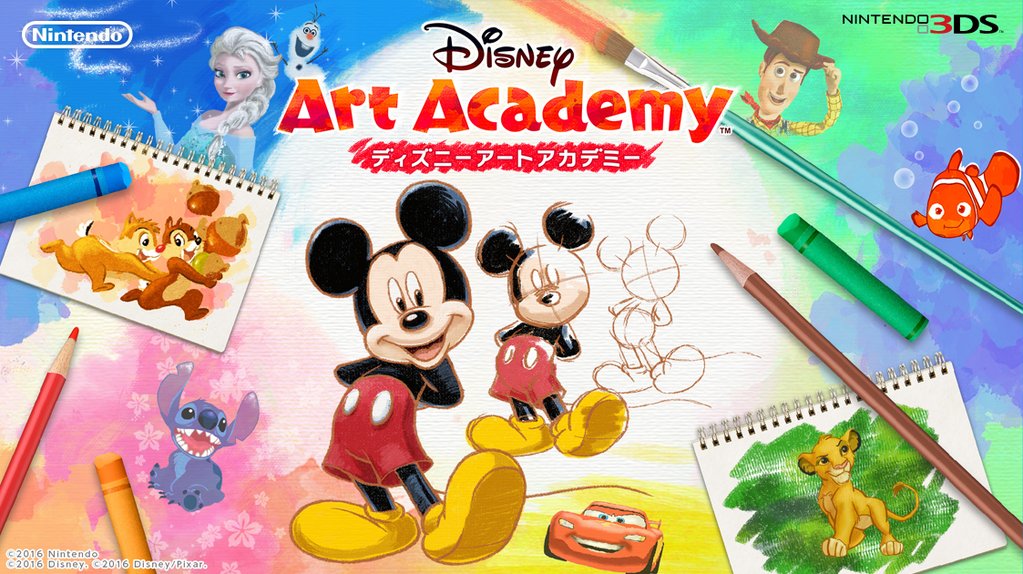 Disney Art Academy is now up for pre-load in Japan. To download the game, 3DS owners will need 2,589 blocks of free space, or 323MB.
Disney Art Academy is out in Japan on April 7. North America is getting it on May 13, followed by July 15 in Europe.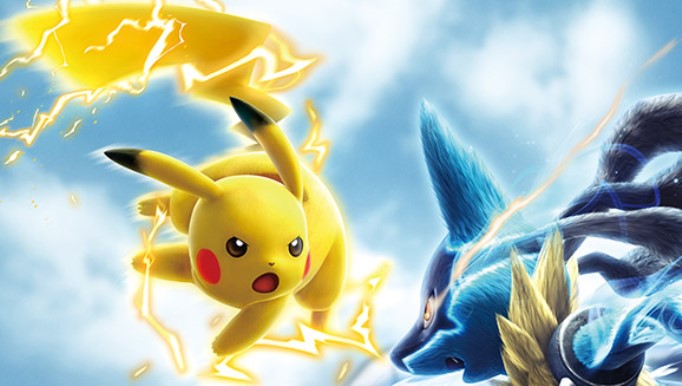 We now have the final file size for Pokken Tournament. When the game is actually installed, it'll take up 3680MB. Of course, many folks may opt for the retail version – which comes with a Shadow Mewtwo amiibo card as a first-print bonus.