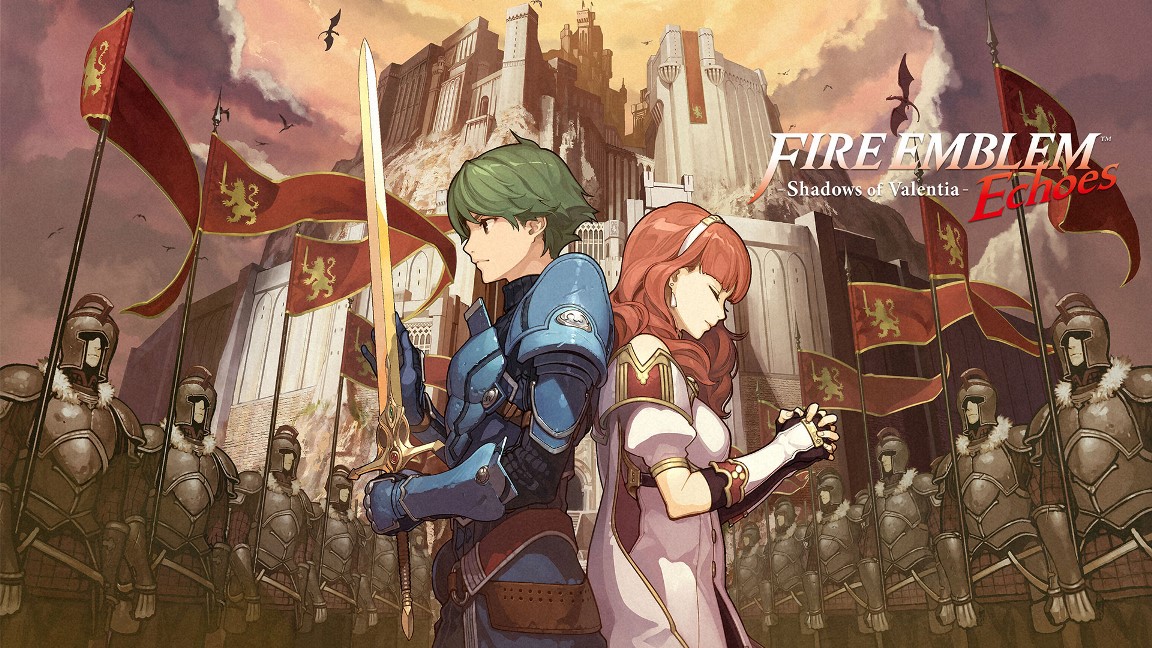 Another DLC pack for Fire Emblem Echoes: Shadows of Valentia gets a trailer, this time it is for the undaunted heroes pack. Check out the short trailer below.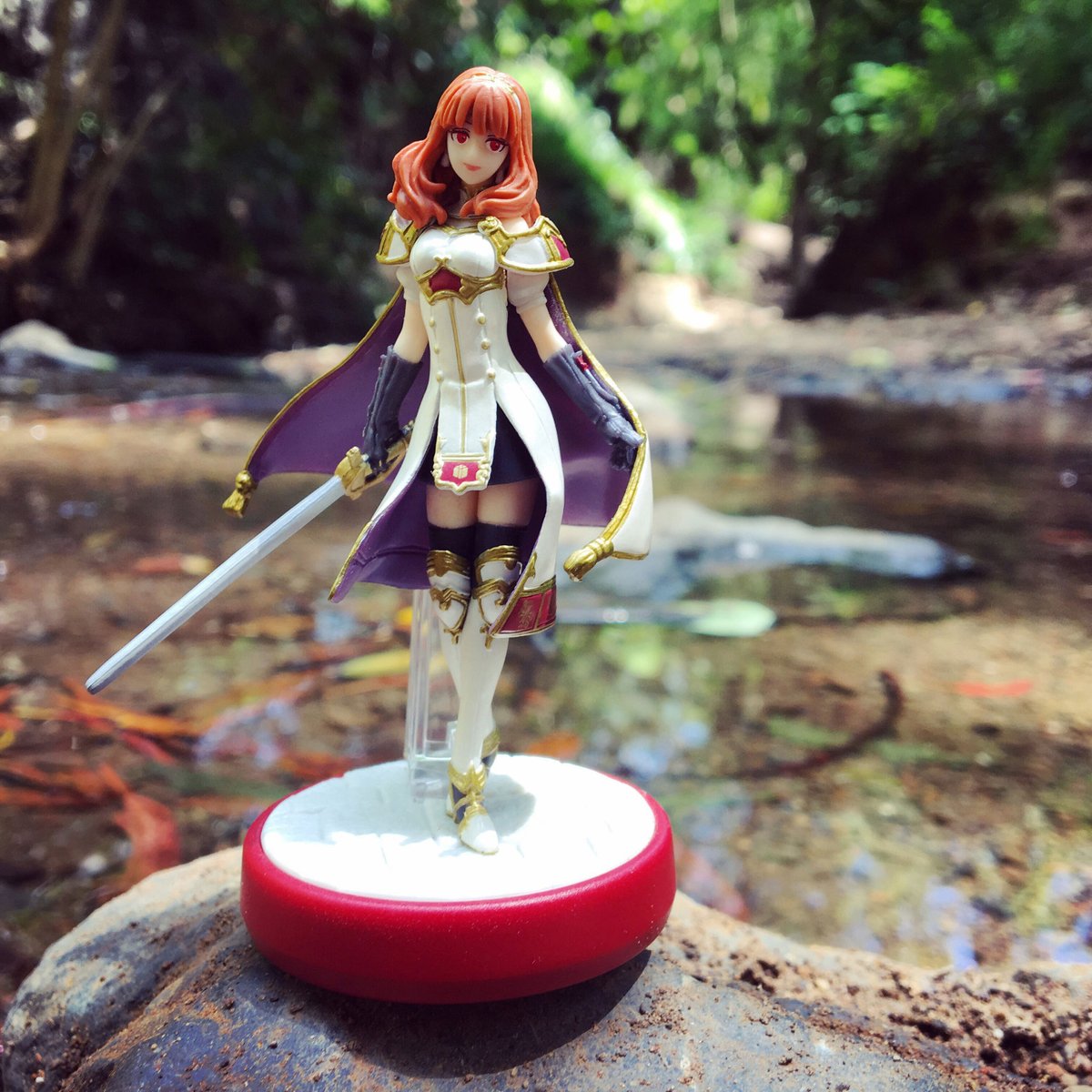 Nintendo AU NZ on Twitter has put up a couple of images of the Celica Amiibo in the wilderness, they have also shown a few images of the exclusive dungeon.
Nintendo's YouTube just put out a short video of their fledgling warrior DLC pack. The pack is made with beginners in mind. You can check out the video below.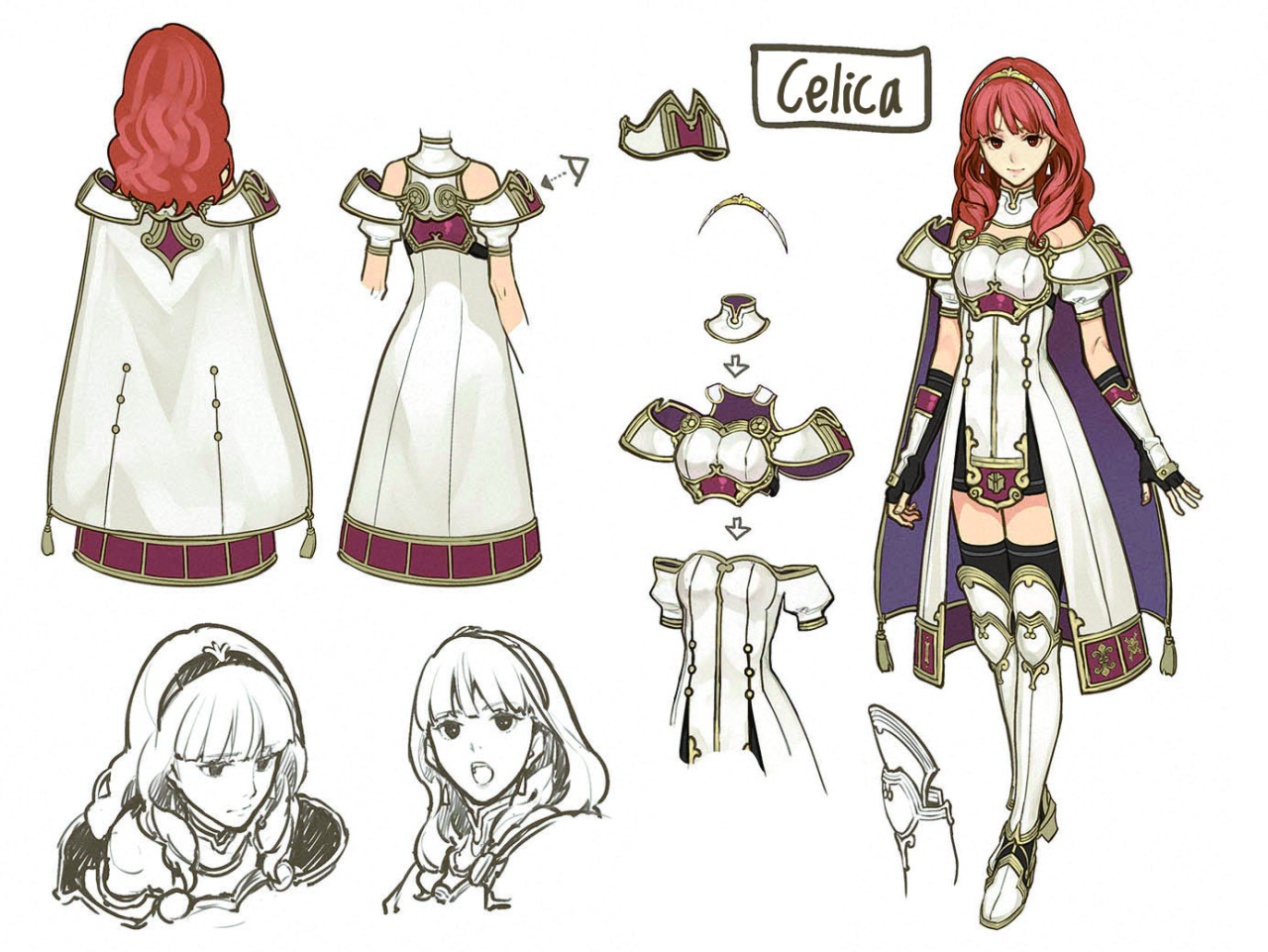 Recently, Nintendo Treehouse posted what could be the final Tumblr update pertaining to Fire Emblem Echoes: Shadows of Valentia. After previously introducing members of Alm's army, it's now Celica's turn. Read up on the full post here.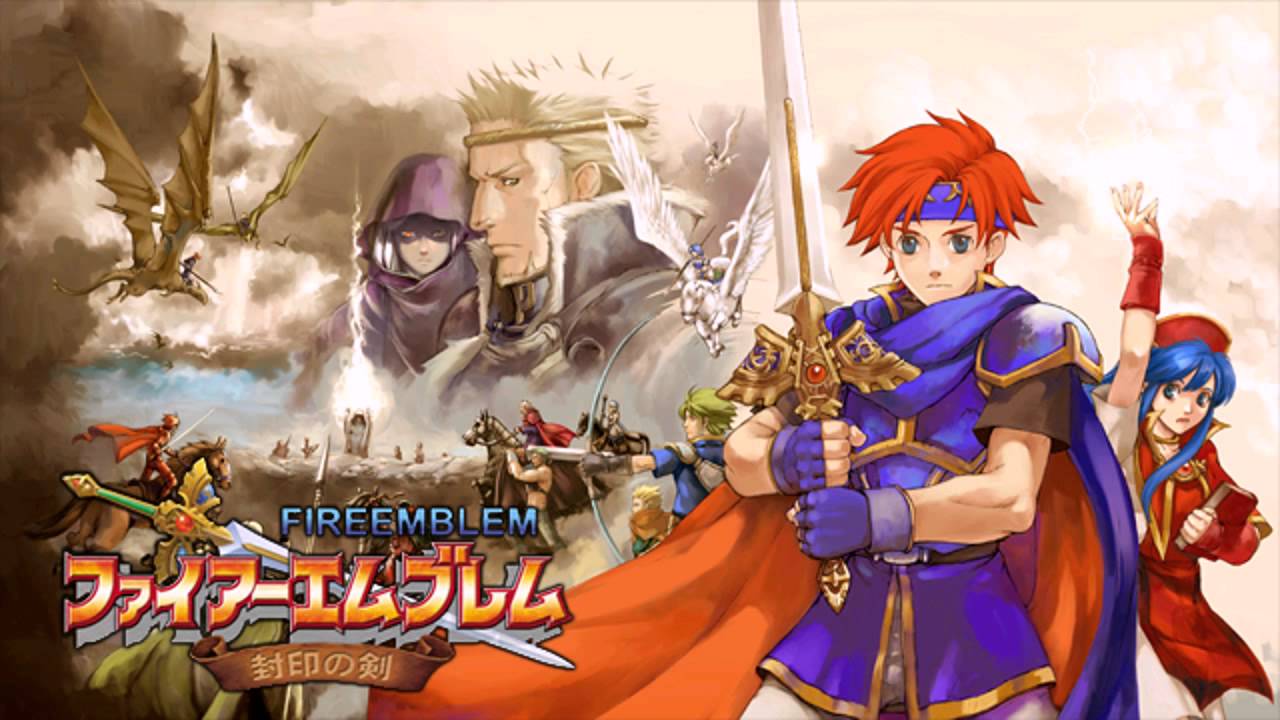 Fire Emblem Echoes: Shadows of Valentia, a remake of Fire Emblem Gaiden, takes on a completely new name. In an interview with The Verge, director Kenta Nakanishi explained the change.
Nakanishi told the site:
"Because it wasn't released outside of Japan, and gaiden means side story, people would think 'What is the side story for?' So we thought we'd come up with a new title."
Nakanishi also commented on the Fire Emblem game he would remake if he had to choose. His selection? Fire Emblem: The Binding Blade, a Japan-exclusive GBA title. Nakanishi said that Roy's story "has never been told, so it would be great if we could release a remake of his story."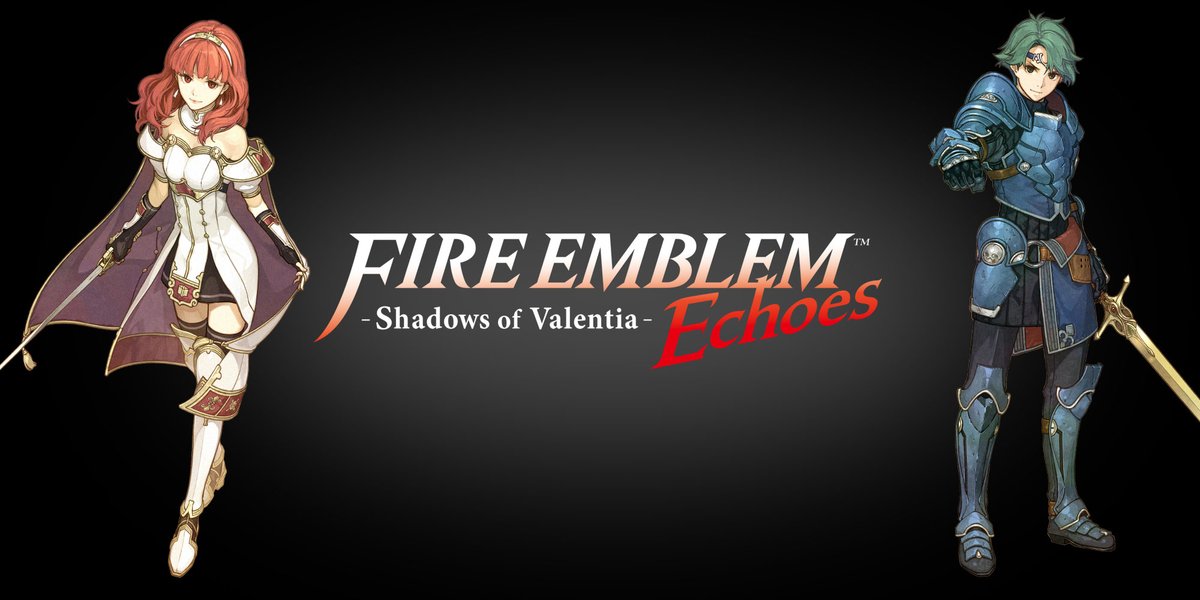 In a new interview with Polygon, Fire Emblem Echoes: Shadows of Valentia director Kenta Nakanishi spoke about the newly released remake.
Nakanishi told the site that Intelligent Systems wanted "to integrate things that we couldn't do with Fire Emblem Fates on the 3DS platform." That caused the team to look back on the past. Fire Emblem Gaiden was a game that resonated with Intelligent Systems and Nakanishi in particular since his father – who died when he was a child – had passed the game on to him.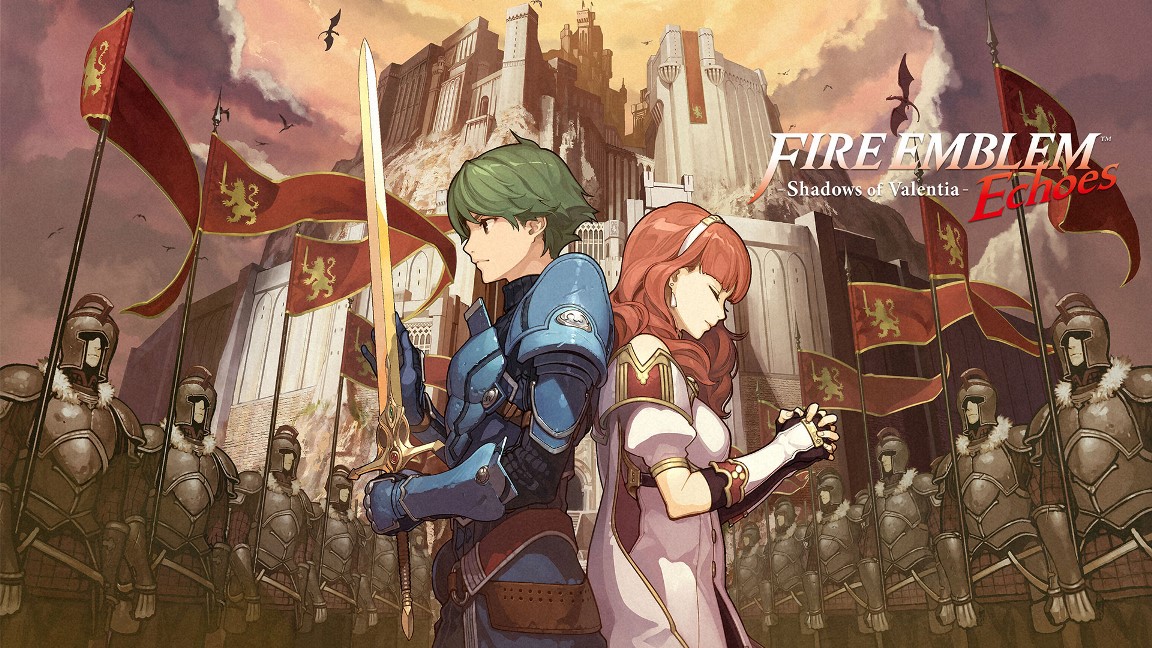 Nintendo's YouTube has shown off another new Fire Emblem Echoes video, this time it focuses on the season pass for the game. You can check out the short video below.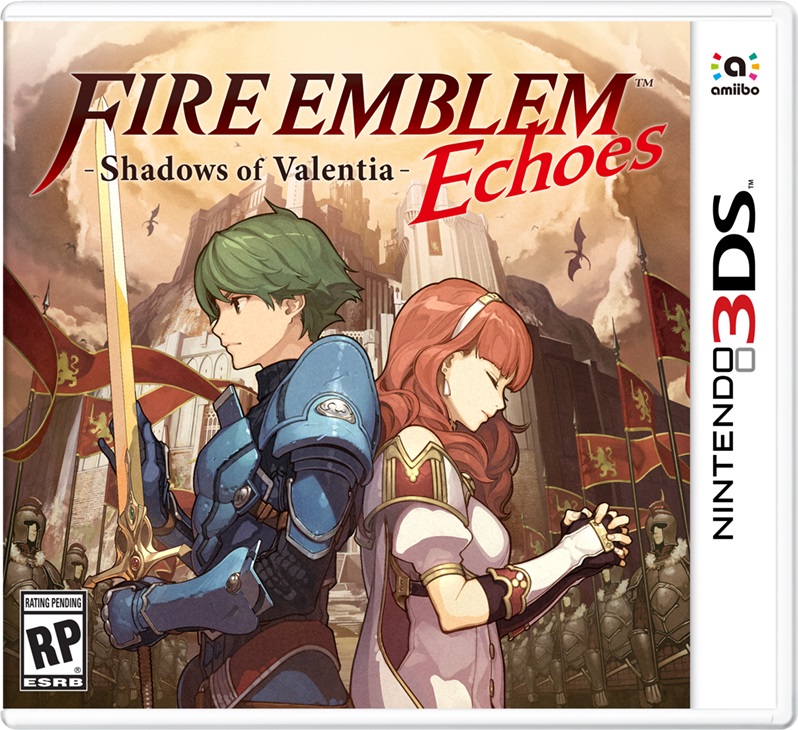 GameXplain has just put up two new videos, the first showing off the all the support conversations and the second showing the final battle and ending. If you don't want any spoilers then you should avoid both these videos for now. Click below to see the videos.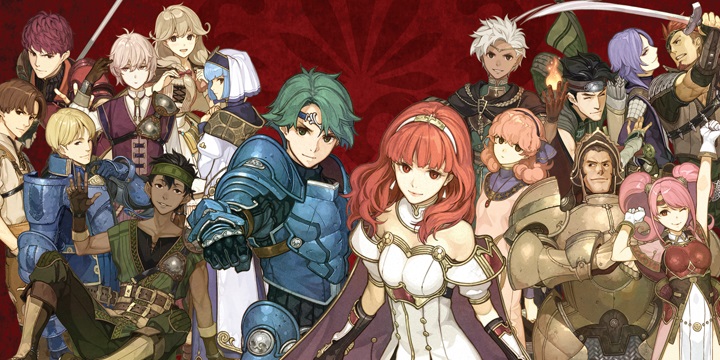 Nintendo has put up a new Fire Emblem Echoes: Shadows of Valentia trailer up for the release of the game. You can check out the video below.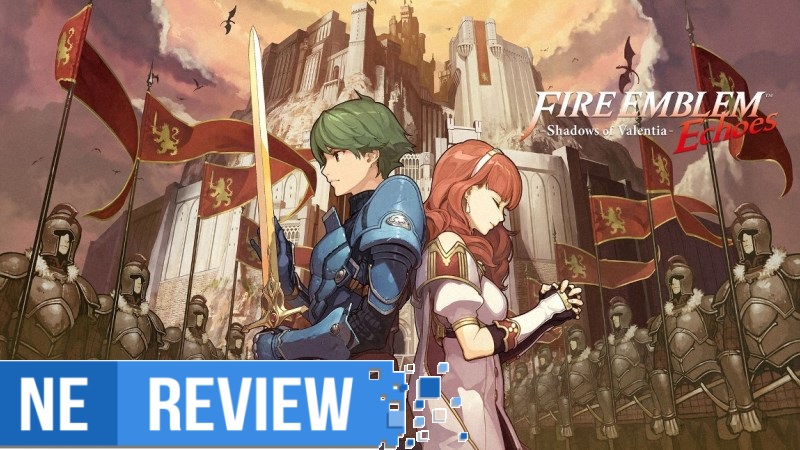 System: 3DS
Release date: May 19, 2017
Developer:: Intelligent Systems
Publisher: Nintendo
---
As an avid Fire Emblem fan, I have a lot of respect for how far the series has come, especially considering that Awakening was supposed to be the final entry. It's clear that the new direction for these games clicked very well with western players, breathing new life into a tired chain of tactical RPGs. If essentially "waifu-ing" Fire Emblem up and making the games overall easier to play meant I could still get my Fire Emblem fix every other year, then so be it. However, with Fire Emblem Echoes: Shadows of Valentina, the developers decided to draw the series back to its roots by remaking the Japan-exclusive Famicom game Fire Emblem Gaiden.