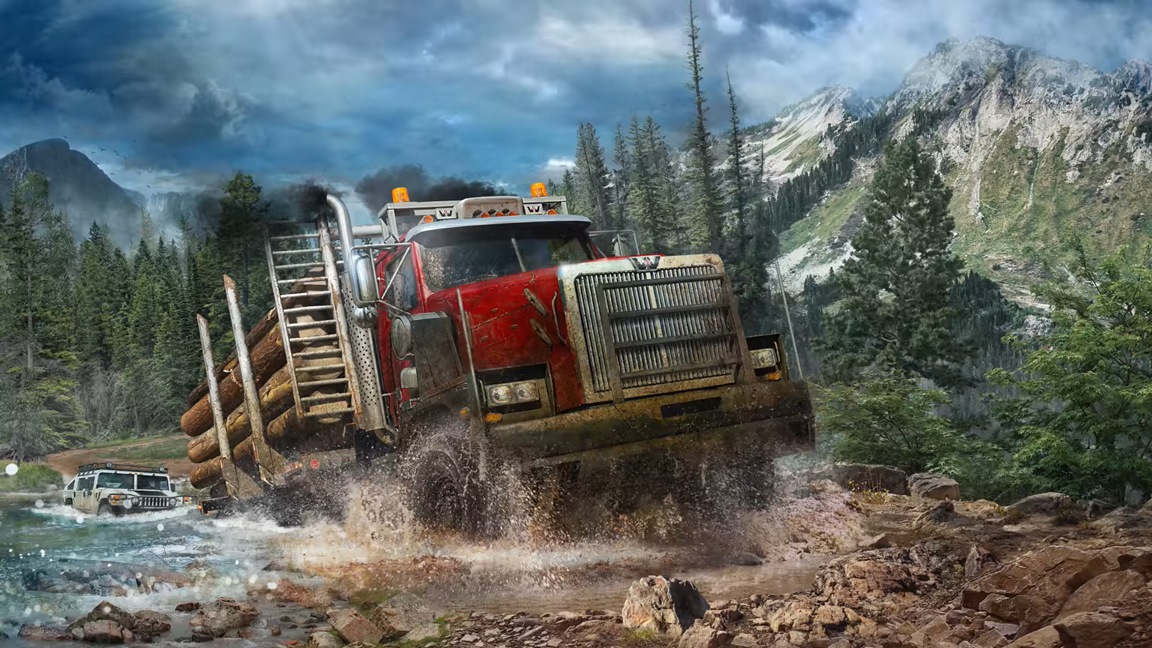 Spintires: MudRunner was previously announced for Switch, and will even be receiving a physical release. Focus Home Interactive announced today that a release is planned for November on Nintendo's console.
Here's everything you need to know about the game:
Earlier in the year, Spintires: MudRunner was confirmed for Switch. Amazon France finally provides an update on the game.
Switch will be getting Spintires: MudRunner – American Wilds Edition. This version contains two new sandbox maps and licensed vehicles. The Amazon listing also confirms a retail release – see the boxart above.
Based on the listing, Spintires: MudRunner should be ready to go on Switch before the end of the year. The retailer lists a tentative November 30 release date.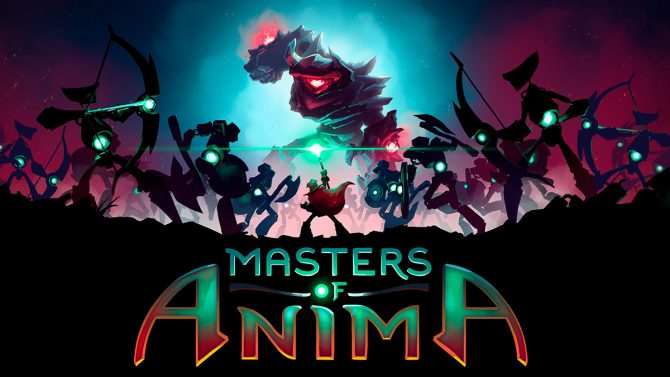 Masters of Anima has been updated on Switch. Once the patch has been downloaded, players will be able to adapt the game's difficulty to their liking.
Here's a bit of extra information: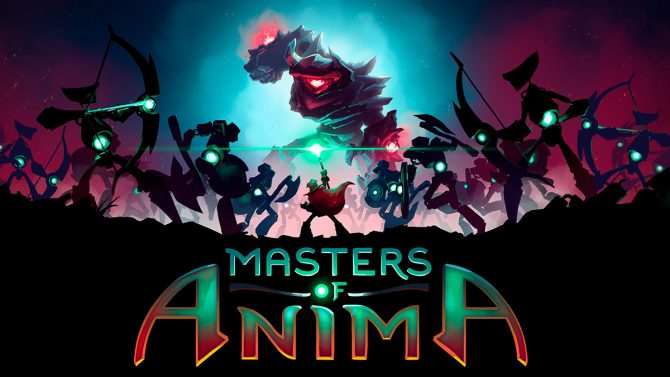 Focus Home Interactive has readied a new trailer for Masters of Anima to highlight the title's strong reception. You can find it below.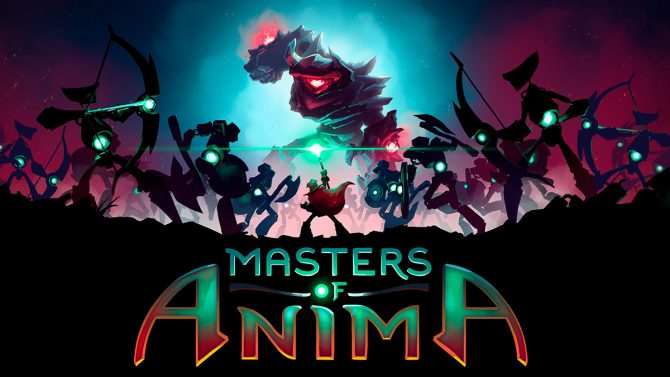 Focus Interactive has readied a new launch trailer for Masters of Anima, out today on Switch. You can watch a video for the game below.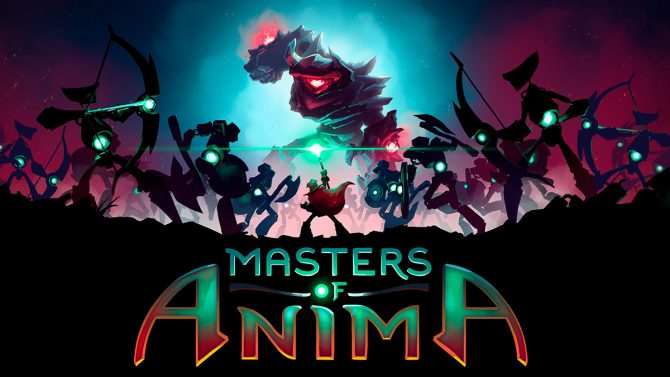 On April 10, Masters of Anima will be arriving on Switch. Have a look at some footage in the video below.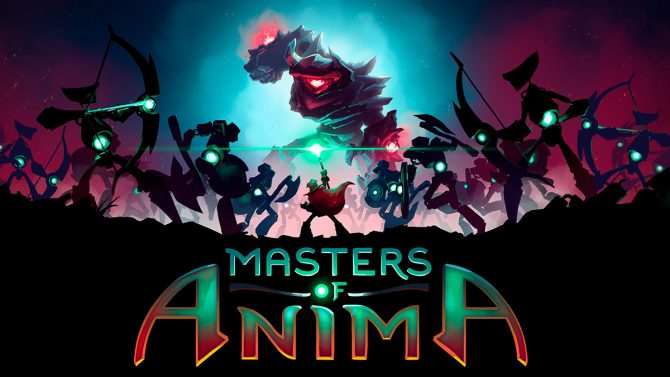 Masters of Anima isn't too far away from release. The new game will be available on April 10 for Switch as an eShop download, Passtech Games revealed today.
Masters of Anima is an action-adventure game with an isometric perspective. Find some additional details and the newest trailer below.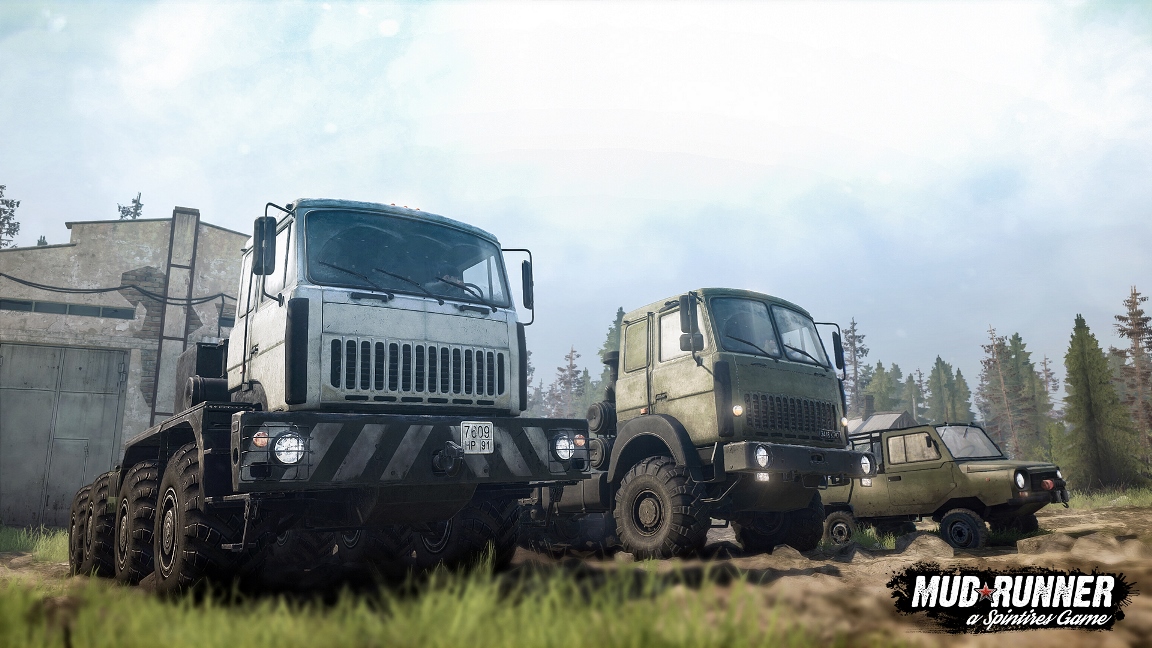 As part of its latest community update, the team behind Spintires: MudRunner has announced that a Switch version is in development. Specifics are mostly unknown at the moment since we only have this brief blurb:
Finally, a Nintendo Switch version of Spintires: MudRunner is currently being worked on. We don't have much more to say about this right now, but it is coming, and we'll have more news about it in the future!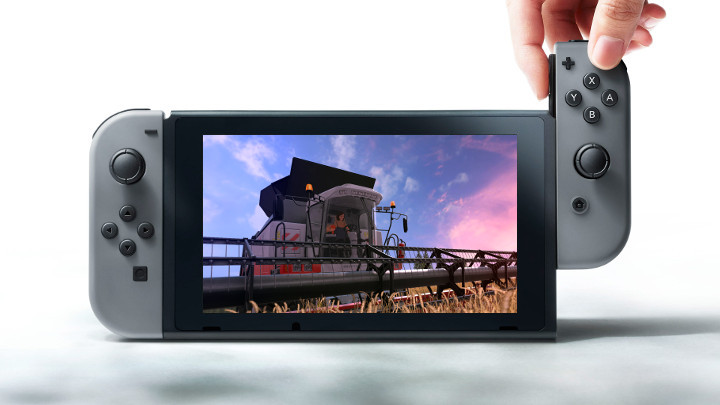 Farming Simulator: Nintendo Switch Edition launches tomorrow. The game will take up 2.7GB of space. In the video below, you'll find more footage from the game.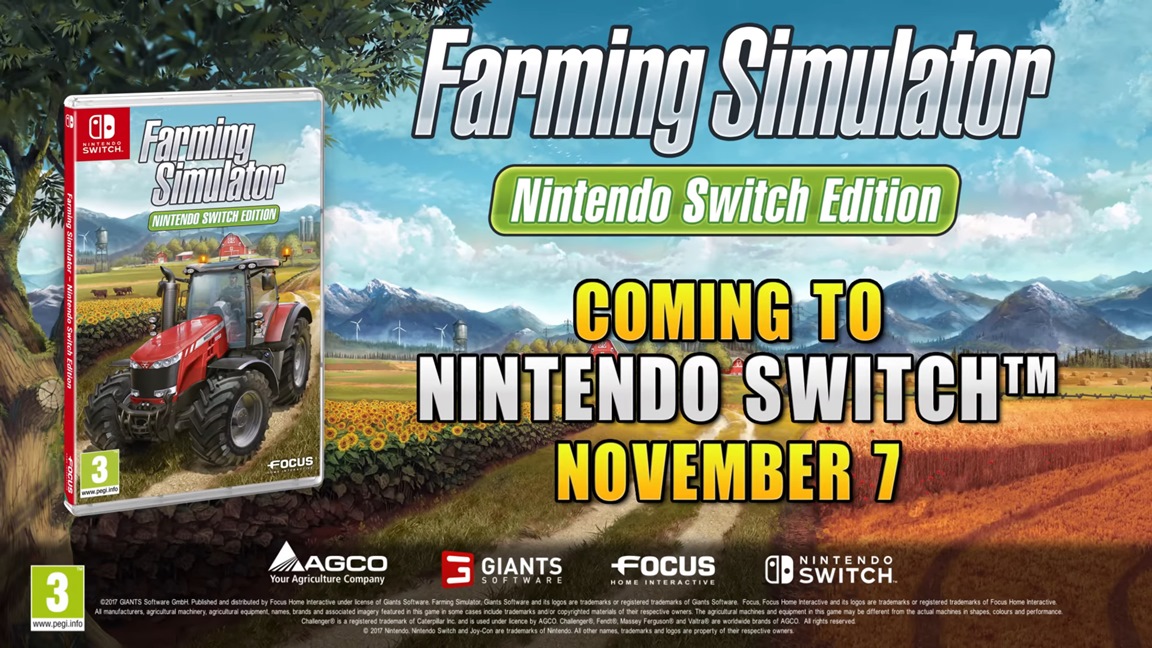 Footage has come in showing off Farming Simulator: Nintendo Switch Edition. Get a look at the gameplay in the video below.