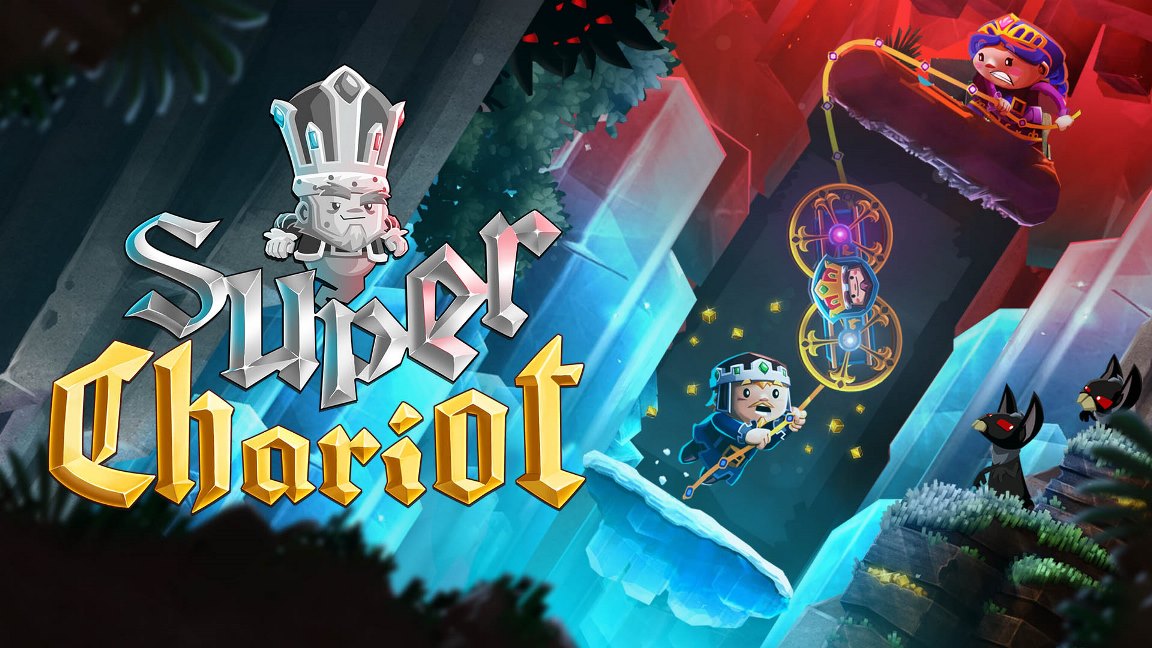 Ahead of its release on Thursday, Super Chariot has received a new launch trailer. Take a look at the video below.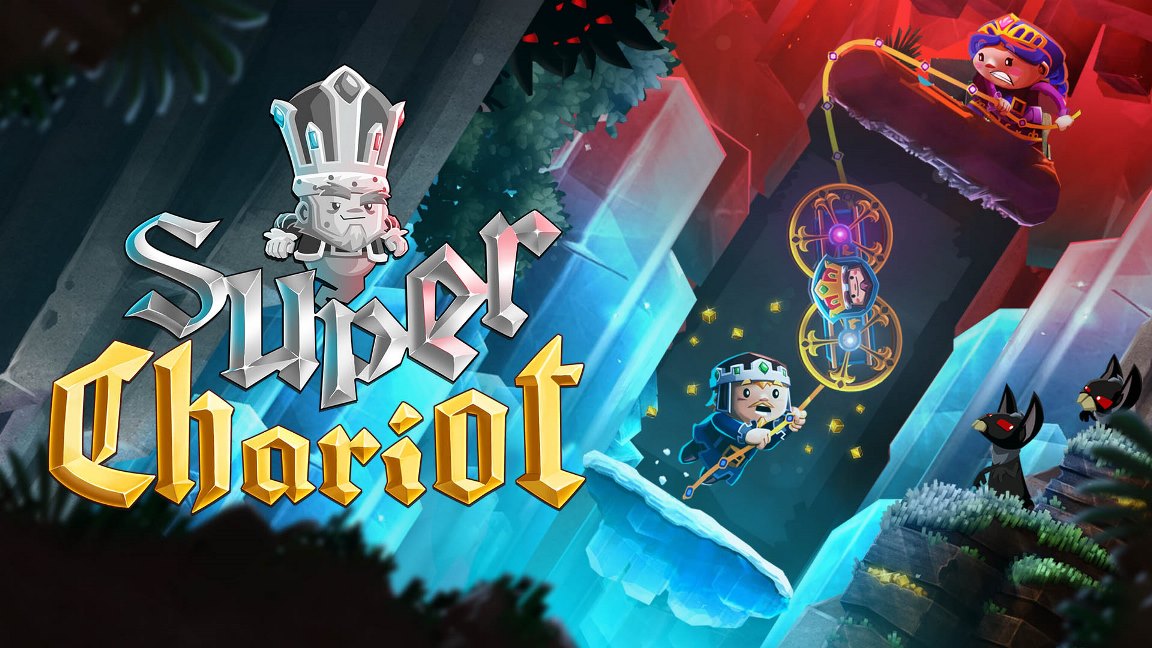 Next week, Super Chariot will be releasing on the Switch eShop. Get an early look at the title with the gameplay video below.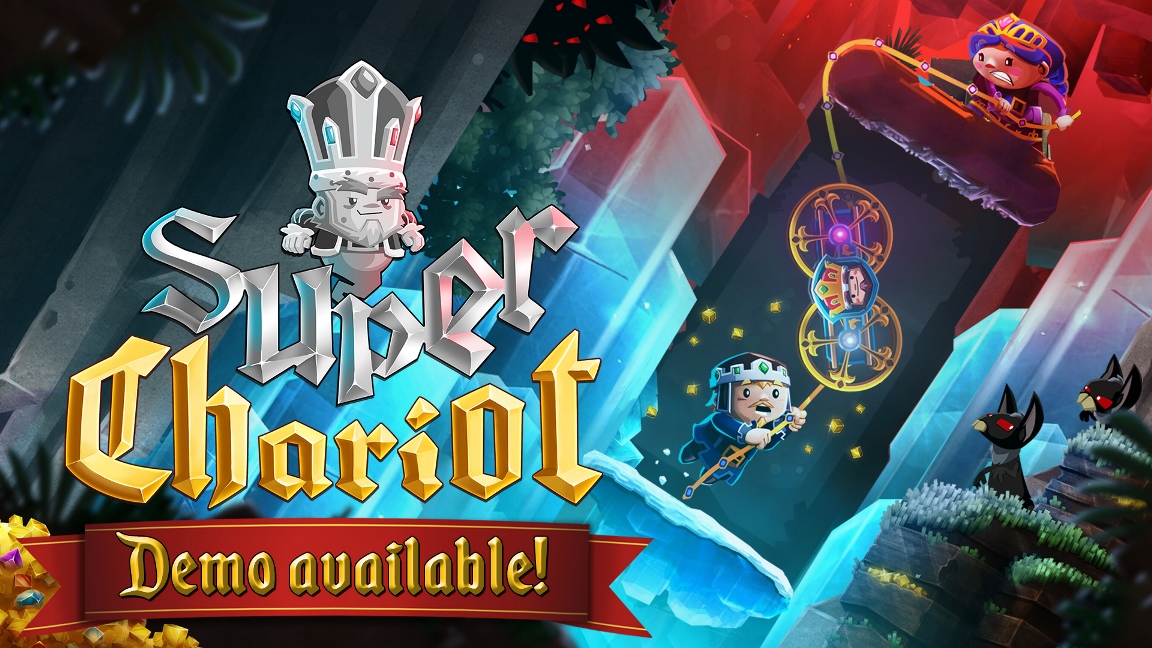 As we found out yesterday, a demo for Super Chariot has gone live in Europe (North America will follow next week). Take a look at some footage of the trial below.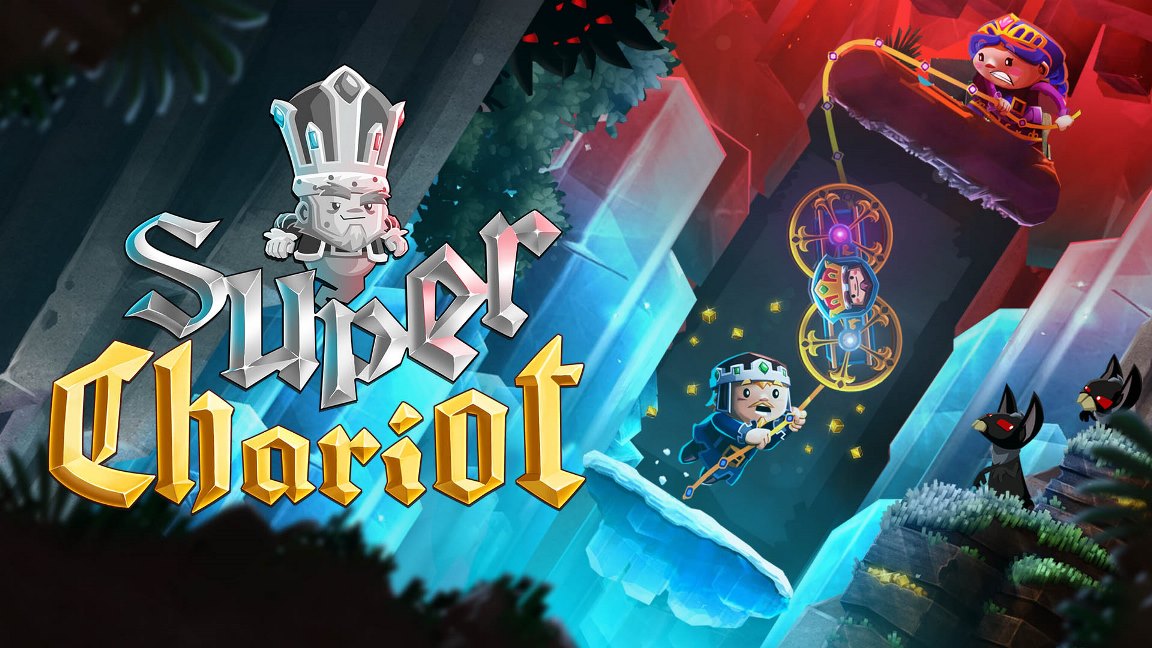 Update (4/11): Microids has confirmed that the demo will be available in North America on April 18.
---
Original (4/10): Super Chariot won't be ready until May 10. But if you'd like to see what it has to offer ahead of time, you can download the new demo from the European Switch eShop.
Any Switch owner can download the demo so long as they have a European Nintendo Account. However, it should eventually be added to the North American eShop as well.
The Super Chariot demo takes up 466MB of space.
Source: Switch eShop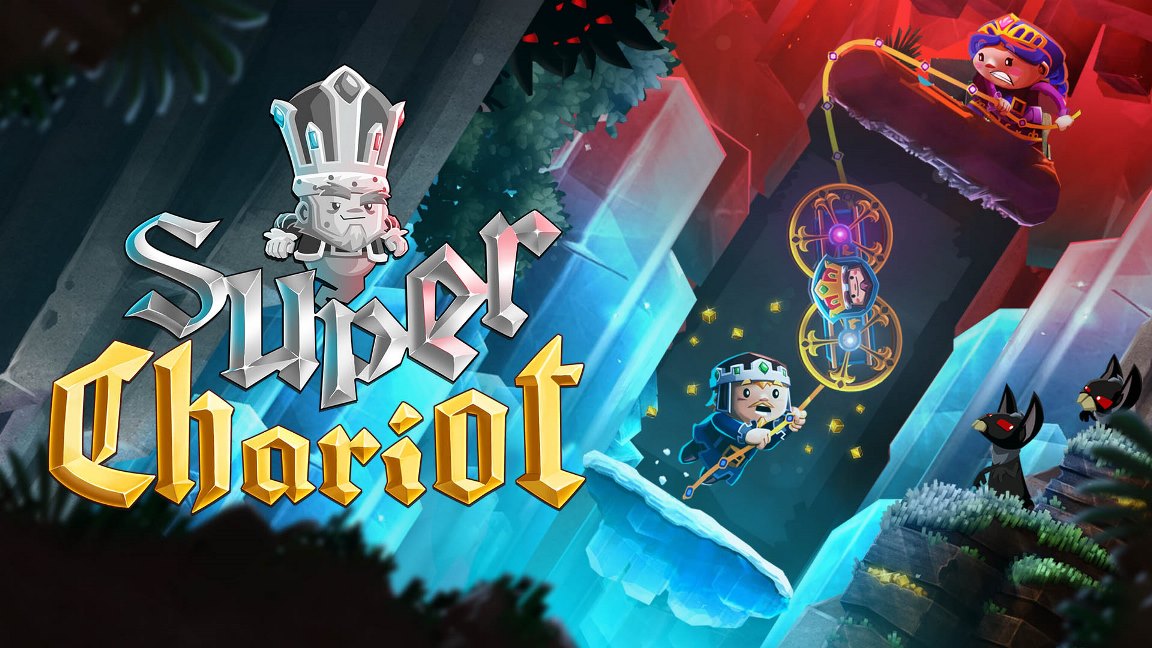 Super Chariot was previously given a May release window by publisher Microids. According to a listing on the eShop, we now have a final date of May 10 in both North America and Europe.
The pre-load option for Super Chariot is live alongside the new listing. If you plan on downloading the game, 469MB of free space is required.
Super Chariot will also be receiving a physical release, though only in Europe and Australia.
Source: Switch eShop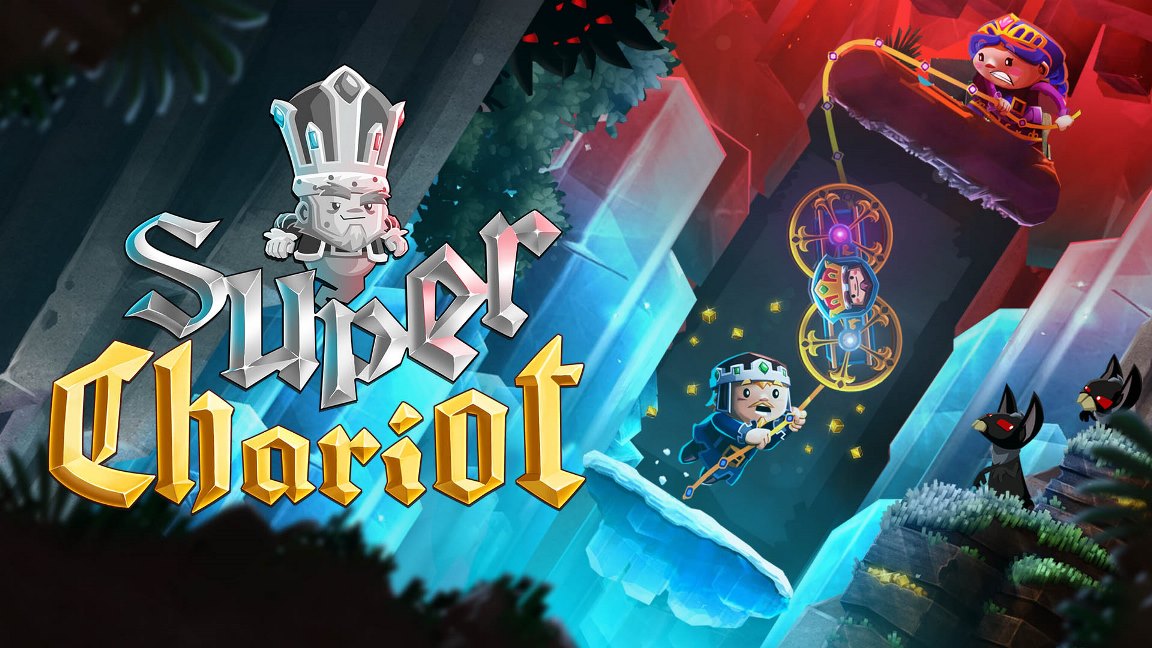 Microids has passed along the first screenshots from the recently-announced Super Chariot on Switch. Take a look at the images below.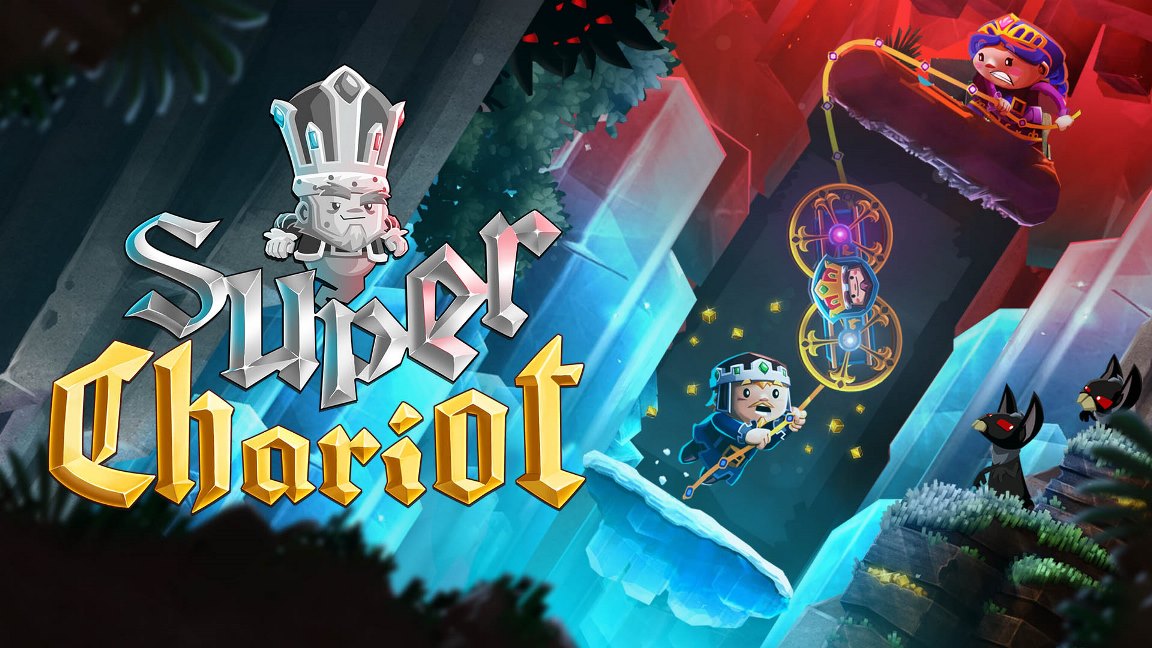 The 2D platformer Chariot has made it to several platforms over the years, including Wii U. Now it's planned for Switch as well.
Microids will be publishing Chariot on Switch as "Super Chariot" later this year. It's the same game as before, but with the Royal Gadget Pack DLC included.
We have more details about Super Chariot below in addition to a trailer for the original game.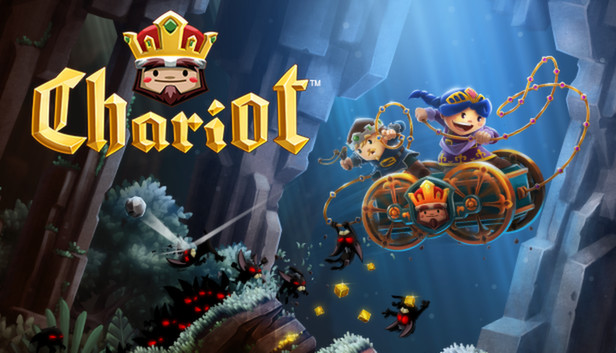 ---
Author:Vincent W.
Nowadays, finding a good couch co-op game to play with a friend isn't as easy as it seems. In an industry that strives on giving an experience targeted towards online play, enjoyable games that let you sit down with a close friend or sibling in the same room are few and far between. That's not to say that online gaming is bad or a step in the wrong direction. But there's a feeling you get when you're close enough to smack the controller out of their hand after they wreck you in games such as Smash and Mario Kart that feels like no other. Now Frima Studio is ready to take it back to the good old couch co-op days with their puzzle-platformer Chariot.