Prince of Tennis II is slated for a November 6th release and today a few screenshots were released along with a few tidbits:
The game follows the anime series
Takes place in a training camp
You play as a female rookie journalist who interviews the team members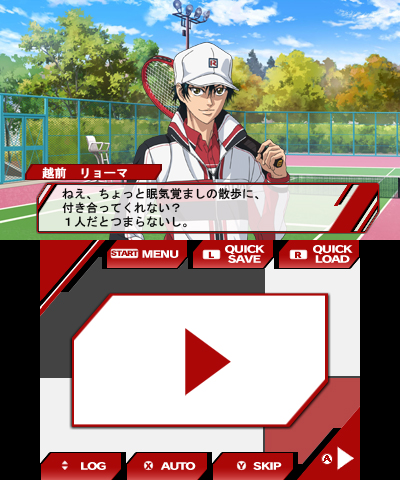 FuRyu has provided a first look at The Prince of Tennis II: Go to the Top. The game will be released in Japan on November 6. Pricing is set at 5,980 yen for the retail release and 5,695 yen for the digital version.

FuRyu is developing a 3DS title based on The Prince of Tennis II, according to the latest issue of Jump. It's a romance-inspired adventure game that urges fans to "aim for the top of the rankings" and "decide your fate".
The Prince of Tennis II: Go to the Top will be available in Japan on November 6. Pricing is set at 6,458 yen. The download version will cost 6,150 yen.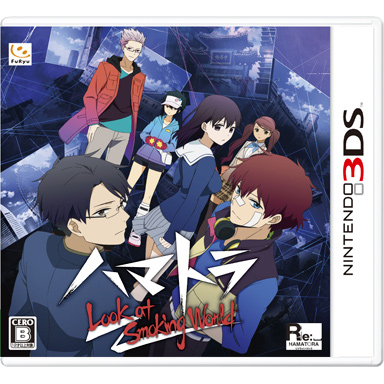 FuRyu updated the official Hamatora: Look at Smoking World website with new screenshots and details. View our gallery for new images, and our summary below for information (with translations from Siliconera).
– Set in the same world of Hamatora: The Animation
– Story focuses on its protagonist, Souken
– Don't need to have watched the anime, since there are two separate stories
– Souken has just transferred to a school in Kobe
– Souken meets the "Troublebusters"
– Troublebusters: a group of people with special powers called "Minimum"
– After a certain event, it doesn't take long for him to find out that he's also a "Minimum Holder"
– The Troublebusters get all kinds of different requests
– For some reason, there seems to be something going on with requests concerning people who've lost their memories
– As you continue solving various cases in Kobe, the plot thickens, as the mystery behind the Minimum Holders slowly unravels
– When solving cases, you'll start at the base
– At the base, there will be various missions or requests to choose from
– They all come with a reward and a brief description of what you'll need to do
– You then need to go around town to gather some information on the request
– By talking to different characters in town and searching key areas, you'll gradually put clues together
– Once you solve the case, you'll encounter the culprit, followed by a battle
– After playing your cards right and beating them down using your Minimum, you'll clear the mission and go back to the base to take on more requests
The story advances as you crack cases and slowly solve the mystery behind the Minimum Holders.
– Out on July 17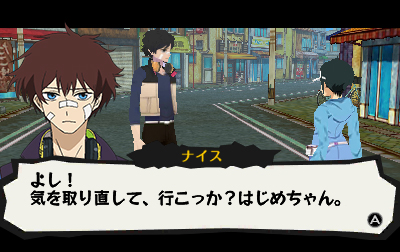 FuRyu has shared a new batch of details about Hamatora: Look at Smoking World. You can find them rounded up below.
– Solve cases in Kobe as game-original characters with supernatural abilities
– These characters are known as Minimums
– Adventure Parts: run around a 3D recreation of Kobe
– Can also visit places such as Chinatown and the shopping district to solve cases
– Battle Parts: use Minimum abilities in a turn-based battle system
– Perform attacks through command input
– Pre-orders include a "Honey IC Card Sticker"
– Other bonuses:
Custom-drawn Jacket for Yuika and Hajime (Amazon Japan)
Custom-drawn Telephone Card with Souken and Nice (Animate)
Custom-drawn Telephone Card with Yuika and Honey (Sofmap)
Custom-drawn Clear File with Sally and Nekoko (Geo)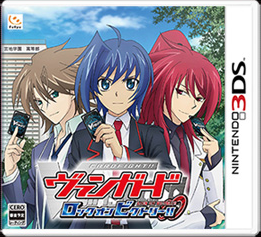 FuRyu has announced a Japanese release date for CardFight!! Vanguard: Lock on Victory. The game will be available on June 5, the publisher has announced.
Those who purchase CardFight!! Vanguard: Lock on Victory at retail will receive four Setting Sun Star-vader Darmstadtium holographic cards (R rarity).
As for the title itself, it'll include local and internet multiplayer modes as well as StreetPass support.