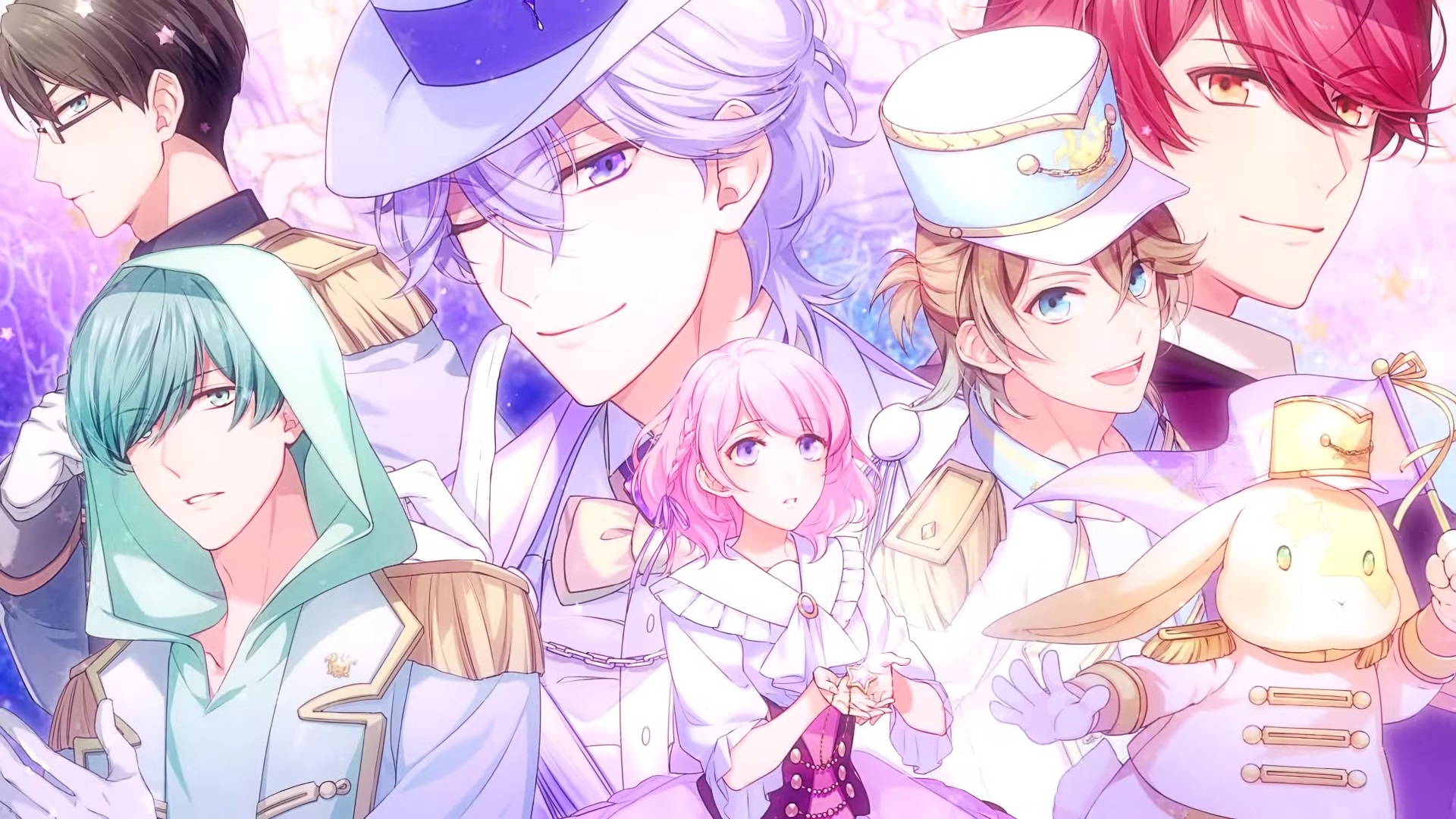 The otome visual novel Rever dun Manege is due out in Japan on January 30, 2020. Have a look at some early footage below.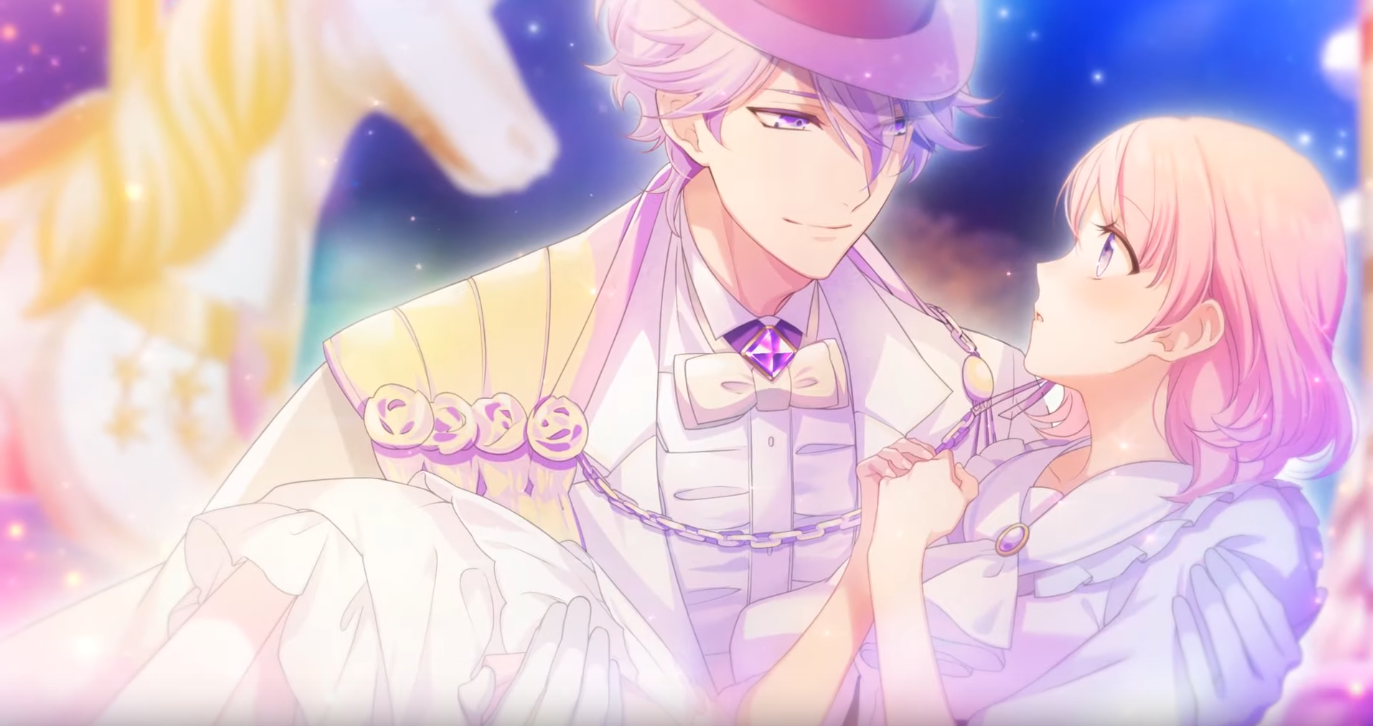 The otome visual novel Gensou Maneji – Rêver d'un manège was announced for Nintendo Switch earlier this year. Today, publisher Mages released the opening movie for the game, which you can watch below. The Japanese release date has also been announced: the game was initially slated to be released this year, but has now been pushed back slightly to January 30, 2020.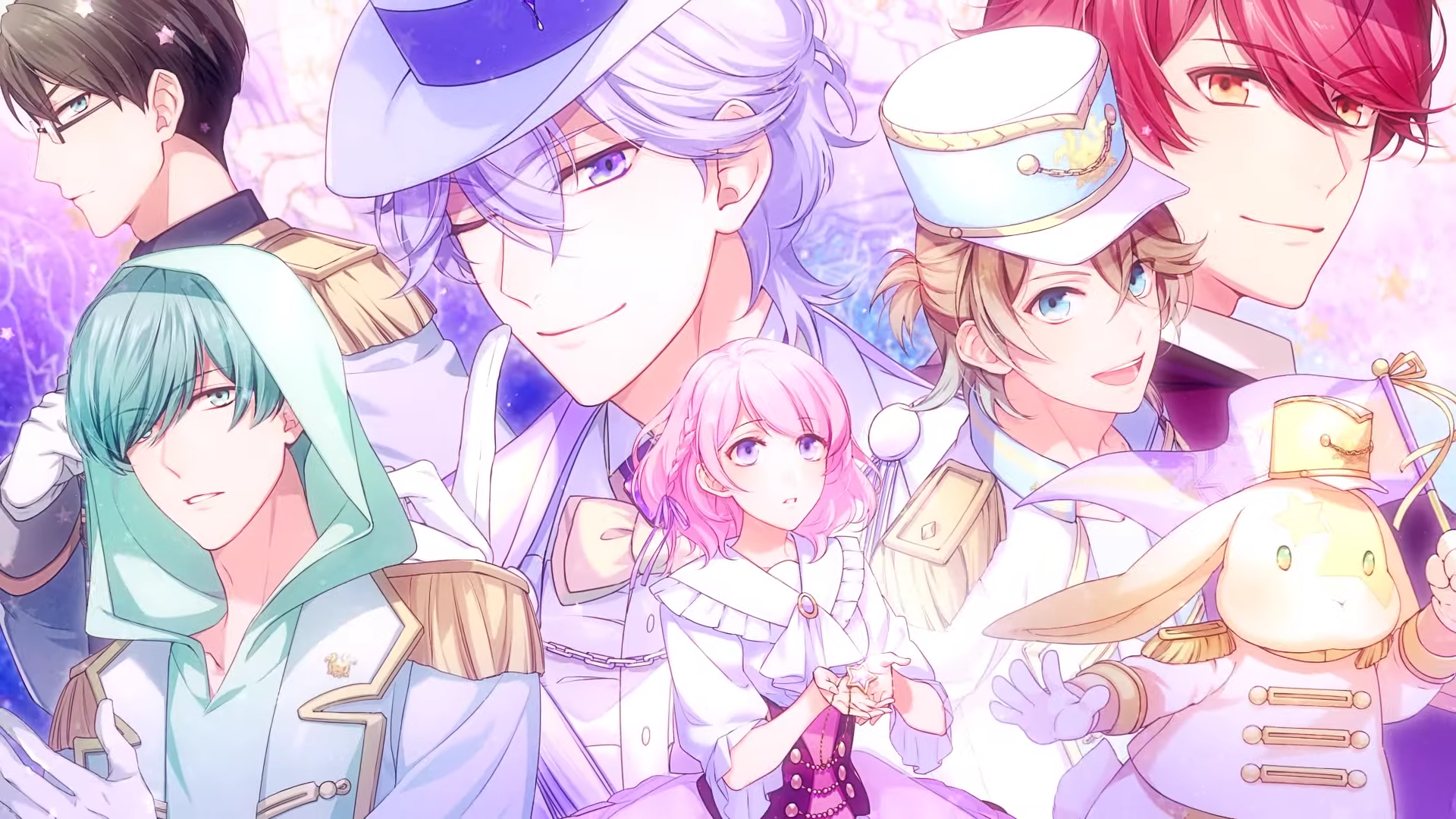 The Switch already has tons of otome visual novel games, and one more will soon be joining them. Gensou Maneji – Rêver d'un manège ("fantastical circus", roughly translated) was announced today by Mages. Players take on the role of Emma with the goal of romancing one of six handsome men at a travelling circus. The game will be released sometime this year in Japan. A Western release hasn't been confirmed so far.
Here's the announcement trailer: