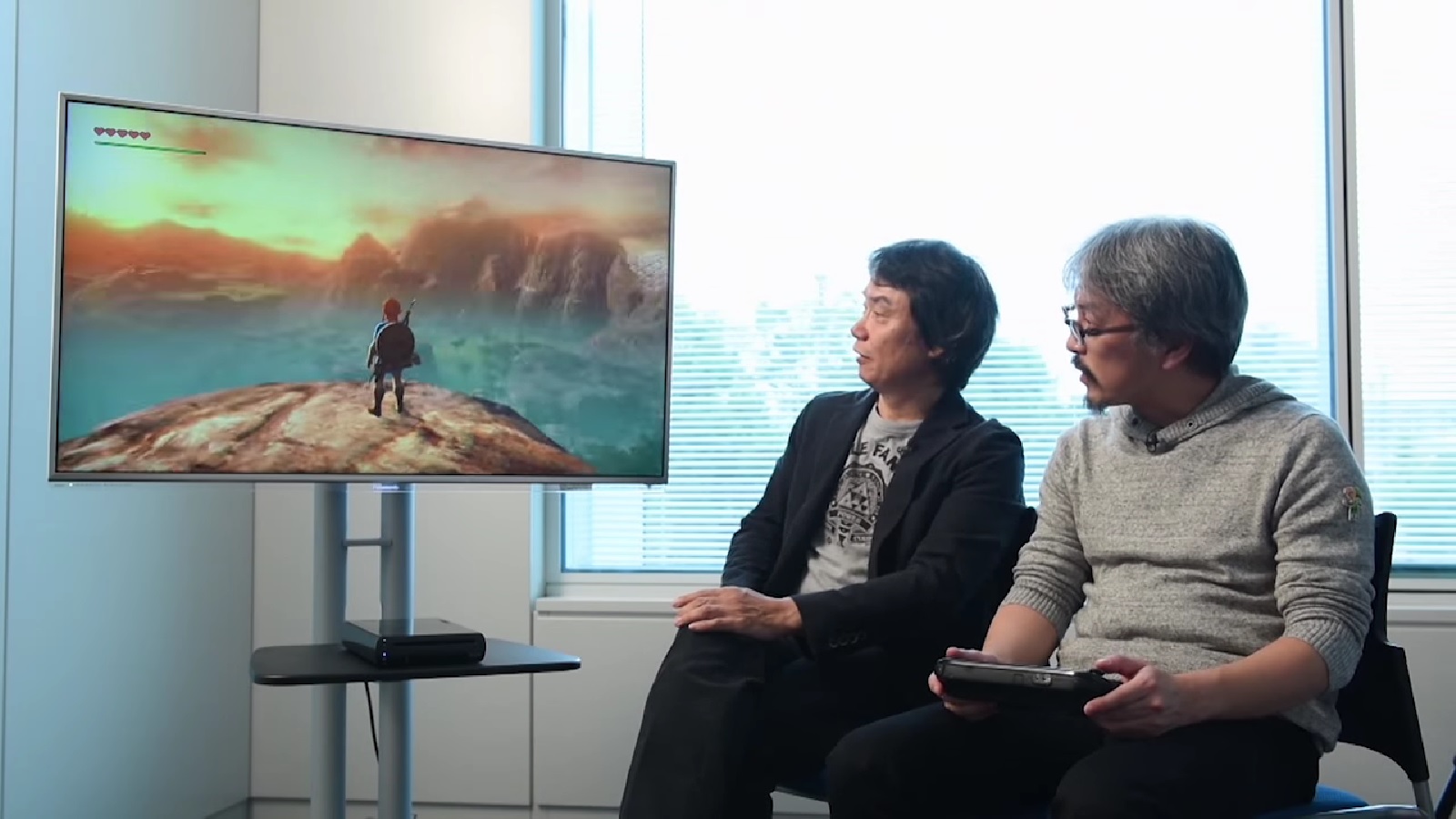 Nintendo had a heavy presence at The Game Awards last year. New trailers debuted for Code Name: S.T.E.A.M. and Mario Maker. Additionally, Nintendo showed the first gameplay footage of Zelda Wii U, which certainly came as a surprise.
You may be interested to hear about how Zelda Wii U's appearance at The Game Awards came together at the last minute. Geoff Keighley, who led the way on last year's show, spoke about this during the latest episode of GT Live.
His comments in full are as follows: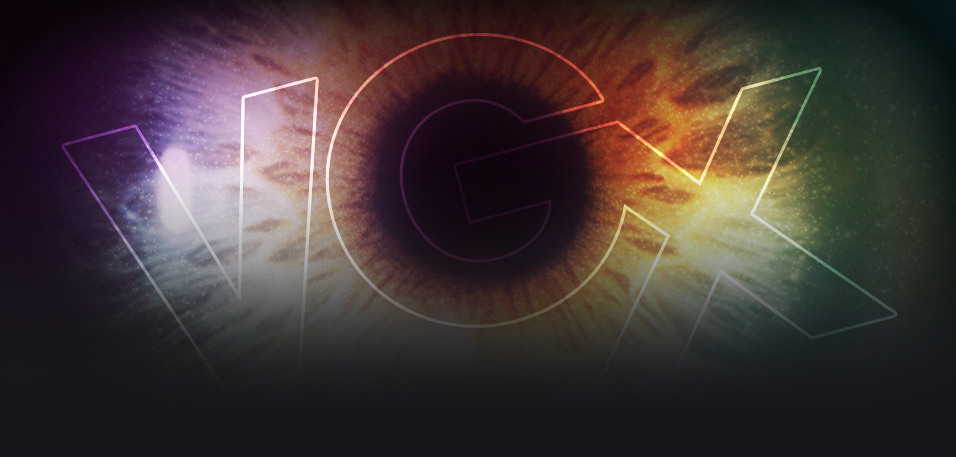 Actor Joel McHale and Geoff Keighley will co-host the VGX awards tomorrow. Keighley announced the news via Twitter through the following message:
Excited to announce your host for VGX: @joelmchale and I'll be joining him as co-host! See you guys tomorrow at http://t.co/NvzgjNgG4J

— Geoff Keighley (@geoffkeighley) December 6, 2013
When it was known as the VGAs, previous hosts include Zachary Levi, Neil Patrick Harris, and Jack Black.
VGX 2013 will take place tomorrow at 6 PM ET / 3 PM PT.