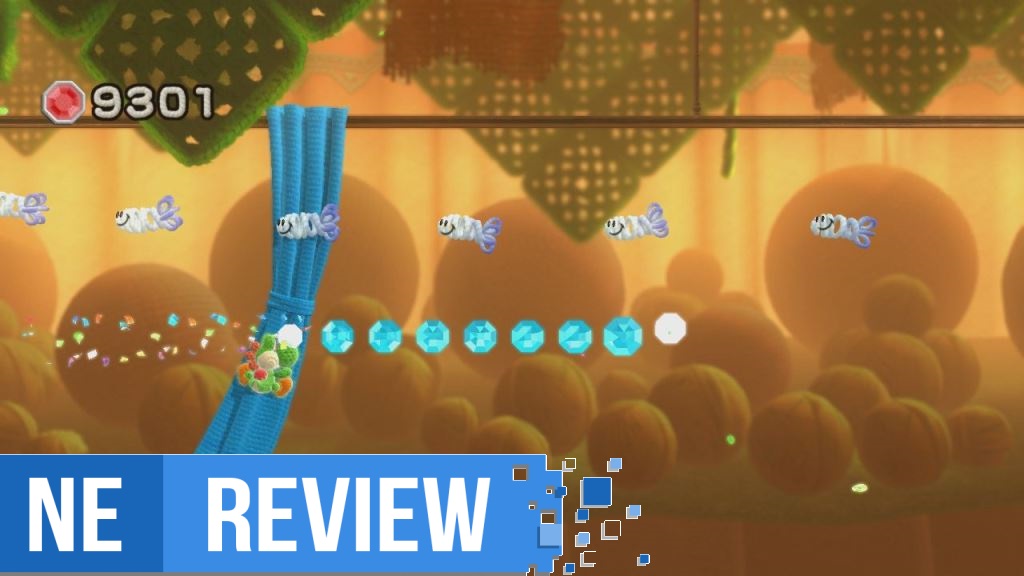 System: Wii U
Release date: October 16, 2015
Developer: Good-Feel
Publisher Nintendo
---
Author: Vincent
To be perfectly honest, I've never fully played through a Yoshi game. I've always wanted to, but I just never really got around to it. Sure, the cutesy visual style of the Yoshi titles should appeal to someone like myself, but because of the seemingly simplistic gameplay, the series was never quite at the top of my list. With Yoshi's Woolly World, however, Nintendo brought the cuteness the series is known for to a whole new level, finally pulling me in enough to try one of these games out to the fullest. Having played through what most of Yoshi's Woolly World has to offer, I can now say that calling this game adorable is an understatement.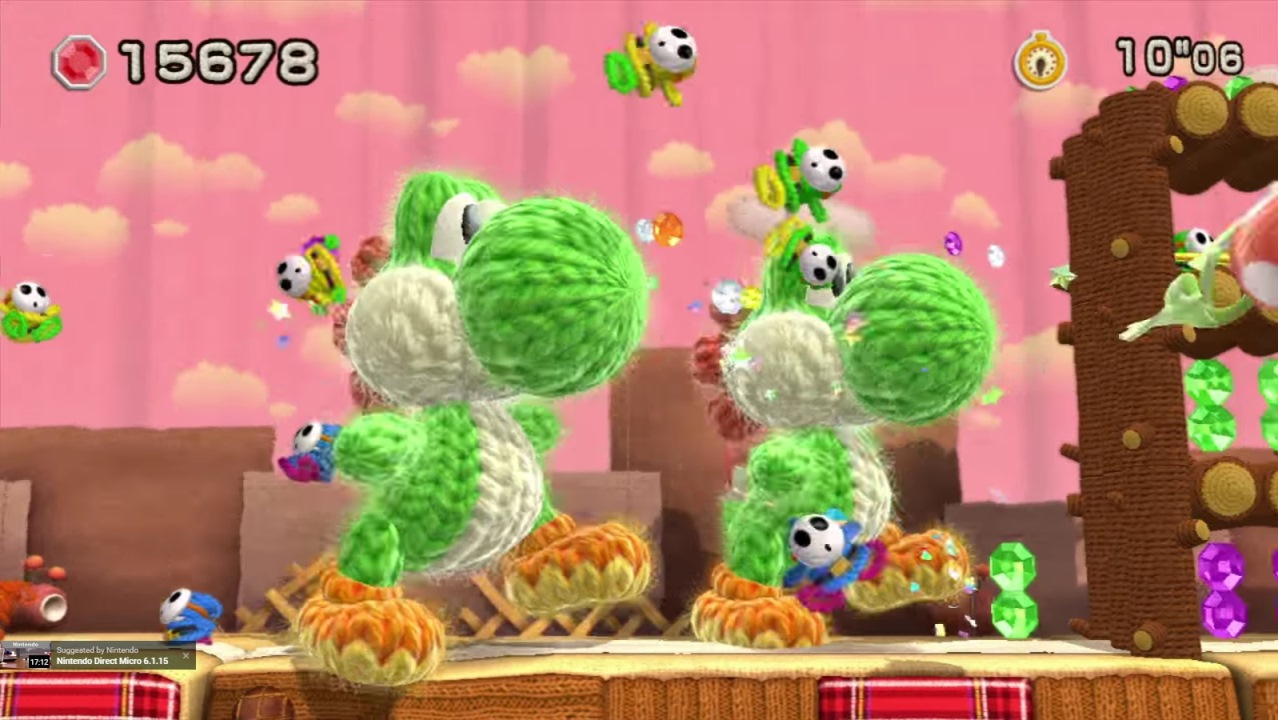 Nintendo just put up the North American commercial for Yoshi's Woolly World. Give it a look below.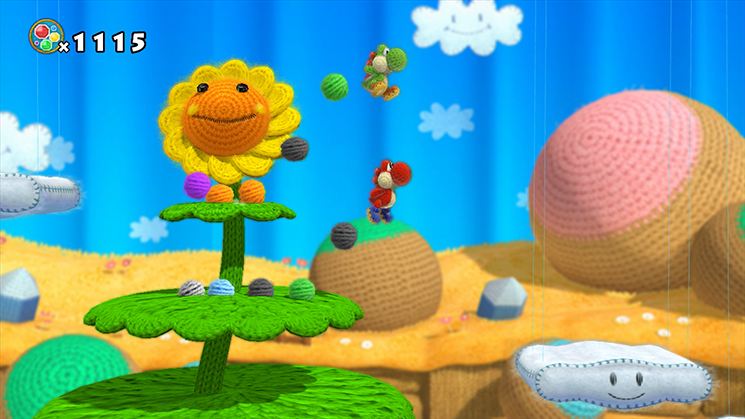 Nintendo is finally publishing Yoshi's Woolly World in North America this month. For those interested in the digital version, it's now possible to pre-load the game from the eShop.
You can pay for Yoshi's Woolly World and download most of the game's data now. At launch, you'll only need a small update to begin playing the game.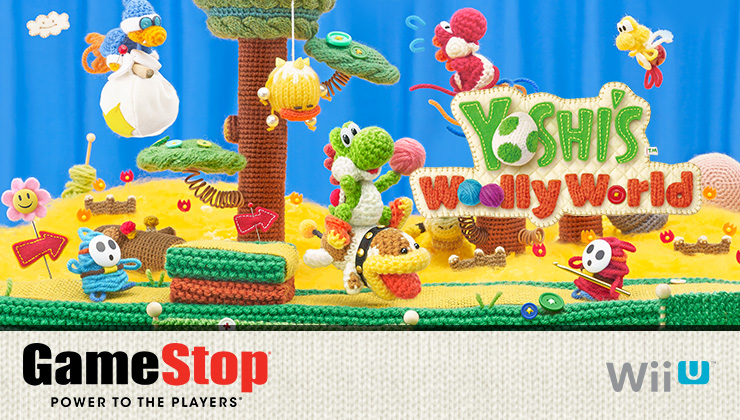 Next week, select GameStop locations will be holding a Yoshi's Woolly World demo event. This will be taking place on October 3 from 1 PM to 4 PM local time. The full listing of participating stores are in the source link below.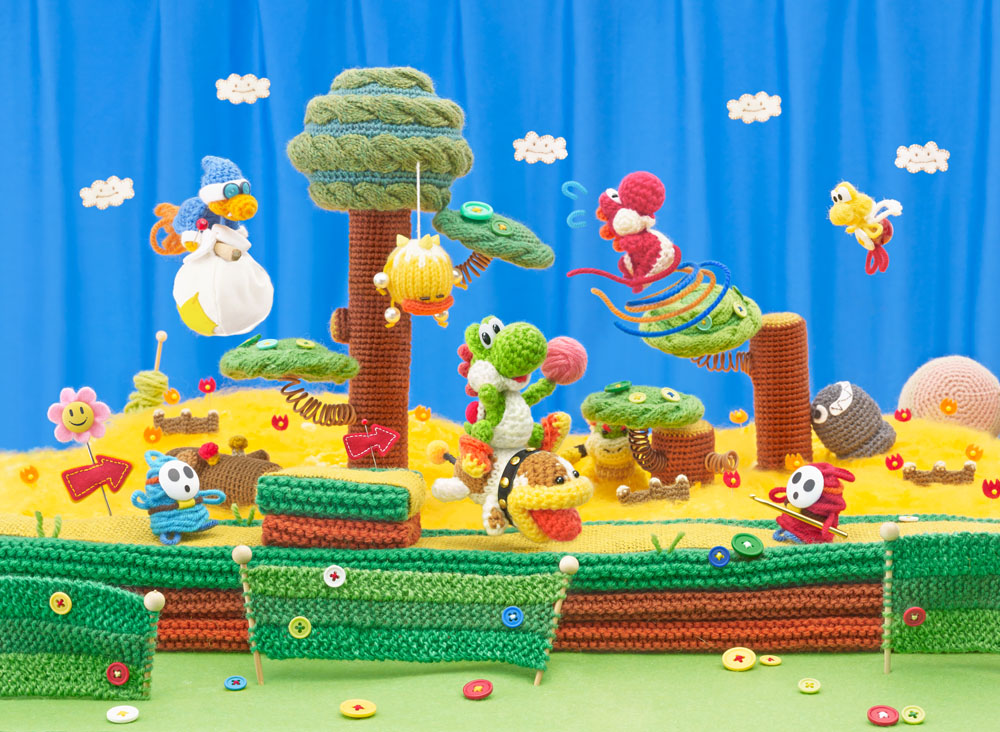 With PAX Prime 2015 kicking off today, a new Yoshi's Woolly World trailer has come in to celebrate the expo. Check out the video below.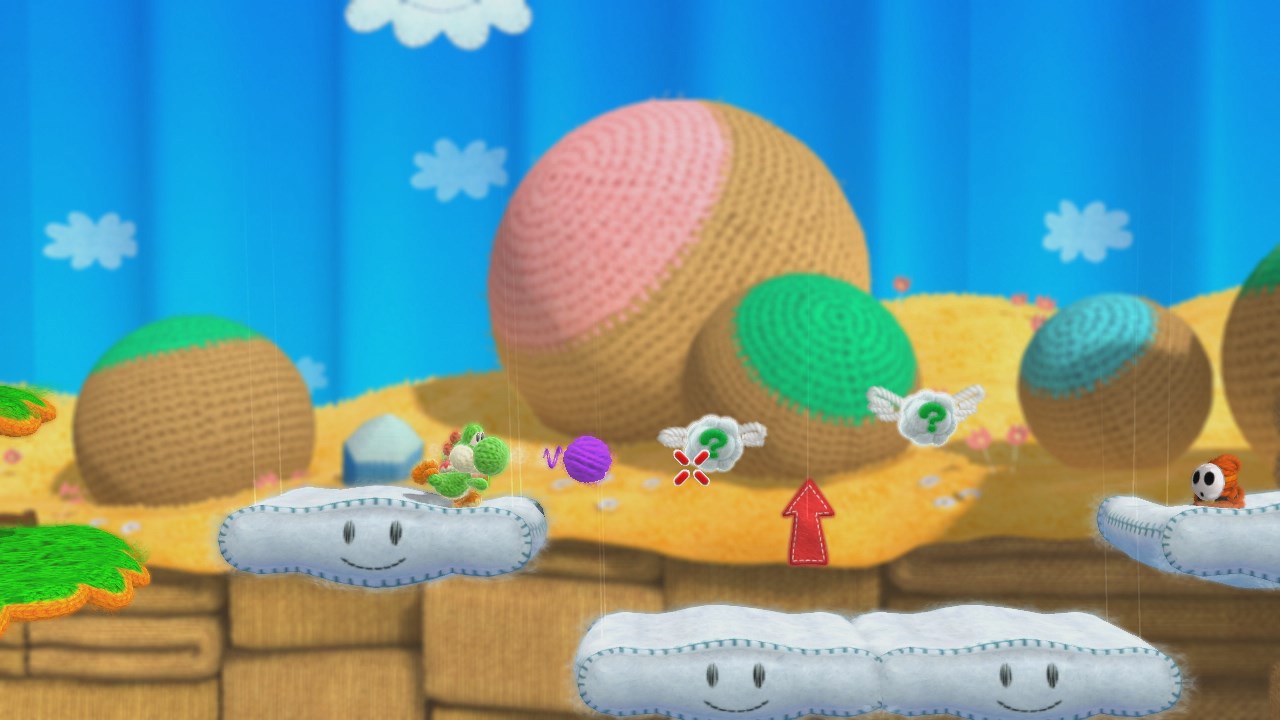 Even though Yoshi's Woolly World is out in Europe, Nintendo is still creating trailers for the game on its European YouTube accounts. This latest one focuses on Power Badges and the Mellow Mode. Watch it below.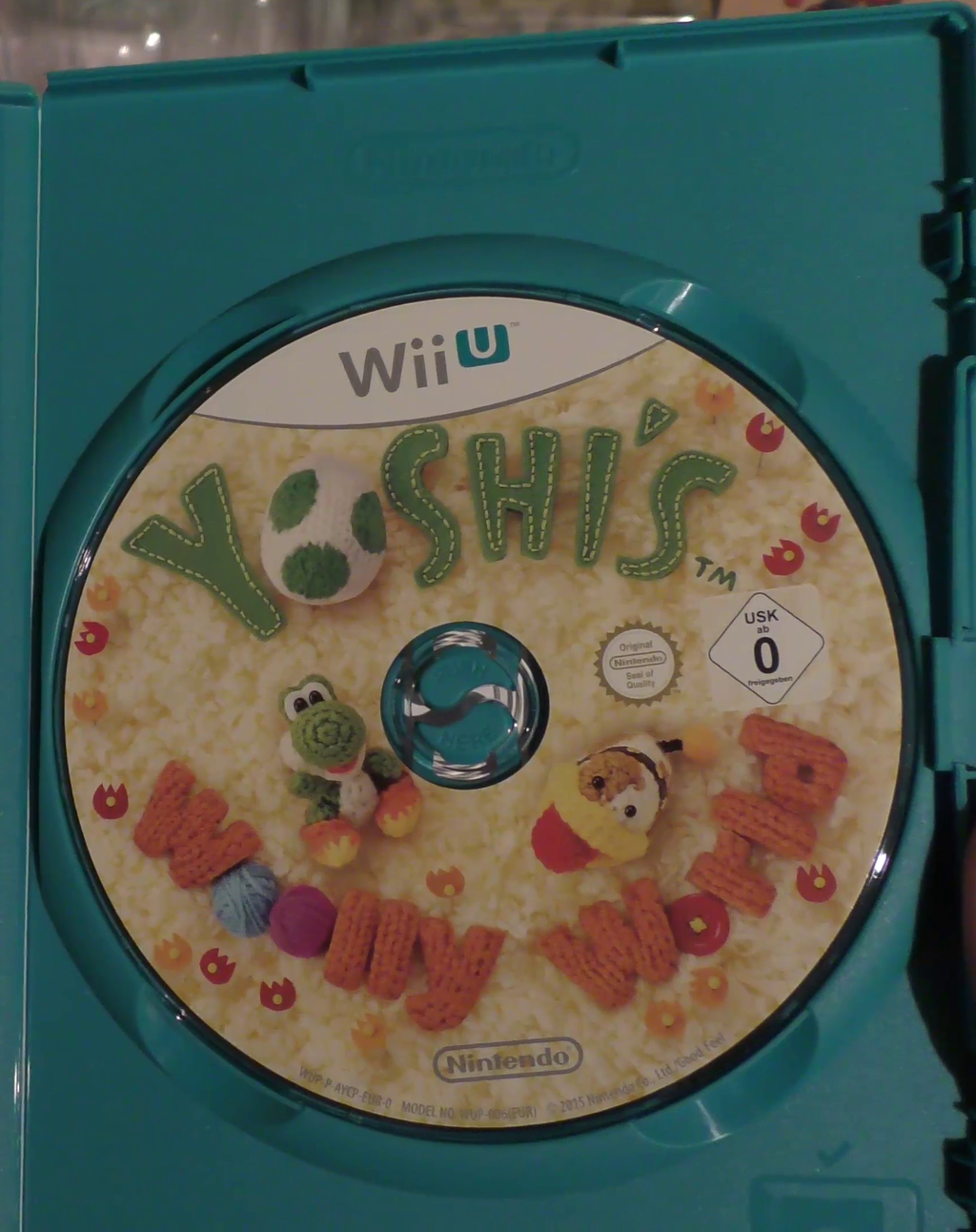 Now that Yoshi's Woolly World has launched in Europe, we're able to get a look at the game's disc art. Give it a look above.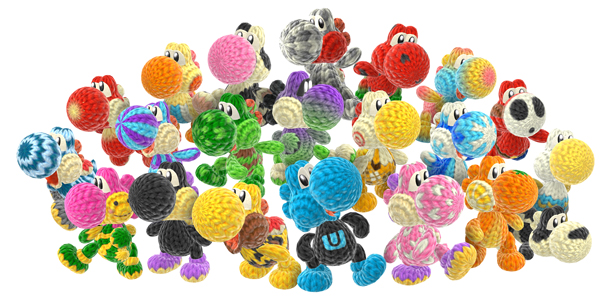 A new round of quotes from Nintendo's Takashi Tezuka have been published by Game Informer. Tezuka tackled three main topics: how Good-Feel is working with yarn for a second time, the reception of Yoshi's New Island, and whether or not Yoshi is still considered a part of the Mario universe.
For Tezuka's comments, head past the break. You can also check out Game Informer's original article here.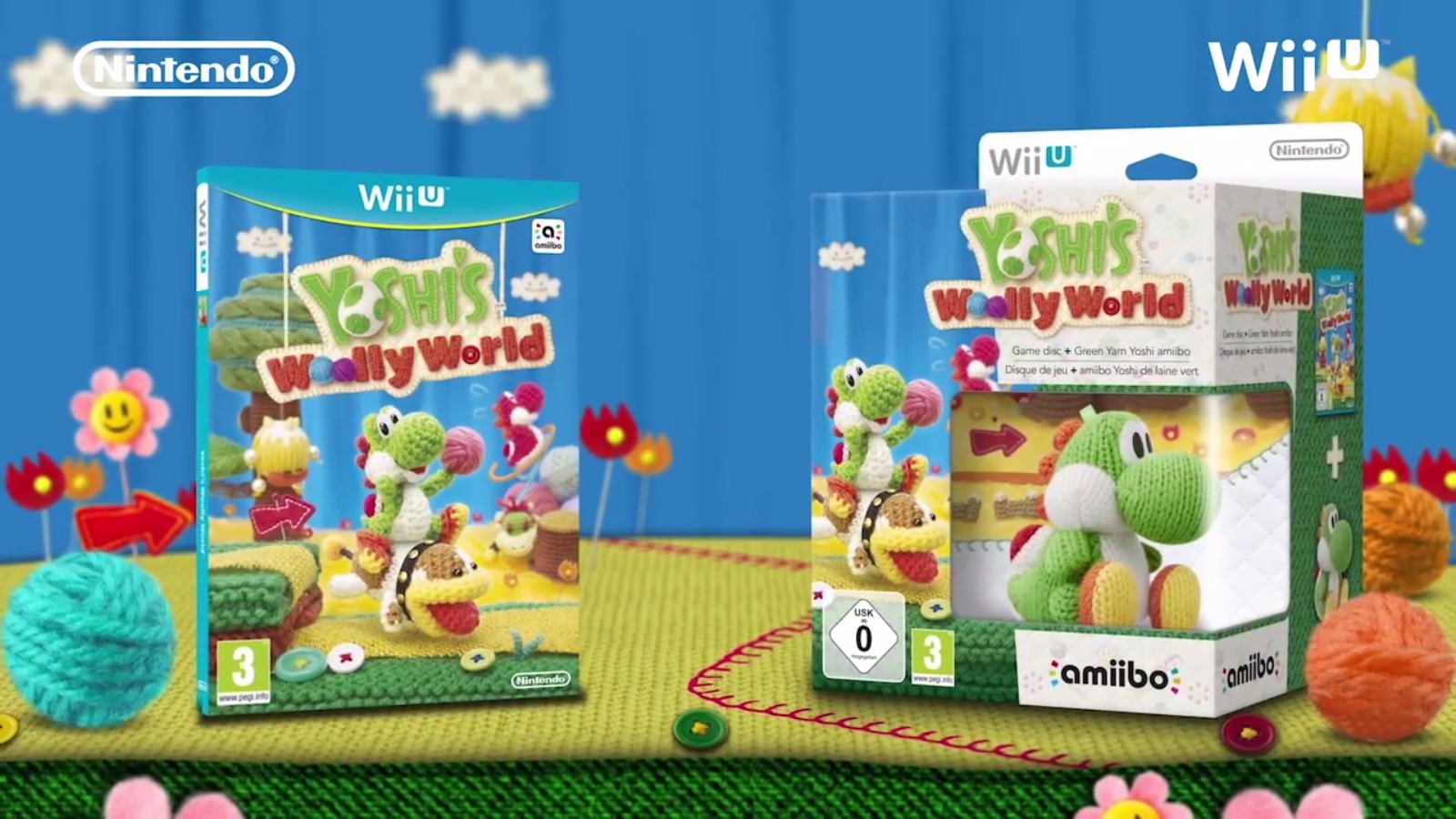 Nintendo UK has prepared a new promo/commercial of sorts for Yoshi's Woolly World, which launches in Europe today. View it below.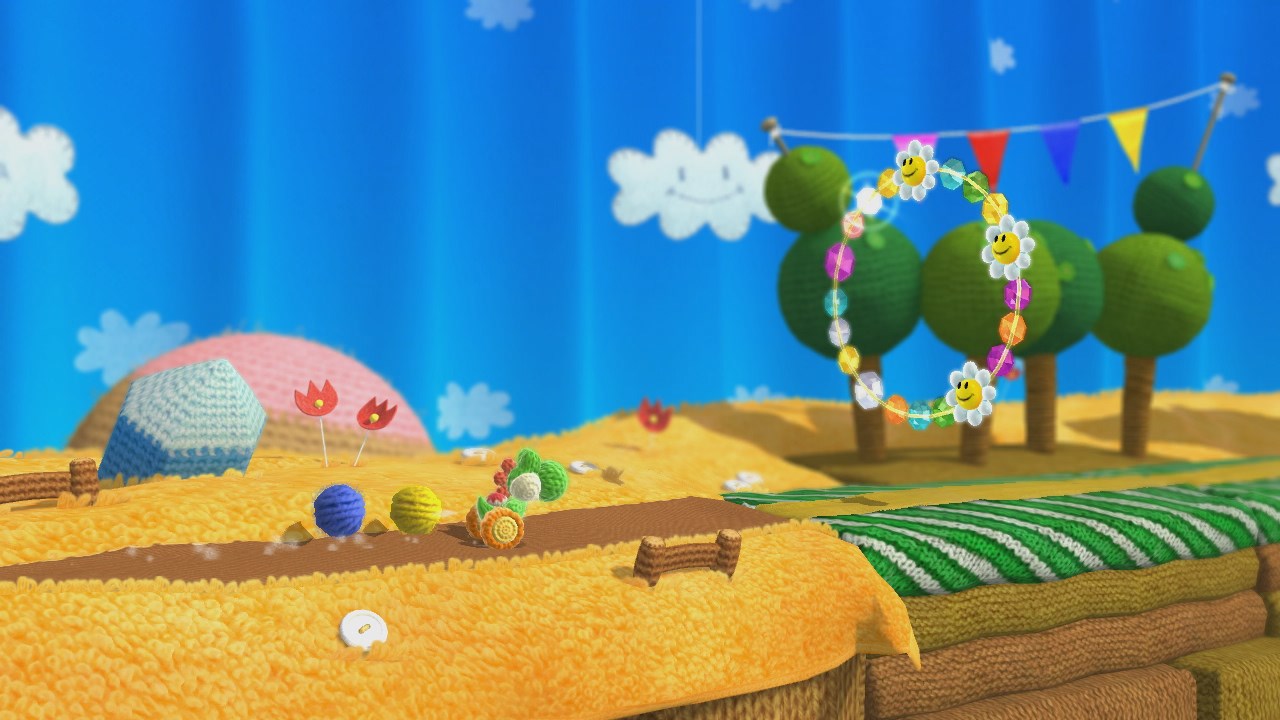 Now that Yoshi's Woolly World has arrived in Europe, Nintendo Life was able to quiz a couple of the game's developers on a few different subjects. Nintendo producer Takashi Tezuka and Good-Feel executive producer Etsunobu Ebisu discussed topics such as the Yarn Yoshi amiibo and amiibo functionality in the game itself, why the team decided to revisit the yarn style (they even have additional ideas!), and more.
Read up on some excerpts from the interview below. Those that are interested can find the full talk here.