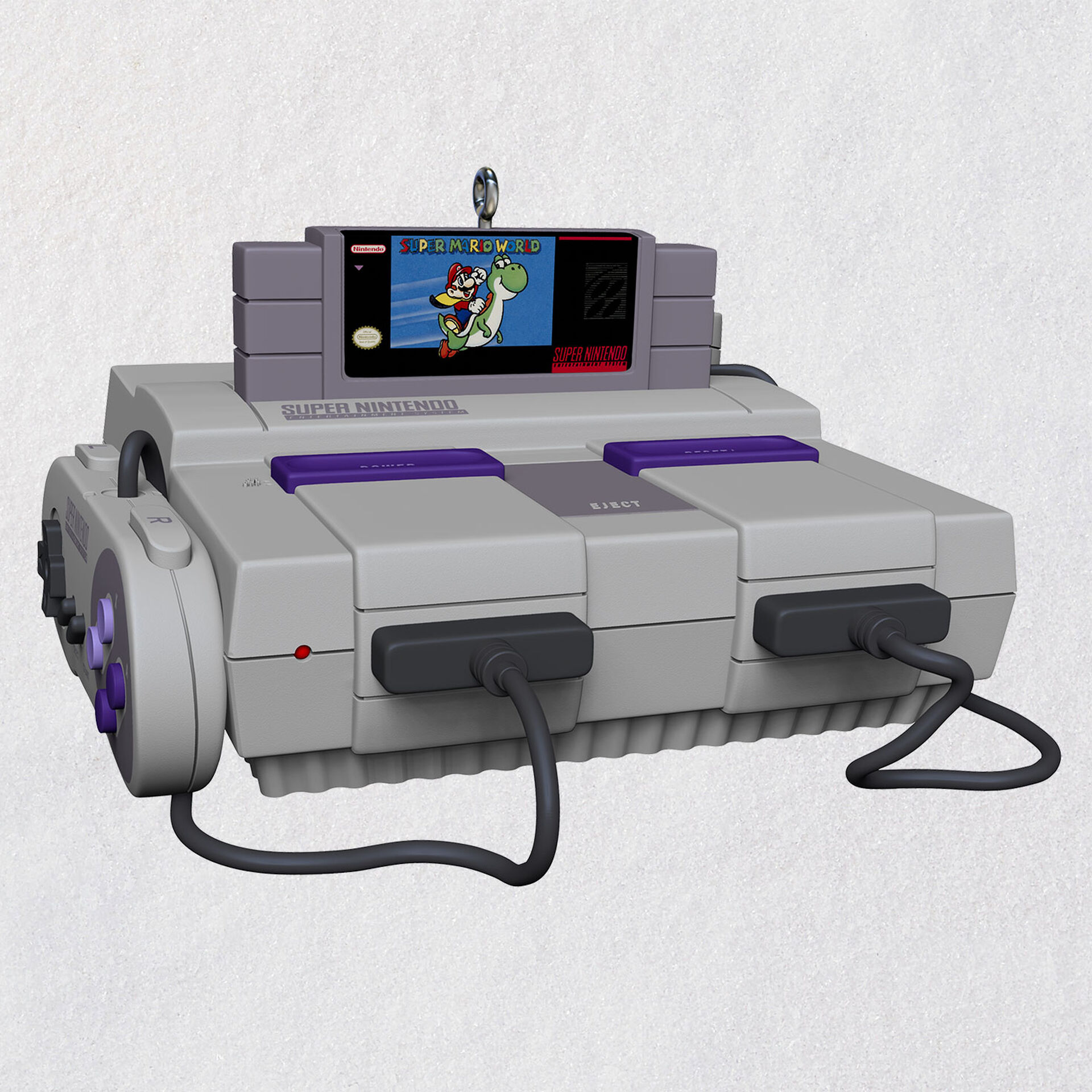 It's usually around this time when we hear about the latest ornament offerings from Hallmark. The tradition continues with lots of designs having been revealed featuring Nintendo as well as Sonic, Kingdom Hearts, and more.
Here's the full lineup: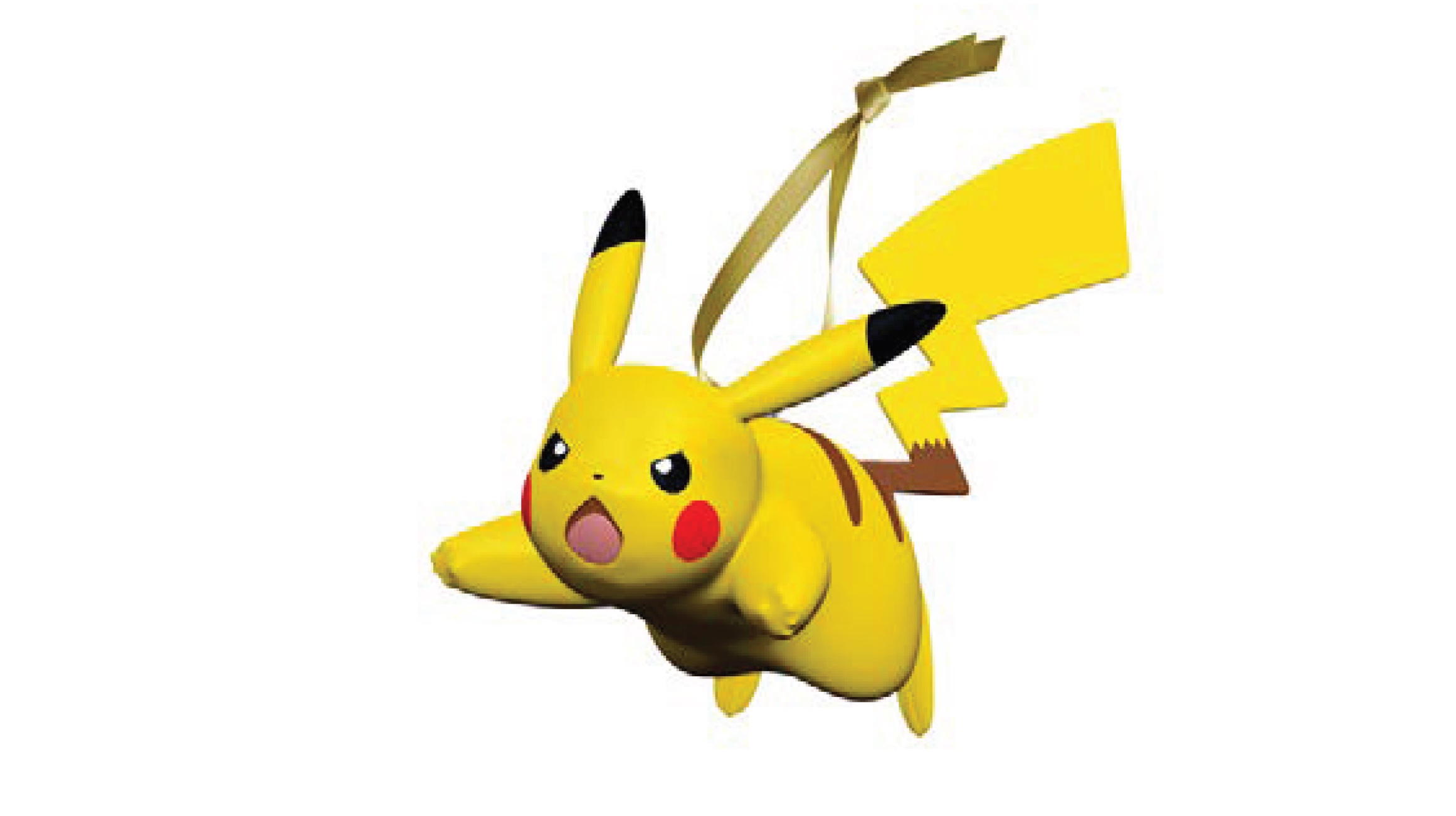 This week gave us a first look at Nintendo ormanents Hallmark is planning for 2020. While it was initially thought that we'd only be seeing 8-bit renditions of Mario, Luigi, and Donkey Kong, there are a few more products in store.
Hallmark's 2020 DreamBook reveals even more upcoming Nintendo ornaments. For Pokemon, we'll be seeing a Poke Ball and Pikachu. On top of that, a NES console and gold Zelda cartridge are in the works. Yoshi tops things off with a Mario Kart-inspired look.
Here's the relevant page from the DreamBook, which also shows off some other gaming-related ornaments: