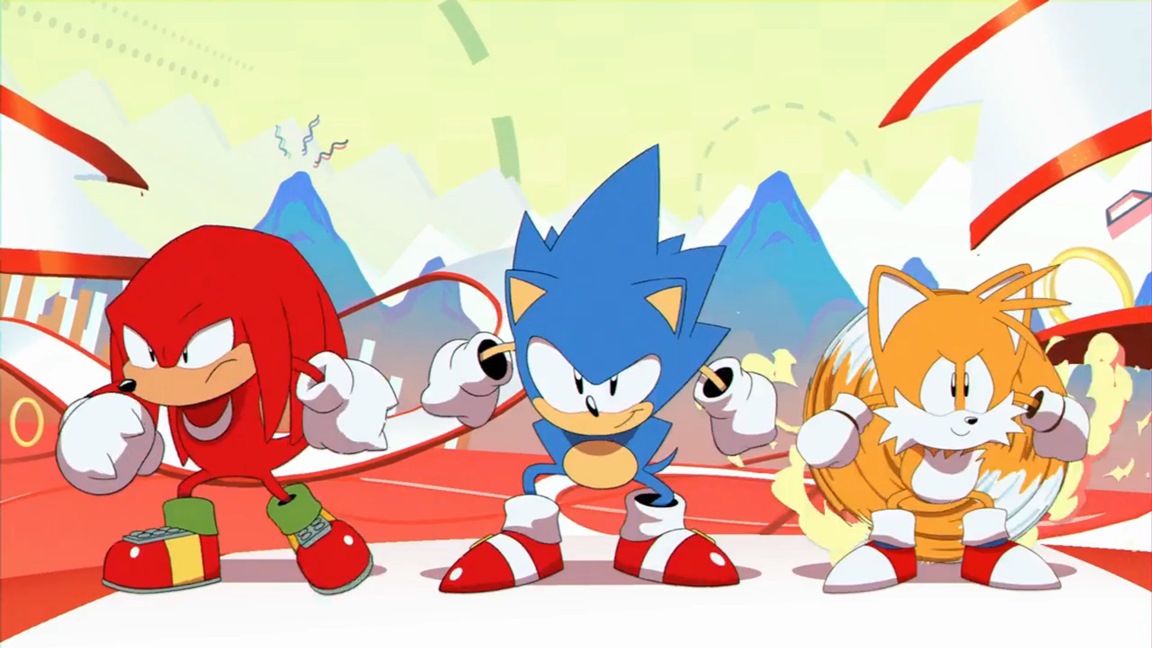 Though Sonic Mania only just debuted today, some folks have already completed the game. If you'd like to see the final boss and ending, you can watch the video below.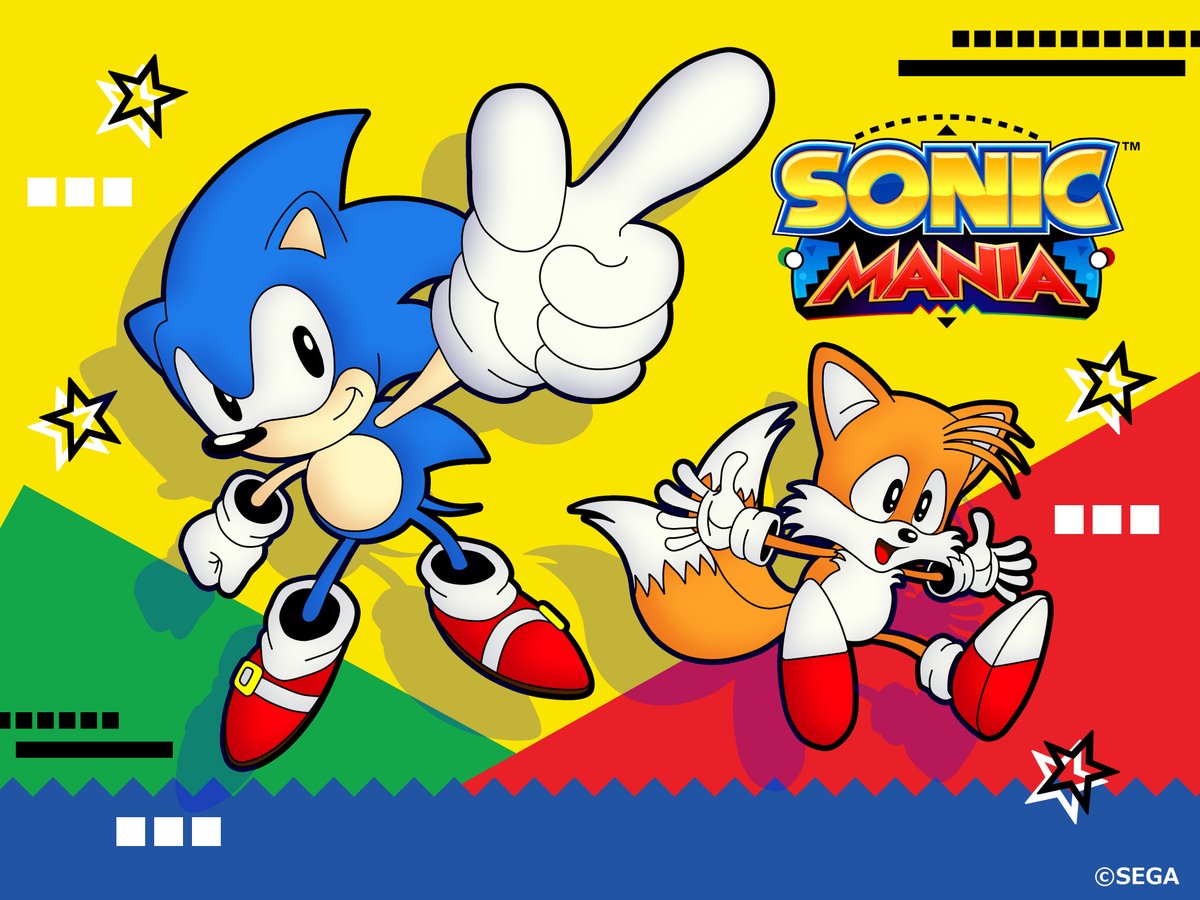 A lengthy gameplay video is in showing a bunch of Sonic Mania footage on Switch. Take a look at an hour of gameplay below.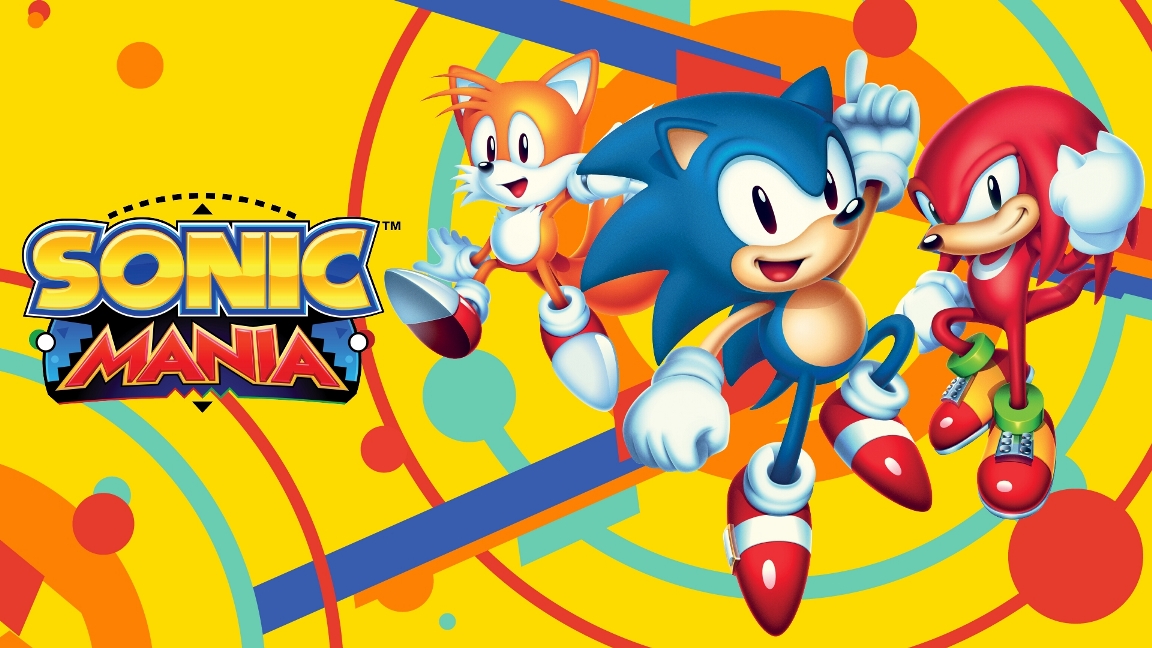 Several new Sonic Mania videos are in showing some rather interesting things. Below you'll find gameplay of a boss fight, an Easter egg involving the SEGA Genesis, and a special secret mode.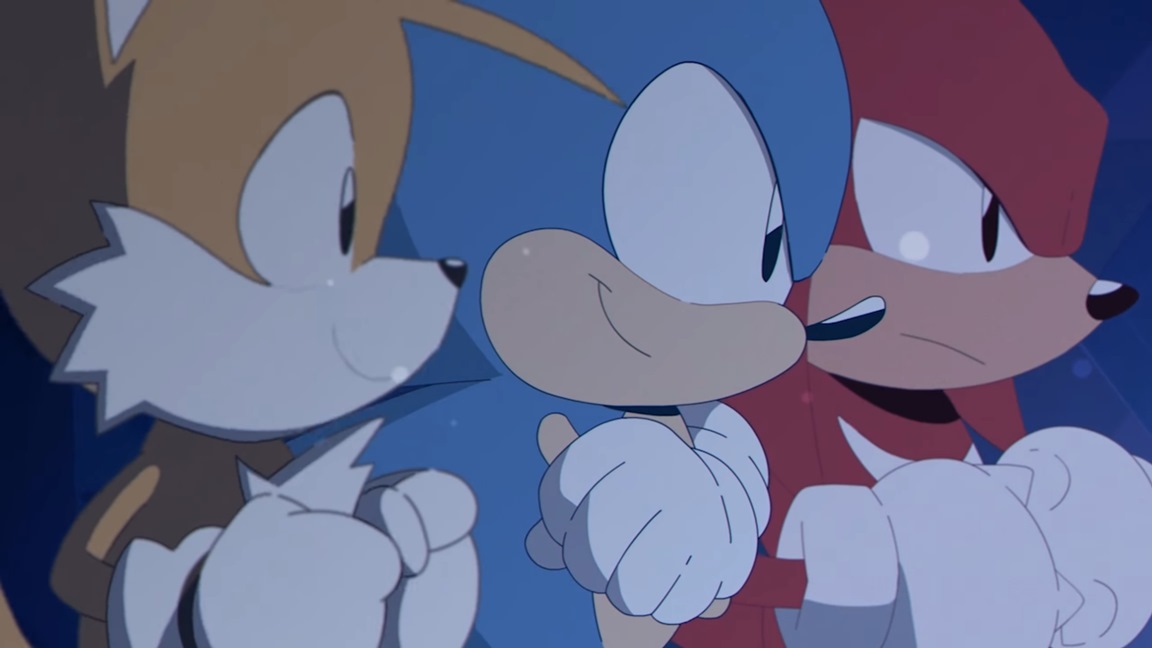 SEGA has published the official launch trailer for Sonic Mania, arriving tomorrow on Switch. Watch the video below.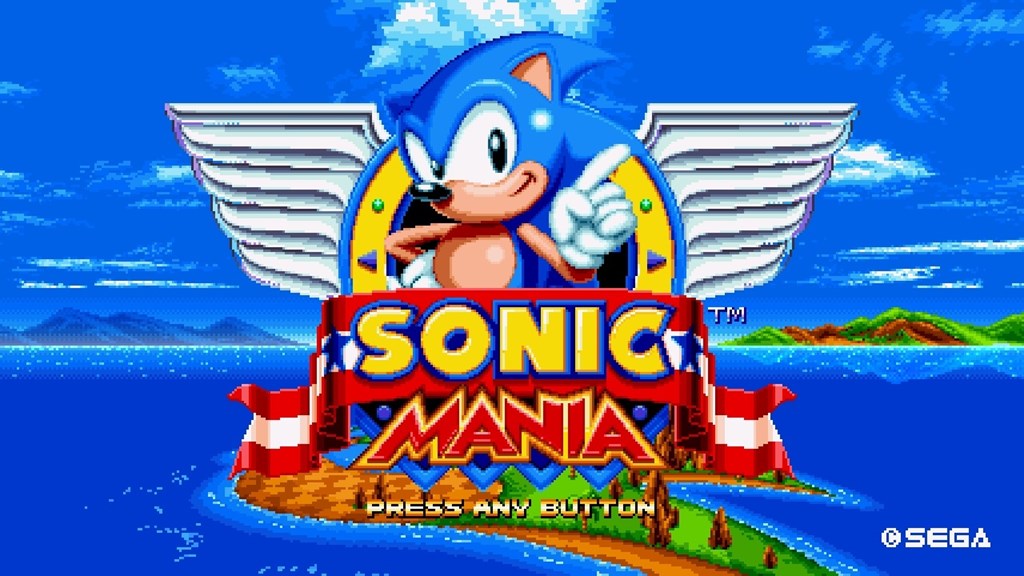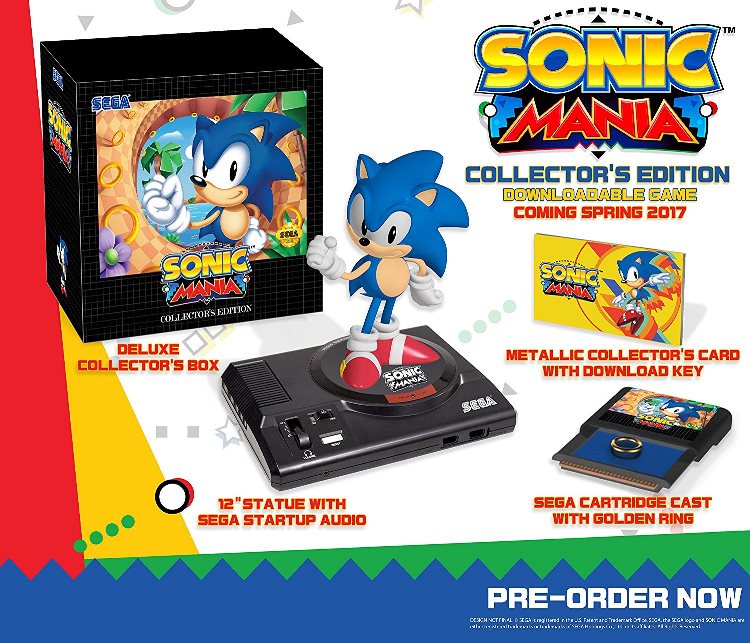 Although Sonic Mania is a digital game, SEGA has created a special package that comes with several physical goodies. Get a closer look at the full contents below.
The Sonic Mania Collector's Edition features a number of items. Along with a digital code for the game, you'll get a special box, statue, metallic collector's card, and a cartridge cast with a golden ring.
Thanks to Jake for the tip.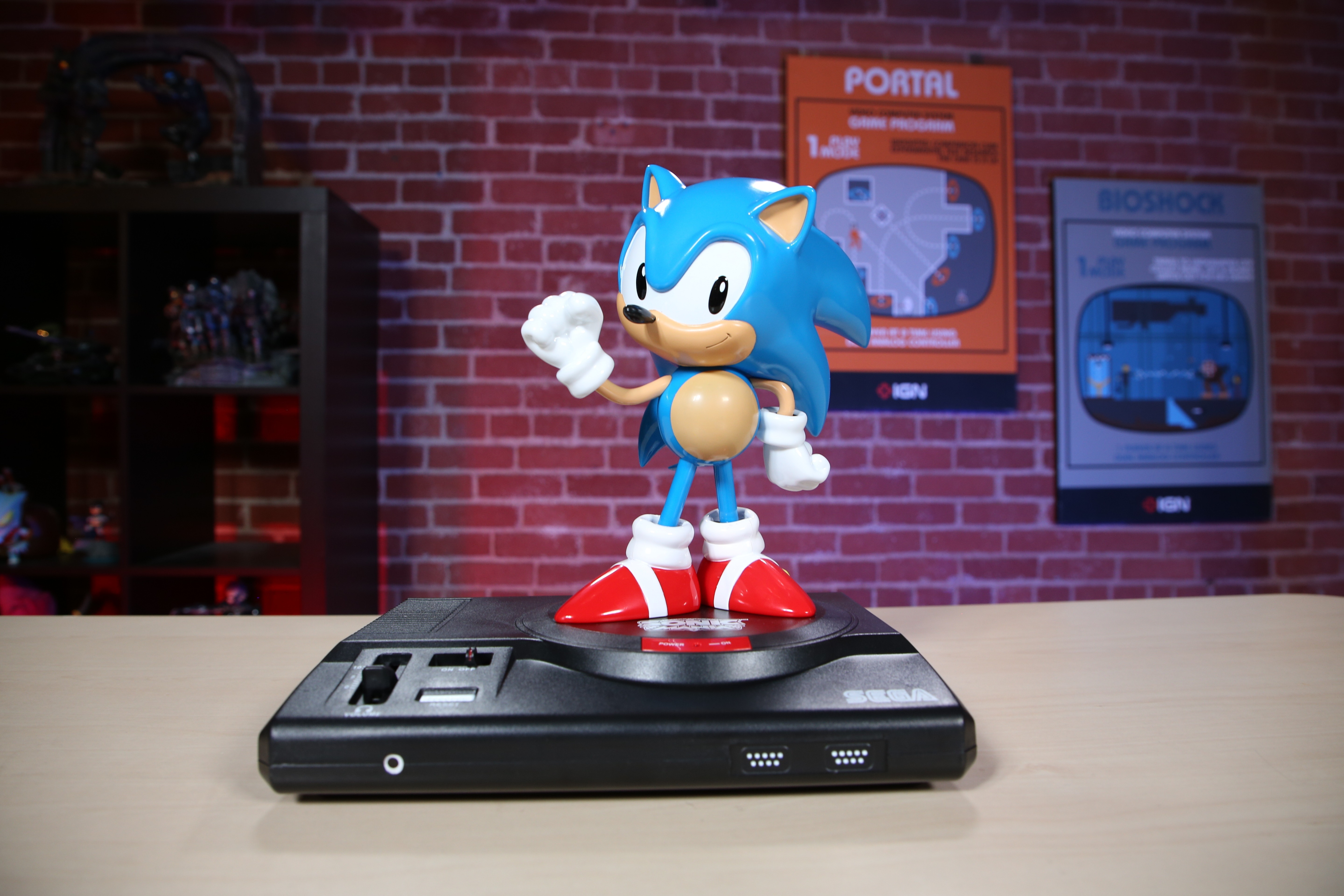 IGN has a new video up showing the Sonic Mania Collector's Edition in all of its glory. Take a look at the package getting unboxed below.
During a live stream earlier today, SEGA showed one last video from Sonic Mania with a clip from Studiopolis Act 2. Check out the footage below.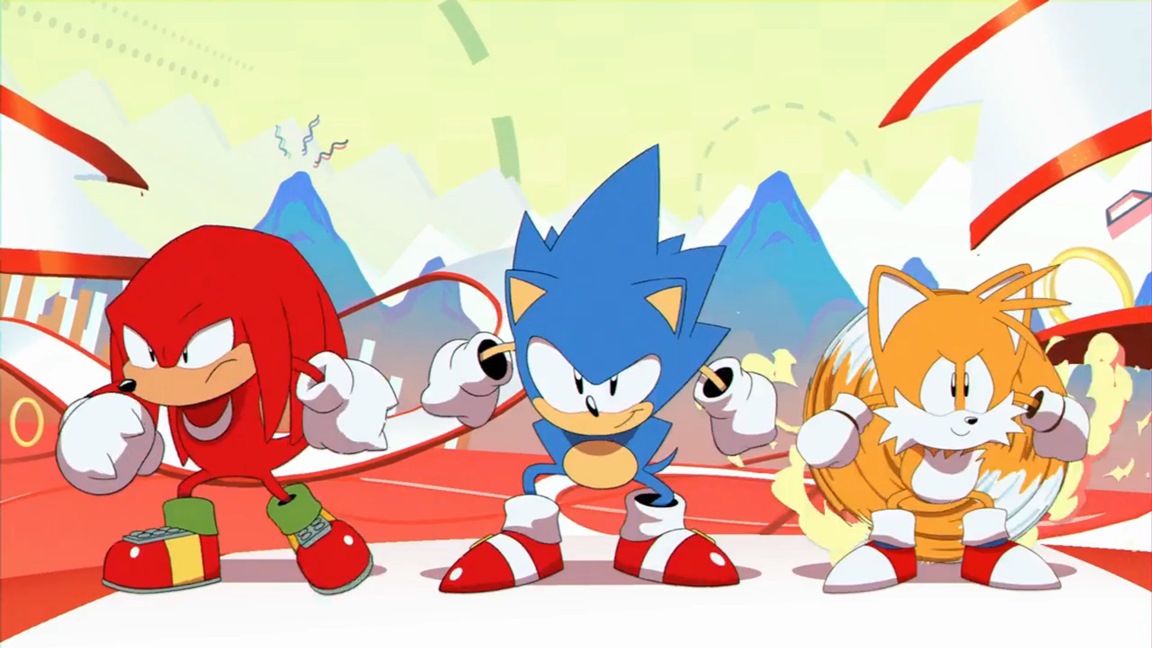 With Sonic Mania's launch just on the horizon, SEGA has unveiled the official opening animation for Sonic Mania – and it's glorious. Check it out below.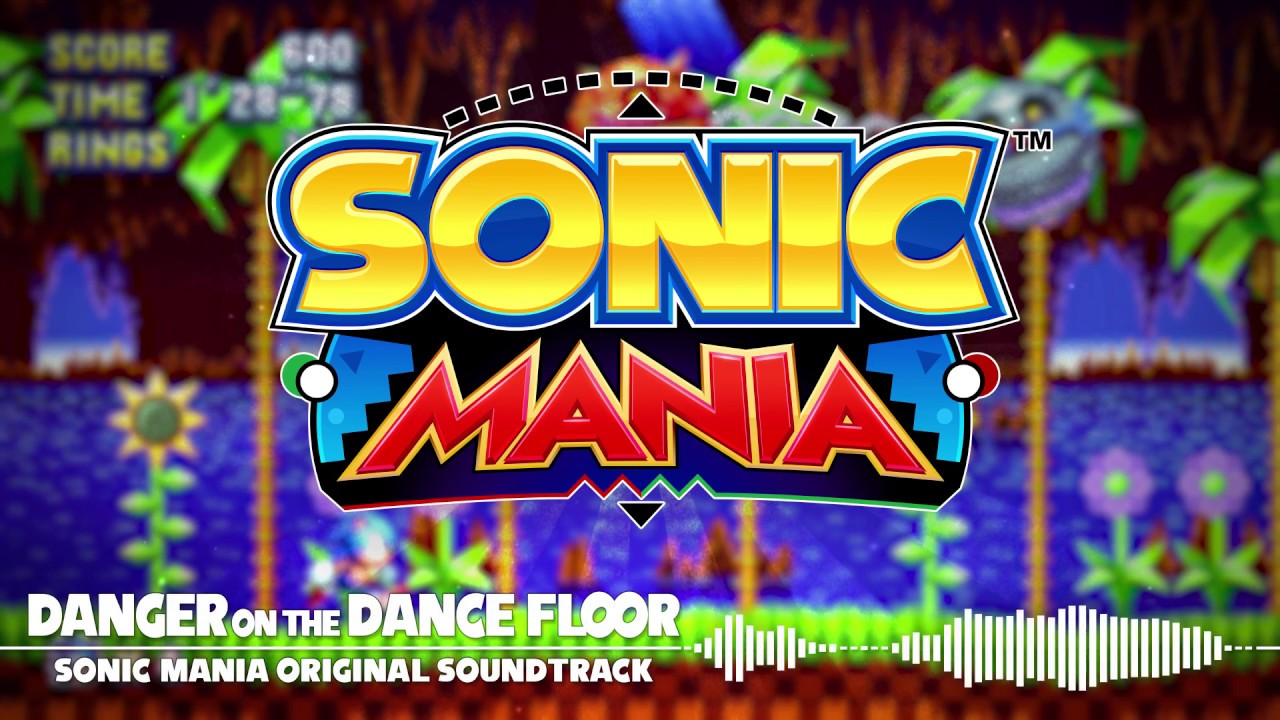 SEGA has sent out another new piece of music from Sonic Mania. We've included the track for the Mini Boss Theme – "Danger on the Dance Floor" below.