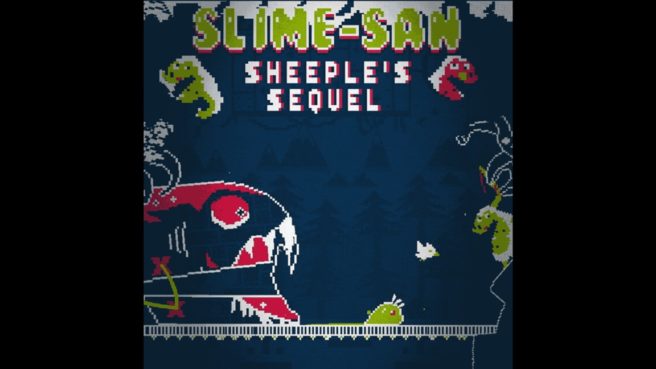 One of the free expansions coming to Slime-san is Sheeple's Sequel. Fabraz has a new trailer ready for the DLC, attached below.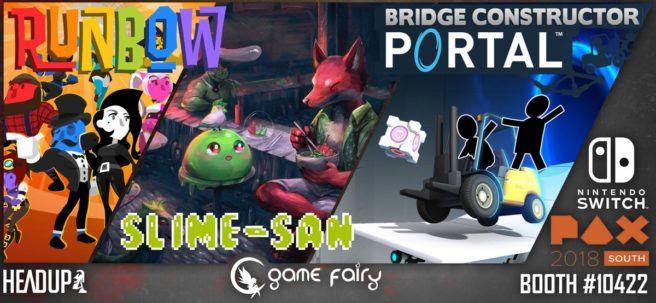 Planning on stopping by PAX South 2018? If so, you'll have an opportunity to play three titles published by Headup Games. The company has confirmed that Runbow, Slime-san, and Bridge Constructor Portal will all be present.
PAX South will take place between January 12 and January 18. Headup's booth is #10422.
Source: Headup Games PR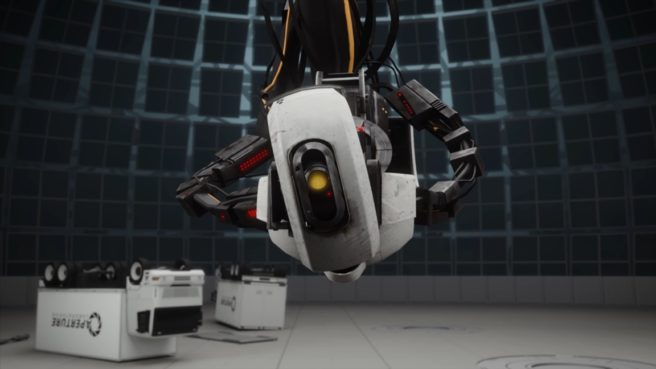 Headup Games prepared a new gameplay trailer for Bridge Constructor Portal. See today's trailer below.