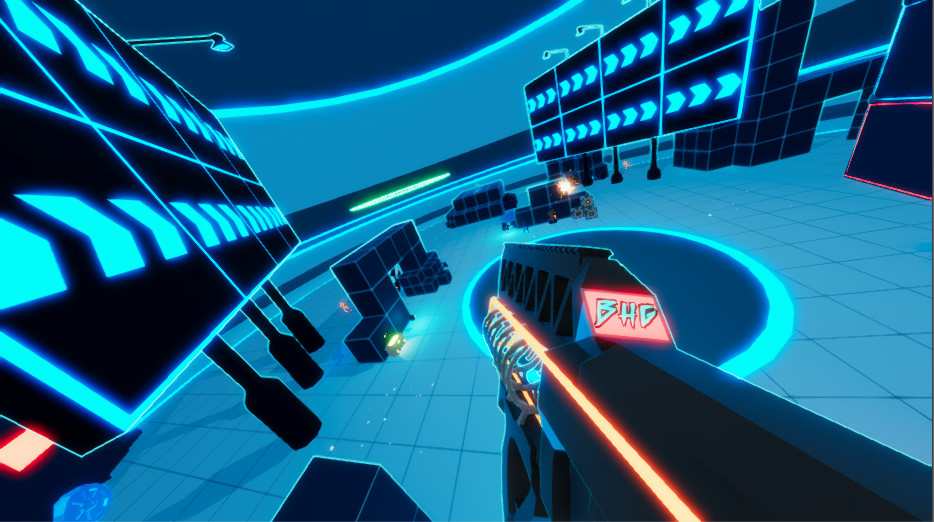 The parkour first-person shooter Get to the Orange Door is on the way to Switch, publisher Hitcents has announced. A release date has yet to be confirmed.
Here's an overview of Get to the Orange Door: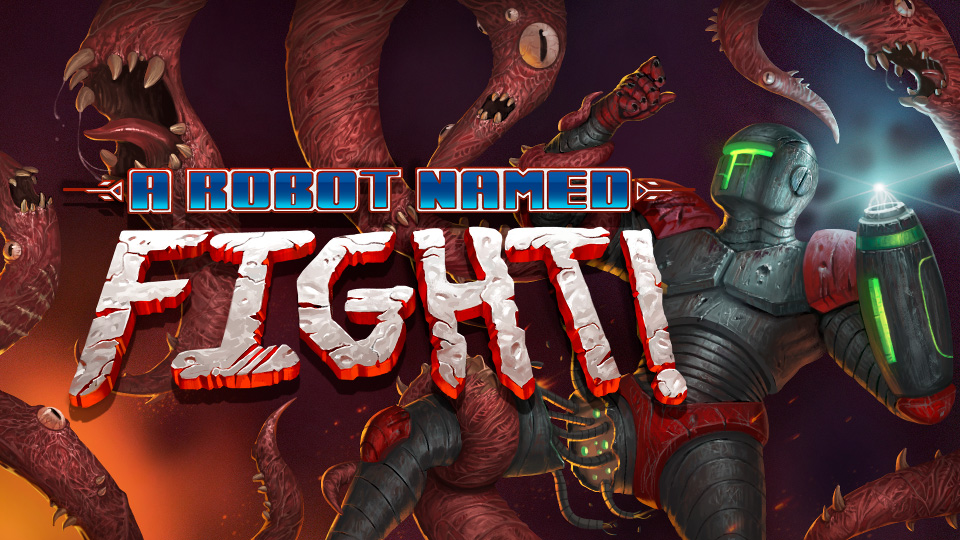 A Robot Named Fight is still receiving new updates. Another patch was issued today, which introduces a new 4-player co-op mode where one player plays as Fight and up to three more players can join in as orbs. Bug fixes, room revisals, balance changes, and more are also included.
Below are the latest patch notes for the PC version, which also applies to Switch: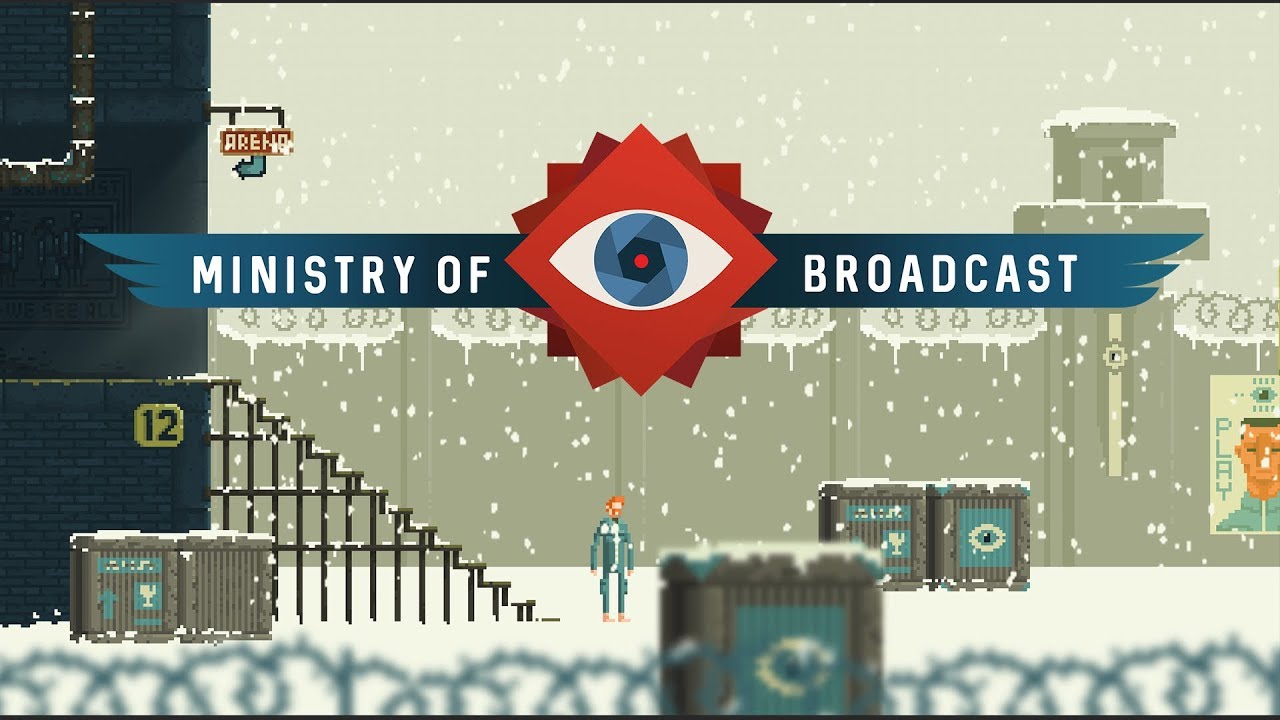 At E3 2019 last week, the narrative-driven single player cinematic platformer Ministry of Broadcast was on display. Have a look at some footage from the demo below.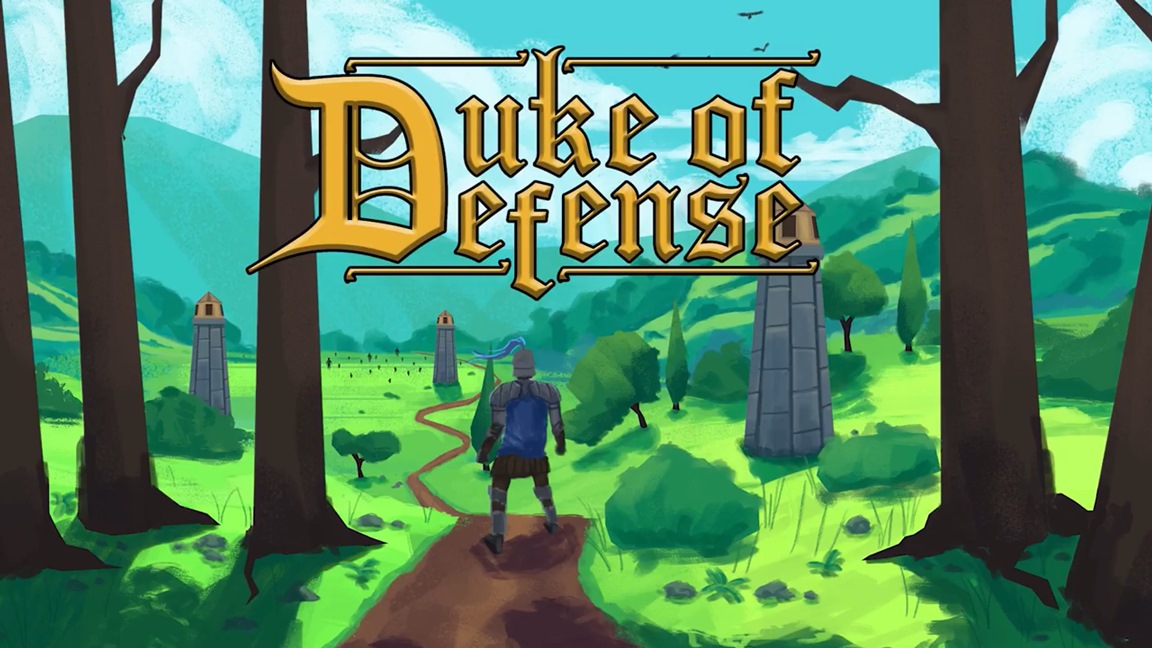 A new batch of footage is in for Hitcent's Switch title Duke of Defense. Have a look at the gameplay in the video below.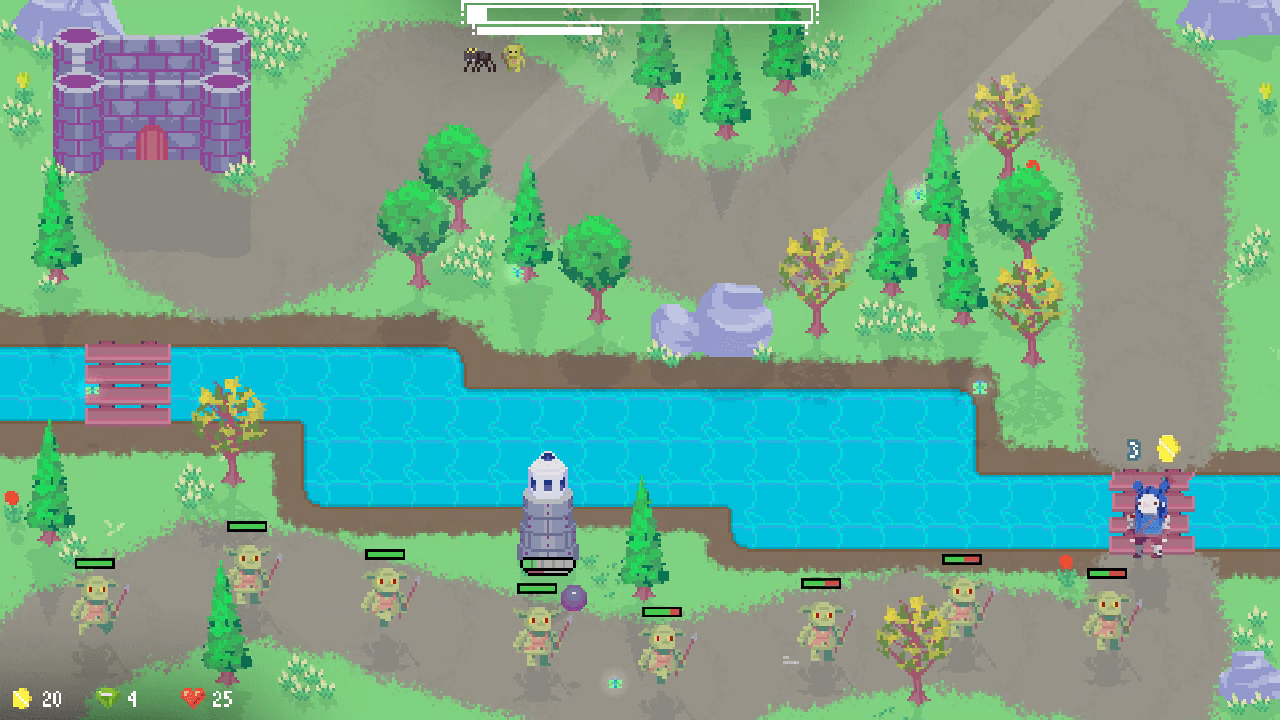 Hitcents will be bringing Duke of Defense to Switch next week as a digital download, according to an eShop listing. It will be out on June 11.
Here's an overview of the action-based tower defense game, along with a trailer: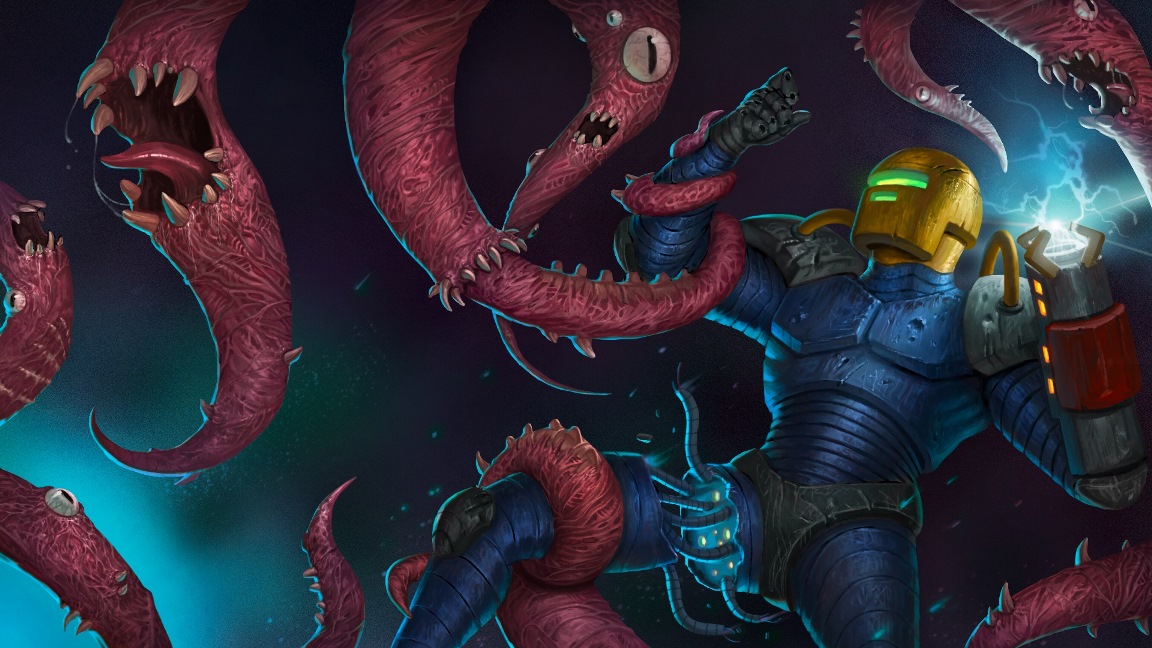 Despite releasing over a year ago, A Robot Named Fight is still getting new content. Another update due out this week will add new items and synergies, improved map generation, and new content for existing areas.
Here's the full rundown: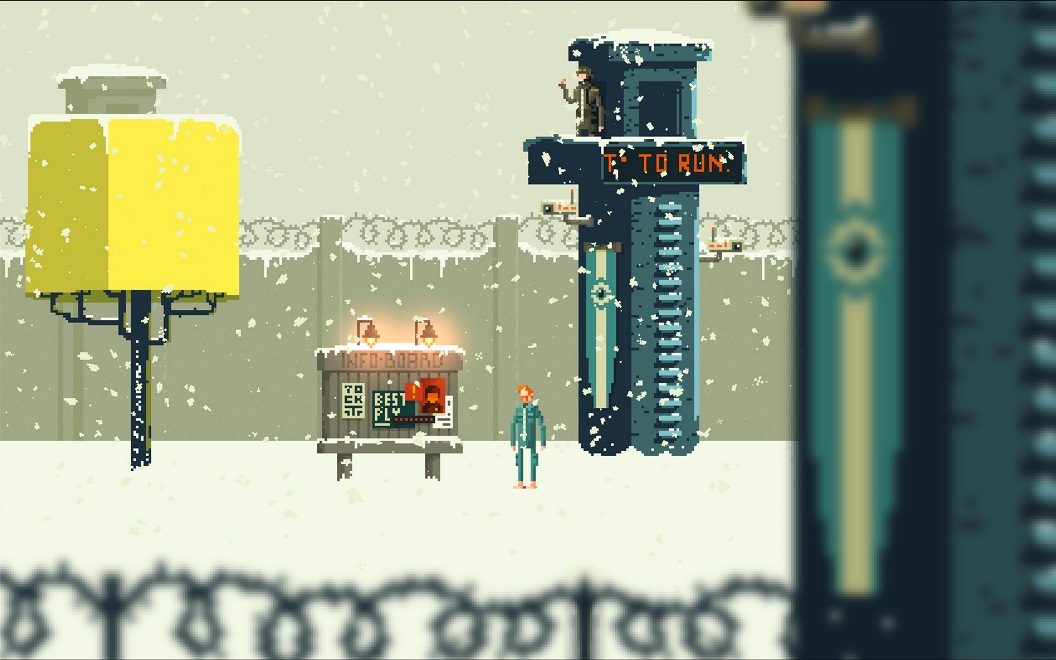 Ministry of Broadcast, a 2D pixel-crafted cinematic platformer, has been announced for Switch. Hitcents will be publishing.
Here's an overview, along with a couple of trailers: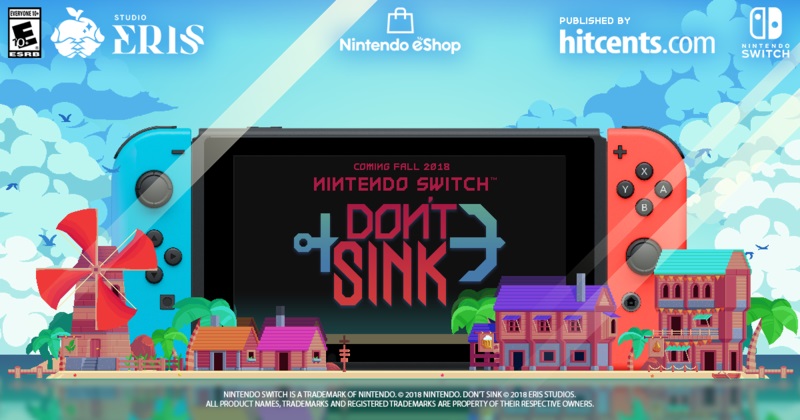 As published by Hitcents, Don't Sink lands on the Switch eShop today. Have a look at some footage in the video below.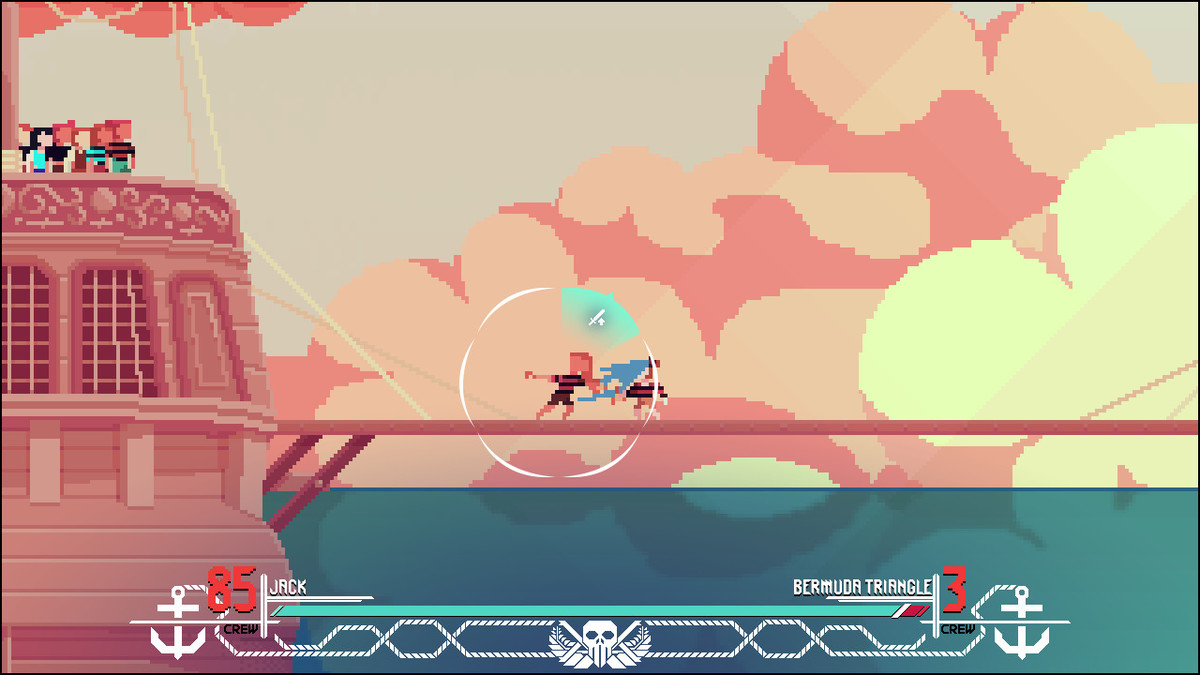 Don't Sink was announced for a fall release on Switch back in September. While that's no longer happening, we can say that the game will be arriving on January 3.
In Don't Sink, players can expect a mix of sandbox, adventure, and pirate RPG gameplay. It'll let players explore "a massive world of unique islands and landscapes".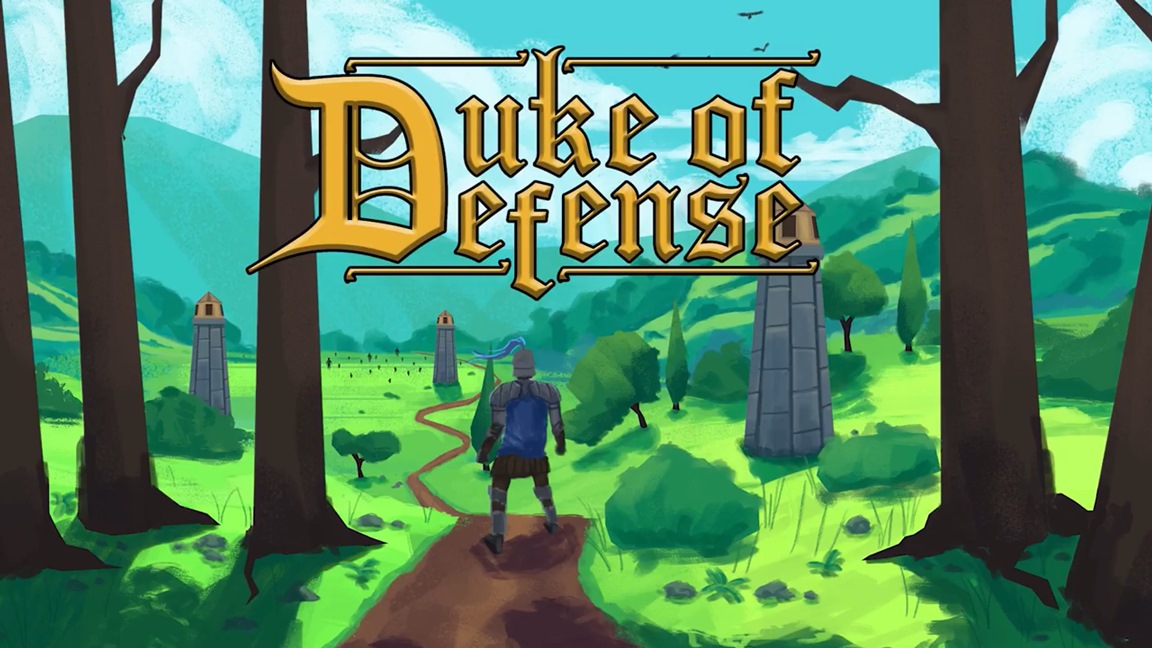 Developers Sebastian Nigro and Christopher Anselmo are teaming up with publisher Hitcents on their new game Duke of Defense. Thanks to the partnership, it'll pave the way for a Switch port.
Duke of Defense is a new action-driven tower defense game. We have more details and a trailer below.