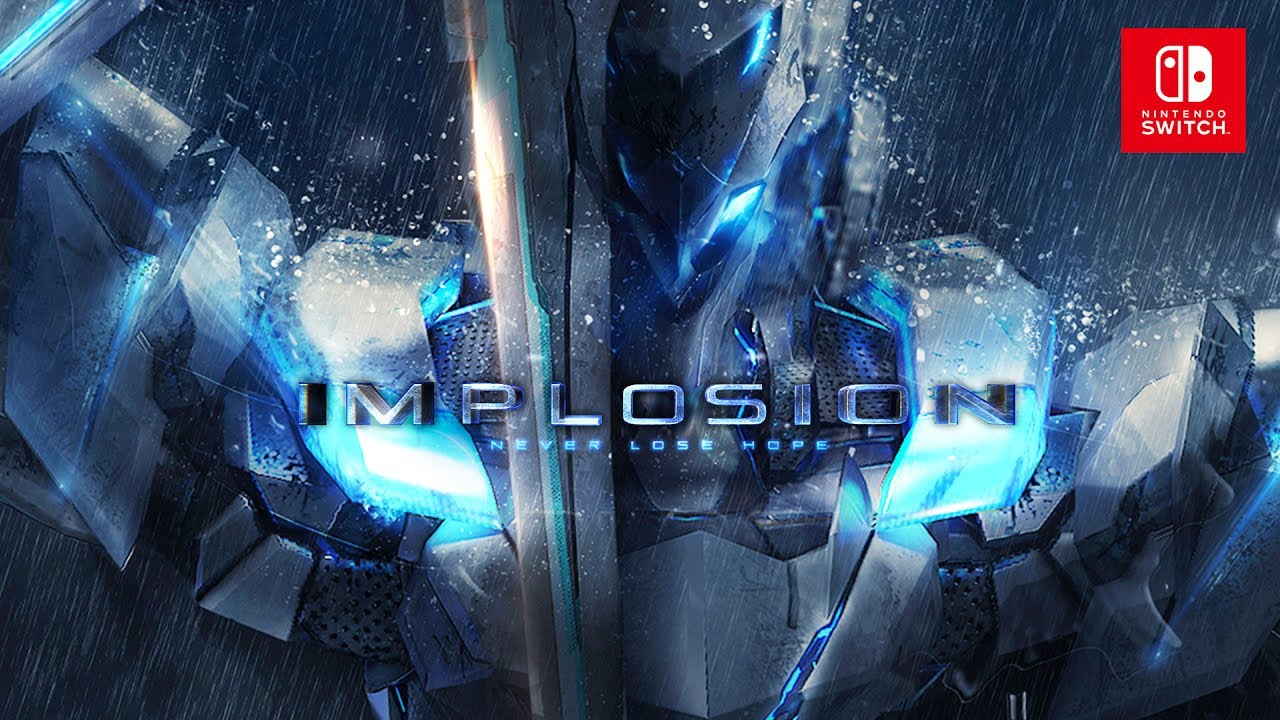 Implosion made it to the Switch eShop several months ago. But if you're still considering a purchase, you can see what the game has to offer. A demo was added to the eShop today.
Currently, the demo is only live in Europe. However, if you make a European Nintendo account, you can still download it – even if you reside in North America.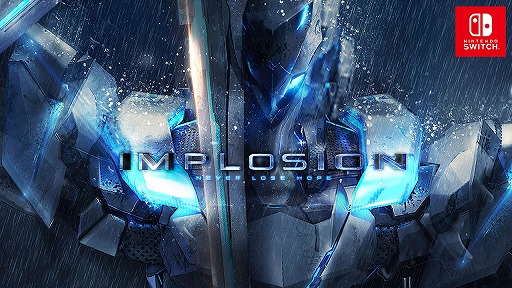 Here are some screenshots of Implosion: Never Lose Hope for the Nintendo Switch. You can check out the whole gallery down below.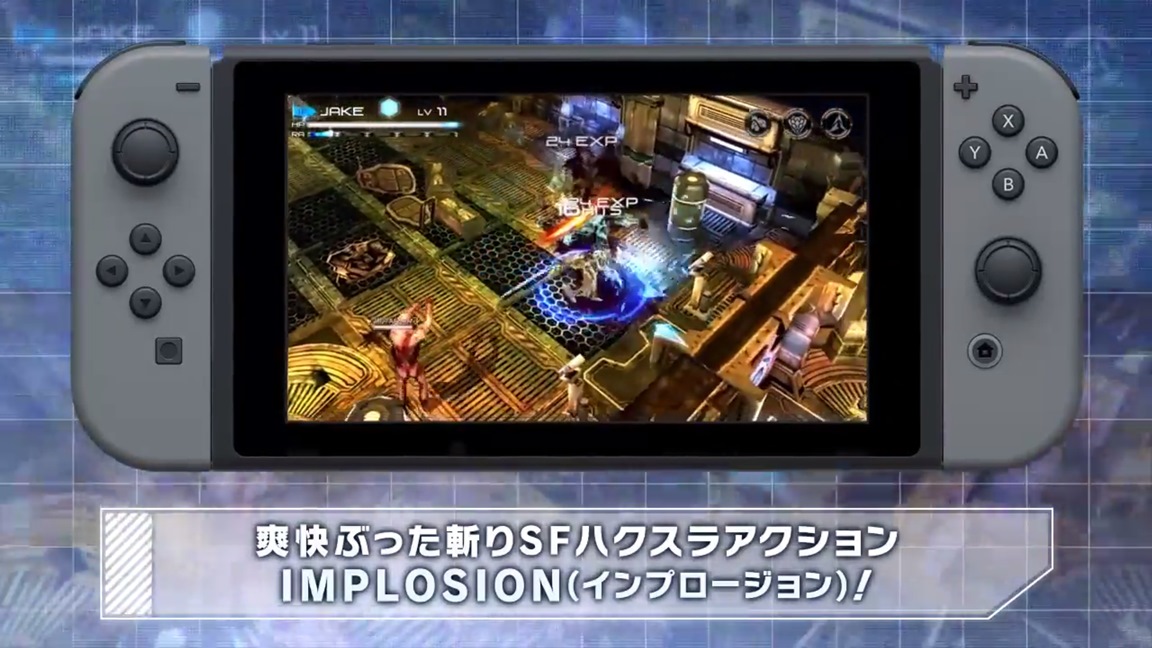 Implosion – Never Lose Hope is now available on the Japanese Switch eShop. To celebrate, a new trailer has come online. You can watch it below.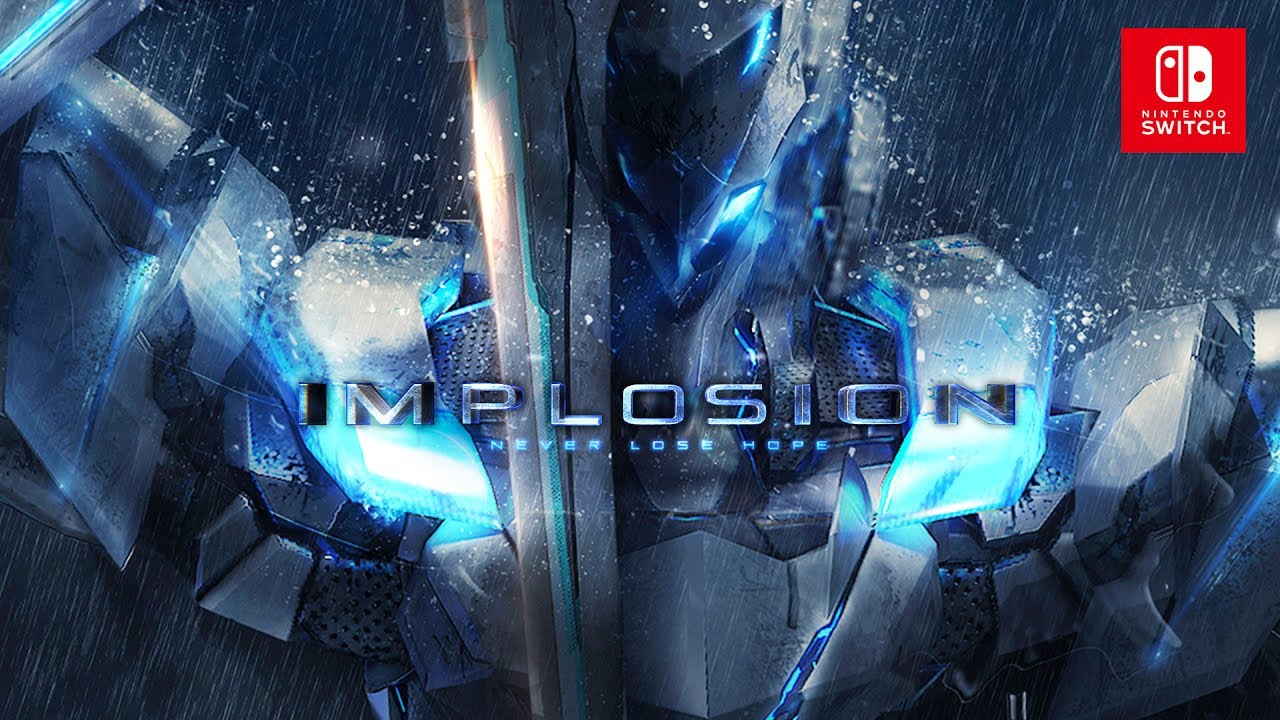 More footage is in showing Implosion – Never Lose Hope, one of this week's Switch eShop titles. You can catch some additional footage below.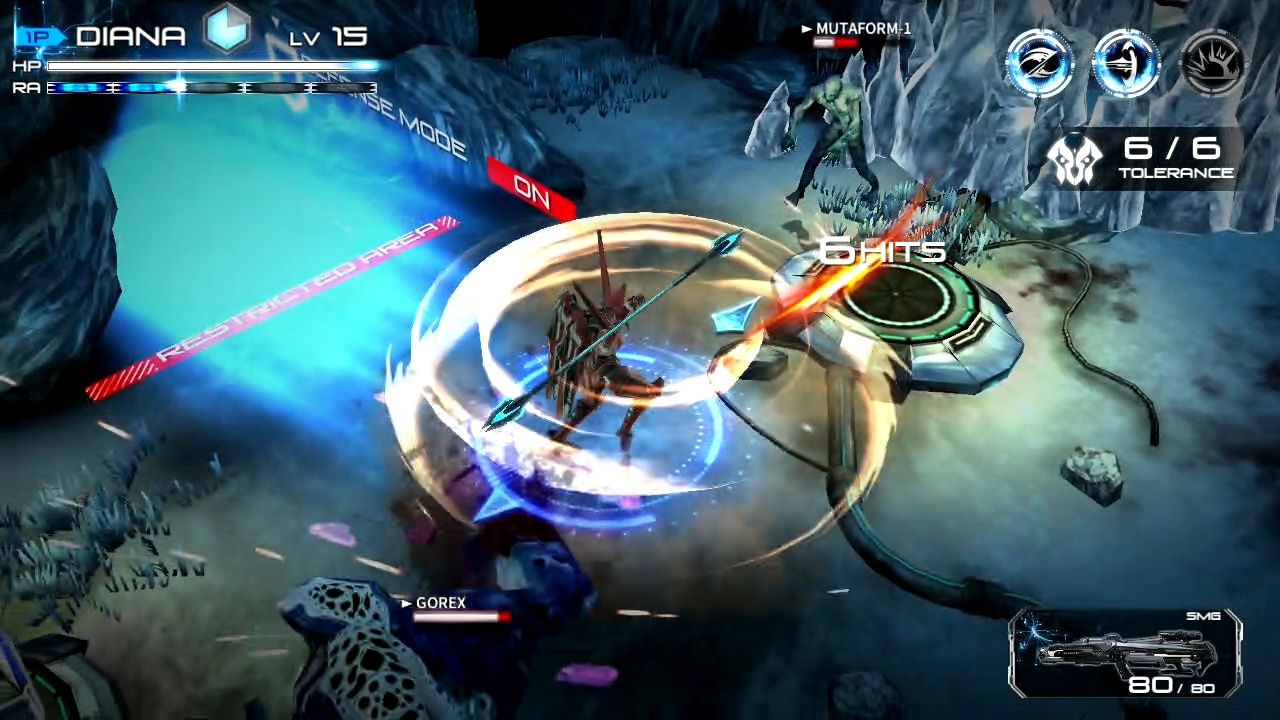 Implosion – Never Lose Hope is one of the newest games launching on Switch this week. Take a look at some early footage below.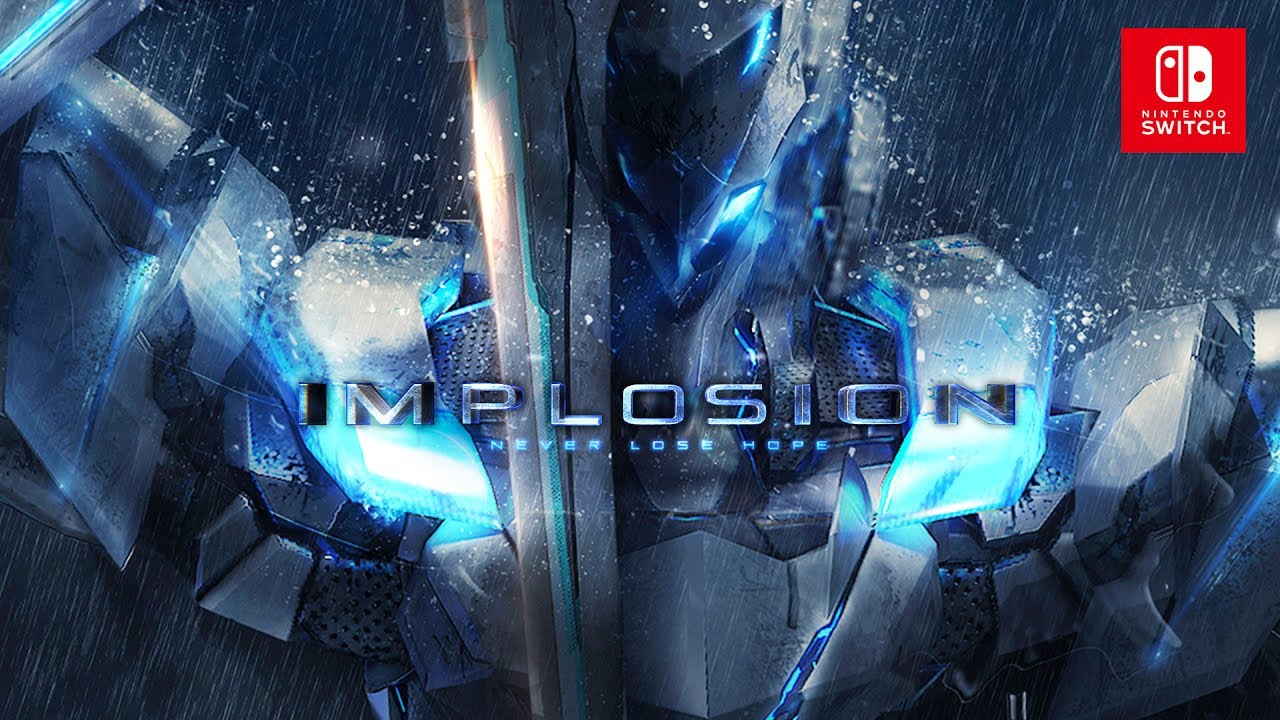 Implosion – Never Lose Hope is receiving a worldwide release on the Switch eShop this week. System owners in all regions will be able to purchase the game on July 6. Pricing is set at $11.99 / €11.99 / 1,200 yen.
English, Chinese, and Japanese will be supported along with Japanese voice acting. The standard Joy-Con and Pro Controller can be used in the game.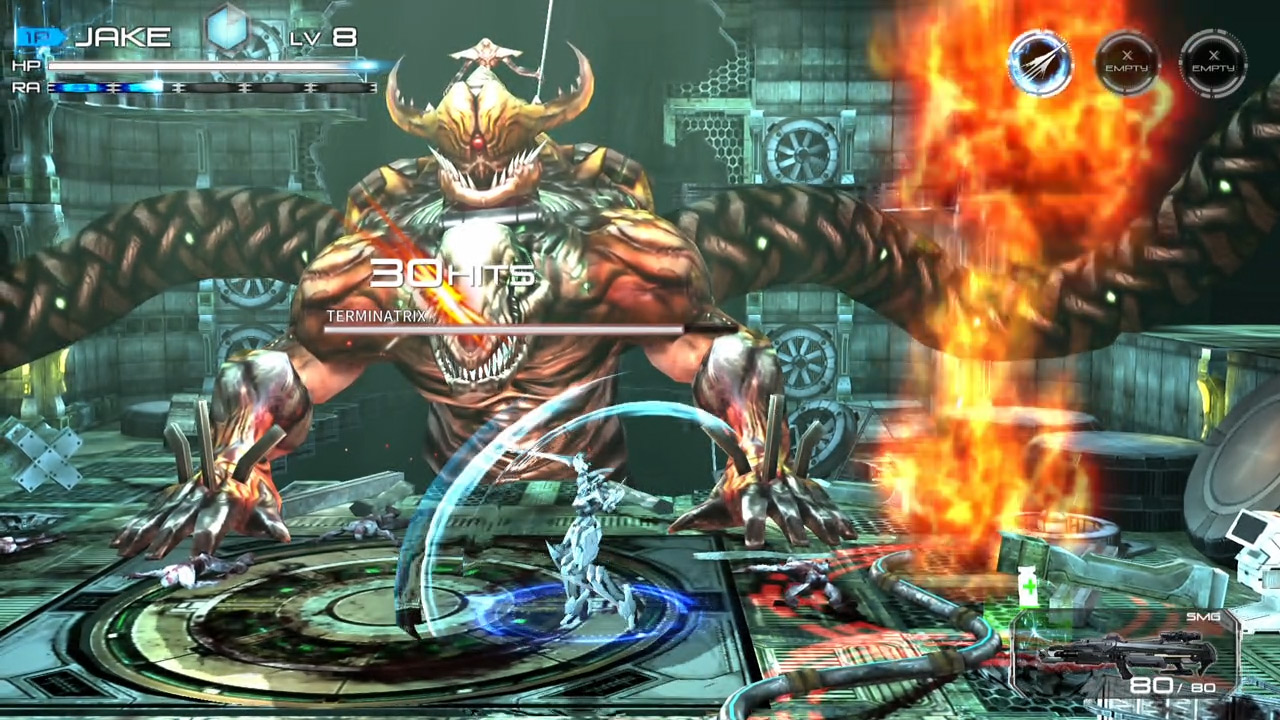 At the very least, Implosion – Never Lose Hope is slated for the Japanese Switch eShop on July 6. Europe could be getting the game next week as well, and possibly North America. Note that the game takes up 3.1GB of space.
Source: Switch eShop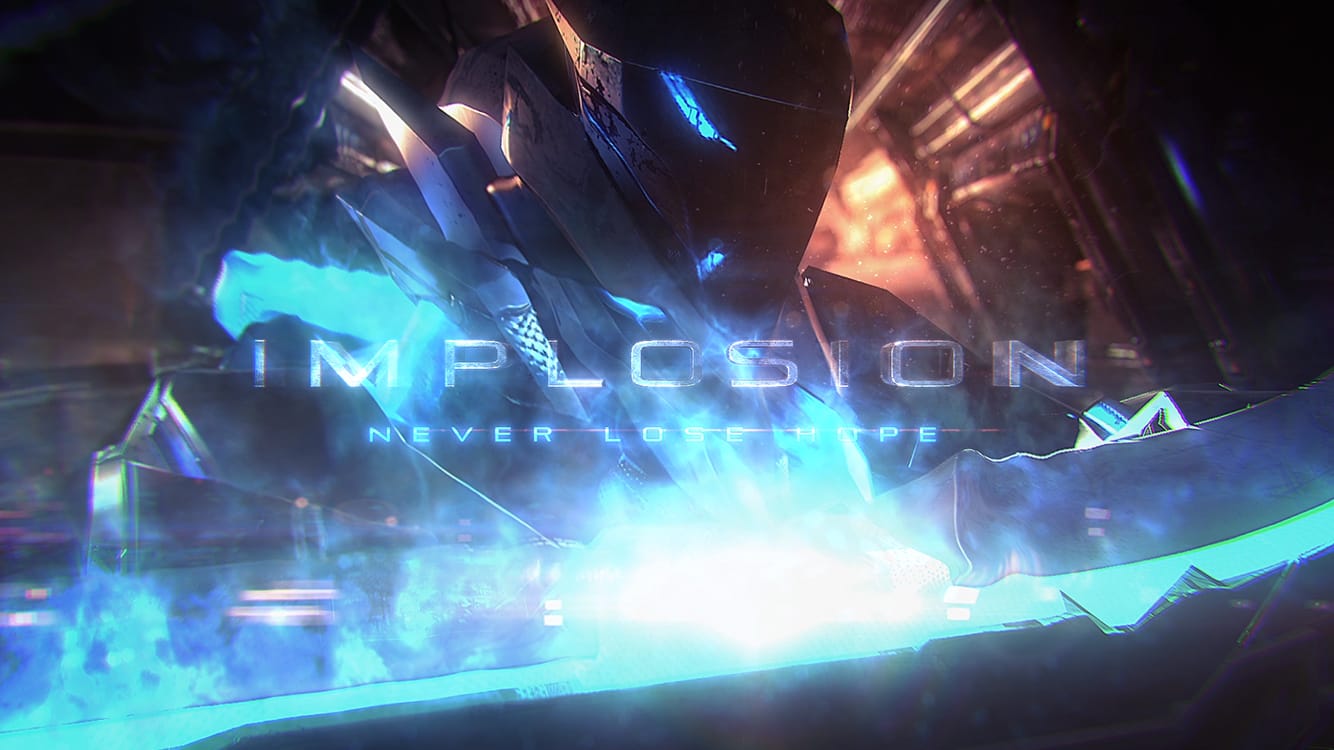 Another couple of games could be joining the European Switch eShop next week. Implosion – Never Lose Hope as well as Vaccine are listed for July 6.
We do have to caution that these listings should be taken with a grain of salt at this point. They may very well be correct, but similar listings have had their dates shuffled days before launch or at the last minute, resulting in unexpected delays.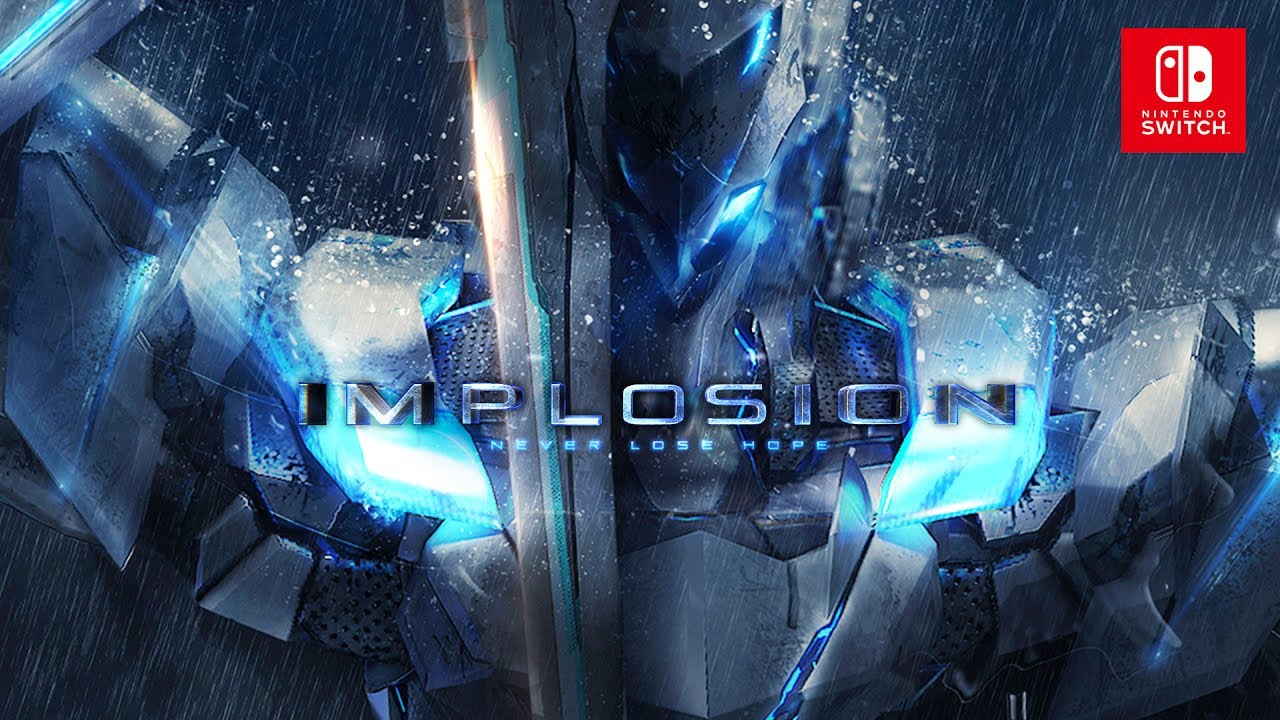 Implosion – Never Lose Hope is heading to the Switch eShop in Japan next week, and likely the west soon as well. We've posted a trailer for the game below.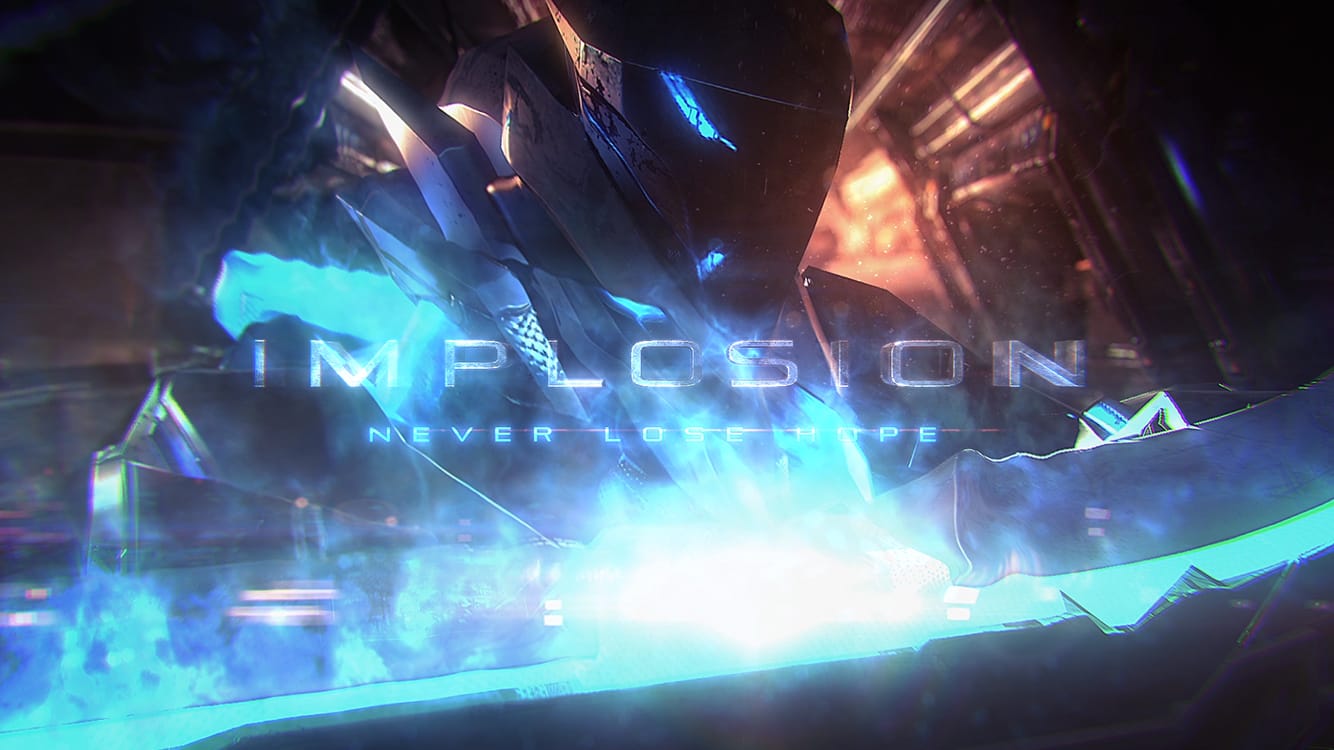 This past week, Famitsu confirmed Implosion – Never Lose Hope for Switch. Have a look at the game below with a few screenshots.