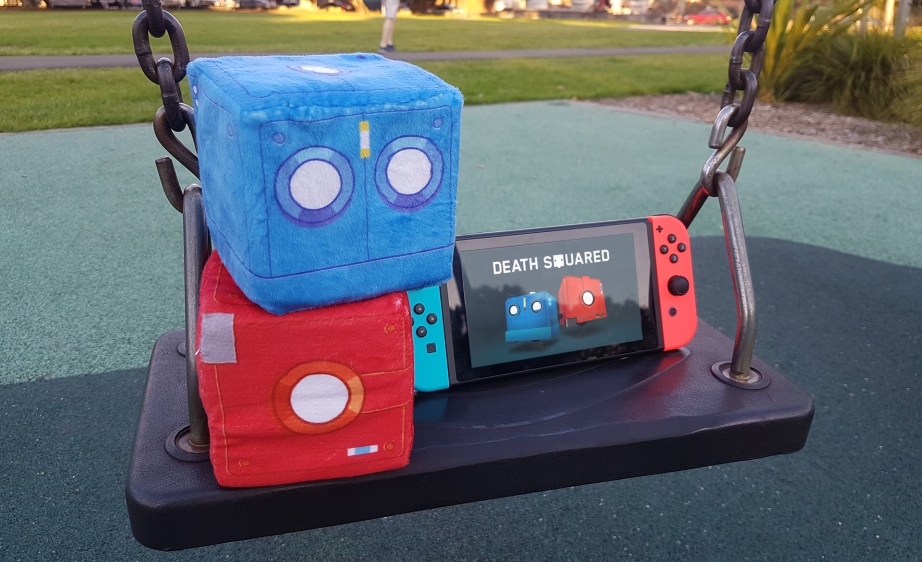 Here's a bit of a strange situation for you. A listing on the eShop found towards the end of last week indicated that Death Squared would be releasing on July 13. However, SMG Studio made it seem like that was a mistake.
Now we're back to where we were originally. SMG Studio put out an announcement today confirming that Death Squared is indeed heading to Switch on July 13.
Here's an overview of the game:
"Escort a colorful crew of cuboid companions through an insidious science facility where danger lurks around every corner. To find a way through this murderous maze and escape to safety, players must hone their communication skills and solve puzzles through a process of trial and error, as the game introduces new rules and mechanics tailored around teamwork.

Each robot must make it to their respective color-coded waypoint, navigating past deadly devices like spikes, lasers and other nefarious traps. While one false move can spell death for the entire team, as every player must survive to progress, every misstep comes with newfound knowledge and an instant respawn to put that information to use.

On top of featuring a campaign with 80 single-to-two-player story levels, 40 up-to-four-player party stages and unlockable vault content, Death Squared's Nintendo Switch release will feature all-new puzzles unseen in the previously-released PlayStation 4, PC and Xbox One versions."
Death Squared should cost $14.99 when it launches on Switch next month.
Source: SMG Studio PR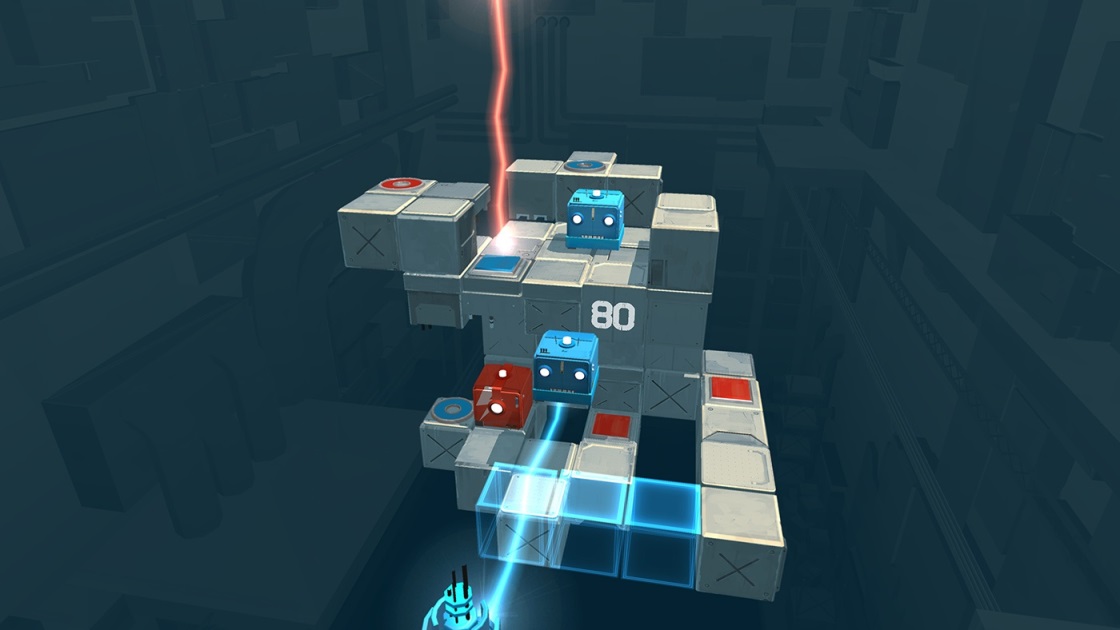 Update: The eShop listing is incorrect, the developer says. We'll let you know when a final date is determined.
---
Original: Death Squared now has a release date on Switch. According to a listing on the eShop, the game launches in North America on July 13. Pricing is set at $14.99.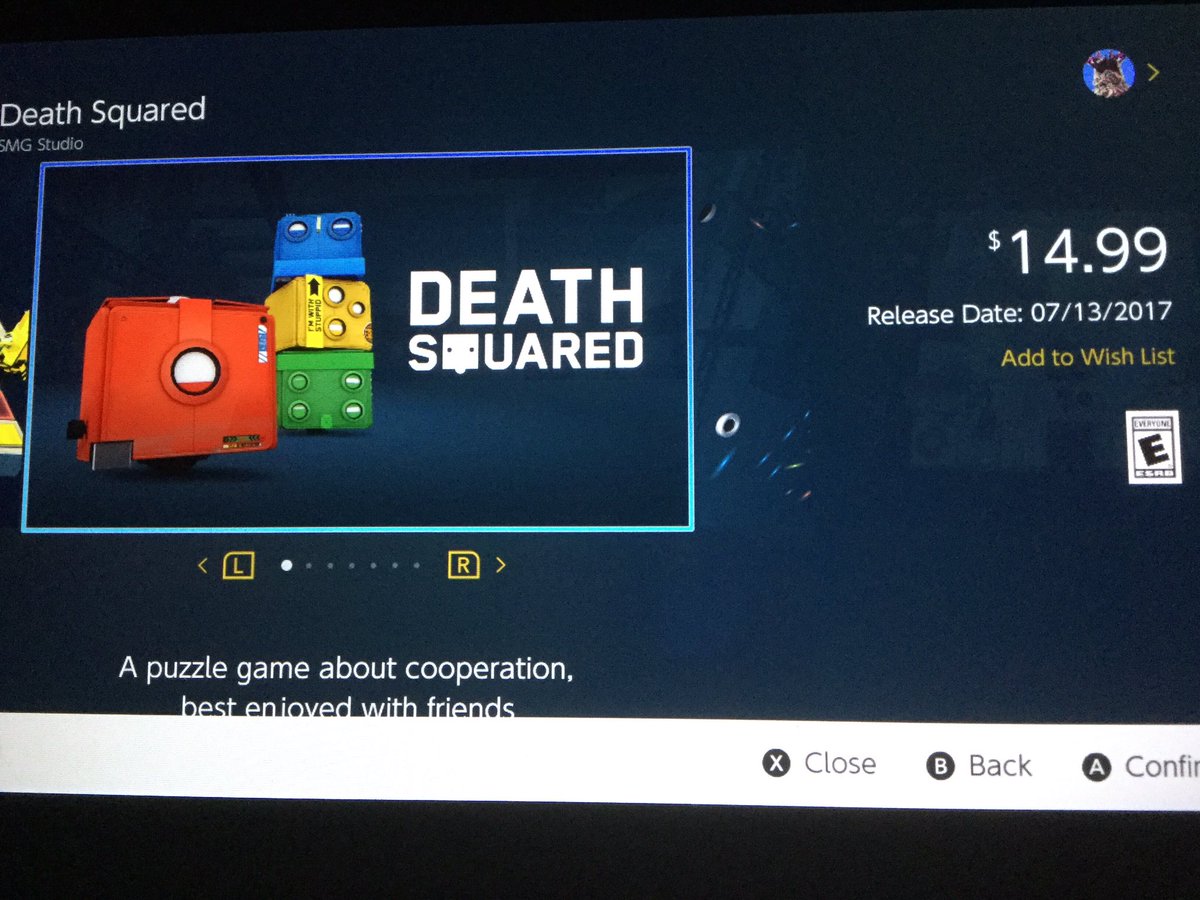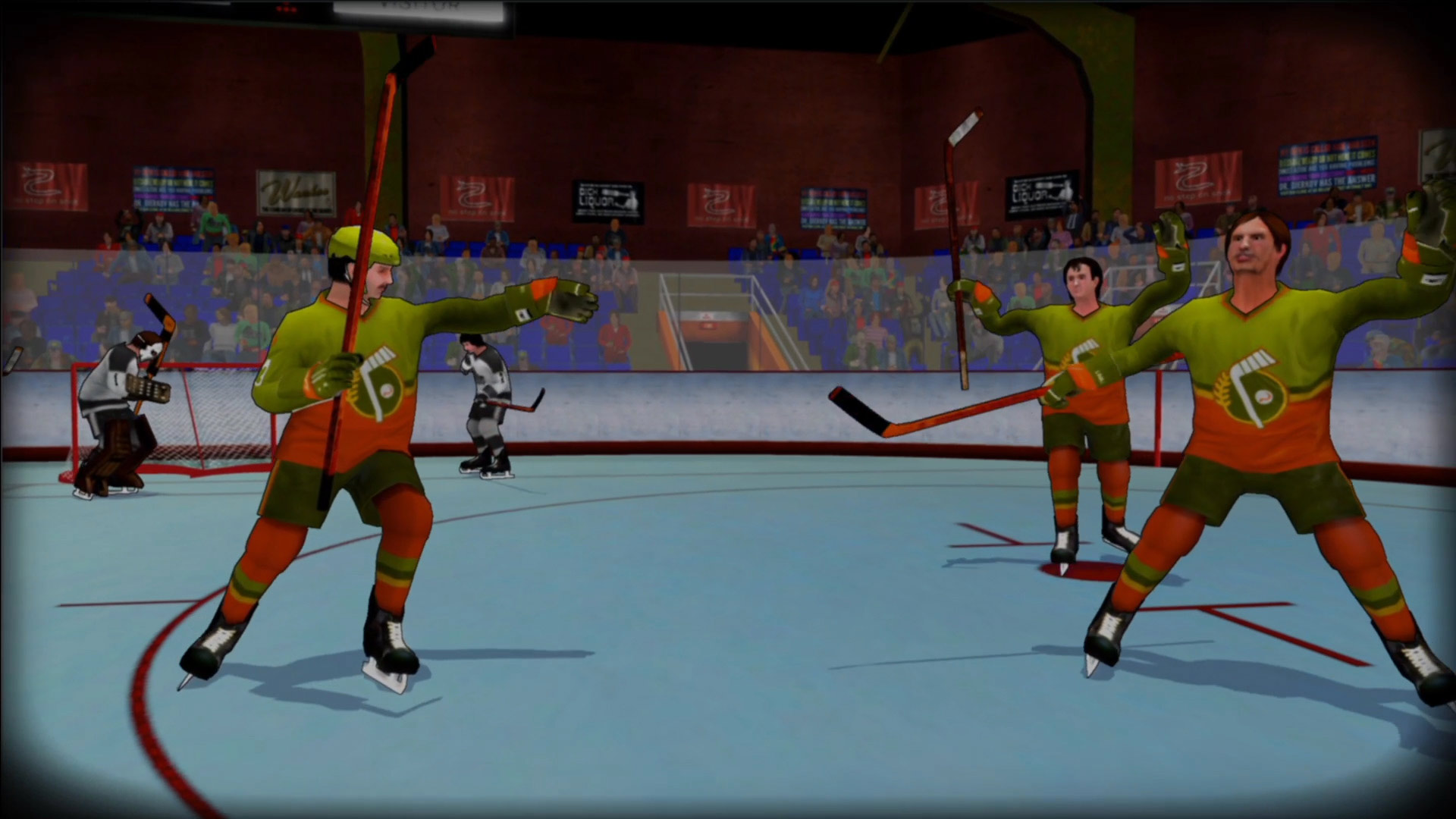 A few months ago, V7 Entertainment announced that Old Time Hockey would be released for Switch. Something happened along the way, as those plans have since been scrapped.
Here's an interesting exchange with one fan on Twitter:
Xbox One yes, switch no!

— Old Time Hockey (@OldTimeHockeyV7) June 11, 2017
We don't know what happened here unfortunately. Other than the tweet above, we don't have much in the way of an explanation.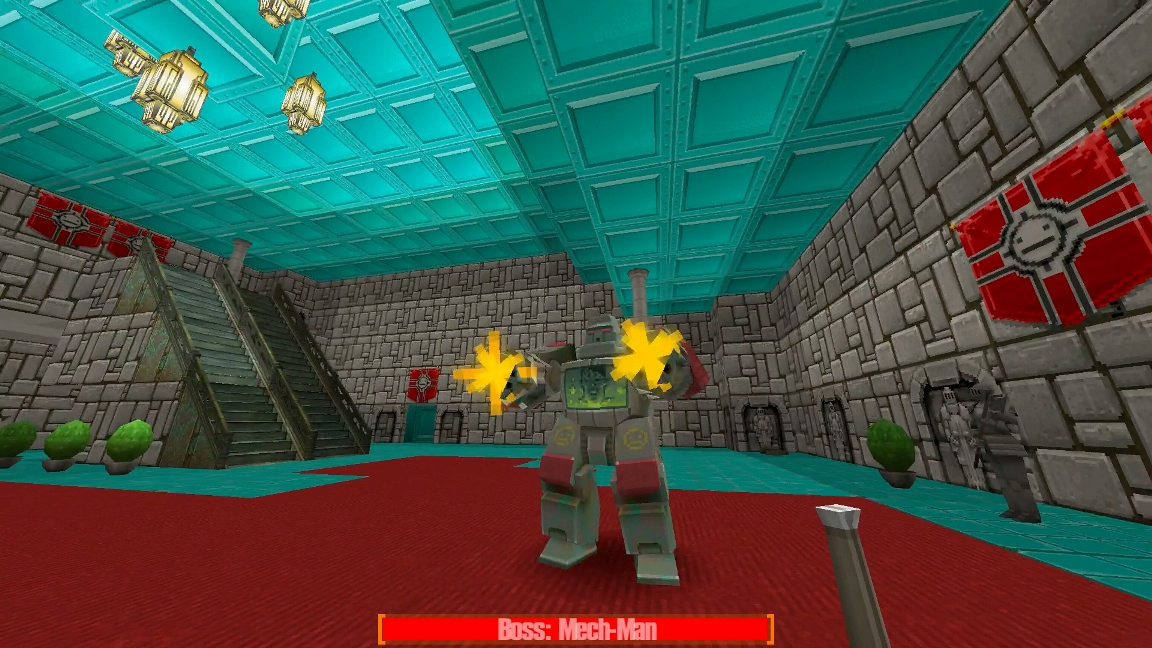 Gunscape is a first-person shooter construction kit that was originally planned for Wii U. But at this point, it's probably safe to say that it won't come out on that system.
While Wii U is probably out, Switch could be a possibility. A developer speaking on the official Gunscape forum noted that cross-play between Switch and Xbox One has been "conditionally approved". We assume that means players on both consoles would be able to play online together if Gunscape were to be made for Switch.
Thanks to Mike for the tip.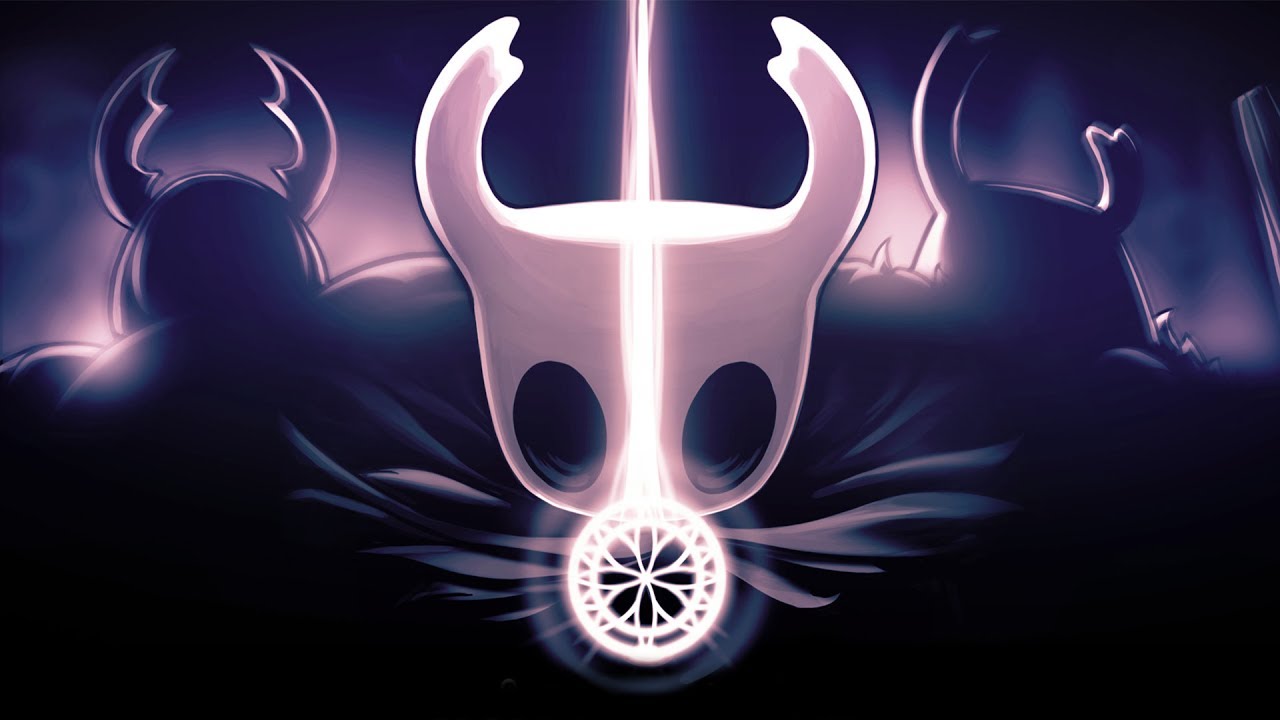 Hollow Knight could launch on Switch sooner than expected. This version of the game "is now feature complete," and the team is now just focusing on testing as well as optimization.
When Hollow Knight launches on Switch, it will come with free DLC. Team Cherry revealed the Hidden Dreams content pack comprised of new bosses, a couple of music tracks, and more. Find a teaser for Hidden Dreams and a breakdown of what's included below.
– 2 New Bosses – Leap into battle with the mightiest of foes! These epic duels will test even the most skilled of players. Each fight grants rewards to the victor, though note: Engaging with these imposing bosses is entirely optional! Who are these enigmatic, impossible-to-discern figures? We're not telling! It's up to you to find out!
– 2 New Music Tracks – Epic battles need epic music and Chris's been preparing just that, with new stirring boss themes for each encounter! He's gone all out on these ones!
– New Upgrade: Dream Gate – Discover a whole new method of traversing Hallownest! Slice through the Veil and travel in an instant from one corner of the kingdom to another.
– A New Stag Station Uncovered – Hallownest's stags once travelled the breadth of the kingdom but with the departure of the King, one special station was walled away, hidden from bugs and forgotten by stags, until now!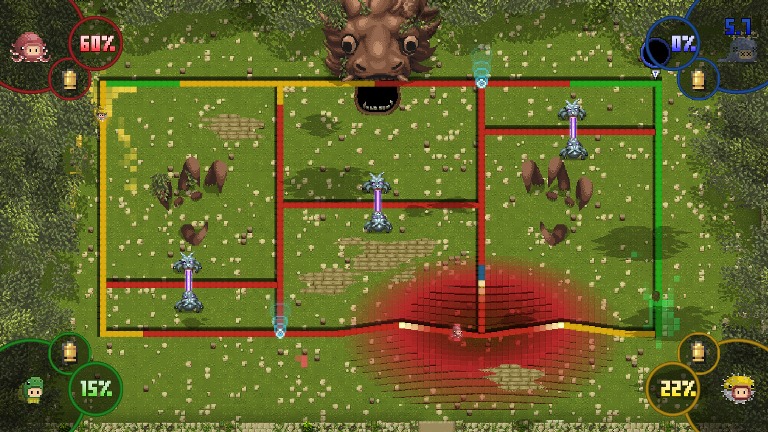 IGN published a BitSummit-focused article containing small previews of various indie games. Among these is GORSD, an upcoming title for Switch. Find some information about the project below along with a few minutes of footage.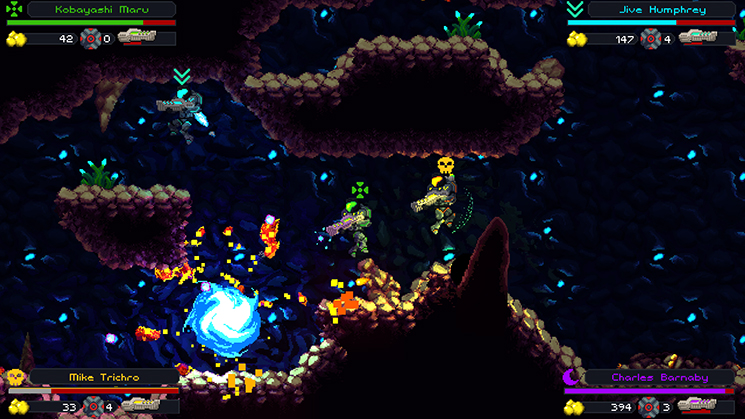 After being denied certification for a Wii U release previously, Hive Jump is progressing towards an eShop release with a second attempt at receiving certification after a round of bug fixing. In a recent Kickstarter update to backers, Graphite Lab announced that they're now just waiting on word from Nintendo.
Our last update explained some of the issues we faced with our first run through certification. We're happy to share that we've fixed those issues (and a few more that we'd uncovered along the way). We've submitted once again to Nintendo and are anxiously awaiting approval!
Hopefully this means we'll soon see Hive Jump on Wii U.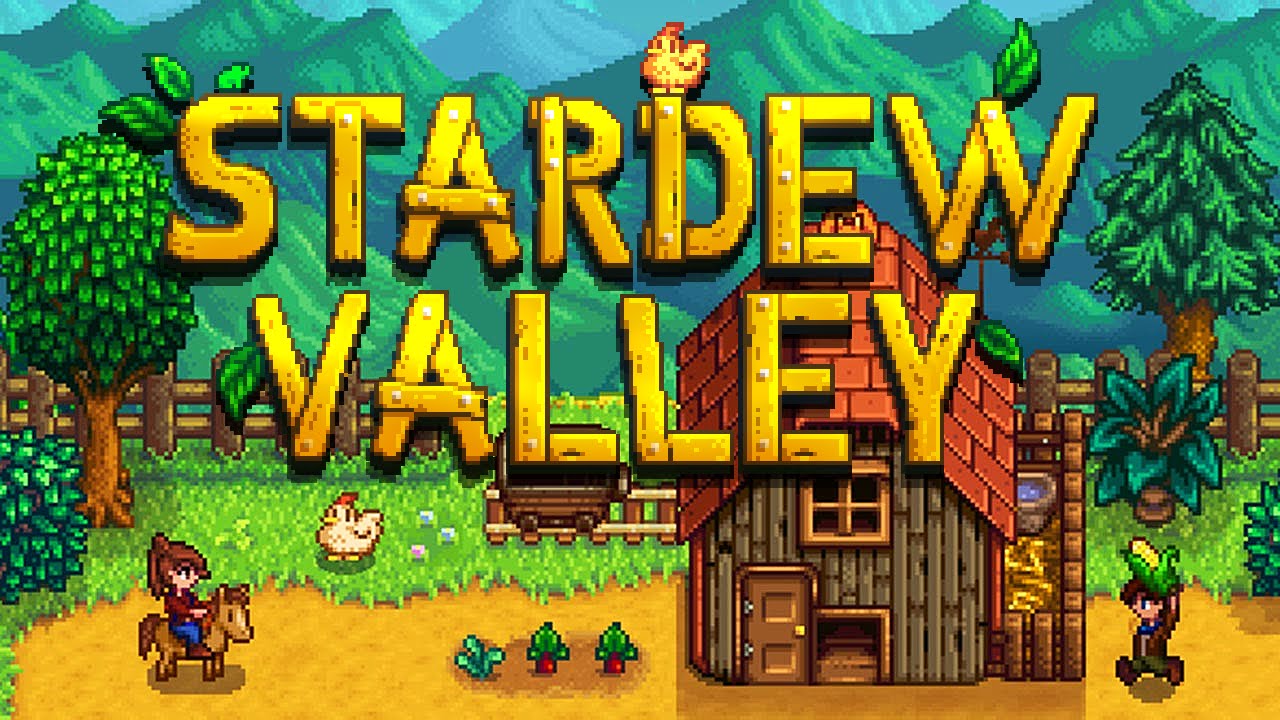 Stardew Valley will be coming to Switch sometime in the near future. When it's ready, it could be getting a special physical edition. CDON, a Swedish retailer, is listing Stardew Valley Collector's Edition for Switch.
505 Games published the Stardew Valley: Collector's Edition on other platforms earlier this year. It features a copy of the game, a disc featuring the Collector's Edition Soundtrack with 33 hand-picked tracks, fold-out map of Stardew Valley, and a Mini-Guidebook created by the artist and author of the full guidebook, Kari Fry.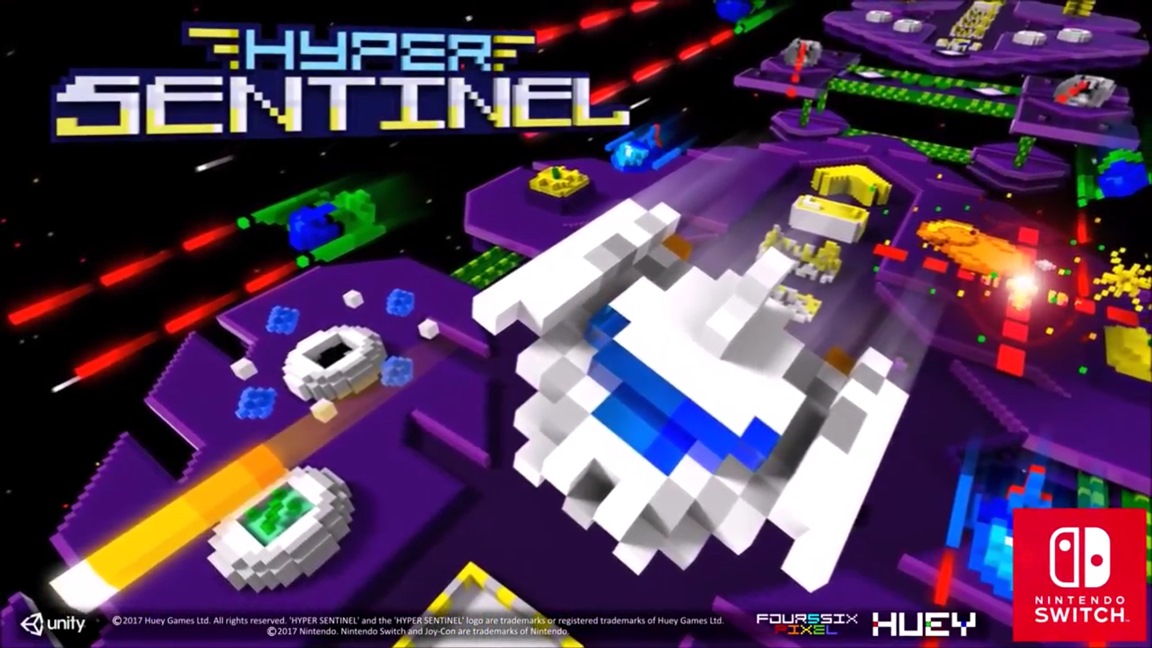 Hyper Sentinel will be out on Switch this summer as an eShop download. For an early look at the title, watch the video below.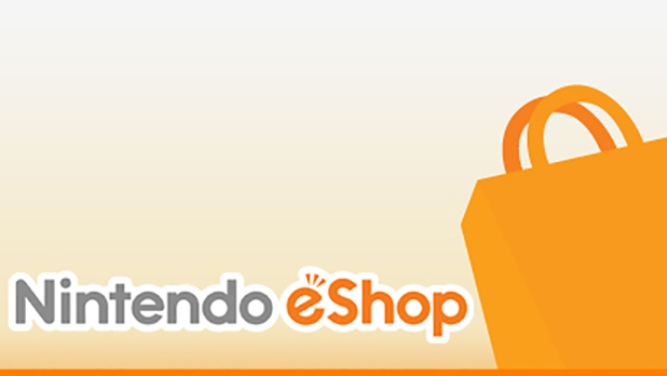 Wii U is in an interesting position right now. Although Switch is the hot new thing, Nintendo's older console still exists, and games continue to come out for the old console each week via the eShop. Just a couple of days ago for example, The Girl and the Robot finally hit Wii U after a nearly four-year wait.
Throughout Wii U's lifespan, many indie games were announced for the platform. Many came out, but plenty never actually made it to the console. Since Wii U is starting to wind down at this point, we've attempted to investigate as many noteworthy, unreleased indie titles as possible to see if they're still planned.
Our full findings are included below. Note that we've left out certain games that were reconfirmed for Wii U within the past few months, such as Hive Jump, Soul Saga, and Lobodestroyo.