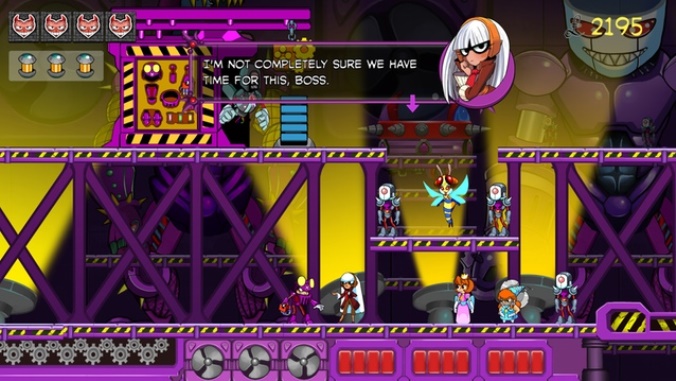 We heard earlier this year that Nefarious could move from Wii U to Switch. The Wii U version still appears to be happening, based on comments from creator Josh Hano.
Hano confirmed to 4colorrebellion that the team hasn't ceased its work on Nintendo's older console. Right now, the team is trying to solve some "technical hurdles," but it is running "on a basic level" at least.
Hano said:
"We haven't stopped working on it! We are experiencing some technical hurdles, but we did manage to get it playing on a basic level. We still have a lot of things we need to do to make it work, but our initial once-over was very promising."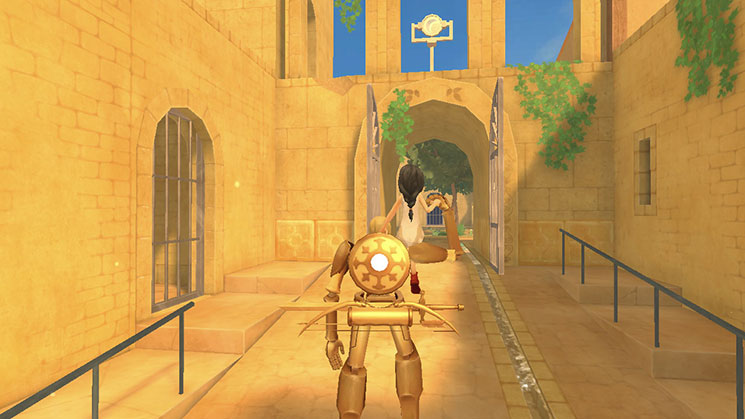 The Girl and the Robot finally graces Wii U this week. On Thursday, the game launches in North America. Note that the eShop download is 1872MB.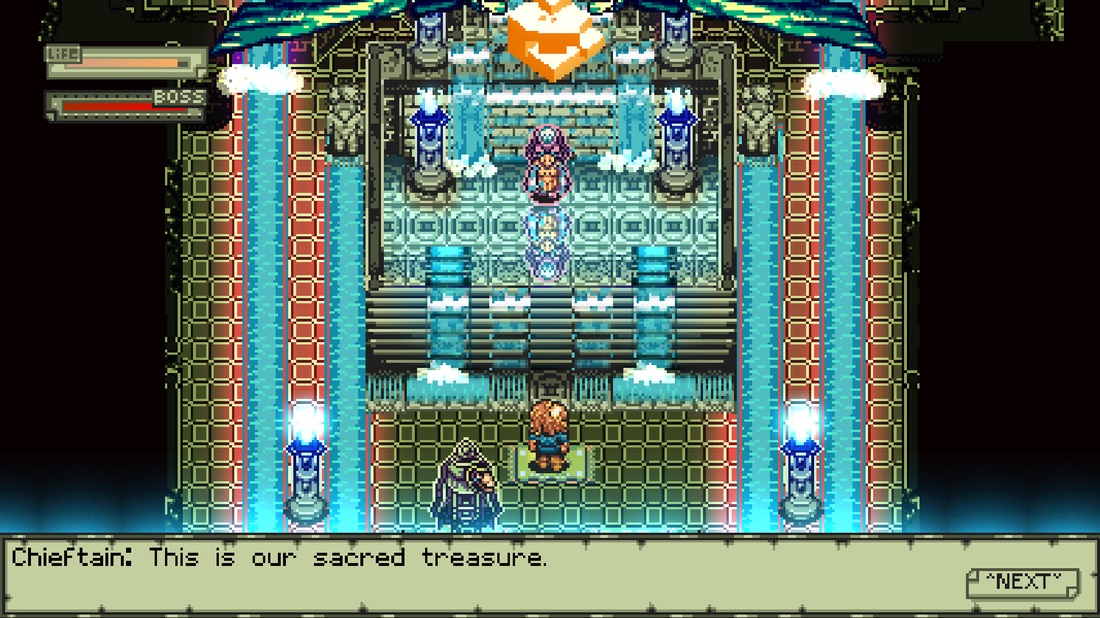 AckkStudios has long been working on a couple of projects for Wii U. The first, YIIK, is starting to near the end of development and is also now on the way to Switch. The other is Chromophore: The Two Brothers Director's Cut.
In February, AckkStudios said that Chromophore: The Two Brothers Director's Cut is still happening. Nothing has changed since then, as the game is in the pipeline. It will receive the studio's full attention once YIIK is fully complete. Of course, it remains to be seen where it'll end up – likely Switch at the very least.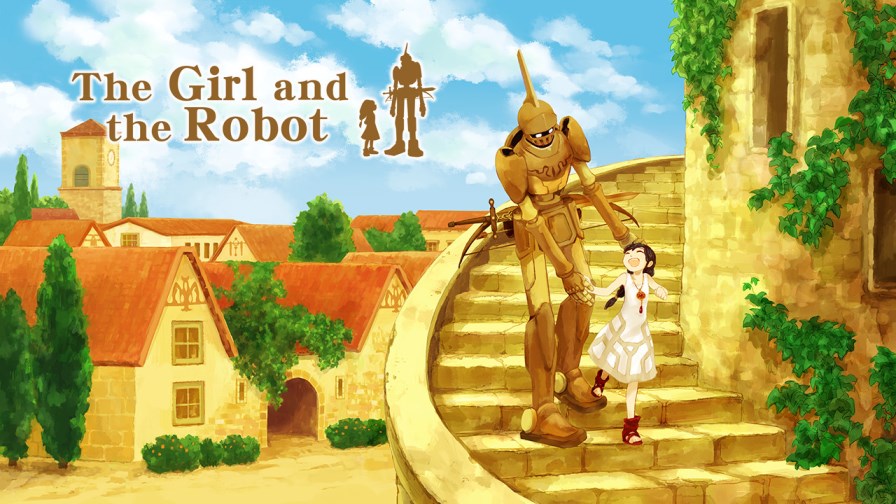 The Girl and the Robot, first announced for Wii U in 2013, is finally landing on the eShop next week. Nintendo's website lists it for May 25 in North America. The game will set you back $9.99.
Here's an overview of The Girl and the Robot:
"The Girl and the Robot is a unique third person action/adventure game set in a fairy tale world. You take on the role of a young girl trying to escape from a castle ruled by an evil queen. On her way, she meets a mysterious robot that can be controlled remotely and together they encounter many challenges that test the strength of their new found friendship. This game is the first act of the fairy tale."
And some Wii U screenshots:
Flying Carpets Games said in March that the team was "exploring" a Switch version of The Girl and the Robot. Nothing is set in stone just yet, however.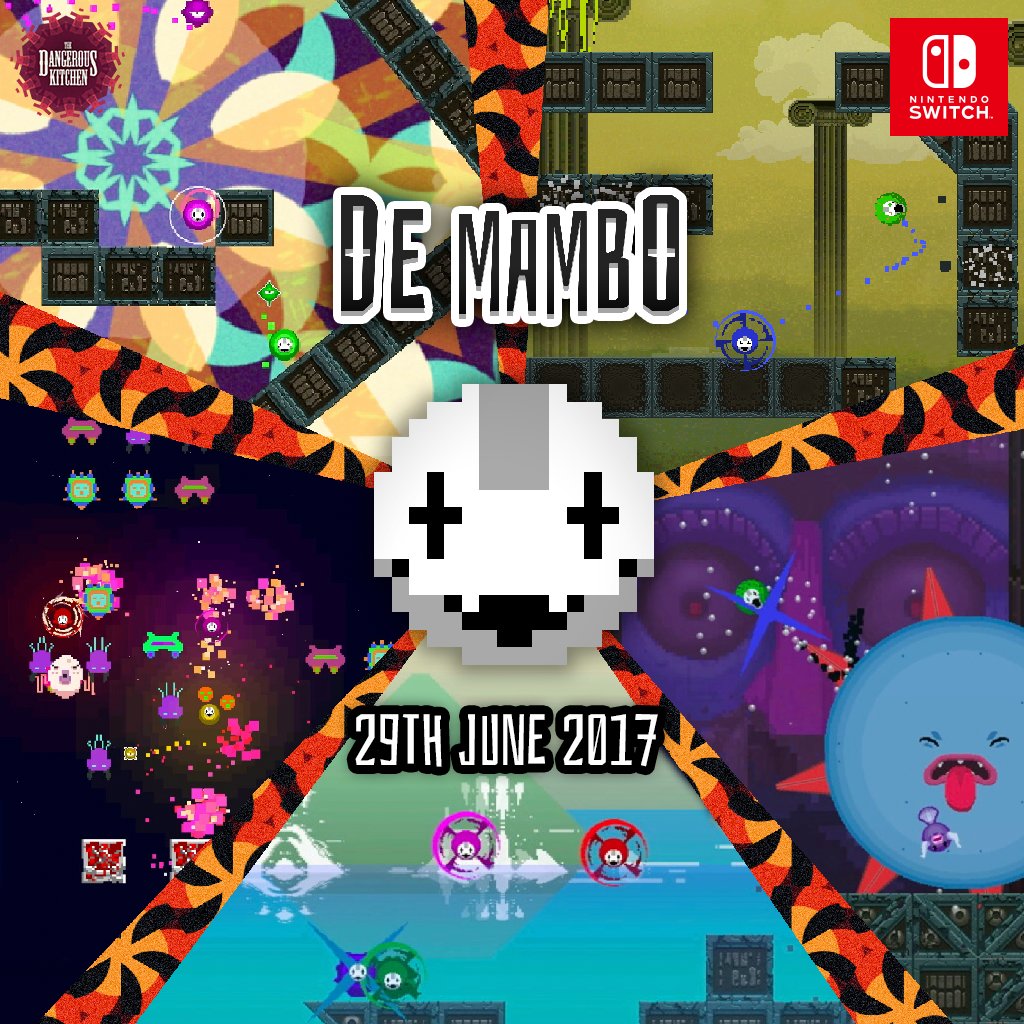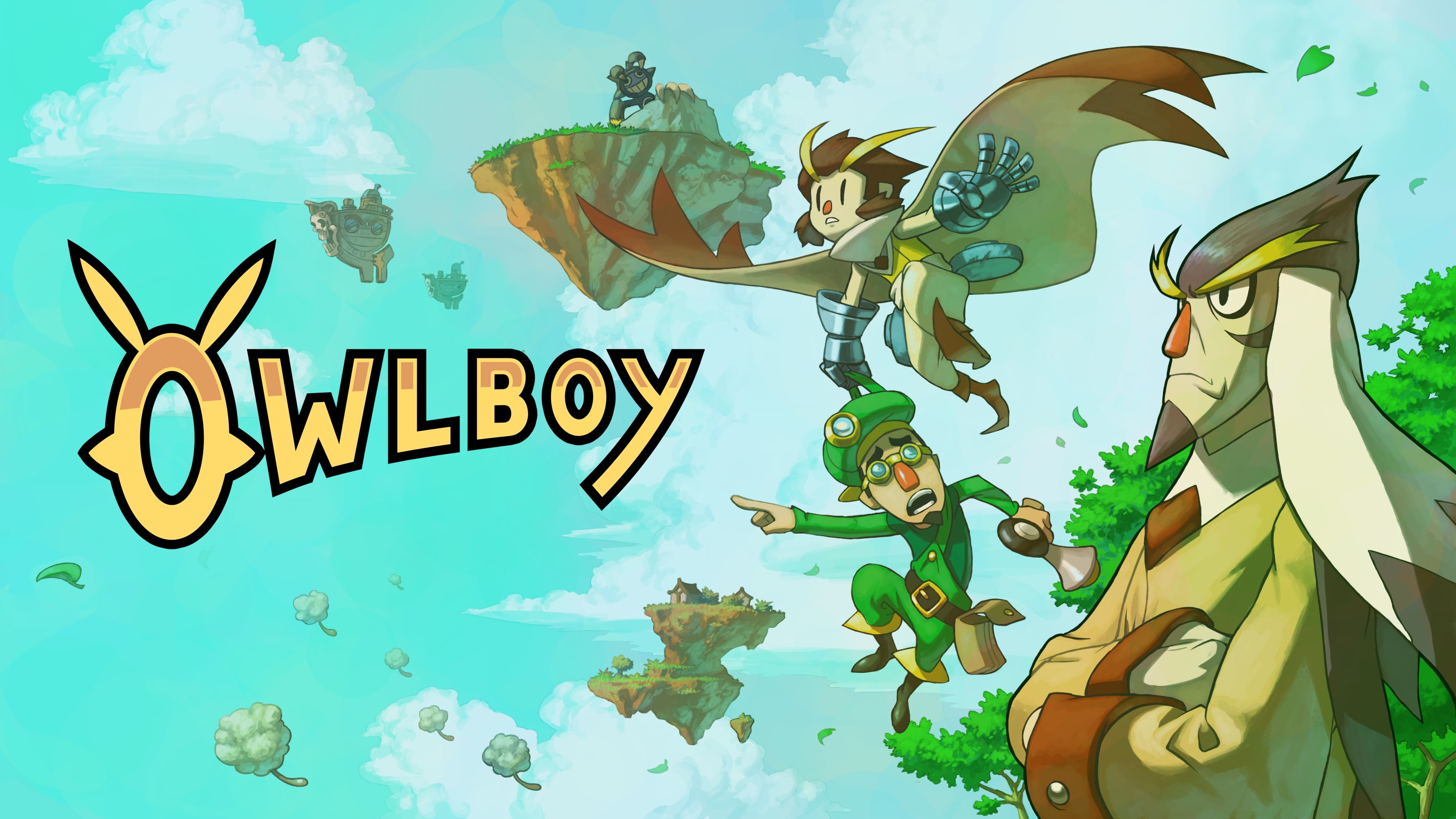 In the new Nyannyan Neko Mario Time episode just posted by Nintendo, several new indie titles for Switch were announced. One of these we felt deserves special mention. Based on the video, we can now say that Owlboy is coming to Switch.
After it was in development for nearly a decade, Owlboy made it to Steam towards the end of last year and has been highly well-regarded. There's no release date at this time, but at least we know that it's on the way.
Here's a good look at Owlboy via a trailer: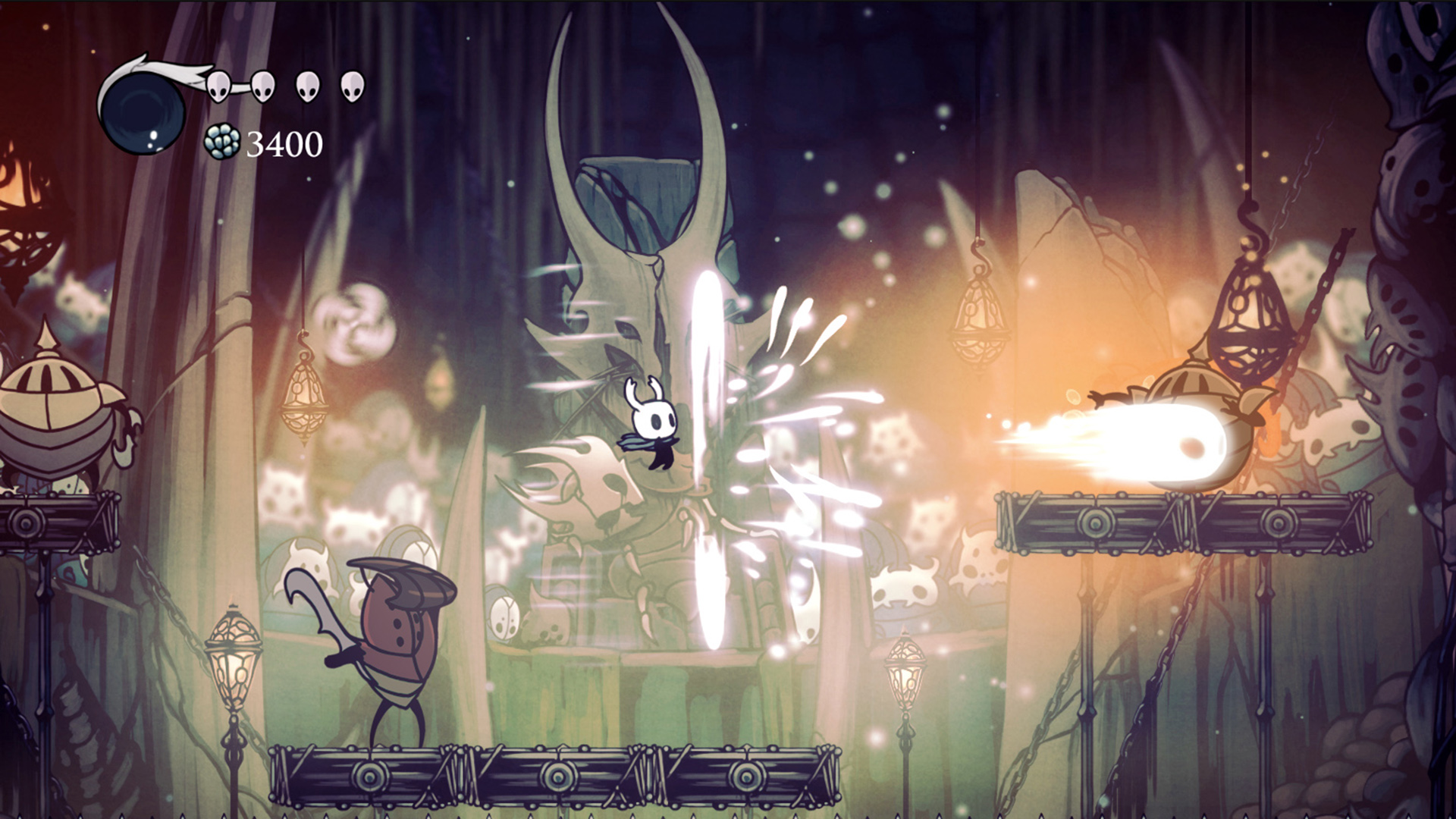 We heard last week that Hollow Knight's Switch version could take up to a year to release. Perhaps in response to that, developer Team Cherry is now bringing in an additional team to help bring the game to Nintendo's console.
Shark Jump Studios will be assisting with Hollow Knight's Switch development. Doing so will allow for the title to hit Switch in a more reasonable time period.
Team Cherry wrote in a blog post:
This is the next big thing for Team Cherry. We're working our hardest to get the game ready for Nintendo's sleek new console. But as hard as we work, Team Cherry is only two people (Plus Leth!) so we've taken a big step to speed things up!

Please welcome Shark Jump Studios. They're an Adelaide based coding/development team, and we've brought them on-board specifically to help us get Hollow Knight's Switch version tested, polished and ready for it's console debut. Between the two teams, expect Hollow Knight to land on Switch in a not crazy (though still unspecified!) period of time.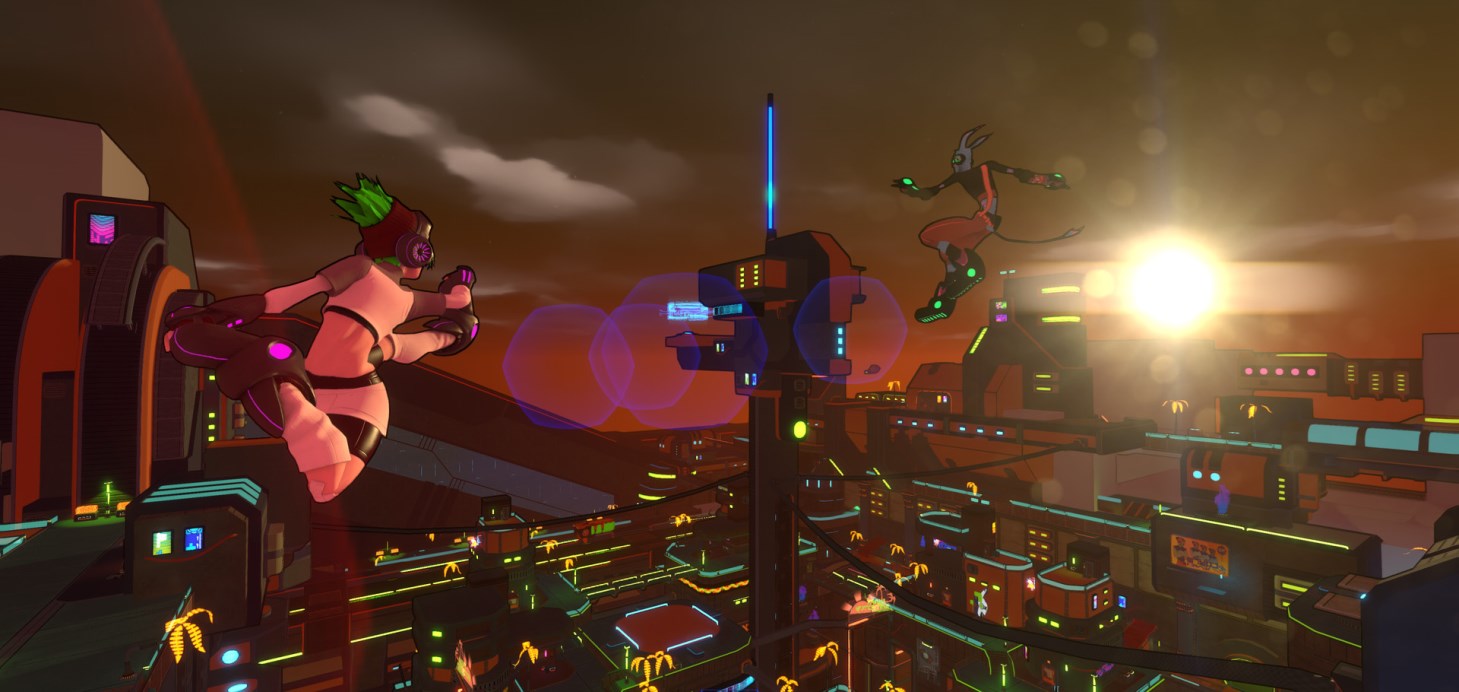 A Switch version of Hover: Revolt of Gamers, Fusty Games' upcoming action-adventure title, was confirmed earlier in the year. The project is now wrapping up with the Steam release planned for the end of May.
When Hover: Revolt of Gamers is ready on other platforms, it'll be receiving a physical release. That may include Switch as well.
When a fan asked about a physical version for consoles, the team said on Twitter:
@SonCrew10 Yes, we going to communicate it when it will be ready !

— Hover the Game (@Hover_the_Game) May 15, 2017
Switch is a console, so hopefully the system will be included with any physical release plans. We'll let you know if we hear anything official.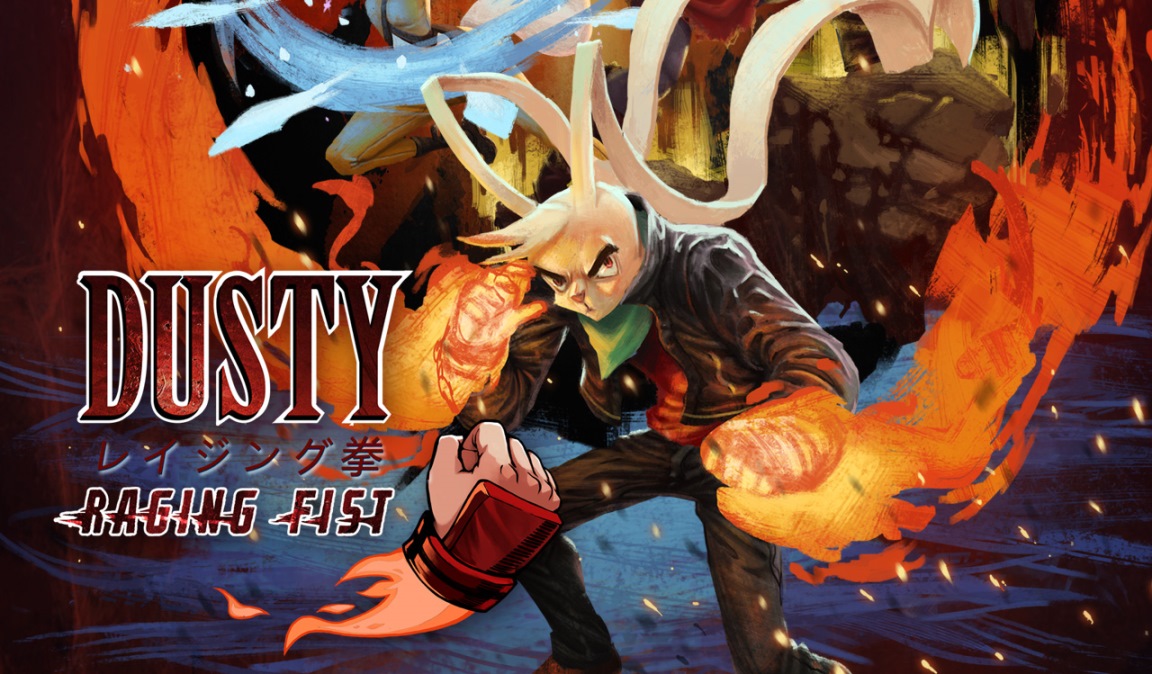 A few weeks back we reported on Dusty Raging Fist as a game for Switch thanks to a listing on the official BitSummit website. However, the information was not accurate enough for us to take it as fact.
Today, the official Twitter account for Dusty Raging Fist has stated that the game is coming for Switch, so this time it is a definitive confirmation. They will be showing it first at BitSummit, but we don't have a release date yet.
You can read the overview of the game meanwhile:
"When the occurence of the dark moons began, Dusty, Darg and Kitsune knew that something is amiss. An ancient evil from a faraway land threatens the peace of Double Bill Town. Prompted by a visit from the helpless Elijah, the trio set off to seek the Iron Knight's help. Along the way, they have to battle rogue villains, encounter ancient powers and face the battle of their lives.

– Co-op Play of up to 3 Players
– Dynamic Combat System
– 3 playable beat'em up characters, and 2 combat support characters.
– Utilize your combat support characters (Artillery & Sniper) to aid you in combat.
– Collect, utilize and summon powerful Guardians and Elemental Powers.
– Stylistic 2D artwork and animation.
– Crazy boss fights to make your day."

https://twitter.com/PDDesignStudio/status/864125637245648896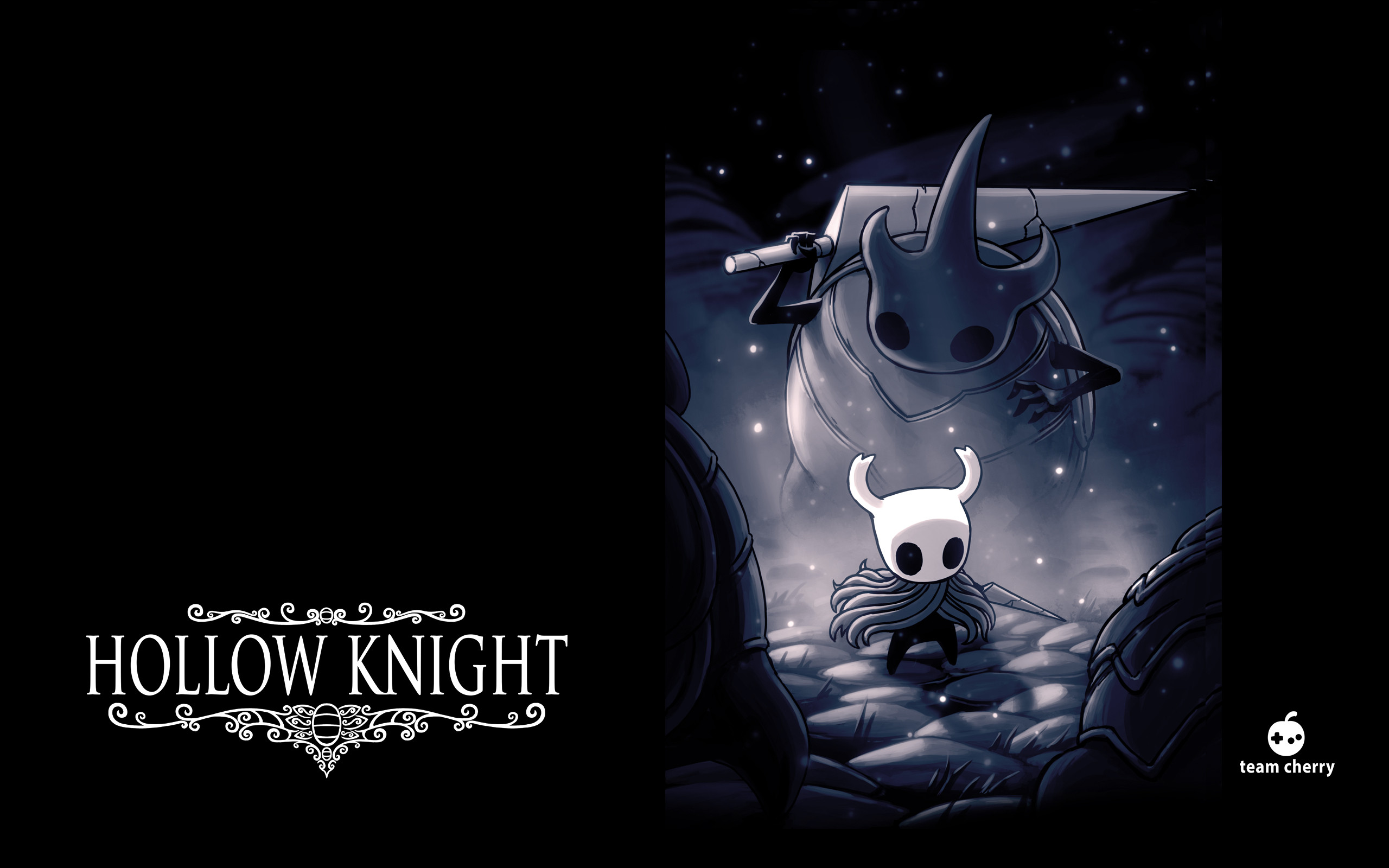 Back in January, Team Cherry announced that the Wii U version of Hollow Knight had been scrapped. In its place is a new release on Switch, which the team aimed to have ready "not too long after the platform's launch."
Unfortunately, it may take significantly longer than expected for Hollow Knight to reach Switch. Matt Griffin, who is handling PR, marketing, testing and translation for the game, said last month that the Switch port "will take time." Griffin estimated that the process will require six to twelve months.