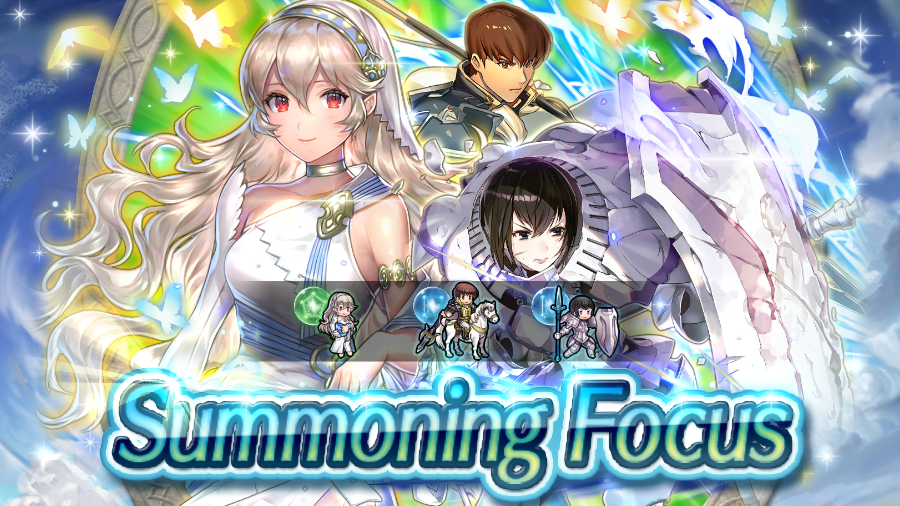 Fire Emblem Heroes has refreshed its content, this time bringing new Axe art quests, starting Pawns of Loki again, and putting Mjölnir's Strike in Brace phase.
Axe arts quests are special battles that can be completed with axe wielding heroes for orbs. There are twelve new quests to try out now.
Pawns of Loki has also started back up, and the bonus weapons are unrestricted in this iteration. Players can use any heroes they like to try to challenge Loki.
Finally, Mjölnir's Strike is in Brace phase until January 5, 2021 at 11:00pm PT.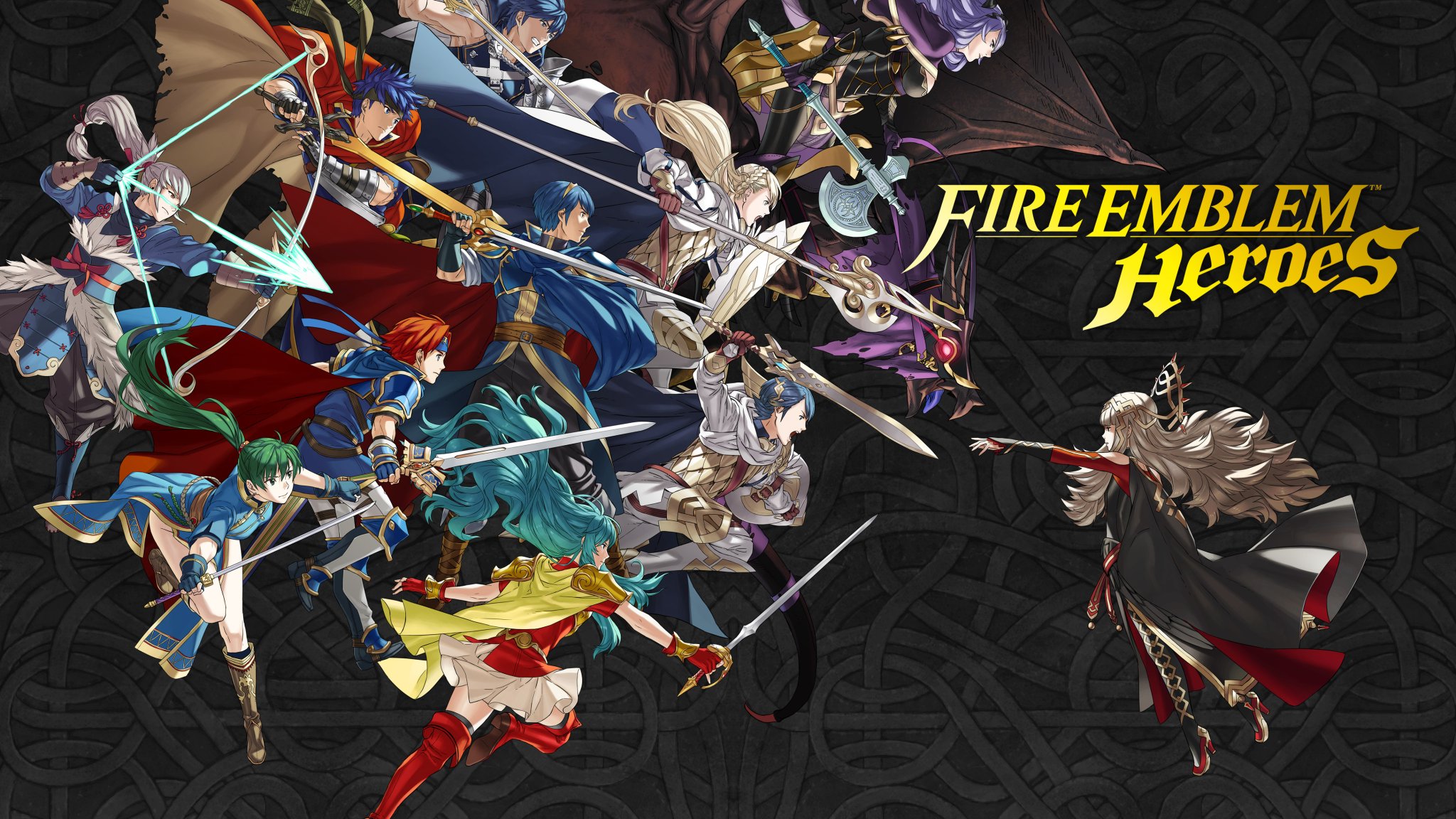 Nintendo and Intelligent Systems have announced a new 5.1.0 update for Fire Emblem Heroes, which should be going live next week. It'll include Vault of Heaven for Aether Raids, new weapon skills and weapons to refine, and more.
Below are the full update details: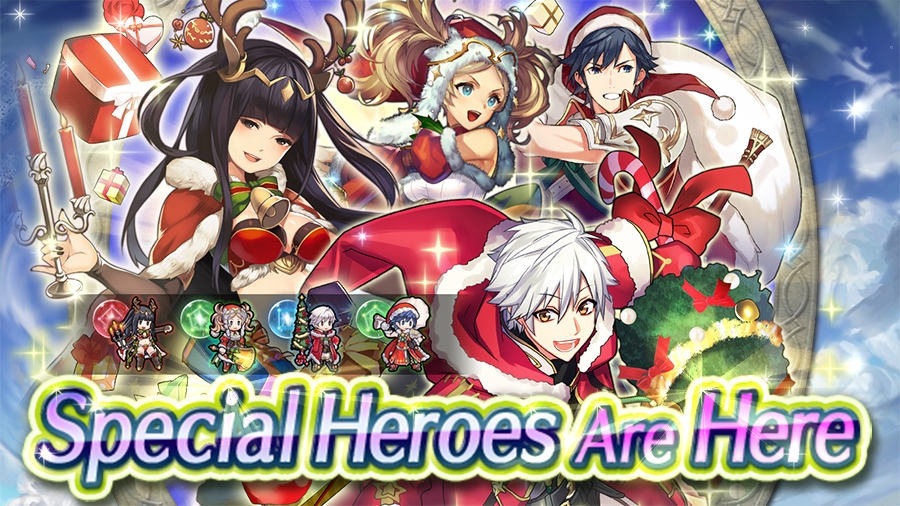 If you missed them before… Tharja, Chrom, Lissa, and Robin have returned in full winter regalia. Take a look at the notification below.
Special Heroes in wintry outfits are back to bring a splash of color to these winter days in a Special Heroes Revival! Your first summon in this event won't cost any Orbs!
Will you be chasing a winter hero from this summon revival?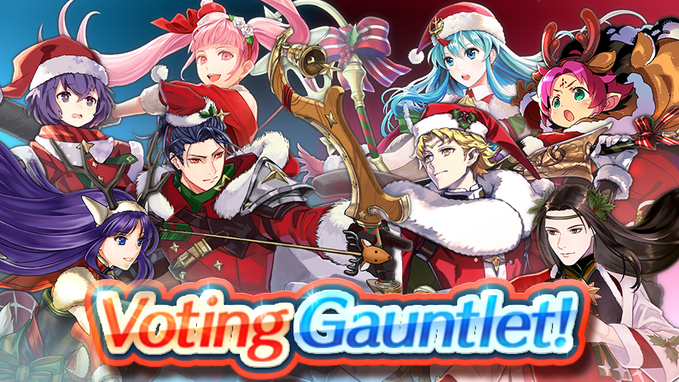 Voting Gauntlet: Winter Flurries is now available. Players can win battles to increase their army's score and complete quests to earn rewards such as Orbs, Divine Codes (Ephemera 12), Sacred Coins, and Refining Stones. Be sure to login to get the most out of the event.

Players can check the status of the voting gauntlet here. Who are you hoping to see as the victor?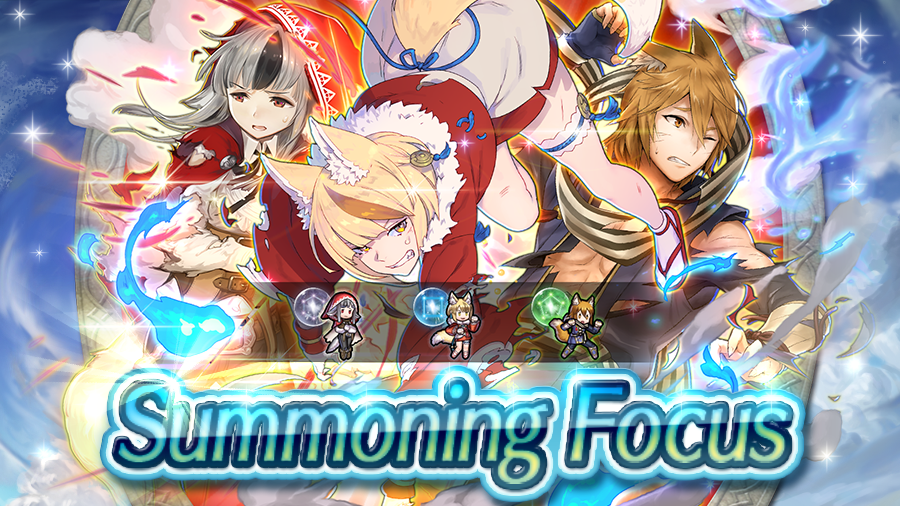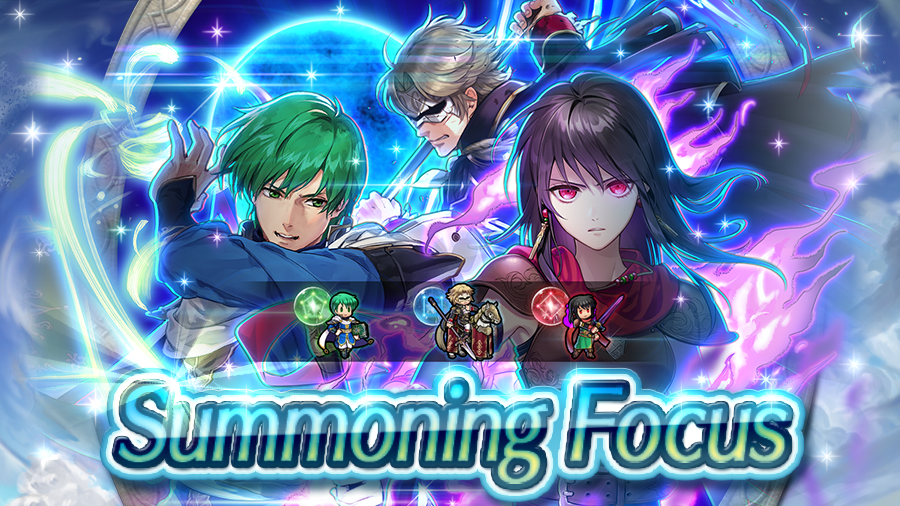 Fire Emblem Heroes has refreshed its content with a couple of new additions. First, Pawns of Loki is live now; an event where players can use Forma to challenge Loki and her game of the gods. The bonus weapons for this event are magic, dragon, and staff, and its first round will last until 10:59pm PT on December 29, 2020.
Also live now is a Summoning Focus for heroes with the skill Luna; which is a skill that halves opponents Def/Res during battle. The five-star variants of the heroes Mareeta (The Blade's Pawn), Sirius (Mysterious Knight), and Ced (Heroes on the Wind) will be featured in this summoning focus. This will run until 10:59pm PT on January 4, 2020.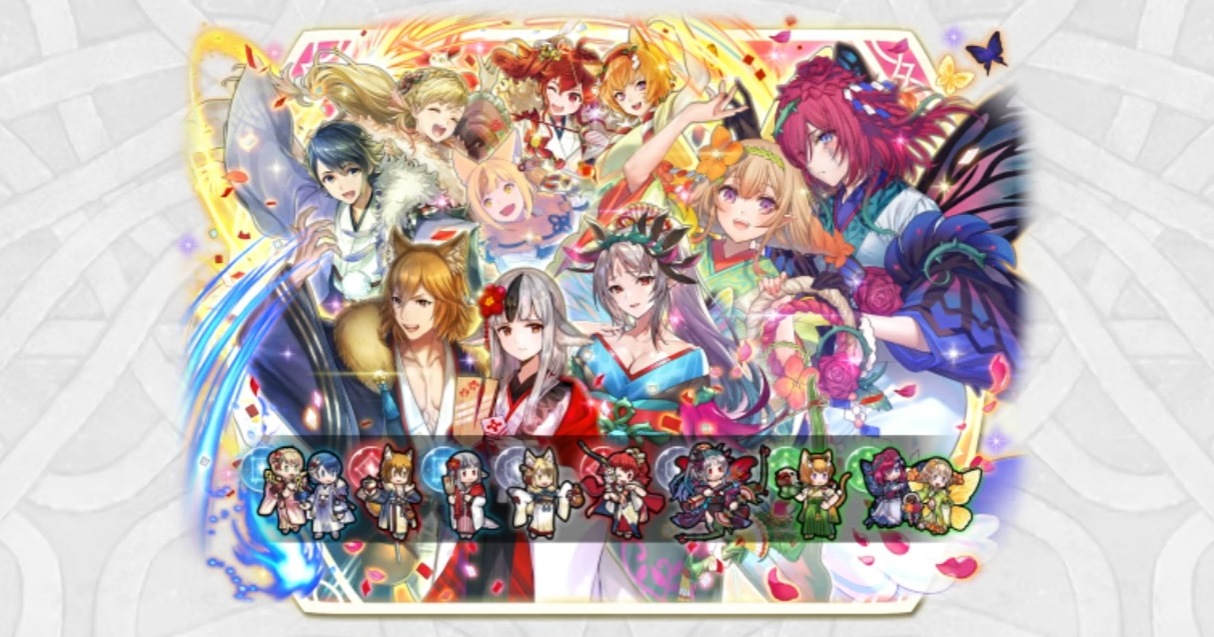 Nintendo and Intelligent Systems have announced the next summoning event for Fire Emblem Heroes. New Year: ω Special Heroes kicks off this coming week, and will feature Plumeria, Velouria, Kaden, and Peony (as a duo). A new Paralogue Story is also planned.
New Year: ω Special Heroes begins in Fire Emblem Heroes on December 31 / January 1. View a trailer for the event below.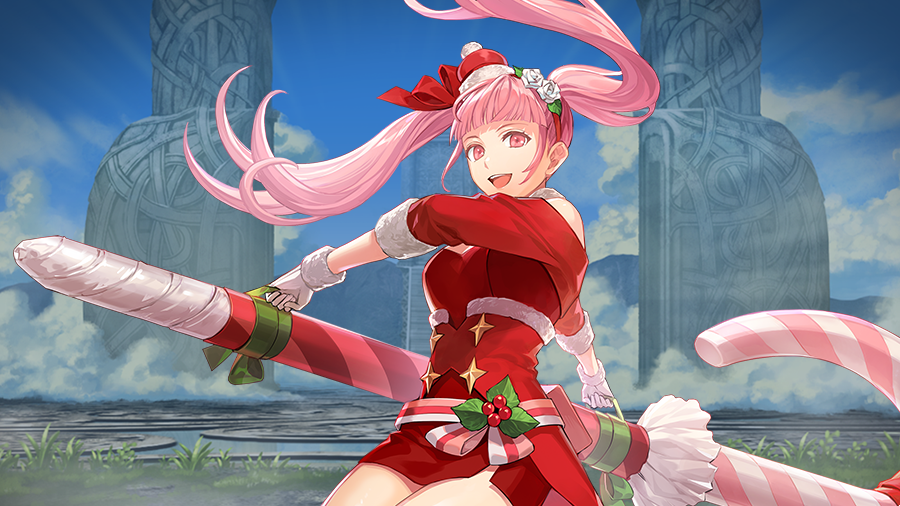 Take a look at the latest events and summon banners in Fire Emblem Heroes, from the perspective of a very festive Hilda:
A new map, "Magic, Flame and Gear," is now available in Tactics Drills: Skill Studies! Check it out in Story Maps to test your skills! I'll be over here in the wings cheering you on!

Looks like Resplendent Hero Delthea: Free Spirit is now available to Feh Pass subscribers! How exciting! Feh Pass Quests have also been updated. They're available until Jan. 9, 10:59 PM PT. Check the Feh Pass website for info!

I was just told that the next Resplendent Hero, Eldigan: Lionheart, is scheduled to become available Jan. 9, 11 PM PT!

Legendary Hero Lilina: Firelight Leader is in Special Maps. But that's not all… A total of four Mythic and Legendary Hero Battles are back too! Clear these maps to earn blessings, Orbs, and accessories! Lilina sure looks like she can handle things.

Special Heroes bearing presents are back. I wonder if they have a present for me. I'd say I deserve one for all the work I've put in running this account… Oh! And I guess your first summon in this event won't cost any Orbs!

Heroes in costumes fit for enjoying the winter festival are back! Sothis is really getting into this, isn't she? Don't forget that your first summon in this event won't cost any Orbs!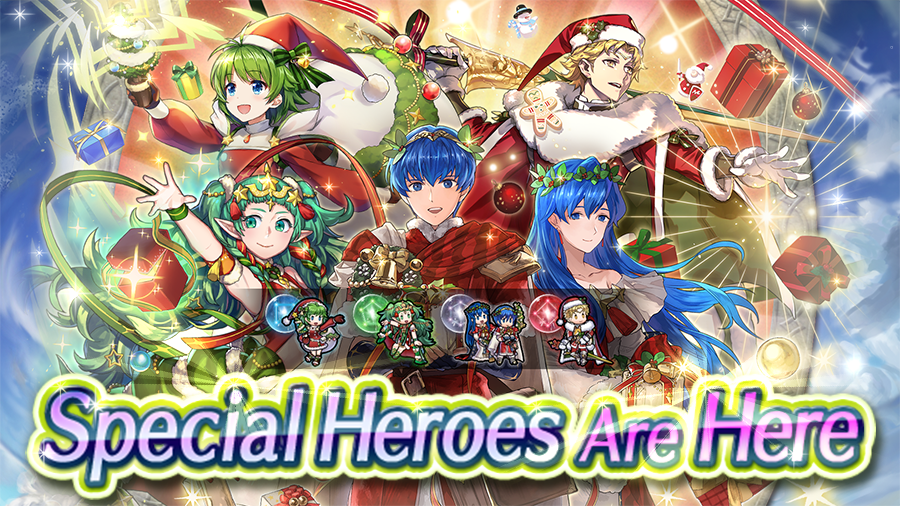 From the Fire Emblem: The Binding Blade game, Lilina: Firelight Leader has arrived. In this summoning event, twelve 5★ Heroes will have an initial appearance rate of 8%! The appearance rate for regular 5★ Heroes will be set to 0%, so don't miss it!
Additionally, a small gift from Hilda will be available for all players, withnine First Summon Tickets for Legendary Hero and other summoning events. Make sure to login and claim it from your Present List by Dec. 31, 2020, 10:59 PM PT.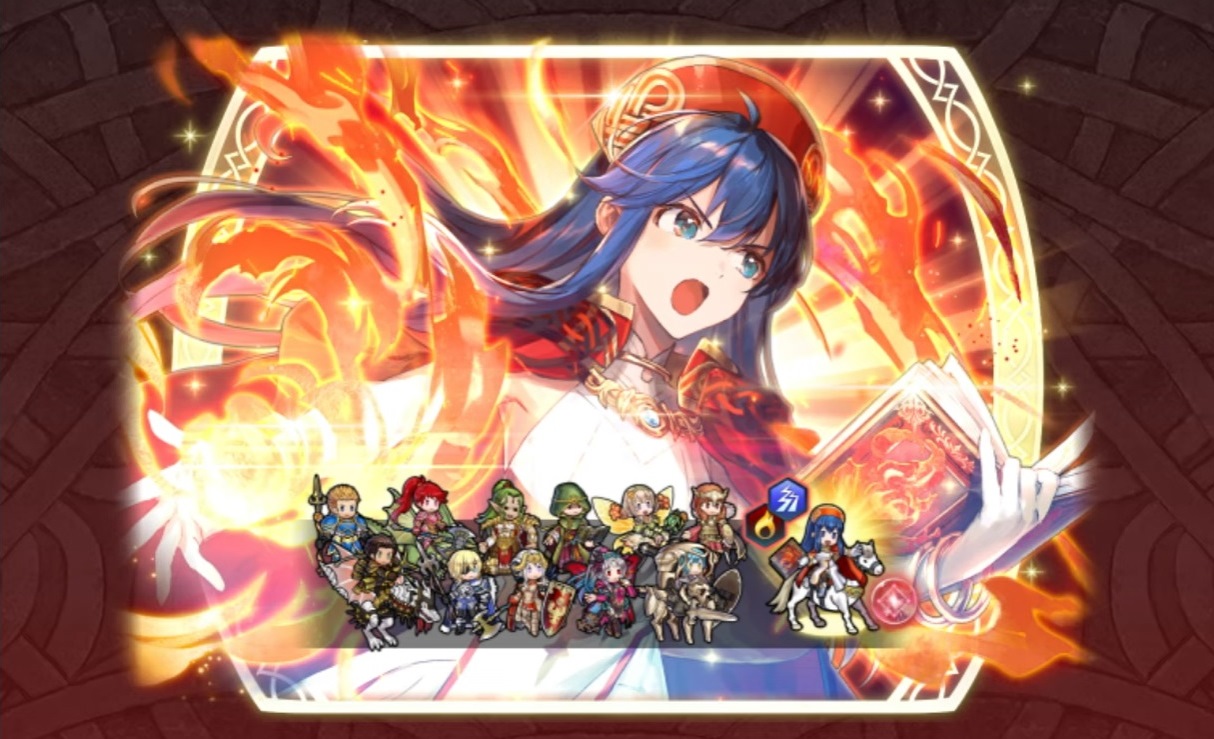 Lilina: Firelight Leader has been announced as the next Legendary Hero in Fire Emblem Heroes. Several other characters will be appearing during the same event.
Fire Emblem Heroes will be making Lilina: Firelight Leader available on December 24 / December 25. View a trailer below.