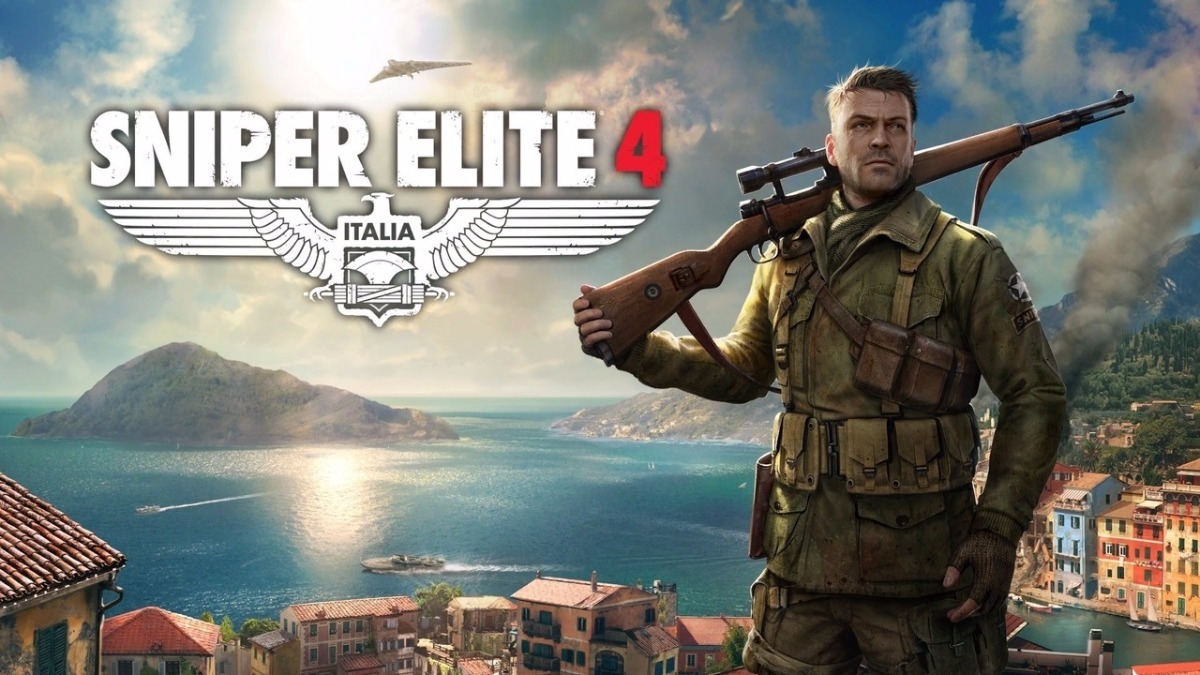 Rebellion hasn't had a game on a Nintendo platform since 2012 with Sniper Elite V2. However, CEO Jason Kingsley confirmed to VG247 that the studio is in fact working on titles for the system.
Speaking with the site, Kingsley said that "Switch is a really important format to us." But since the system doesn't have the same kind of power as competing consoles, Rebellion isn't merely porting its games over and is instead thinking about "new and interesting ideas."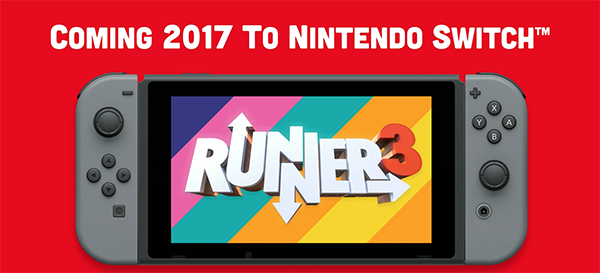 It took awhile, but Choice Provisions finally confirmed Runner3 for Switch earlier this week. Making things even better is that the game is an exclusive for the system.
Speaking with MCV, producer Dant Rambo said that "Nintendo's focus on accessibility and creating a platform for the hardcore and non-hardcore alike were the biggest factors for [Choice Provisions]" in creating the project only for the new console. Being able to play the game at home or on the go was another factor as well.
Rambo also said: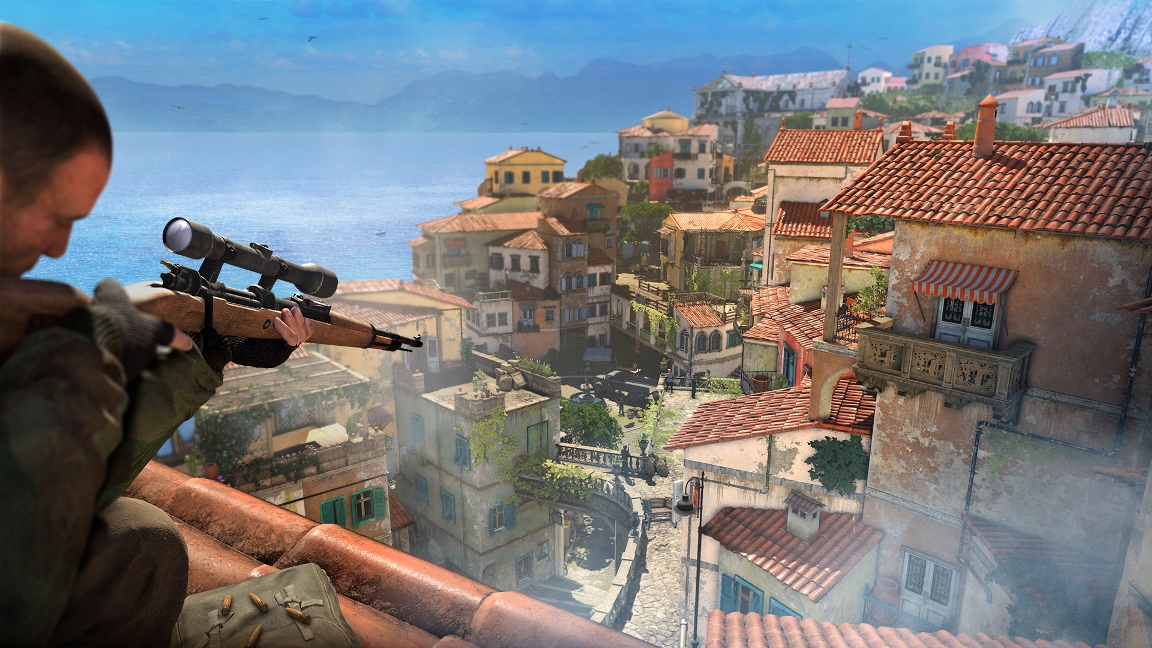 Last week, Videogamer spoke with Rebellion CEO Jason Kingsley to talk Nintendo, including the NX.
Regarding the company in general, Kingsley had only good things to say about the Big N. He told the site:
"Nintendo are brilliant. They're a fabulous company and I love them. I always feel they're quite eccentric. They come up with some incredible hardware. Even the Virtual Boy back in the day was really intriguing, and then the clamshell design of their handhelds. To be honest, I just don't know [whether Rebellion will support NX]. The only way I can answer the question is, when we know what the machine is we'll see and we'll have a look. I've always loved Nintendo, I love their games and love their hardware."
As for NX, Kingsley has no idea about what the system actually is at this point. He therefore can't commit to or rule out support until more information has surfaced, though the door is being left open.