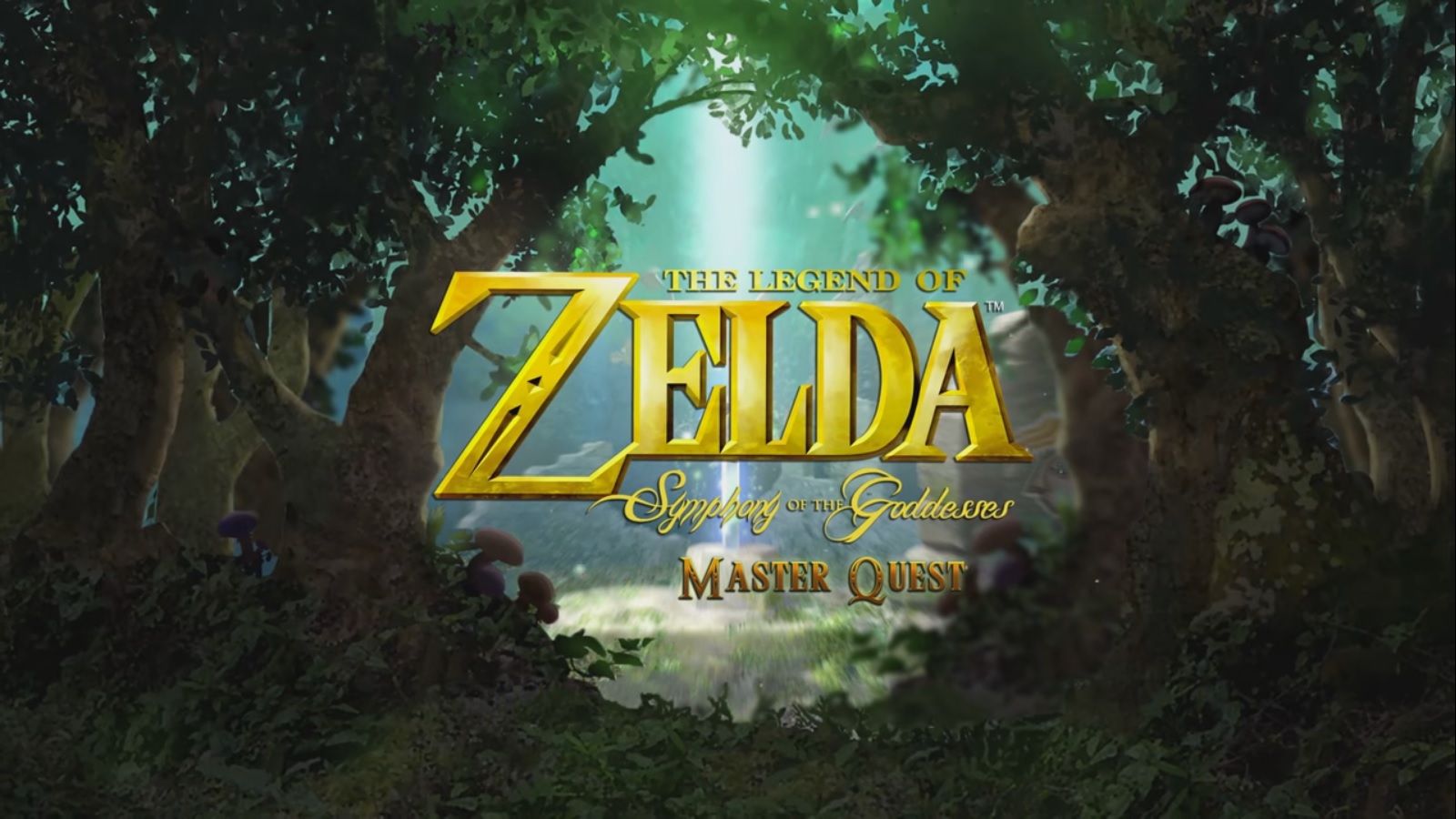 Jeron Moore is leading the way on Zelda: Symphony of the Goddesses and Pokemon: Symphonic Evolutions as producer of both concerts. Zelda Informer managed to secure an interview with him, and asked several questions about the two shows.
During the interview, Moore was asked about how the music is selected for the Zelda and Pokemon concerts. He shared the following in response:
"Chad and I spend a lot of time listening to all the music and generally we have a good prerequisite knowledge of it. We have our own favorites and we kind of will work for the orchestra and what won't, what will lend itself better for it. We also like to get the input from whoever we are working with. We worked very closely with Koji Kondo to establish what really even through today's Zelda Symphony with Master Quest is still a very important part of that show. There is a reason it is still a core part of that show, because it was very carefully designed. The same goes for Pokemon Symphonic Evolutions. Junichi Masuda had a lot of feedback and thought some of our original choices were very interesting and was willing to hear what we wanted to do with it. When he did, he gave us the thumbs up. We try to make it a very collaborative process while also staying true to our passion for bringing to the table, the stage, the orchestra… what really sets us on fire and what gets us excited about the music and the game itself."
If you're interested in the full interview, you can listen to it in its entirety below.