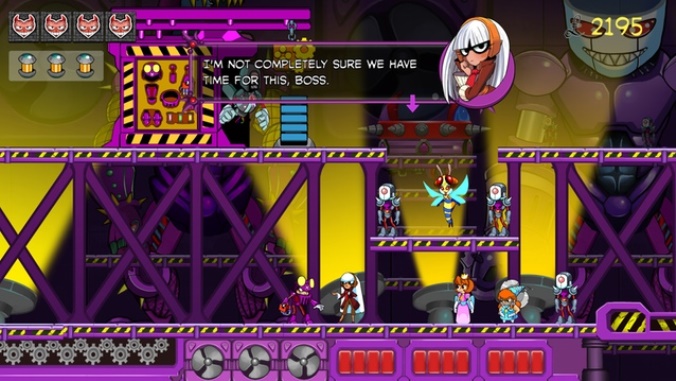 We heard earlier this year that Nefarious could move from Wii U to Switch. The Wii U version still appears to be happening, based on comments from creator Josh Hano.
Hano confirmed to 4colorrebellion that the team hasn't ceased its work on Nintendo's older console. Right now, the team is trying to solve some "technical hurdles," but it is running "on a basic level" at least.
Hano said:
"We haven't stopped working on it! We are experiencing some technical hurdles, but we did manage to get it playing on a basic level. We still have a lot of things we need to do to make it work, but our initial once-over was very promising."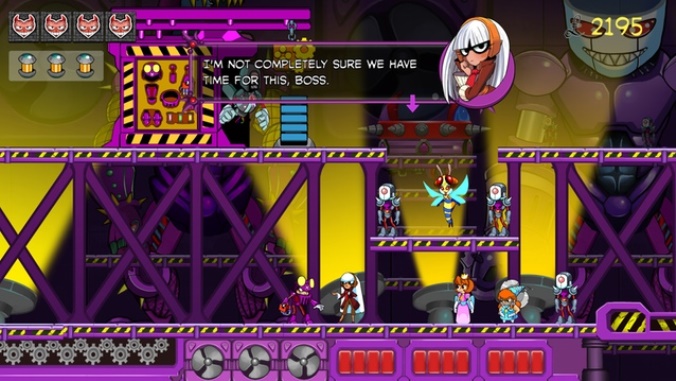 A brand new trailer has come online for Nefarious. We've included it below.
4colorrebellion also spoke with Josh Hano, creator of the project. Hano shared an update on the Wii U version, telling the site:
That's a tricky question to answer at the moment. Namely due to Nintendo's lotcheck process, something I've seen other game devs go through. Even with a complete game, it can take some time to get Mario's nod of approval. But I can say we do have our Wii U dev kit fired up and ready to go. We'll likely dedicate a few updates entirely to that process. Fortunately our team has gone through the process before with Tadpole Treble so we know what to expect.