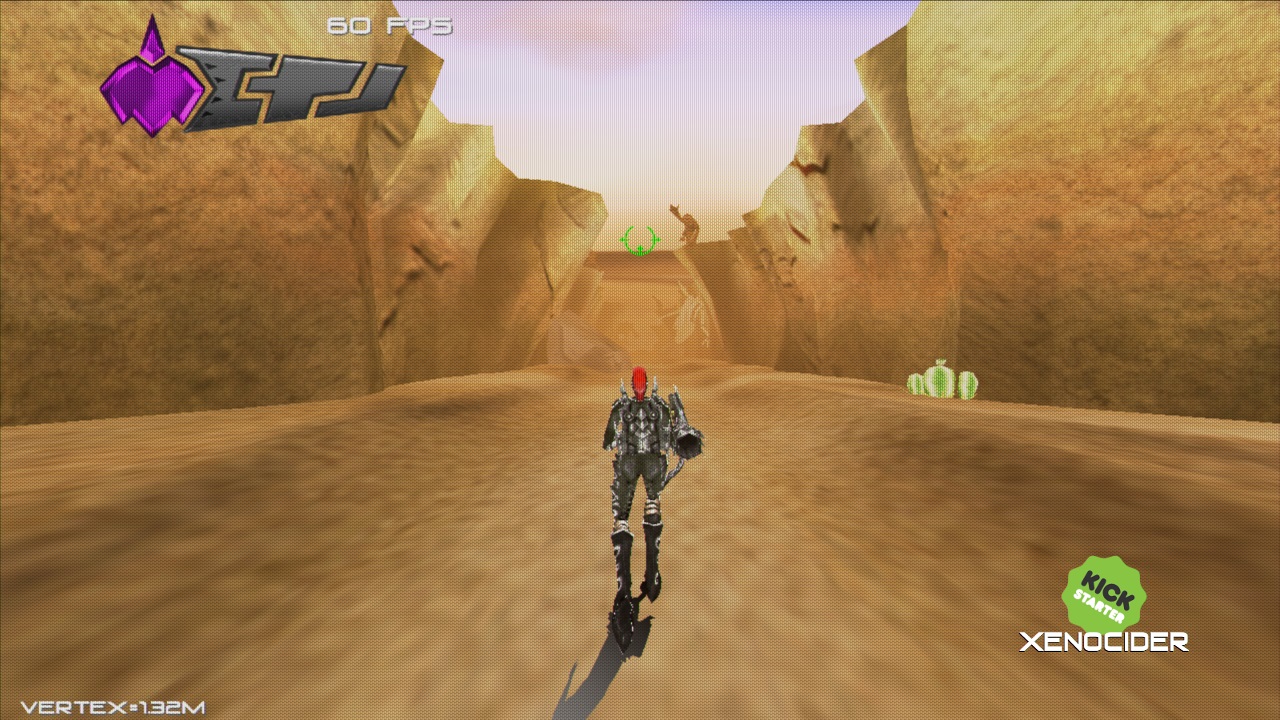 Retro Sumus has taken to Kickstarter in hopes of funding Xenocider, an on-rails 3D shooter which takes inspiration from the likes of Galaxy Force and Sin & Punishment. If successful, the project will be made for a number of platforms such as 3DS.
Xenocider needs $92,000 to reach its goal. With four weeks remaining, a little over $16,000 has been raised thus far. A Wii U stretch goal also awaits at $170,000.
Take a look at Xenocider's pitch video below. You can visit the Kickstarter page here.
Midora has gone through its fair share of financial issues since it achieved funding on Kickstarter back in July 2014. That's all culminated with Epic Minds essentially cancelling the project for the time being and offering refunds to those who pledged to the original campaign. The developer felt this would be the best way to go about the situation after being unable to strike a deal with investors or publishers last month.
Epic Minds wrote in a Kickstarter update: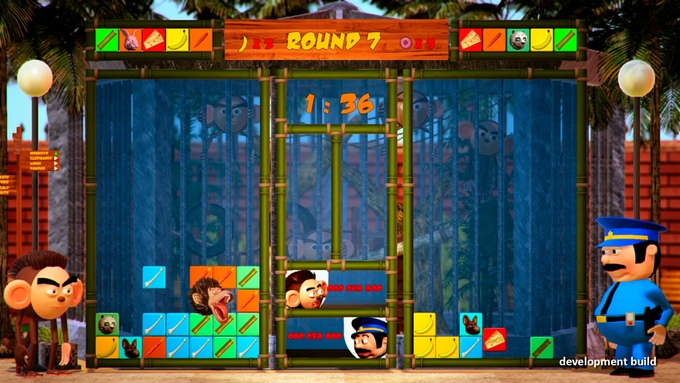 Grandes Planos has launched a Kickstarter for Baku Baku Revival, a new take on the SEGA game that saw release roughly two decades ago.
Baku Baku Revival will offer the same puzzle gameplay as the original. This time around, one of the main hooks will be the inclusion of online multiplayer.
Here's an overview of the project:
Baku Baku Revival is a falling block puzzle arcade game. There are 2 types of blocks: animals, and food. Each animal has its favored food, and when it is aligned, the animal will leave its block and eat all the food which is adjacent. Larger groups of nearby food of the same type result in higher scores, likewise, the player is encouraged to create combos, and multiply the score. For each combo, the player will also send blocks to the adversary, which will complicate the strategy, creating an extremely addicting game dynamics. The match ends when one of the opponents can't place any more blocks on their game stage.

High definition and colorful 3D graphics, making full use of the latest Unity engine
Vibrant animations will make the game thoroughly enjoyable to those who play and to those who watch it being played
Deceptively easy gameplay grows in strategy and complexity as you progress the campaign
Embrace the global challenge to be the best with multiplayer opponents from across the world
Original Soundtrack created by composer Oleg Pliasunov. It's catchy and youthful themes will run through your mind even when you're not playing
Extremely addictive and fun to play
Baku Baku Revival's Kickstarter is located here. The game needs 40,000 Swiss Francs (roughly $42,000) for funding, 75,000 Swiss Francs to secure a Wii U version, and 100,000 Swiss Francs for a 3DS version.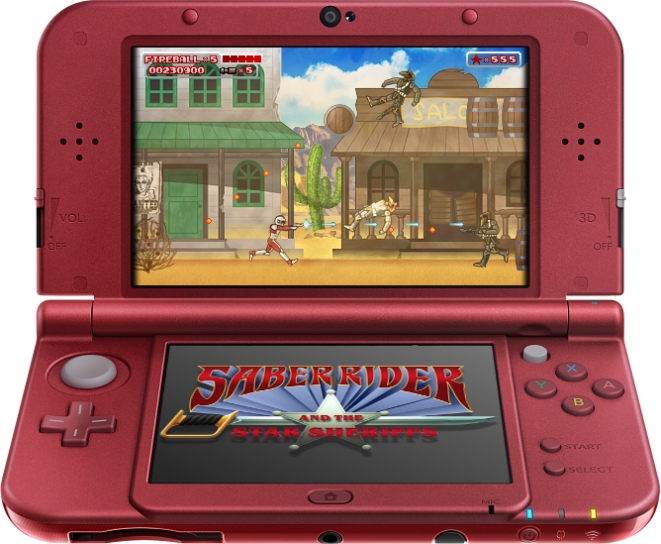 Saber Rider and the Star Sheriffs managed to reach its Kickstarter goal today having raised over $75,000. The game's development is now assured, and we can officially say that the title will be made for 3DS.
Saber Rider and the Star Sheriffs, as you would expect, is based on the original 1986 series. It features run'n'gun shoot-'em-up gameplay in a 2D 16-bit style.
There's plenty of additional information on the Kickstarter page here. You can also watch the original campaign video below.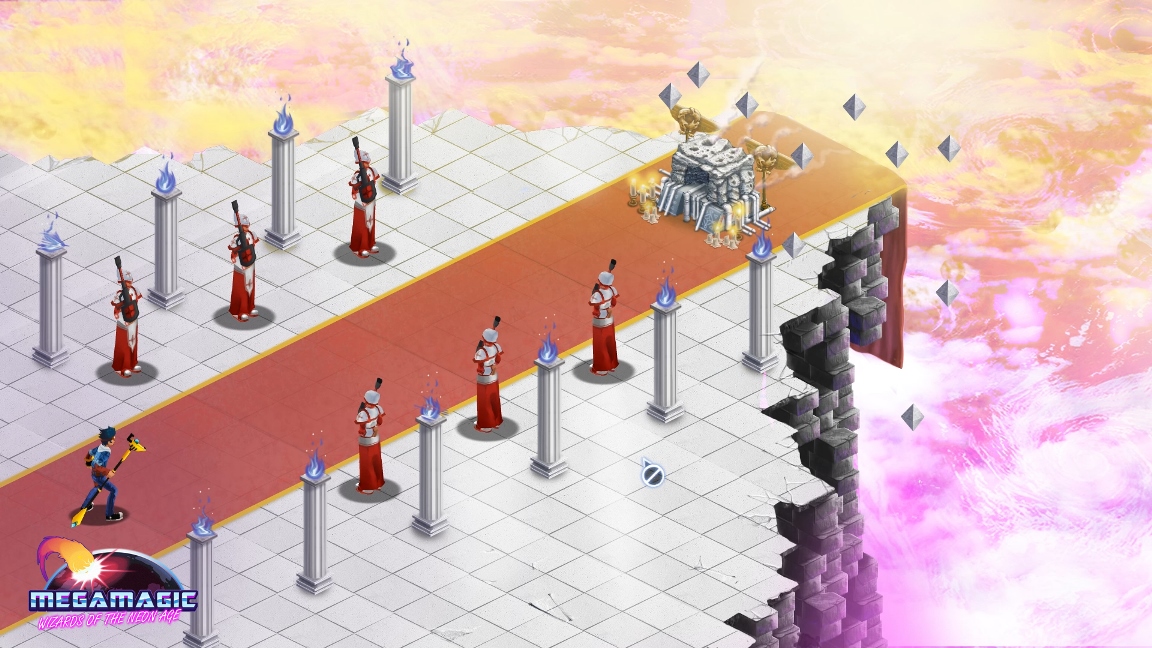 Earlier this year, BeautiFun Games brought Nihilumbra to the Wii U eShop. The studio has now set its sights on Kickstarter in hope of funding a new project: "Megamagic: Wizards of the Neon Age".
Megamagic features a mixture of action RPG and real-time strategy gameplay. Throughout the adventure, players will have access to "a wide range of spells to learn and monsters to summon in order to beat the bad guys." Its style also takes some inspiration from the '80s.
Megamagic: Wizards of the Neon Age needs to raise $20,000 for funding by October 14. It was just confirmed today that there are plans for a Wii U stretch goal, though the amount has not yet been specified.
You can learn more about Megamagic on the Kickstarter page here.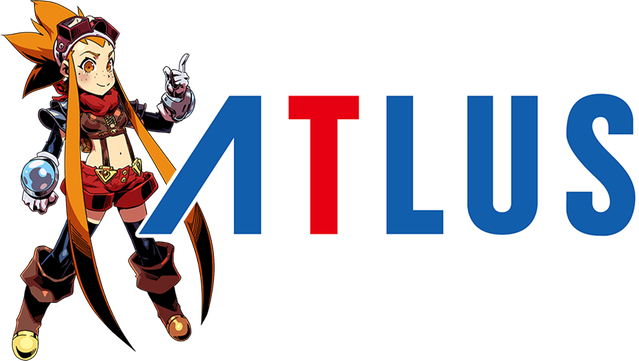 Cryamore is an action RPG by developer NostalgiCO that was funded via Kickstarter more than two years ago. Today, NostalgiCO announced that, in order to ensure that the game will be released on time and that it will be up to their quality standards, they've teamed up with Atlus, who will be publishing the game. Several of the originally planned platform releases had to be cut, but the Wii U version is still planned for release.
The game is set to be released in Summer of 2016, with a playable demo planned for October 2015. Finally, check out a new trailer for Cryamore below: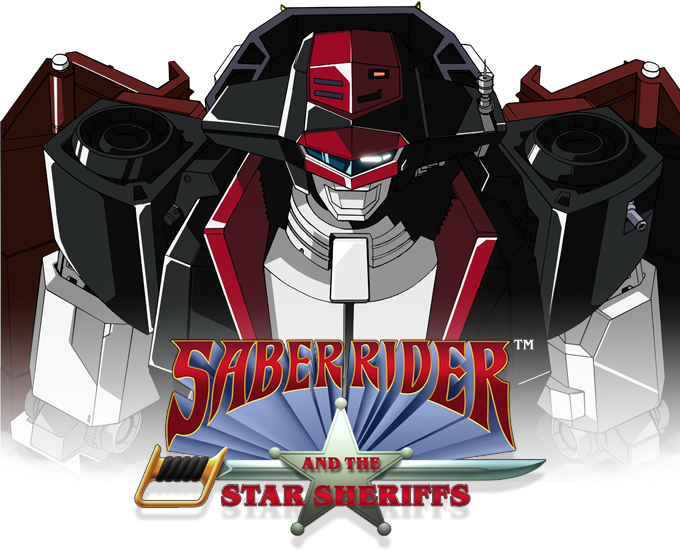 A Kickstarter launched today for an officially licensed game based on the classic 1980's anime series Saber Rider and the Star Sheriffs. The game is pitched as an "action packed 16-bit 2D space western shoot-em' up," and will be released for 3DS, PC, Mac, and Linux.
The developers are Team Saber Rider, a collection of games industry veterans who appear to have come together specifically for this project.
Check out the video below, as well as the full Kickstarter page here.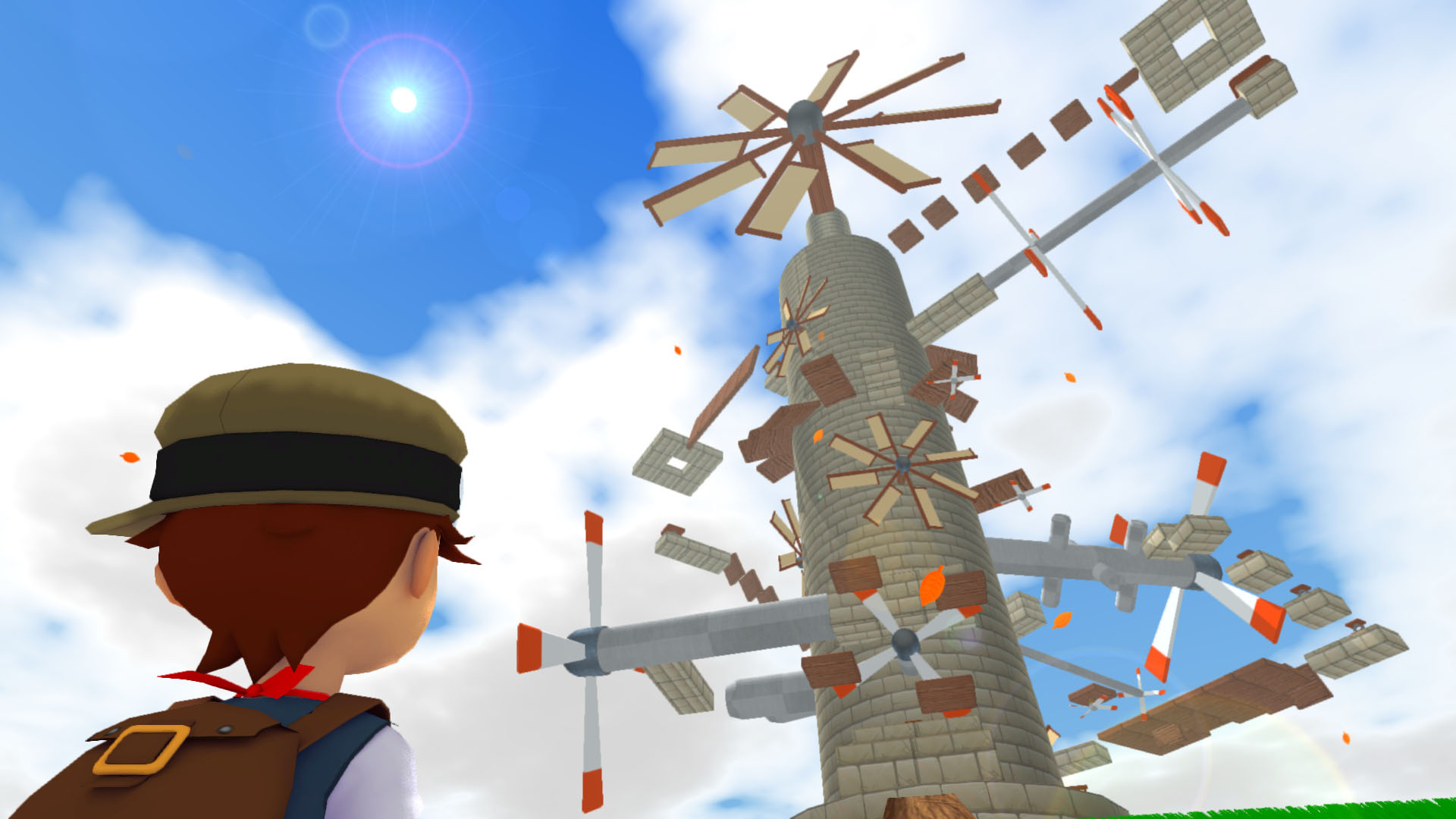 Two months ago we reported on Poi, a 3D platformer in the vein of Mario 64 and Banjo-Kazooie. Developer PolyKid has now launched its Kickstarter campaign to fund the game. A Wii U version will be realised once the game reaches its required funding of 80,000$. Check out the Kickstarter campaign here.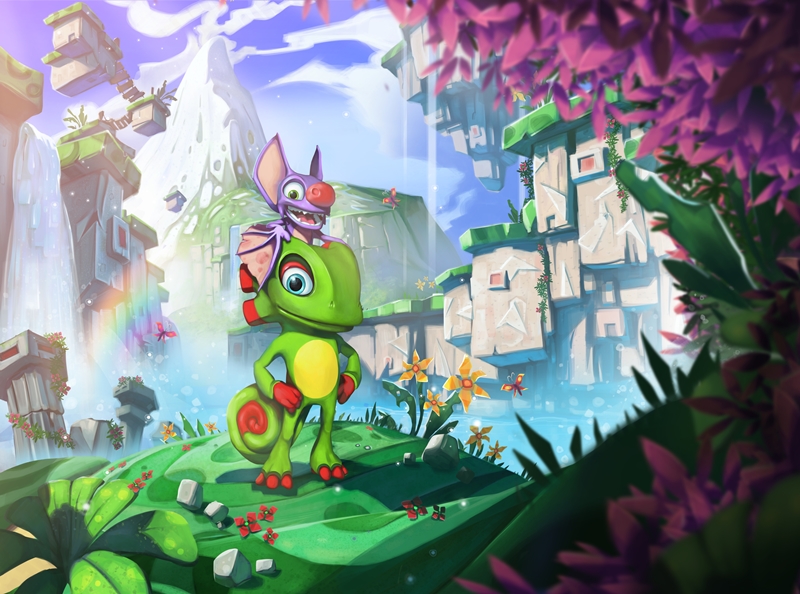 Playtonic's Yooka-Laylee Kickstarter will end in just 13 hours and on its final day, it also hit its final stretch goal. A total of £2 million has been donated by backers, which means that everyone who contributed money to the project will get the game's eventual DLC for free.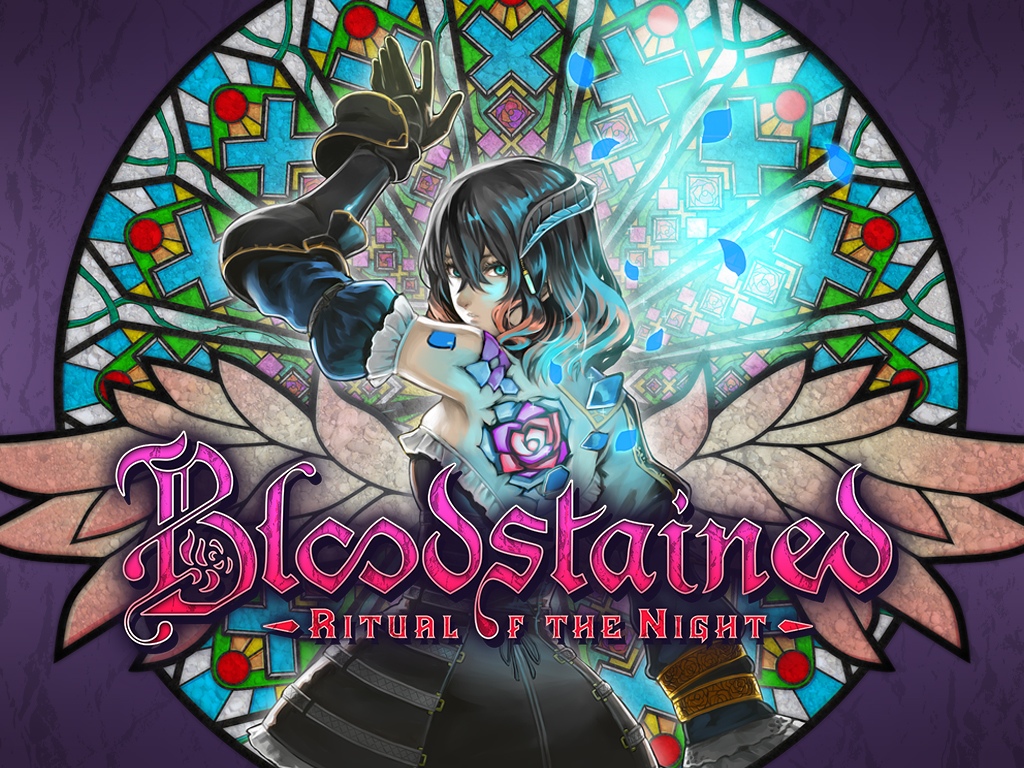 As Kickstarter campaigns wind down, donations typically tend to slow down a bit. With Bloodstained: Ritual of the Night, however, it's been quite the opposite.
There's only two or so hours remaining before the Bloodstained Kickstarter campaign ends. Even so, the game has been quickly clearing stretch goals over the past couple of days, and the (true) final one has now been reached.
Bloodstained has now generated $5.5 million on Kickstarter when combined with PayPal funds. That means the game will include a special Boss Revenge mode. This will feature the following:
– Control several different bosses
– Utilize their special attacks to wreak havok
– Explore a new BOSS REVENGE area
– Turn the tables and defeat "Hero" Bosses in your pursuit of humanity's destruction
The Kickstarter for Bloodstained: Ritual of the Night can be found here.