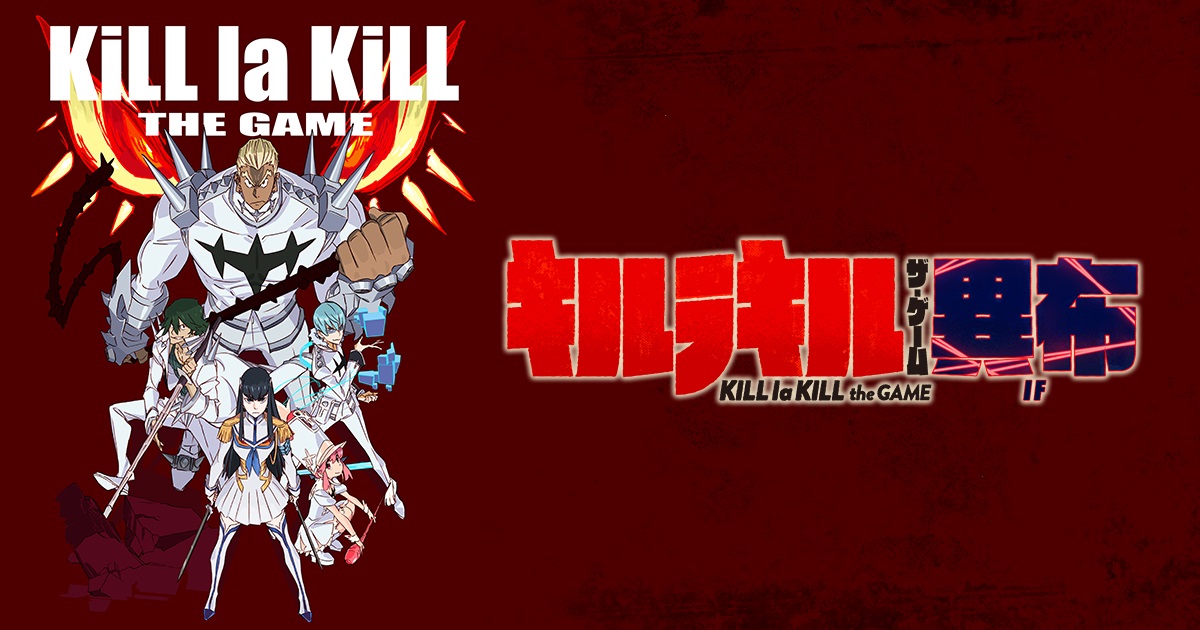 Thanks to IGN, we have a look at new story mission gameplay in Kill la Kill: IF. Check out the footage in the video below.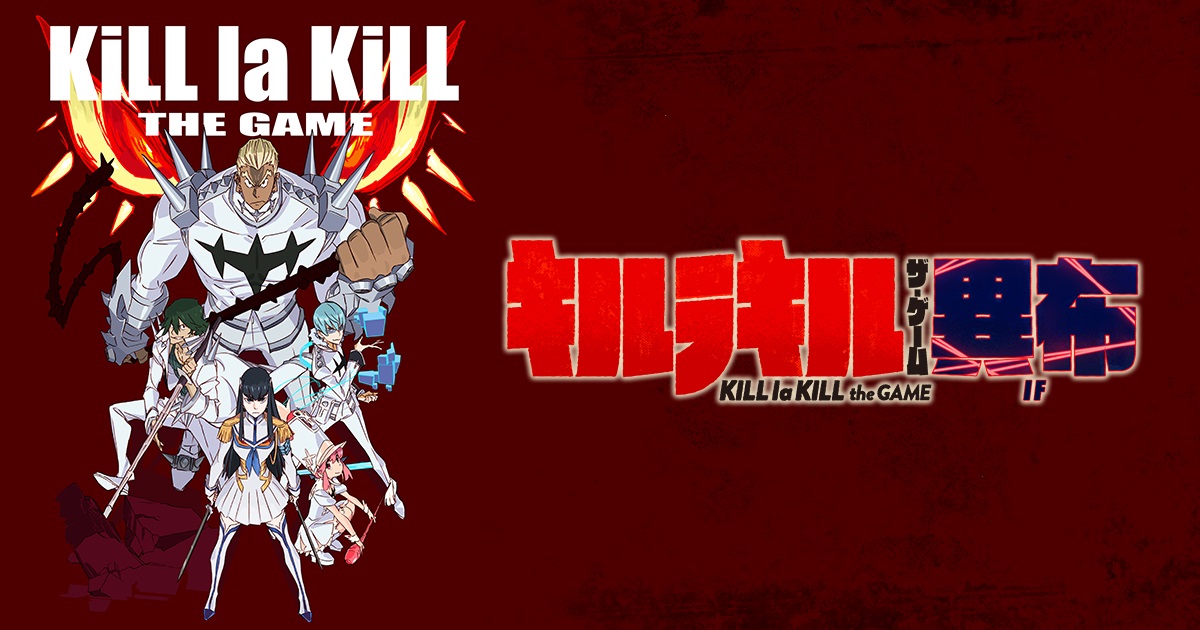 PQube has announced that a limited edition for Kill la Kill: IF will be sold in Europe. Copies include the game, Mr. Sushio's main artwork, original art book, original soundtrack, and a "Mak-Roquette Squeezie".
Only 1,500 units of the limited edition will be produced in Europe, with selected retailers in the UK, France, Spain, Switzerland, and more! Specific retailers will be made known later.
Kill la Kill: IF launches July 26.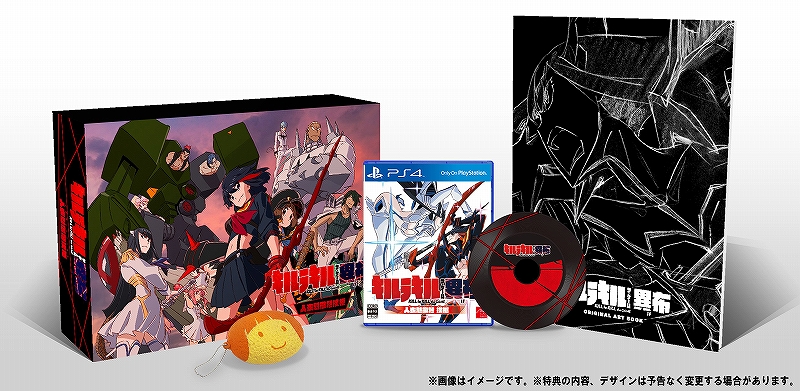 Source: PQube PR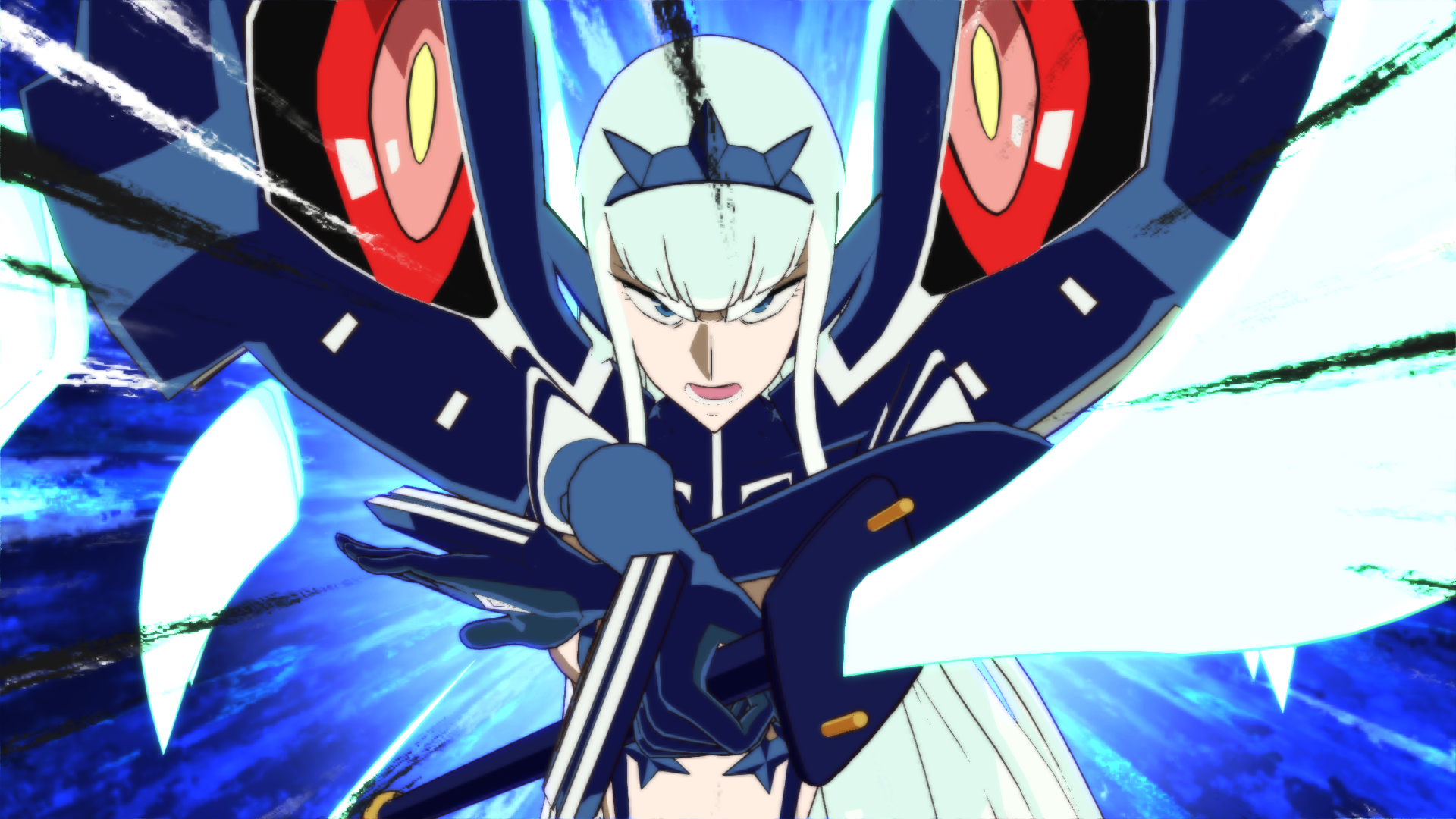 Arc System Works has published a new look at Satsuki Kiryuin's new Junketsu Shinzui in Kill la Kill the Game: IF.
The previously confirmed costume is the final form of Satsuki's Kamui Junketsu. More details, plus the screens, can be viewed below.
The final form of the Kamui Junketsu, and also the opposing form against Ryuko Matoi's "Senketsu Kisaragi", which Ryuko wore in the final episode of the original anime series. What potential lies hidden in this costume's power? How will Satsuki fight in this costume!?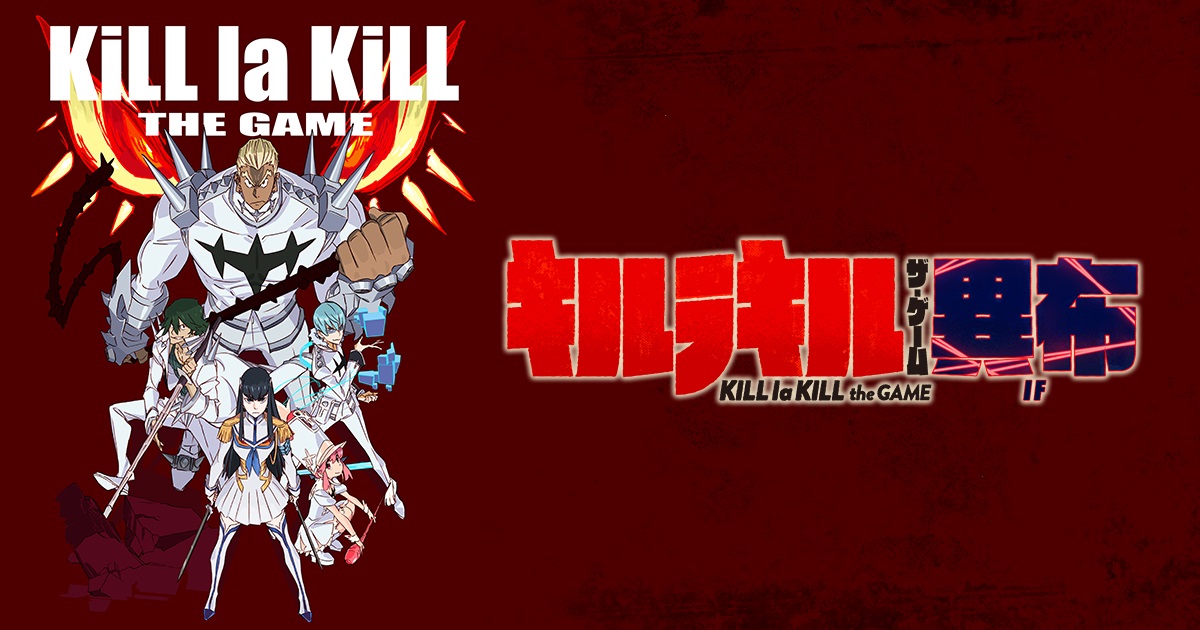 Arc System Works published a new English product info trailer for Kill la Kill the Game: IF. We've attached the video below.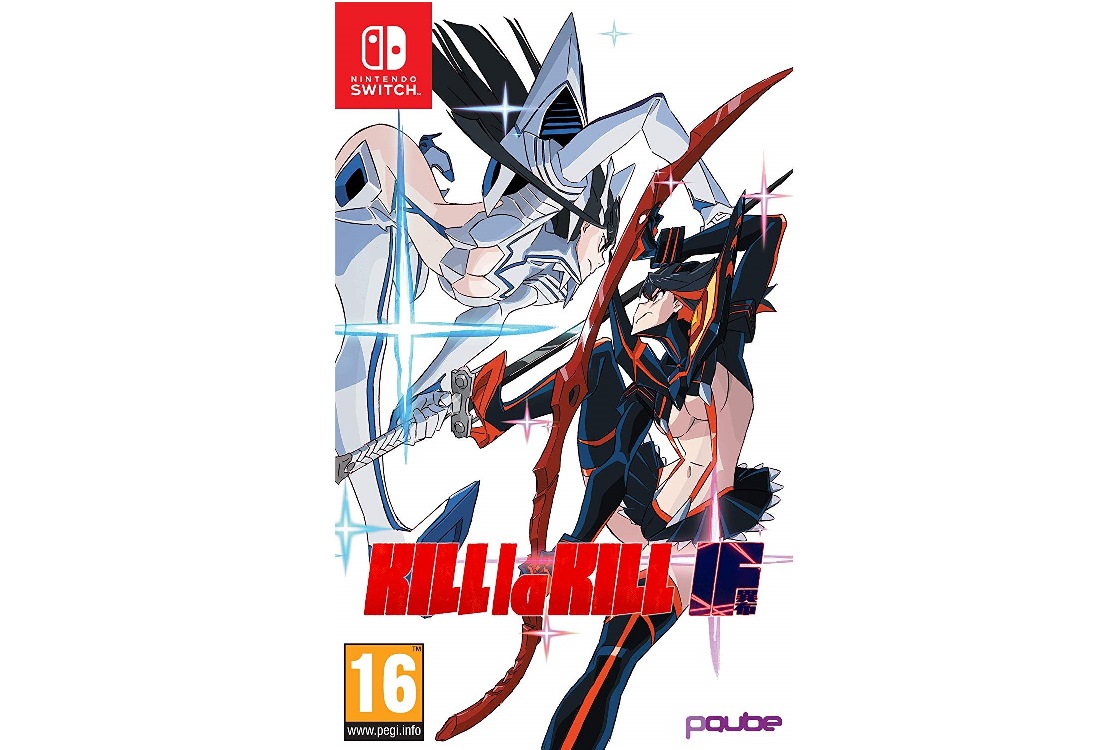 A listing on Amazon UK reveals the European boxart for Kill la Kill the Game: IF. Get a look at the packaging image above.
Amazon UK is taking pre-orders for Kill la Kill the Game: IF here. Amazon US also now has pre-orders here.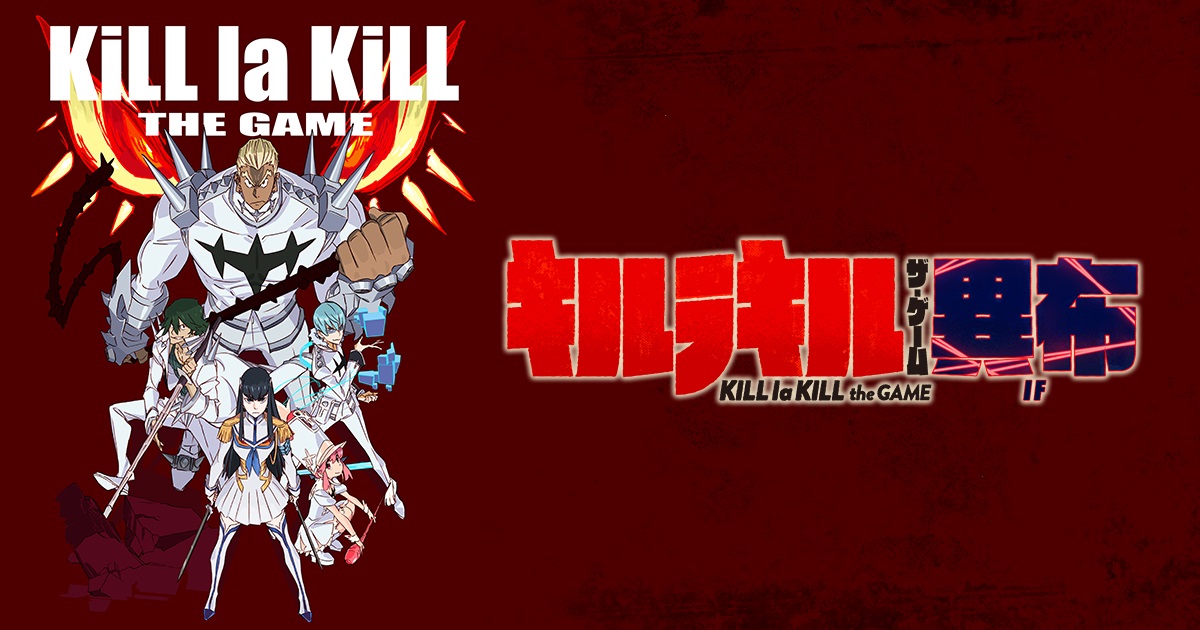 GameSpot posted a lengthy video showing off 20 minutes of footage from Kill La Kill The Game: IF. Get a look at the gameplay below.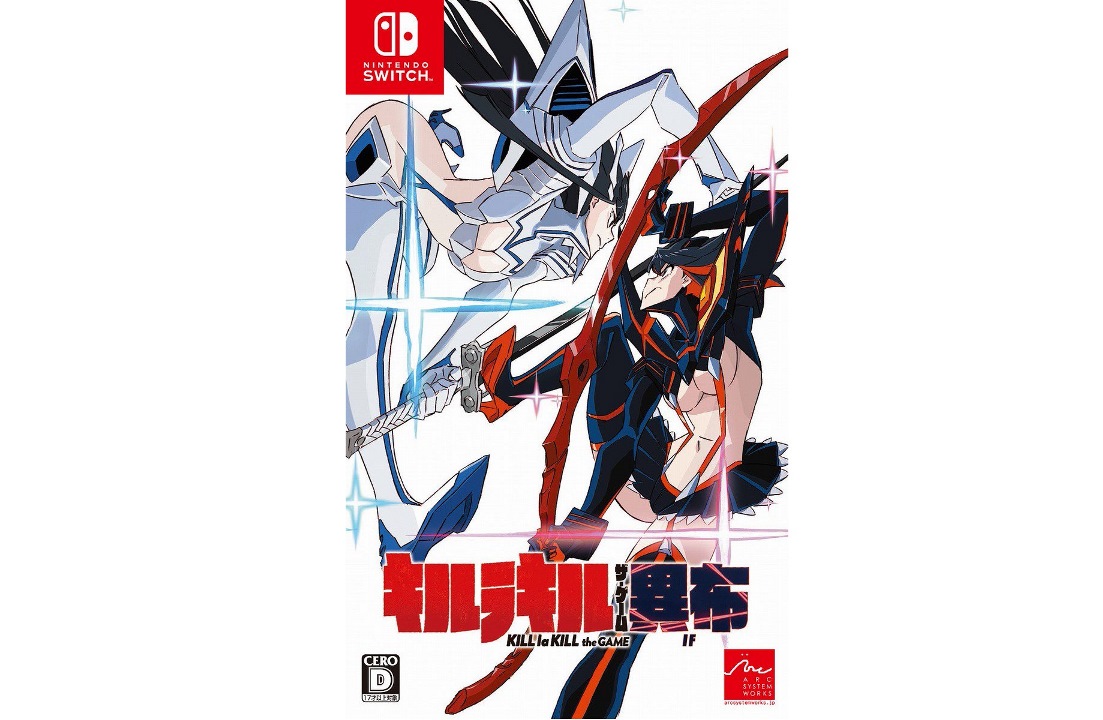 We have another round of news regarding Kill la Kill: IF.
First up, we have confirmation that the game launches on July 26 in North America and Europe. The Japanese release takes place a day earlier, and we the official boxart is pictured above.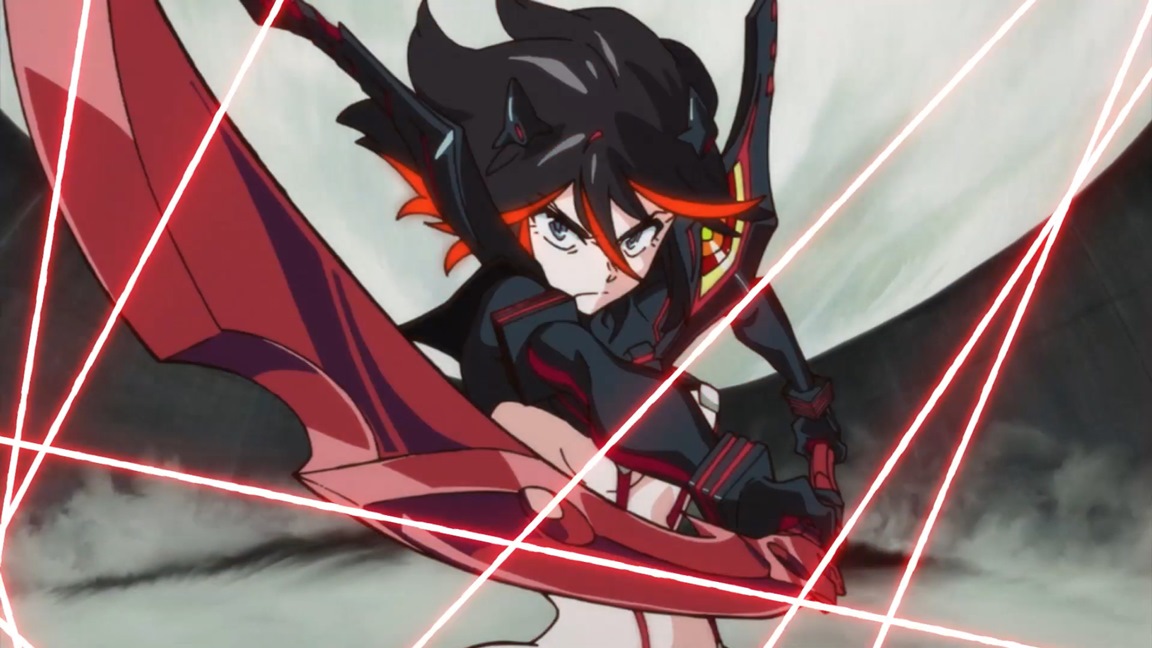 Arc System Works has readied a new, lengthy trailer for Kill la Kill the Game: IF. Take a look at the latest video below.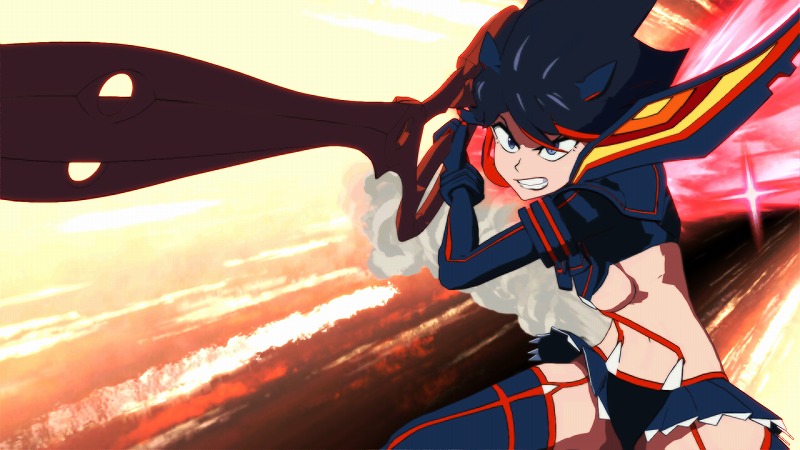 The Japanese release date for Kill la Kill: IF has been revealed: it will launch on July 25. This has been revealed via a press release from Arc System Works for Toushinsai 2018-19, an arcade fighting game tournament in Japan where they will also be showcasing some of their upcoming games.
As for the game's Western release date, it was recently announced that it will launch in Europe "later this year", which could theoretically include a late July launch, though a release in Fall or Winter seems more likely.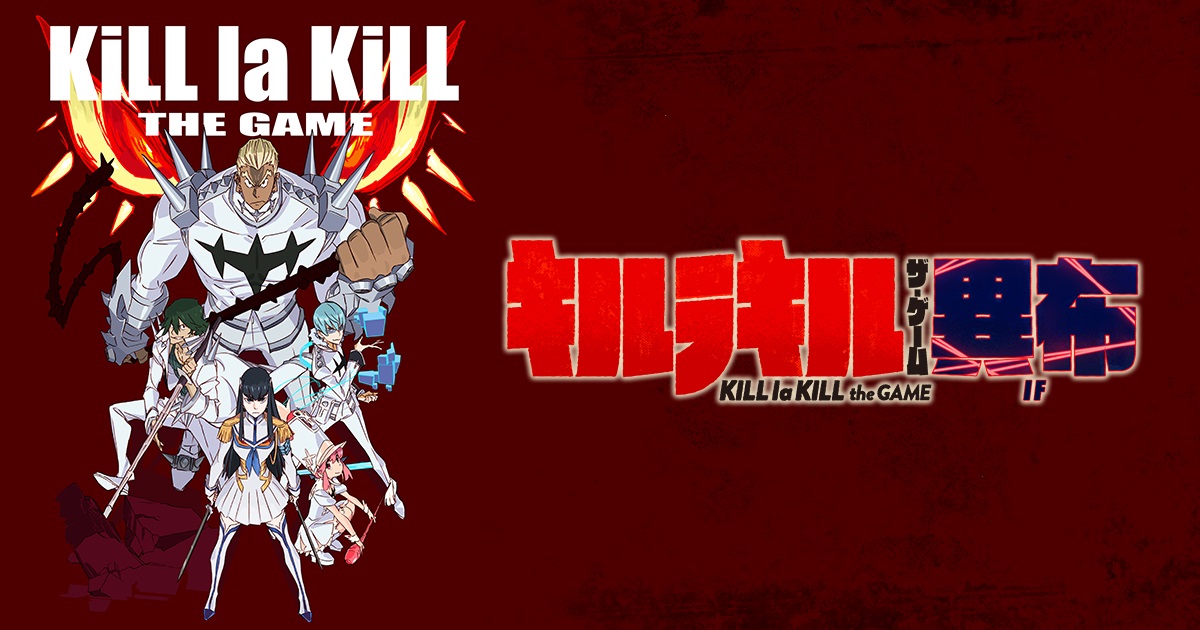 PQube ended the week by announcing Kill la Kill the Game: IF for Europe. The game is even confirmed to be receiving a physical release in PAL regions. On Twitter, PQube shared some additional information by answering fan questions.
First, Kill la Kill the Game: IF will have an English dub. But if that isn't your sort of thing, you'll be happy to hear that dual audio is confirmed. Japanese audio will be included, so you won't be forced to English voices if you'd prefer not to.
PQube also says that Kill la Kill the Game: IF will be the same across regions and platforms in terms of content. The company later clarified that it won't be censored in any way overseas.