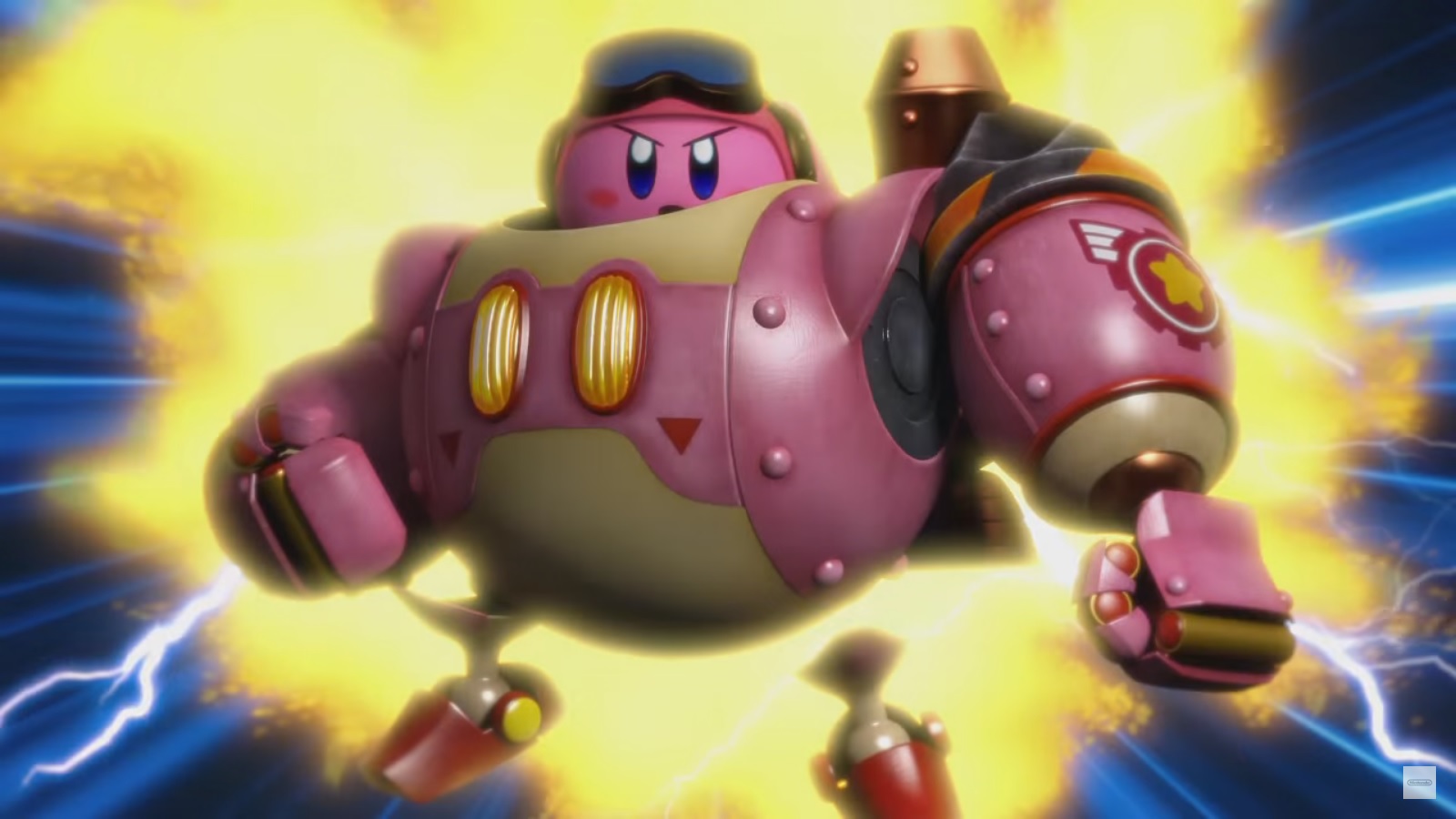 Yet another new commercial is in for Kirby: Planet Robobot. See the "Ready to Rocket" promo below.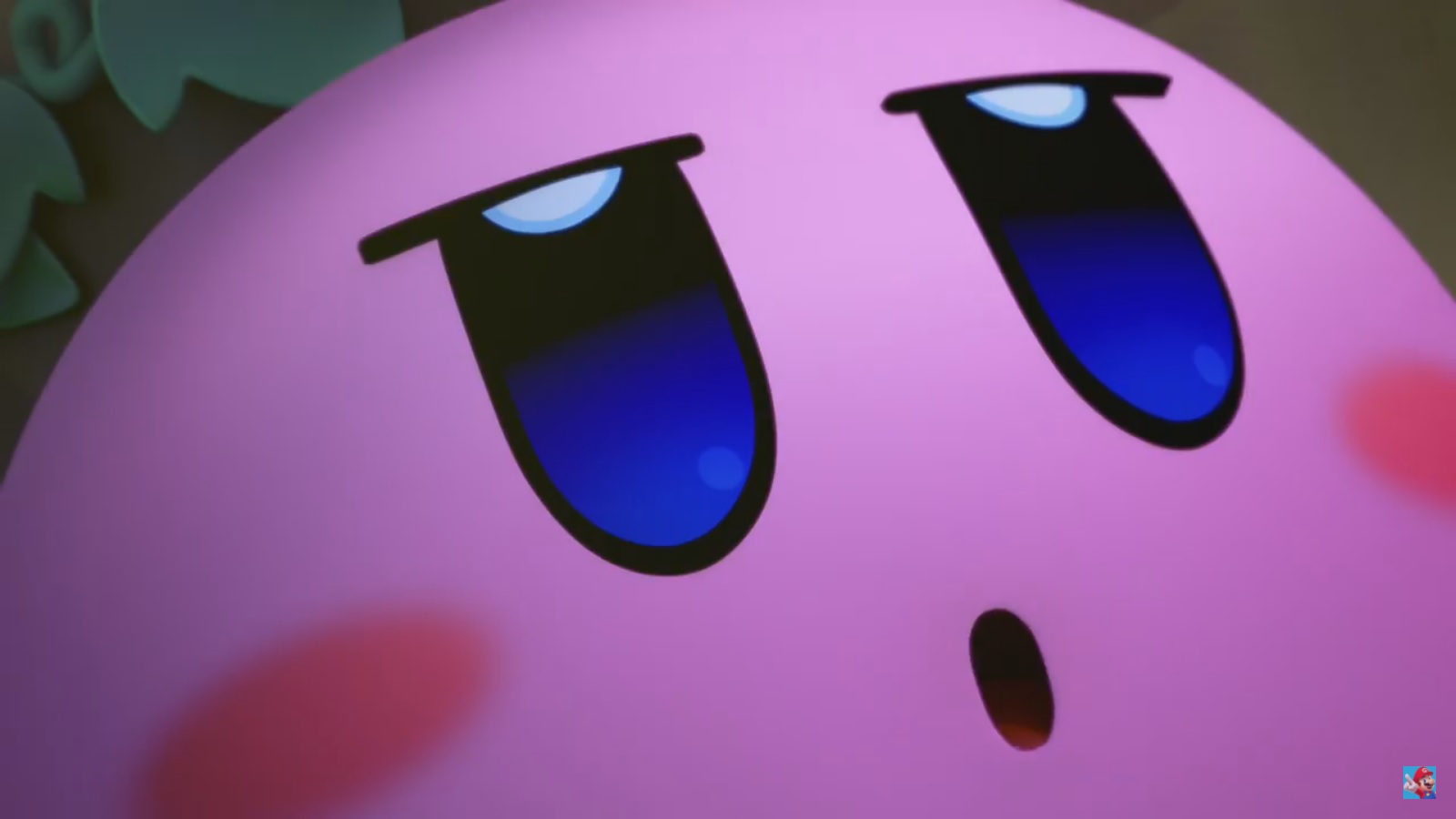 The Kirby: Planet Robobot commercials continue, with a new one coming from the Play Nintendo YouTube page. Check it out below.
Kirby: Planet Robobot will finally be released this week, alongside a brand new line of amiibo. Check out the game's latest trailer, which showcases the game's amiibo capabilities: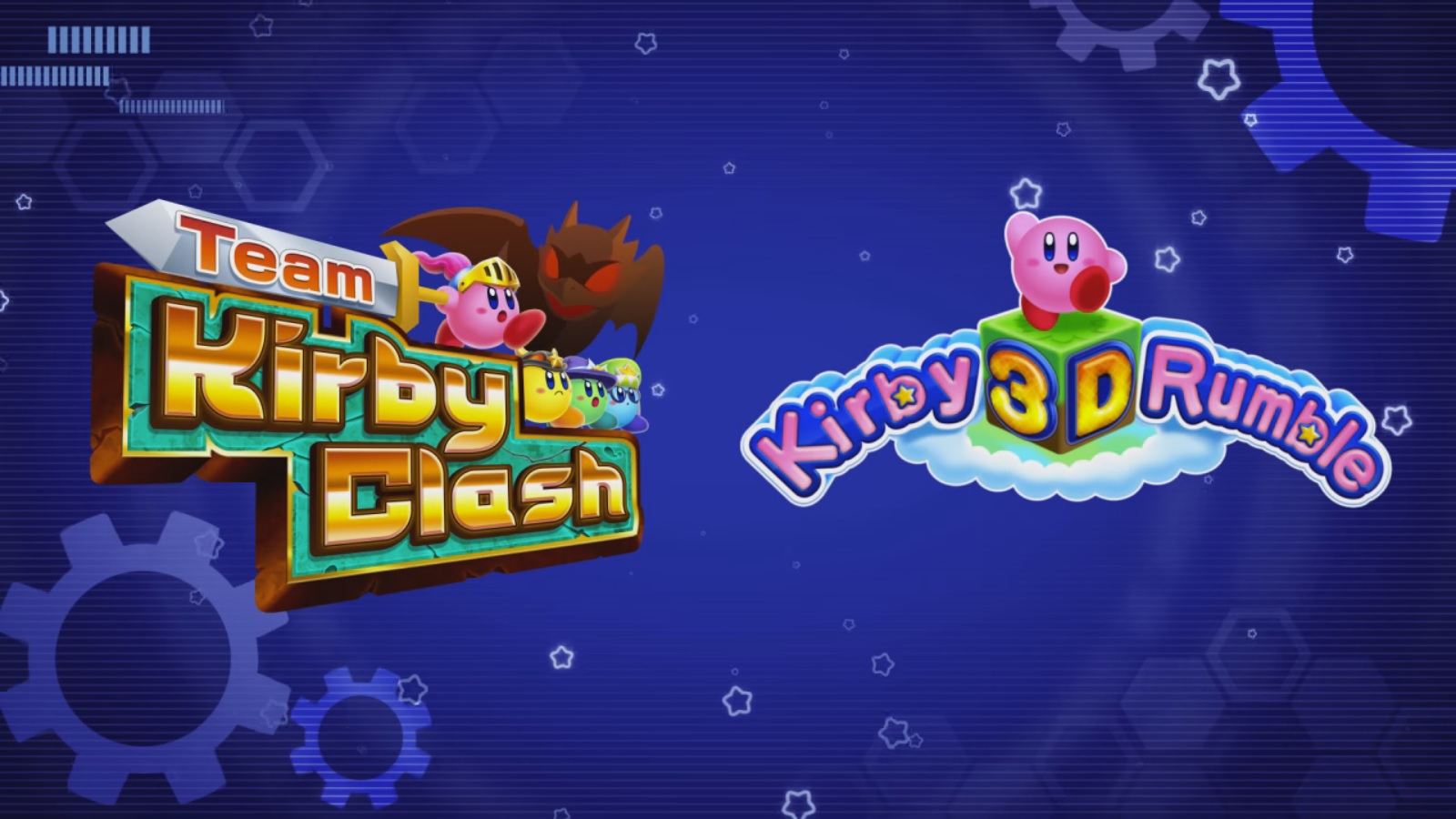 The trailers continue for Kirby: Planet Robobot. Today, Nintendo of Europe prepared a new video showcasing the Team Kirby Clash and Kirby 3D Rumble mini-games. View it below.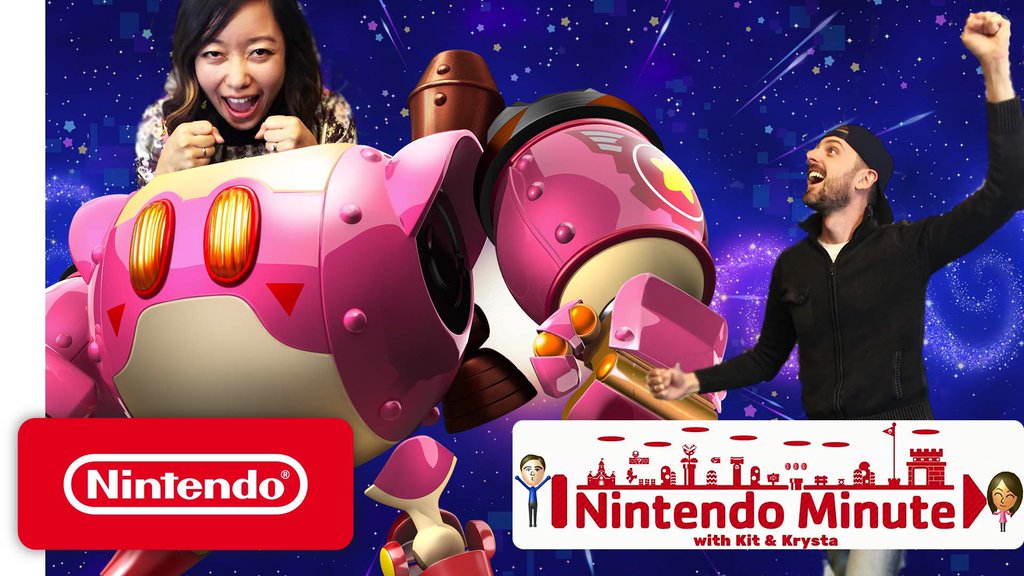 The latest episode of Nintendo Minute has gone live. In the new video, Kit and Krysta play through a few stages in Kirby: Planet Robobot. Check out the full video below.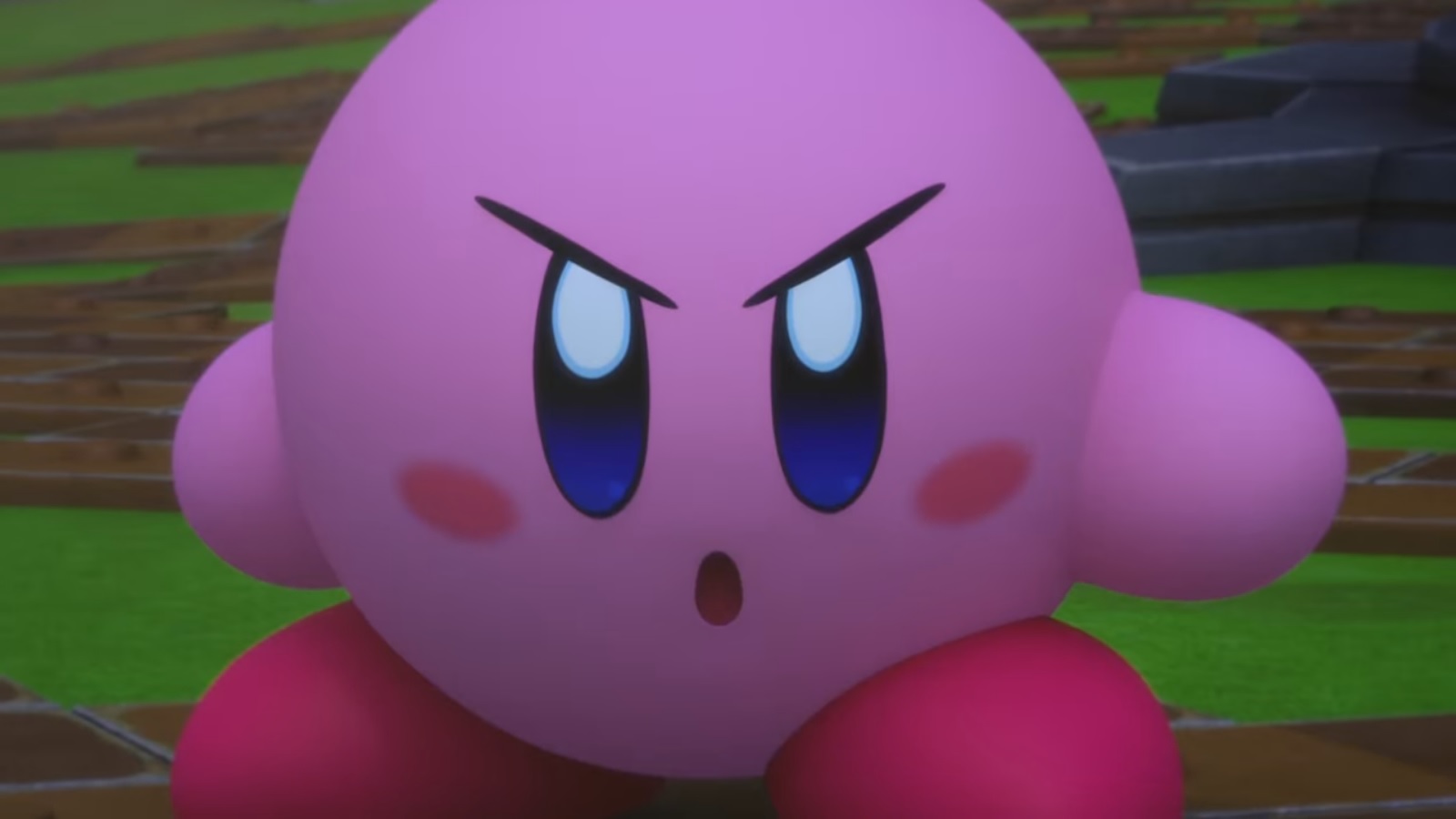 With Kirby: Planet Robobot quickly approaching its western launch, Nintendo of Europe has prepared another new trailer for the game. Watch the "Robobot Rampage" video below.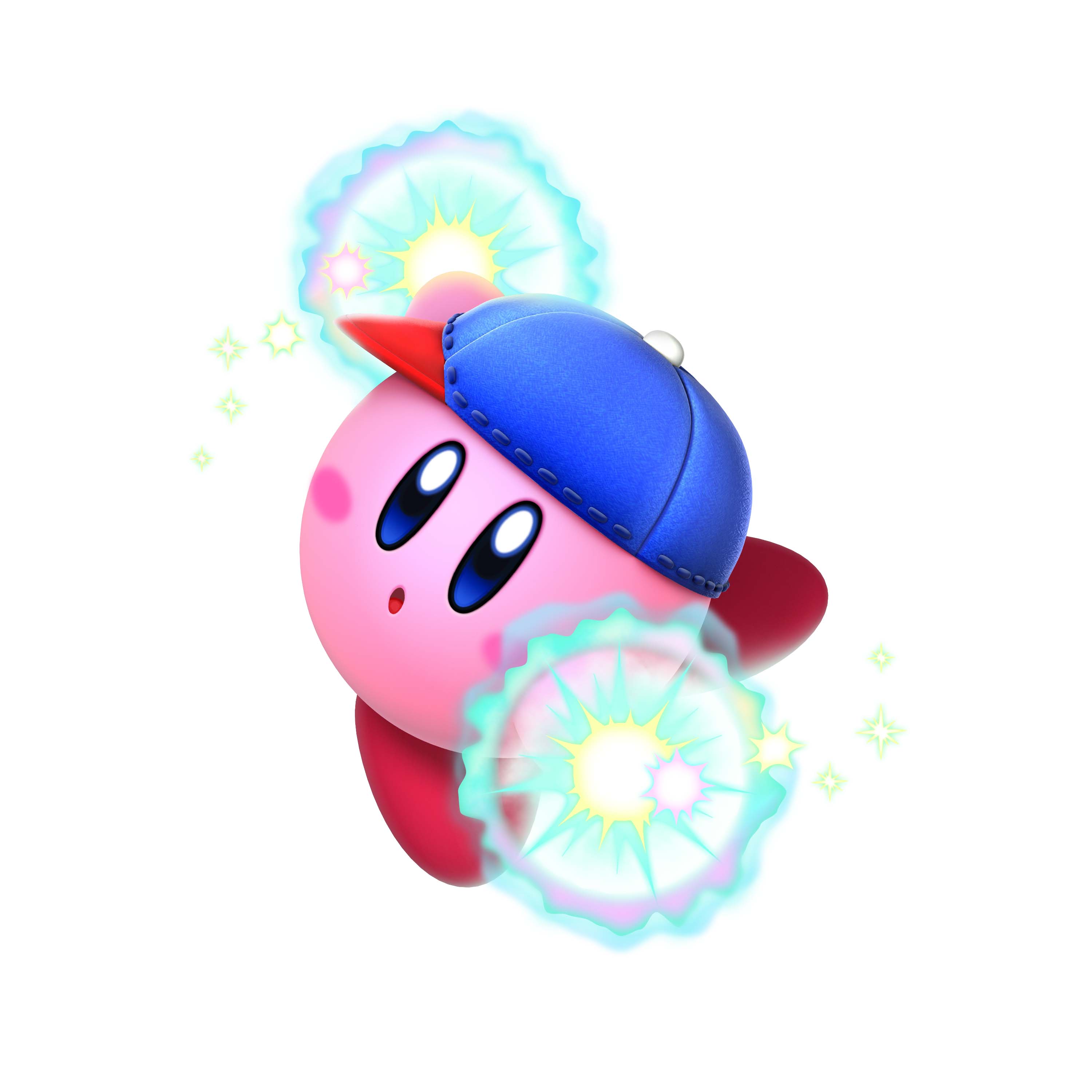 Last month's issue of Nintendo Dream contained a noteworthy interview with Kirby: Planet Robobot director Shinya Kumazaki. It was very insightful, with Kumazaki discussing topics like the story, characters, Robobot Armor, and abilities. He also delves a bit into the game's origins and reveals that Planet Robobot was originally intended to be more along the lines of "Kirby Triple Deluxe 2". On top of that, we have an interesting image at the end of the post.
We've rounded up a bunch of the questions and answers from Nintendo Dream's interview. Head past the break to read our translation full.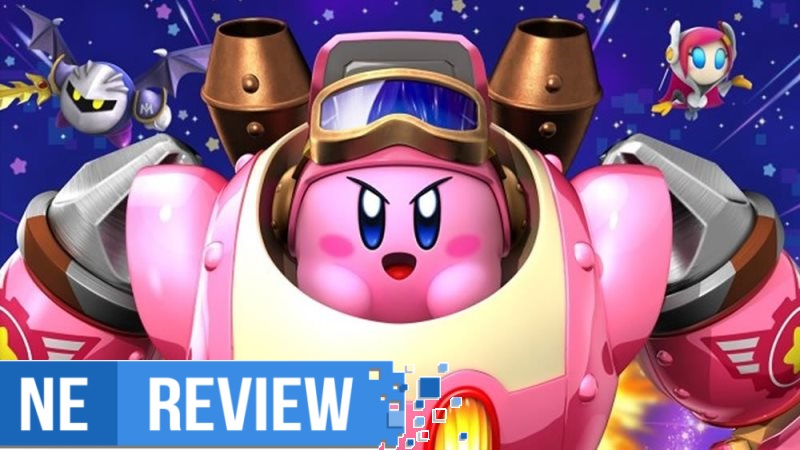 System: 3DS
Release date: June 10 2016
Developer: HAL Laboratory
Publisher Nintendo
---
For as long as I can remember, I've blindly followed Nintendo through all of their expenditures to varying degrees of success. I remember the times with my GameCube and Game Boy as vividly as the experiences I spent on my Wii U just yesterday. There's always been a certain charm that has resonated with me in games by the big N, and most of that comes from not only the spectacularly well-designed games that come often enough to keep me hooked, but also from the lovable characters that inhabit them.
But Kirby has never been one of the characters that came to mind when I thought of what I love about Nintendo. During all my gaming experiences as a child it appears Kirby was all but completely absent from those memories, and that's mostly thanks to me never actually picking up this side-scrolling mascot's games. My logic has always been "what can Kirby do that Mario doesn't already do better?". After picking up Kirby: Planet Robobot, however, I soon fell in love with this puff of pink and understood what diversifies him from Nintendo's other platforming greats.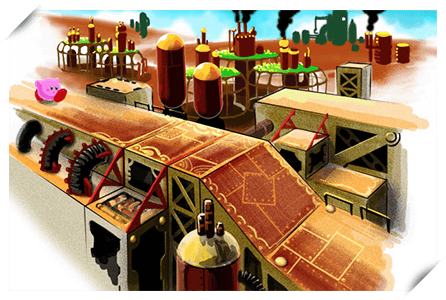 The Japanese Kirby: Planet Robobot website has been updated with a new round of concept art. We're able to see some interesting shots of the different areas, including two that didn't make it into the final game: Skeleton Kanno and Mustache Ohta. Find today's images below.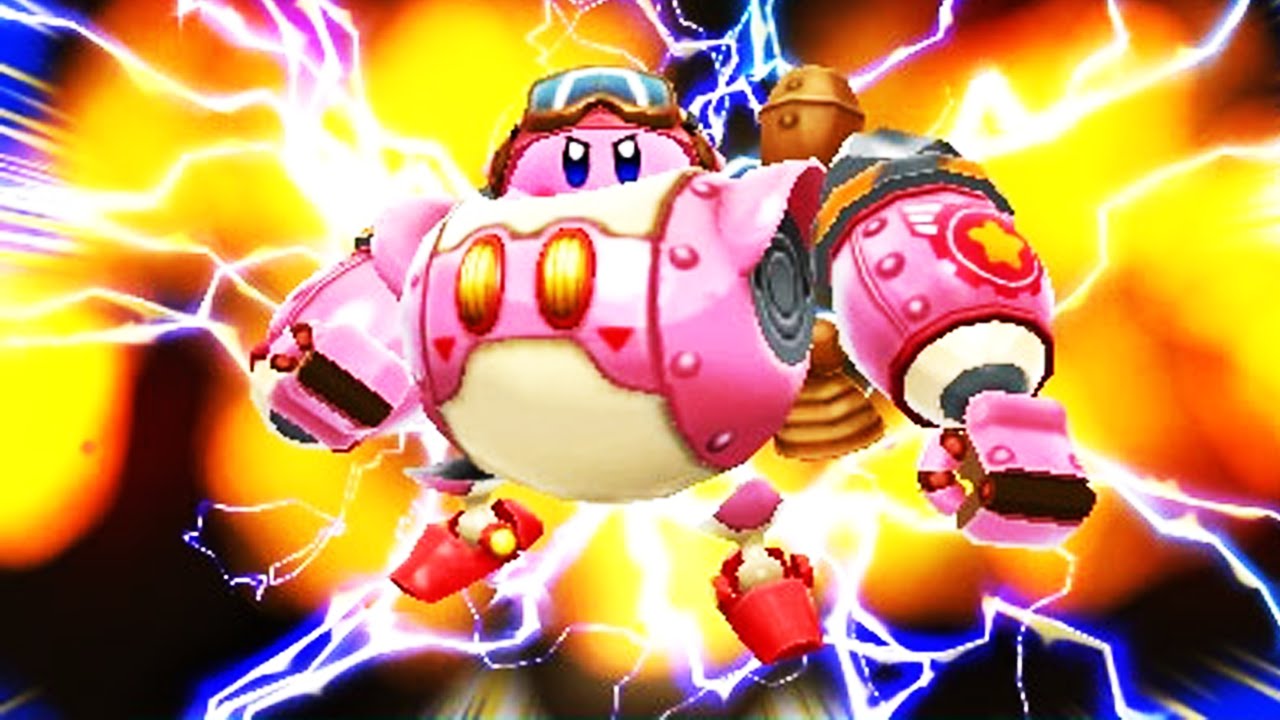 Kirby: Planet Robobot can now be pre-loaded from the North American 3DS eShop. To do so, 5,319 blocks (664.88MB) of free space on an SD card is required.
Pre-loading will allow you to download most of Kirby: Planet Robobot's data. Then at launch, you'll only need a small update to begin playing.