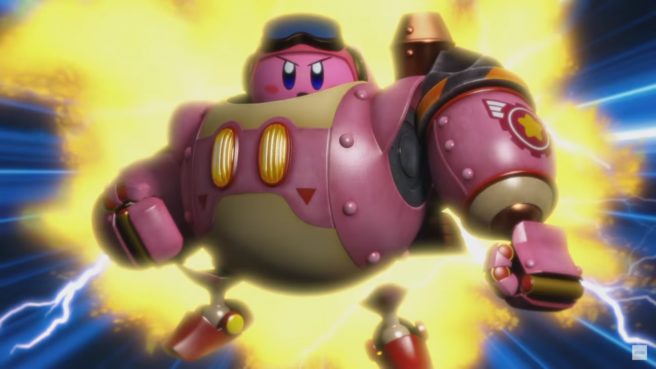 Yet another new commercial is in for Kirby: Planet Robobot. See the "Ready to Rocket" promo below.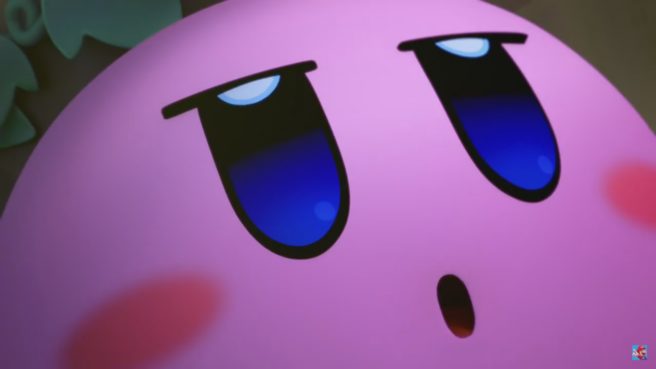 The Kirby: Planet Robobot commercials continue, with a new one coming from the Play Nintendo YouTube page. Check it out below.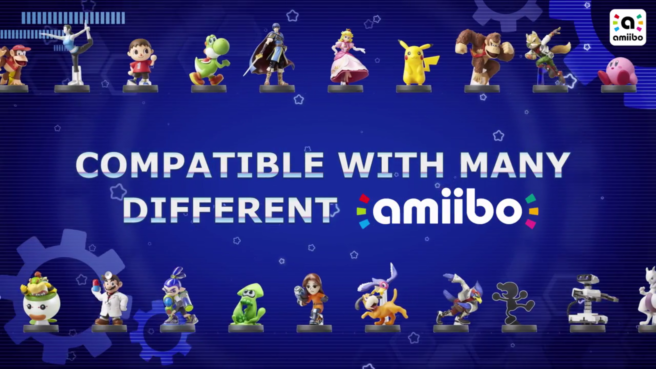 Kirby: Planet Robobot will finally be released this week, alongside a brand new line of amiibo. Check out the game's latest trailer, which showcases the game's amiibo capabilities: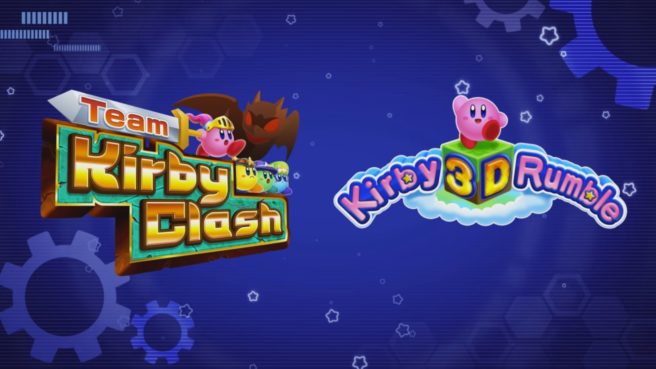 The trailers continue for Kirby: Planet Robobot. Today, Nintendo of Europe prepared a new video showcasing the Team Kirby Clash and Kirby 3D Rumble mini-games. View it below.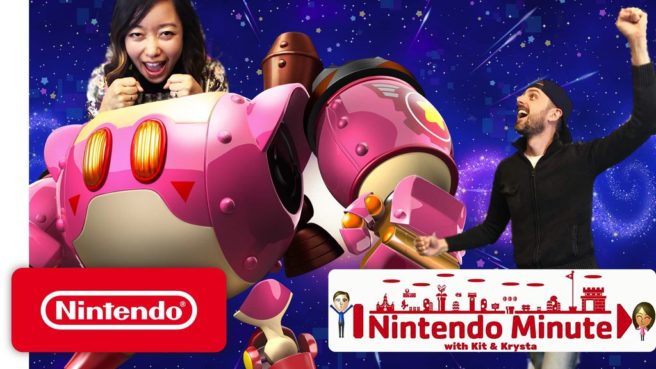 The latest episode of Nintendo Minute has gone live. In the new video, Kit and Krysta play through a few stages in Kirby: Planet Robobot. Check out the full video below.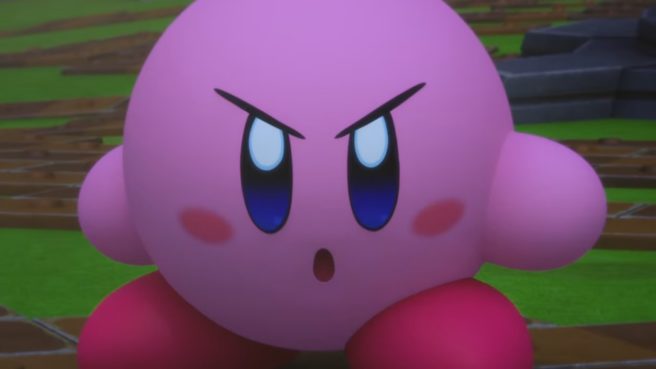 With Kirby: Planet Robobot quickly approaching its western launch, Nintendo of Europe has prepared another new trailer for the game. Watch the "Robobot Rampage" video below.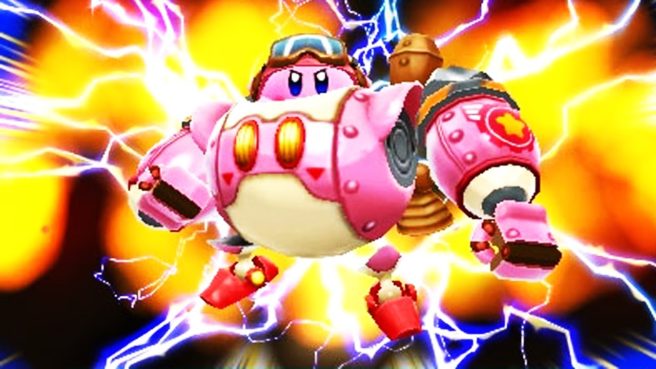 Kirby: Planet Robobot can now be pre-loaded from the North American 3DS eShop. To do so, 5,319 blocks (664.88MB) of free space on an SD card is required.
Pre-loading will allow you to download most of Kirby: Planet Robobot's data. Then at launch, you'll only need a small update to begin playing.