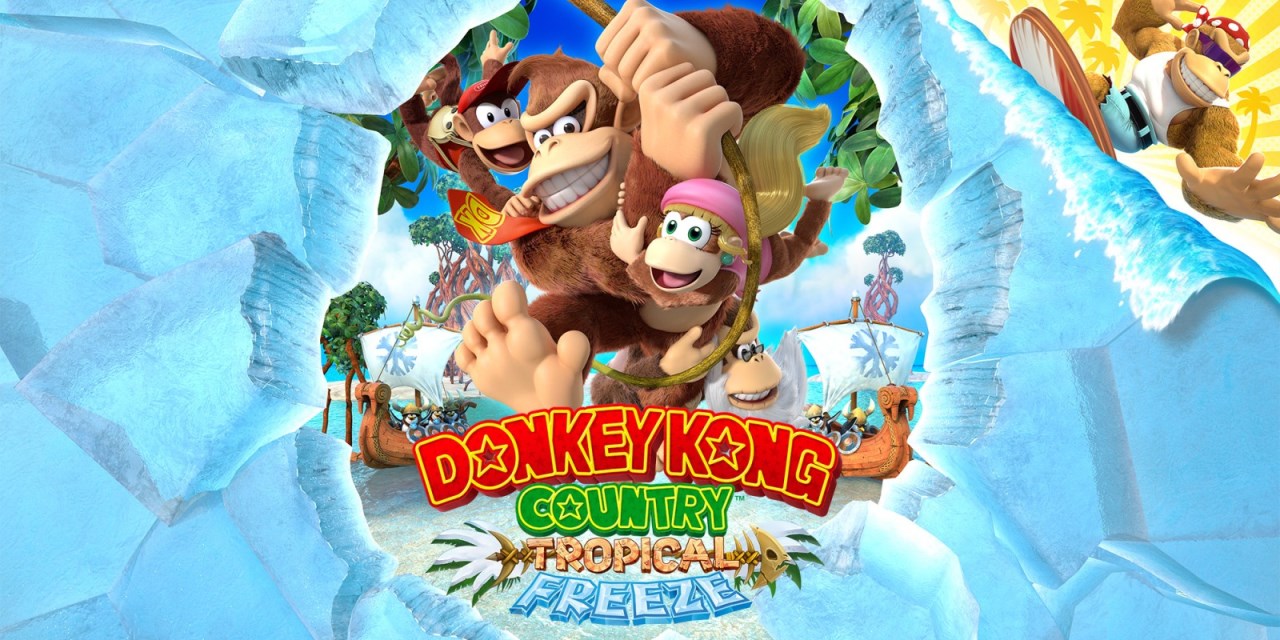 Donkey Kong Country: Tropical Freeze will be playable for the first time on Switch this week, Nintendo has announced. The game will be debuting at Emerald City Comic Con alongside Kirby Star Allies.
Nintendo shared the news on Twitter a short while ago:
#ECCC begins 3/1 where you can play #KirbyStarAllies & #DonkeyKong Country Tropical Freeze! At the show? Be on the lookout for Kirby Star Allies Kindness Teams to learn how random acts of kindness can earn you Kirby themed items, while supplies last! https://t.co/SB3ydUmHGm pic.twitter.com/iM1hIhTdMP

— Nintendo of America (@NintendoAmerica) February 28, 2018
Emerald City Comic Con runs between March 1 and March 4 at the Washington State Convention Center.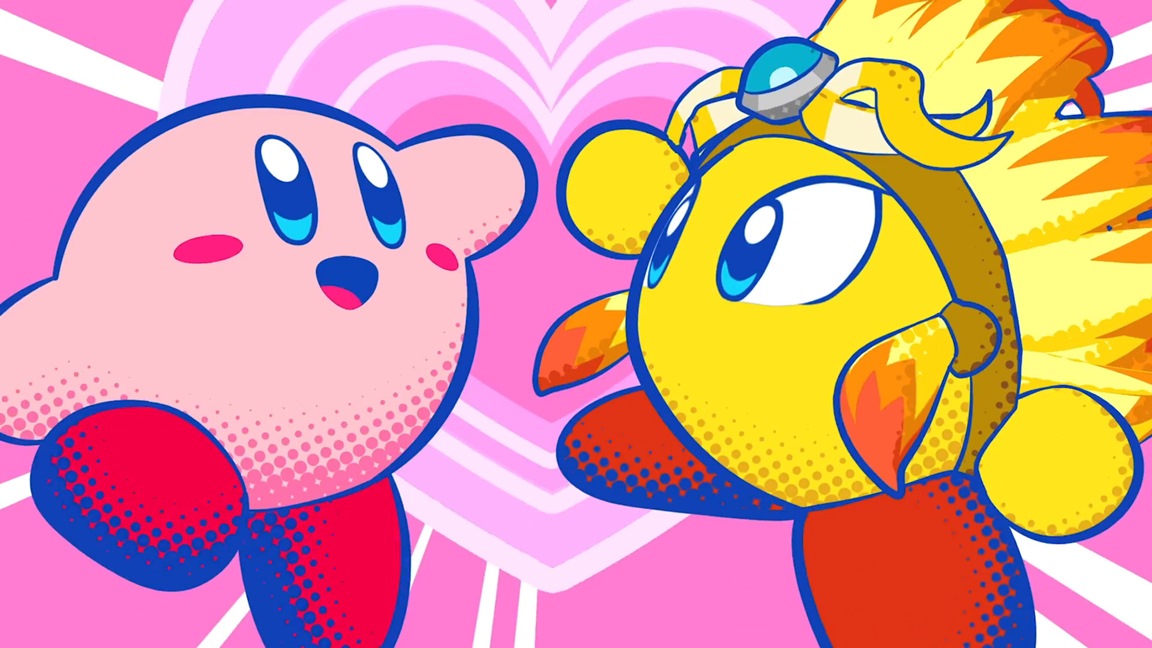 Nintendo just published a lengthy new Japanese trailer for Kirby Star Allies. We have it attached below along with a second commercial.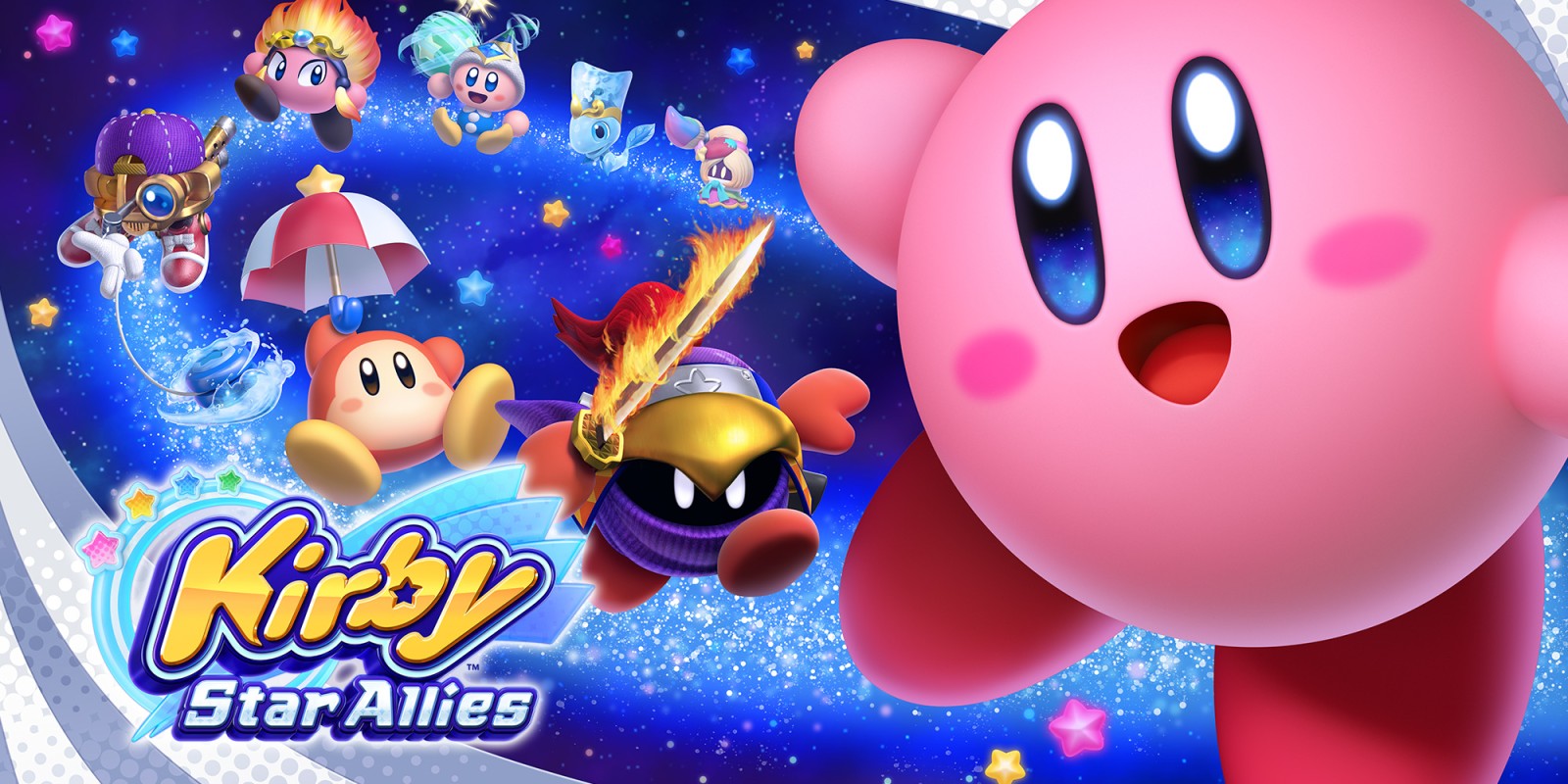 New footage of Kirby Star Allies was shown during a Chinese broadcast earlier today. You can watch the full recording with gameplay below.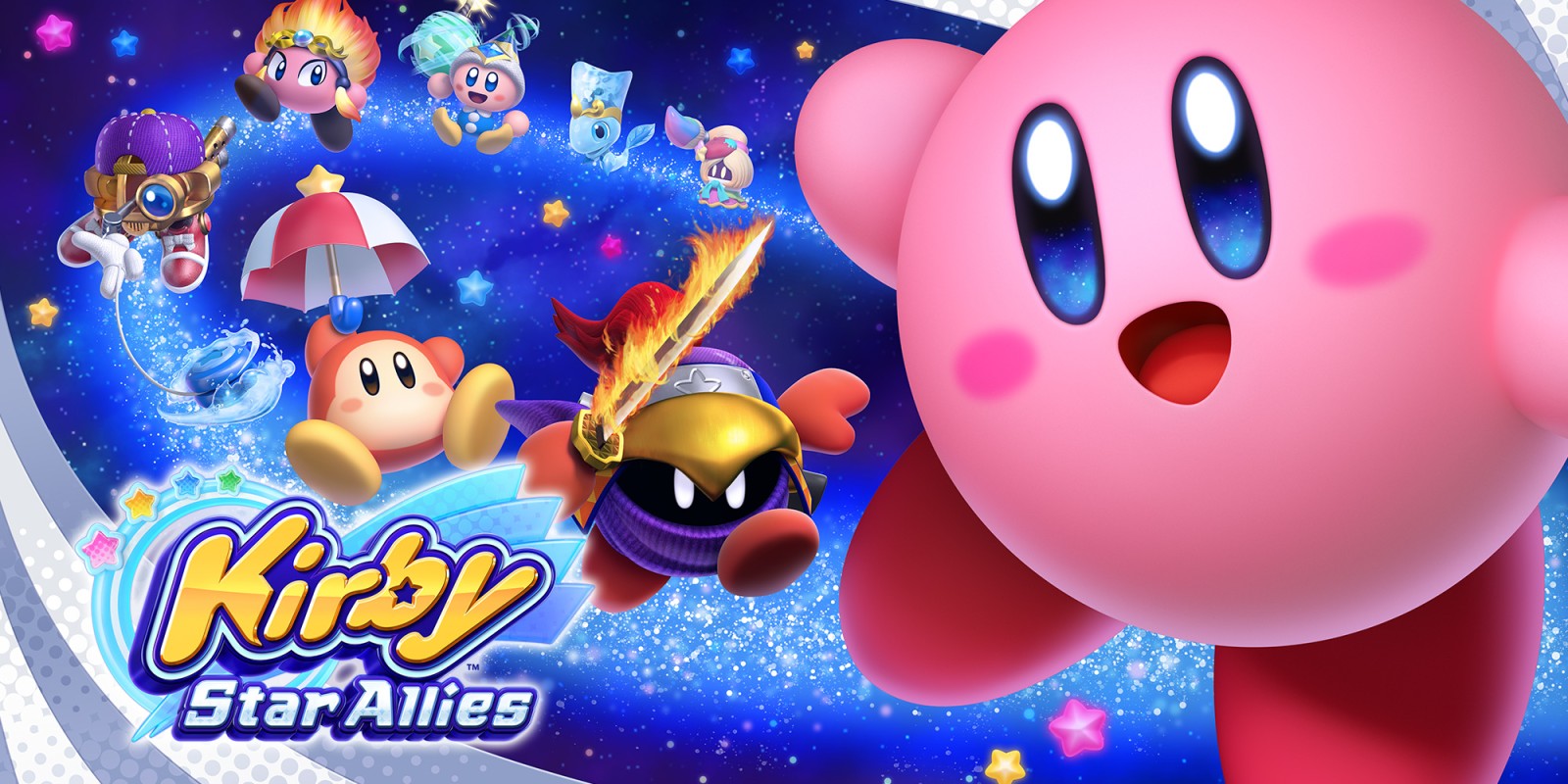 The Japanese Kirby Star Allies website recently updated with clips of Friend Abilities. All of the videos have been rounded up in GameXplain's video below.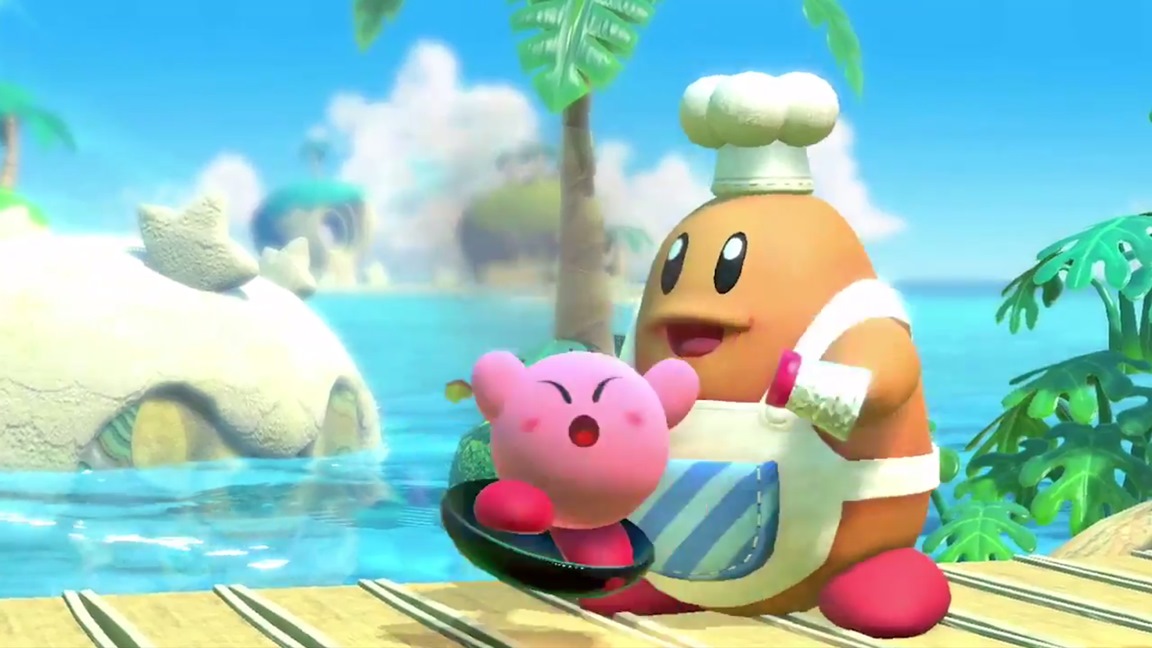 Chef Kawasaki, an enemy who first appeared in Kirby Super Star, is returning in Kirby Star Allies. Over on the series' official Japanese Twitter account, a clip was posted showing the enemy in action. We have the video below.
ジャマハローアーッ!!
スーパーデラックスで初登場したコックカワサキが、今作では中ボスとして復活!
HDモデルになって生まれ変わったわ!
フレンズハートをぶつけると、仲間にしちゃえるのよ!
アハハッ!カービィ、あなた仲間になっても料理されるのねー!#星のカービィスターアライズ pic.twitter.com/kw4O3lfMSS

— 星のカービィ25周年 (@Kirby25thJP) February 26, 2018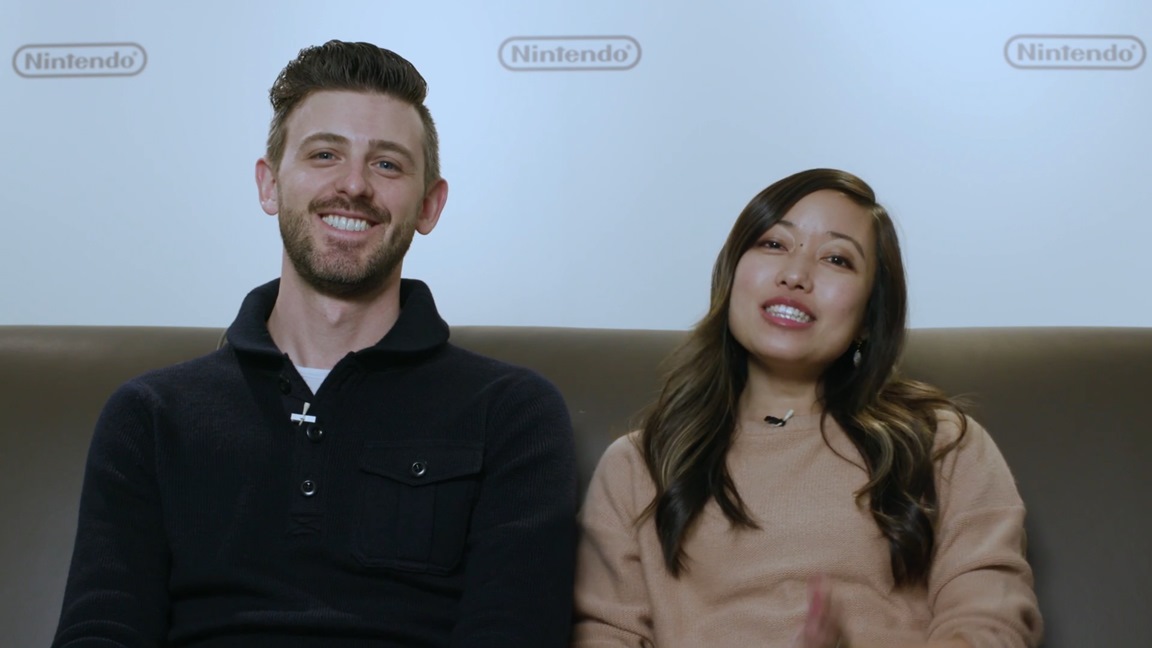 This week's episode of Nintendo Minute has gone live. In today's video, Kit and Krysta take a look at Kirby Star Allies with some new levels and a boss fight in co-op. Check out the full episode below.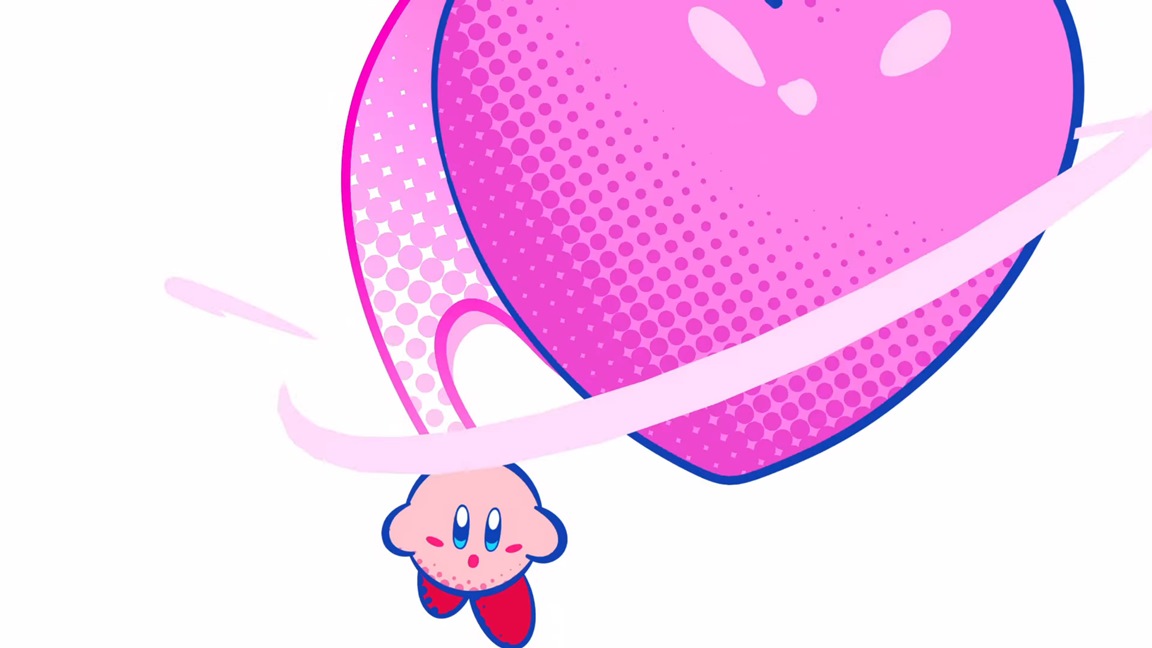 Nintendo has published the first Japanese commercial for Kirby Star Allies. You can watch the advert below.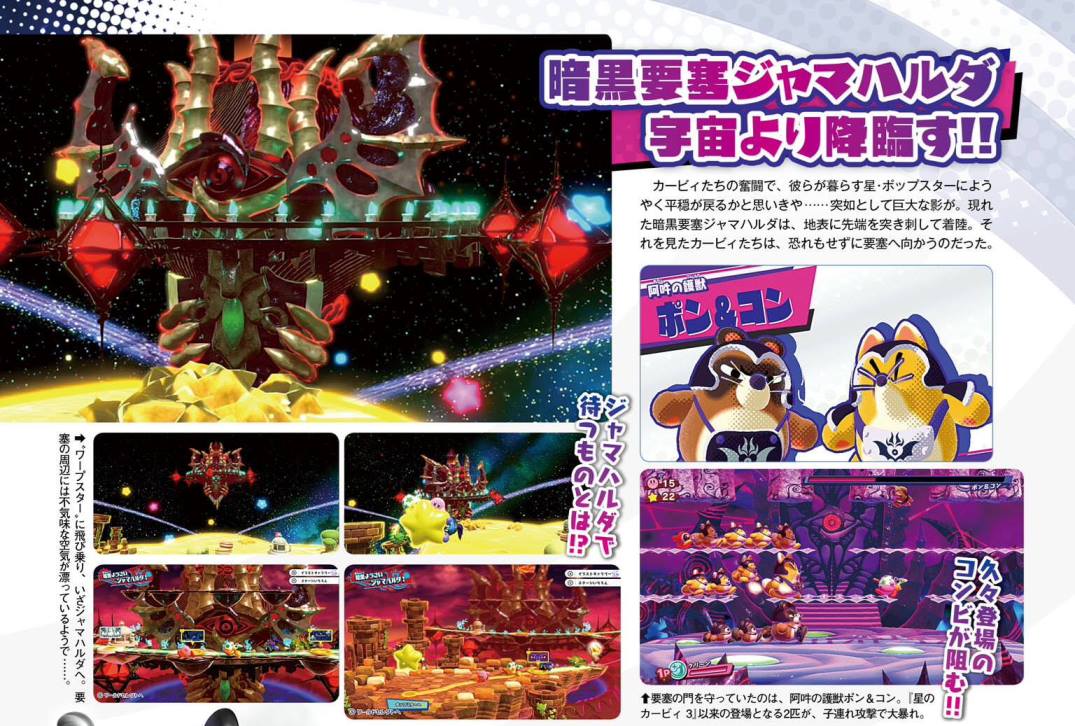 Famitsu has a big update on Kirby Star Allies this week. Aside from revealing Pon & Con as a boss returning from Kirby's Dream Land 3, the magazine shares other information as well.
At one point in the game, after Kirby and others have fought hard, just when they thought Planet Popstar would finally return to peace… suddenly a giant shadow appears, which turns out to be the Dark Fortress Jamahalda. It sticks its tip to the surface to land. Kirby and the rest of the gang ride the Warp Star and head to the fortress without any fear, even though an eerie atmosphere surrounds it.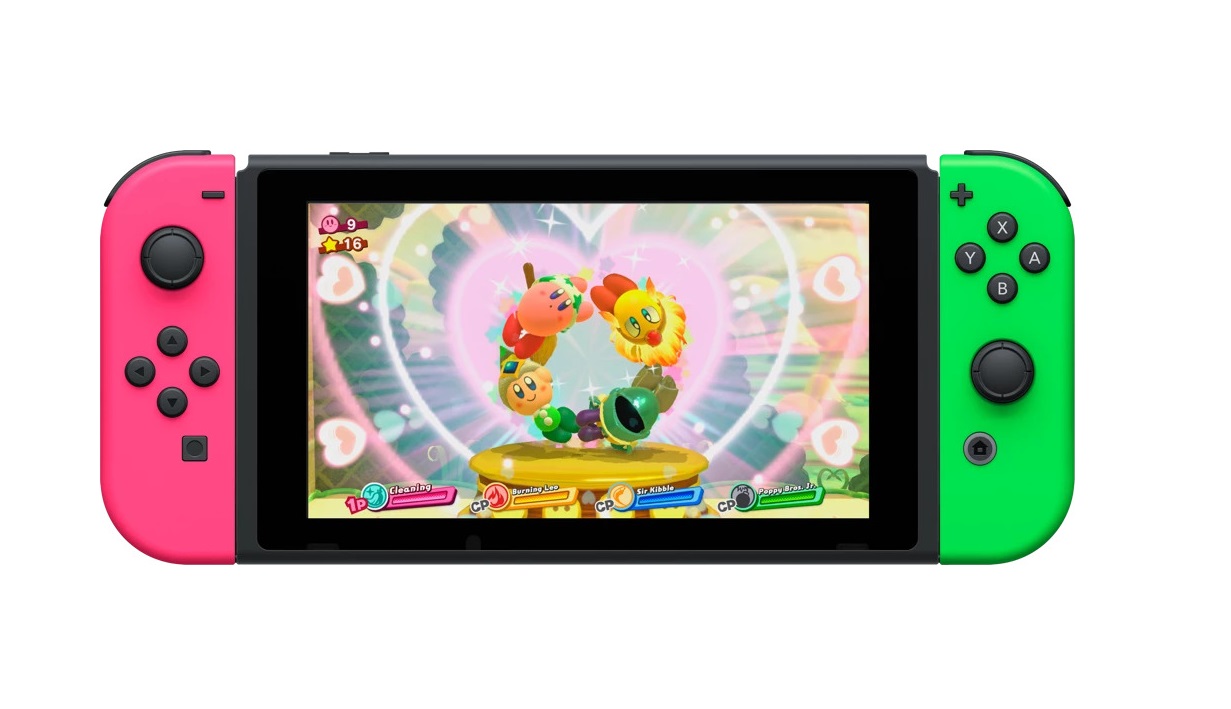 Ahead of its launch on March 16, the official North American teaser site for Kirby Star Allies has opened. You can access it here.
The full site should open soon since we're about a month away from launch. For now, the site contains a bunch of screenshots and preliminary information.
The Japanese Twitter account has once again posted a new clip for Kirby Star Allies. This time around, we have a quick look at the Francisca boss fight. Check out the video below.
今回はワタクシ、フラン・キッスの紹介です。…ご覧下さい!全てを氷づけにするクールな斧さばき!
専用の戦闘曲名は「Prayer song to God」です。
ちなみに、次回スタアラ特報からは2人目の三魔官へバトンタッチ。
お楽しみに~。…ジャマサラーバ!(意:さようなら)#星のカービィスターアライズ pic.twitter.com/ayu2KTvseO

— 星のカービィ25周年 (@Kirby25thJP) February 15, 2018