Koei Tecmo shared a few more details for Samurai Warriors Chronicle 3 today. Check them out below:
– Renbukan mode: Imported from Samurai Warriors expansion, all-you-can-beat during limited amount of time
– Score ranking: Much improved, now players are to be divided into classes with promotion and demotion chances every week, high-score rewards are to be determined class by class
And below are a few new screenshots from Samurai Warriors Chronicle 3, featuring Infinite Castle: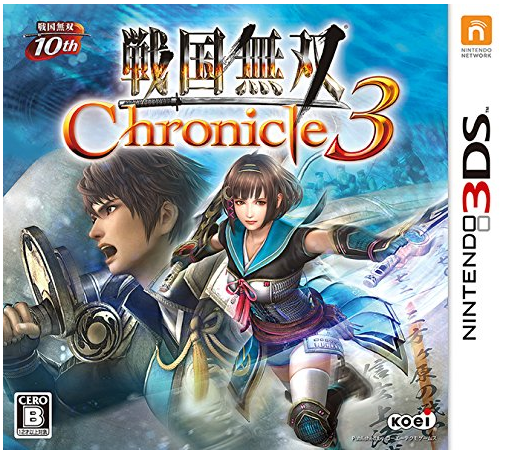 Fatal Frame: The Black Haired Shrine Maiden has some unlockable outfits. And they're quite risque, to say the least.
Head past the break for screenshots. You've been warned!
Hyrule Warriors' first batch of downloadable content hit Japan this week. The DLC offers new items like an extra scenario and an Epona weapon, plus new costumes.
What Koei Tecmo has cooked up for new costumes is actually quite interesting. It seems that the DLC includes a pair of outfits based on characters from The Legend of Zelda: Majora's Mask. Darunia has received a costume that resembles Darmani's Ghost from the N64 title, and Ruto can now wear an outfit resembling Lulu from the band The Indigo-Go's.
That's not all for costumes. There's "gothic" Agitha, maskless Zant, and purple Link. And did we mention that Zelda can wear an outfit that resembles Hilda from The Legend of Zelda: A Link Between Worlds?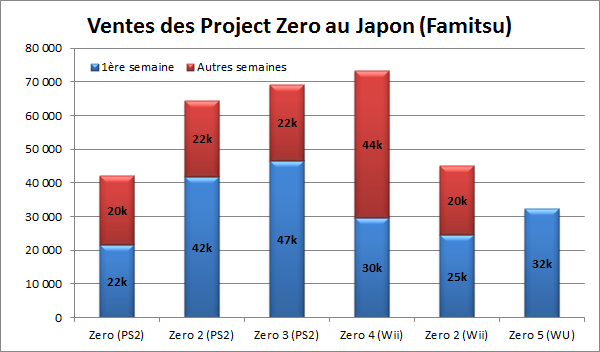 Blue bars represent Japanese sales debuts of the various Fatal Frame games. Combining the blue and red bars represents lifetime sales.
All things considered, Fatal Frame: The Black Haired Shrine Maiden's debut wasn't too terrible. It sold more than the last two games for Wii – a console with a much higher install base.