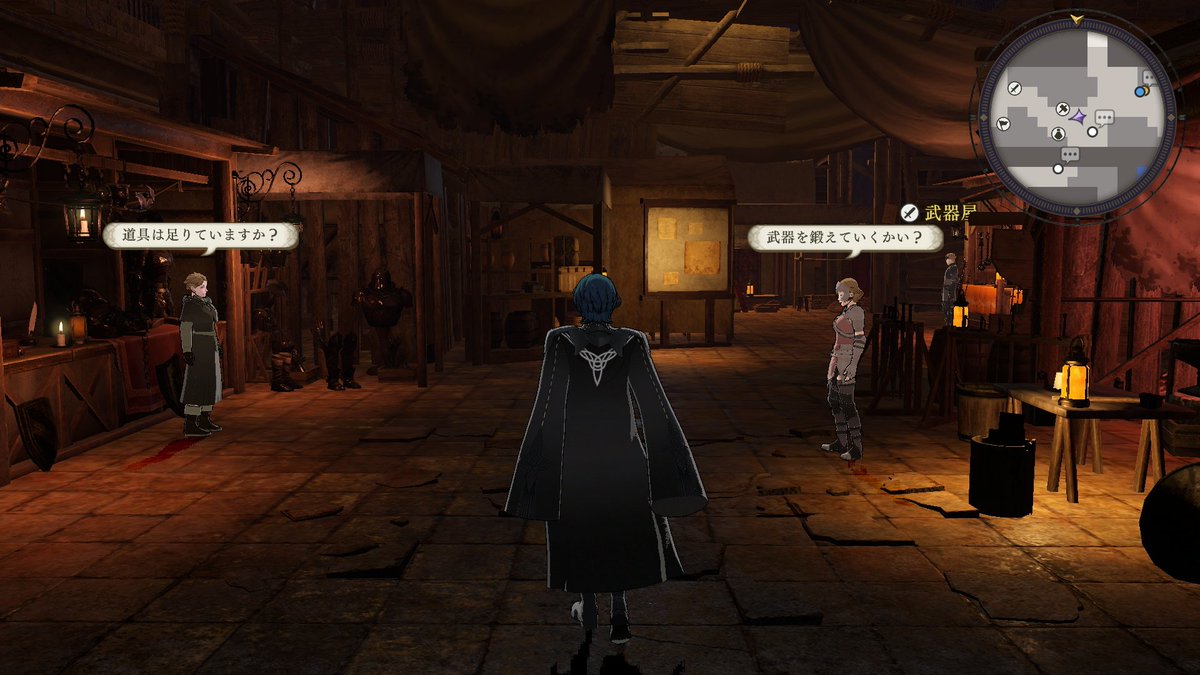 Nintendo has provided the latest information on Fire Emblem: Three Houses – Cindered Shadows. Today's update covers the weapon shop and forge, resources, and Smithing Stones.
Here's the full rundown, courtesy of SatsumaFS: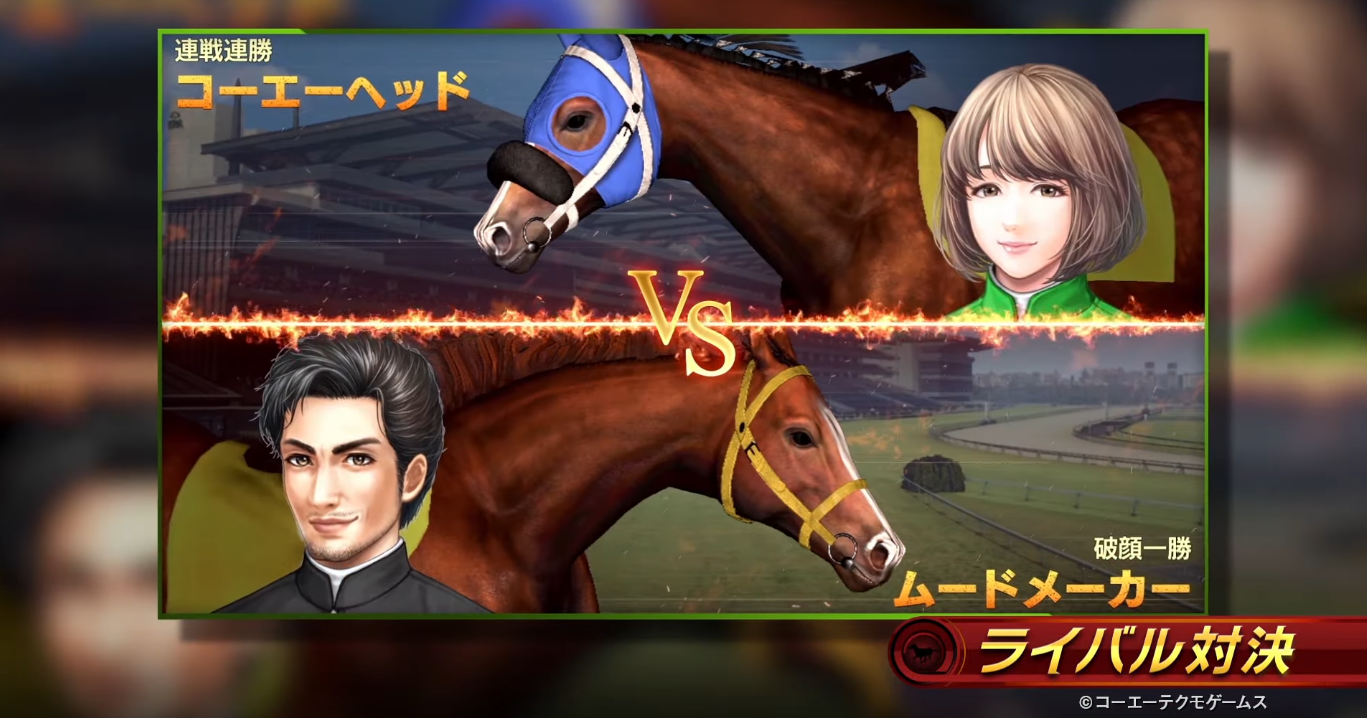 Koei Tecmo has published a new trailer for Winning Post 9 2020 today, which you can watch below. The horse racing sim is an upgraded re-release of Winning Post 9 and will be released in Japan on March 12.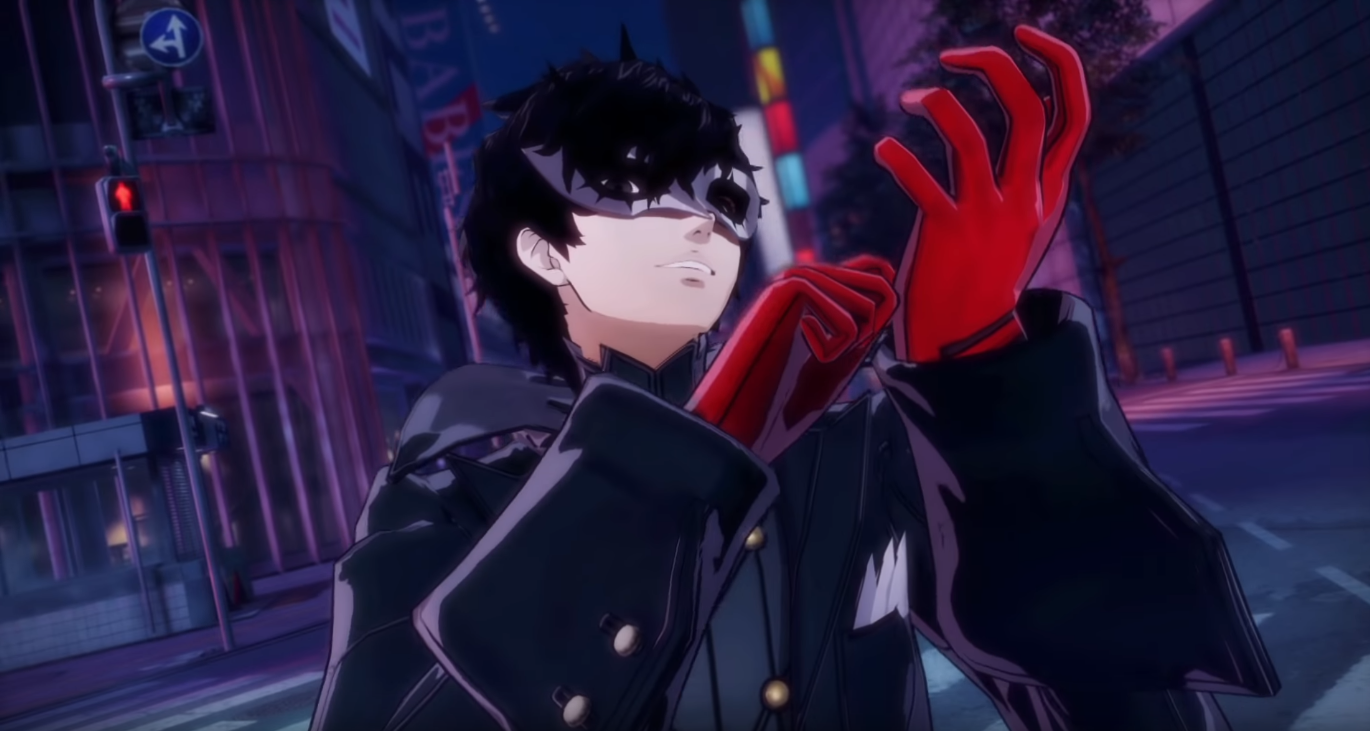 A recent issue of Nintendo Dream features an interview with the producer (Daisuke Kaneda) and composer (Atsushi Kitajoh) of Persona 5 Scramble: The Phantom Strikers.
The two were asked if gamers who haven't played Persona 5 could enjoy the story of Persona 5 Scramble, considering the game is being promoted as a sequel. They also explained their approach to designing the new characters, the world, and writing the new music for the game as well.
We've prepared a full translation below: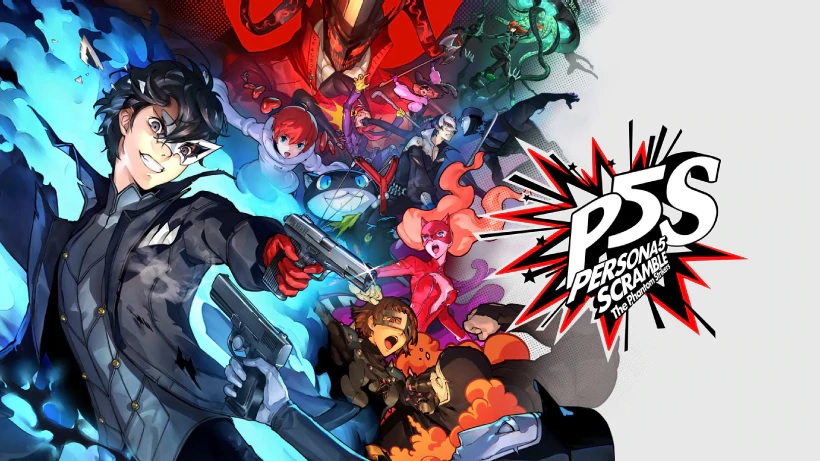 Persona 5, along with its enhanced re-release Persona 5 Royal, have never appeared on Switch. However, that hasn't stopped Atlus and Koei Tecmo from bringing Persona 5 Scramble: The Phantom Strikers to Nintendo's console. This new game mashes up RPG and action gameplay from both companies and also features a story set six months after the original title.
For Nintendo fans, not having experience with Persona 5 apparently won't be a huge barrier. Producer Daisuke Kaneda, speaking with Japanese magazine Nintendo Dream in a recent issue, says Persona 5 Scramble's story can still be enjoyed even if you haven't gone through the PlayStation 4 RPG.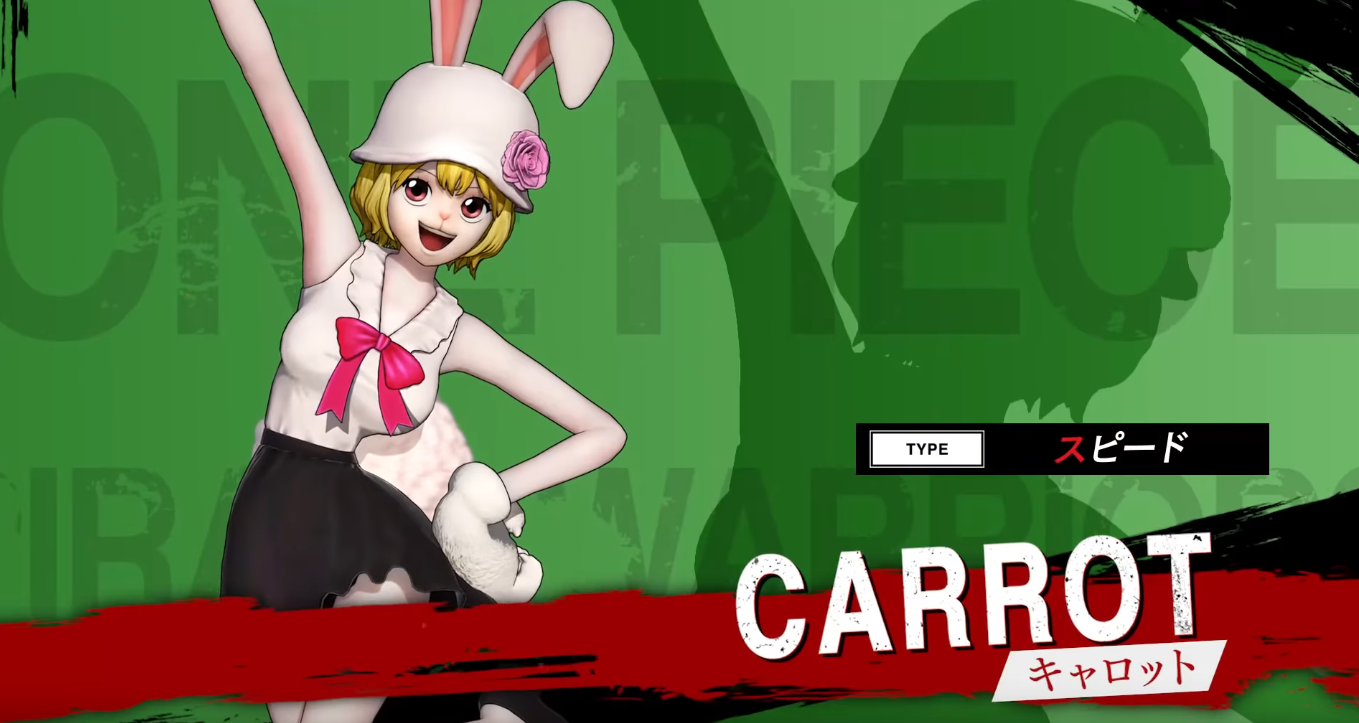 Bandai Namco has released two more character trailers for One Piece: Pirate Warriors 4, showing off Jinbe and Carrot. Take a look: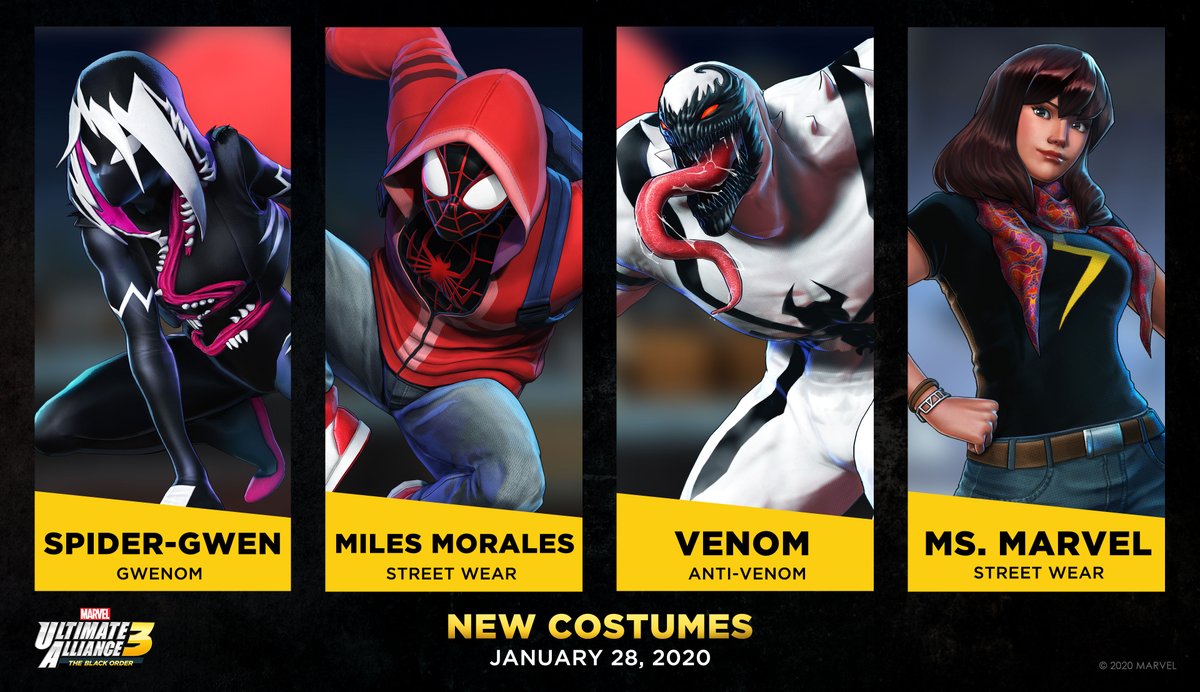 A new wave of costumes are now available in Marvel Ultimate Alliance 3: The Black Order. Four in total have been added, and they're entirely free.
Here's the full lineup: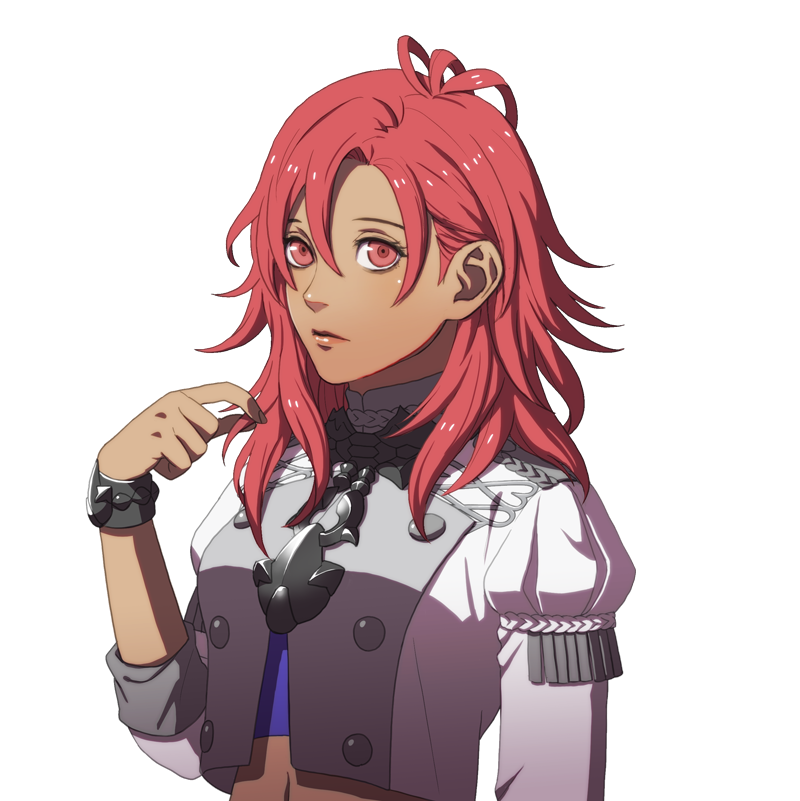 The latest character for Fire Emblem: Three Houses – Cindered Shadows was introduced on the series' official Japanese Twitter account today. We have a brief bio for Hapi, who is part of Ashen Wolves.
Here's the rundown on Hapi, courtesy of SatsumaFS: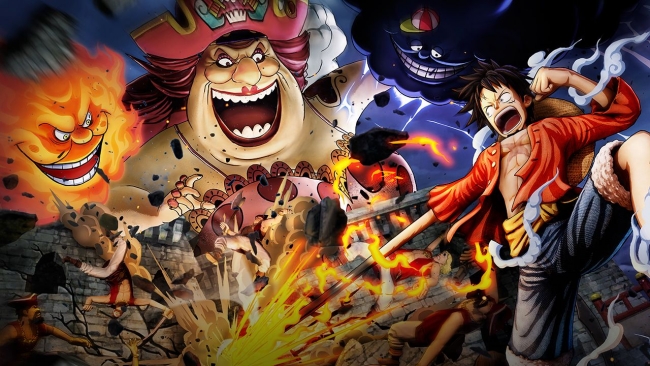 A new trailer has dropped for the upcoming One Piece: Pirate Warriors 4. The trailer showcases the online co-op the game features with live action gameplay. It also gives a glimpse of some outfits and in-game content at the end. Additionally, in-depth gameplay showcases have been revealed by several sources. We have added these below in addition to the live action trailer.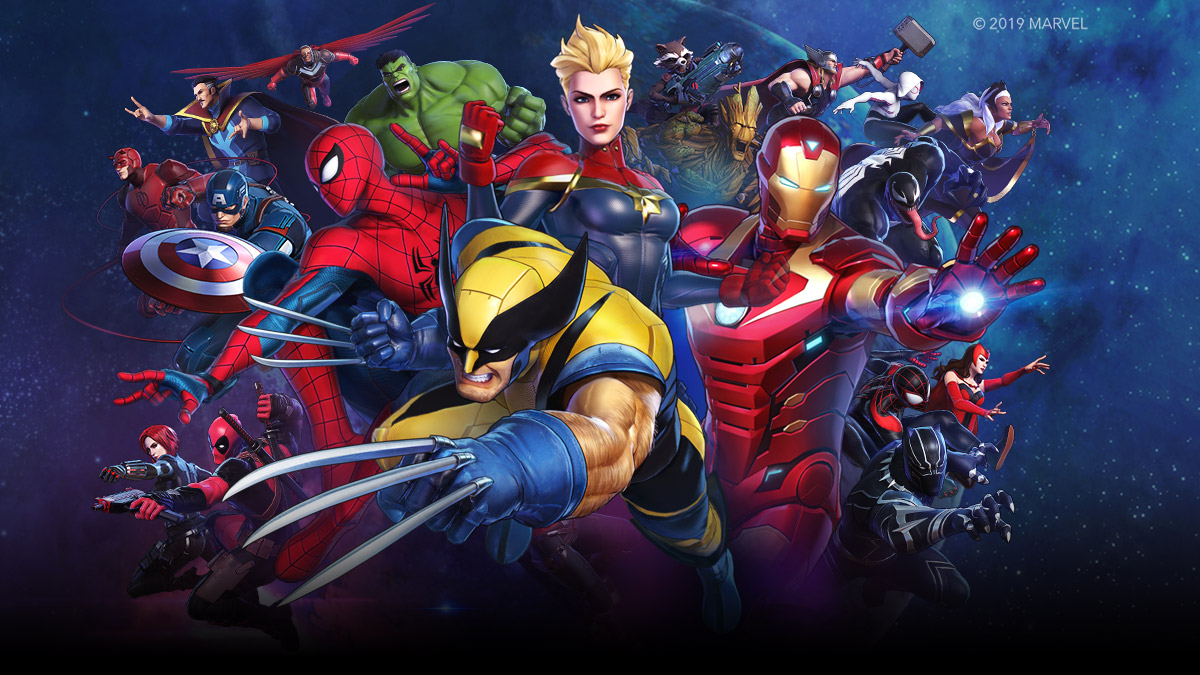 The latest update for Marvel Ultimate Alliance 3: The Black Order went live today. Version 3.0.1. is out now, accessible for all players.
Today's update addresses a bug in which players may have been unable to add additional controllers in multiplayer. Nintendo says that other issues have also been addressed.
Note that you'll need the latest update to play multiplayer with anyone already on version 3.0.1.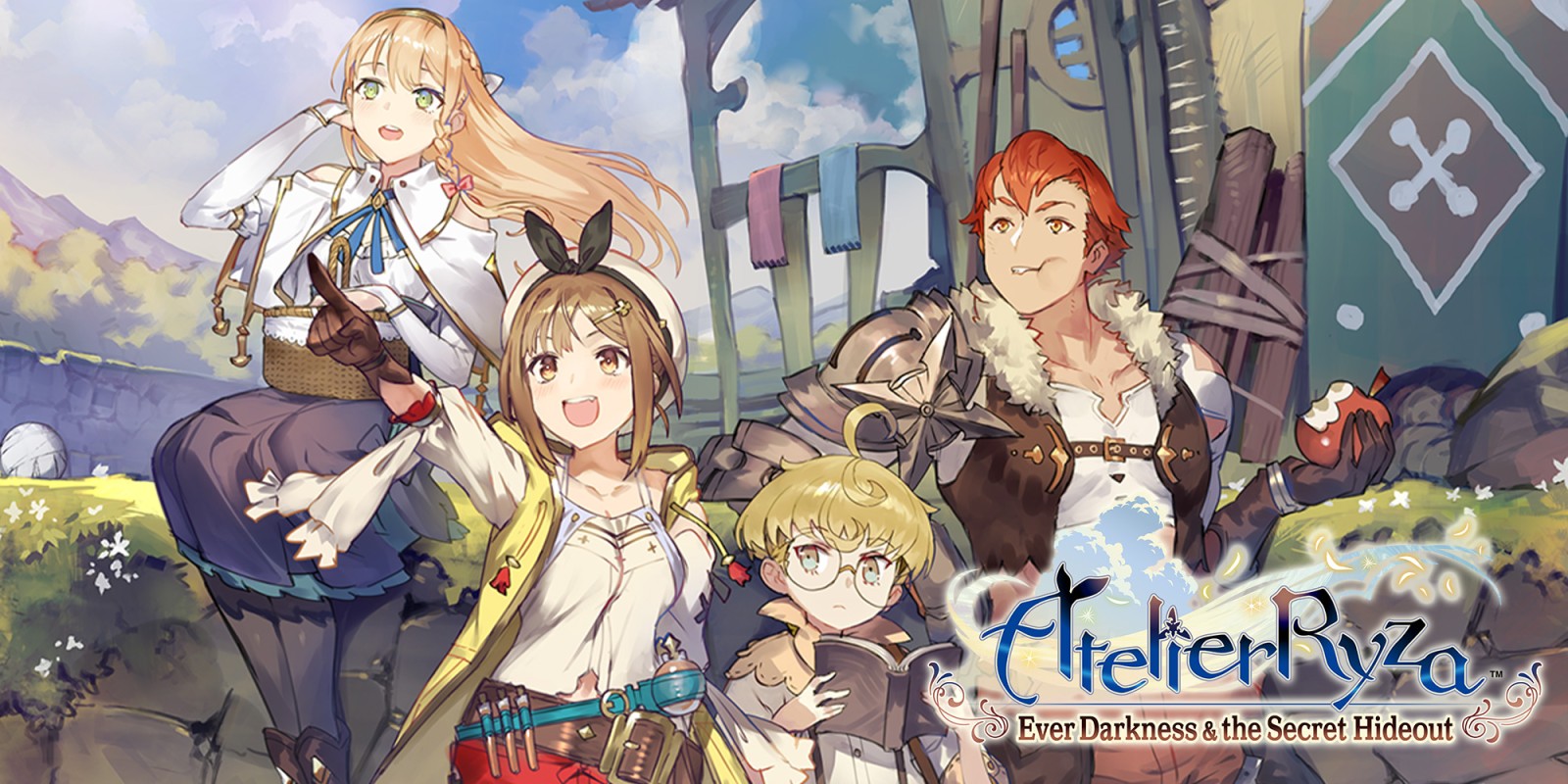 Koei Tecmo announced today that Atelier Ryza sold 190,000 copies worldwide in the December quarter. Since launch, it has moved over 350,000 units in total.
Atelier Sophie is currently the series' best-selling entry at 370,000 units, but that's expected to change soon. Koei Tecmo said that Atelier Ryza "will probably be the best-hit Atelier game".
The Wall Street Journal reports that "Koei Tecmo has boosted efforts to sell more of its games outside Japan on various platforms" in order to maximize sales.