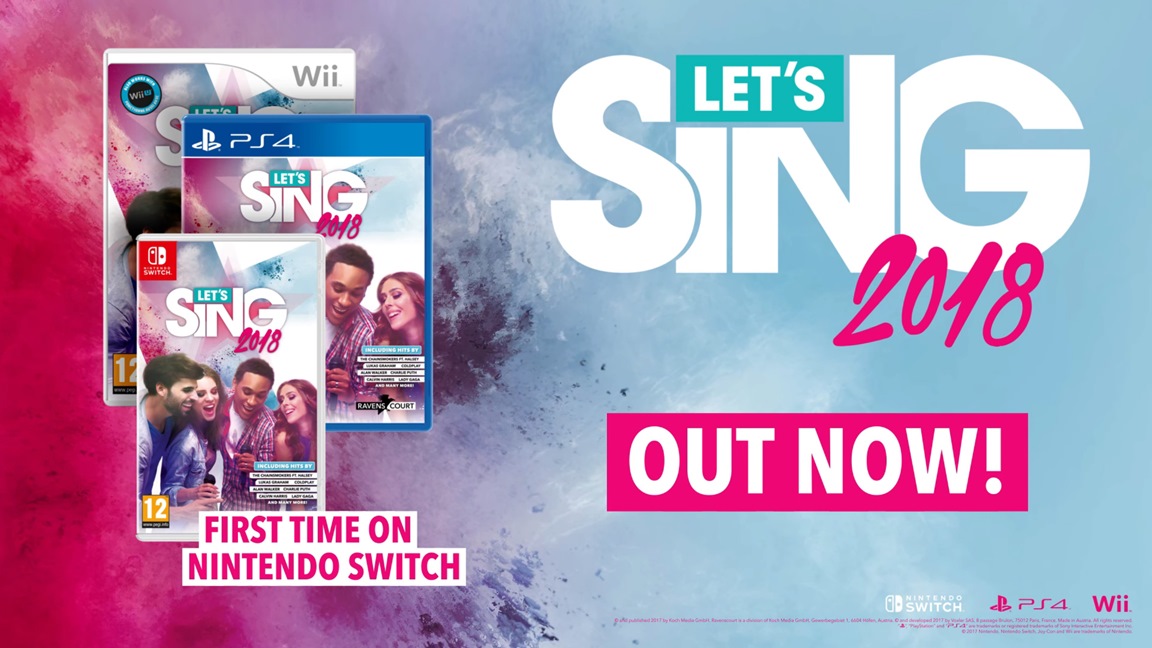 Over in Europe, Let's Sing 2018 is available today for Switch and… Wii. Koch Media decided to prepare the game for Nintendo's new console, but also the much older system. No Wii U version in sight. Get a look at a launch trailer for Let's Sing 2018 below.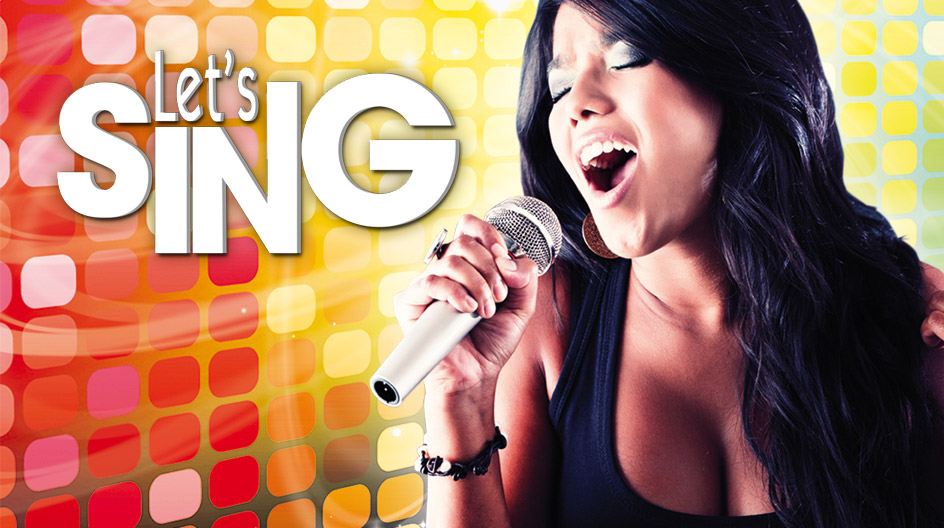 Let's Sing 2018 was announced today, and the game is heading to two generations of Nintendo platforms. It'll be available on October 20 for Wii, and this Christmas on Switch. Ravenscourt and Voxler says Let's Sing 2018 will be Switch's first karaoke game.
Let's Sing 2018 features 30 international smash hits, including "Hymn For The Weekend" from Coldplay, "Faded" from Alan Walker, "I Hate U" from Gnash ft. Olivia O'Brien, and "Rockabye" from Clean Bandit ft. Sean Paul & Anne-Marie. Other chart toppers from the likes of Lukas Graham with "7 Years", Calvin Harris with "My Way", The Chainsmokers ft. Halsey with "Closer" and more will be added as well.