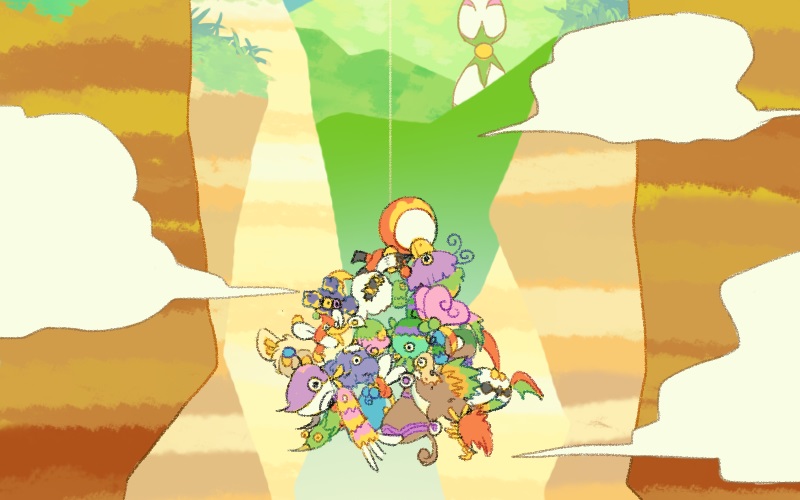 At BitSummit this weekend, Pygmy Studio and original Chibi-Robo director Kenichi Nishi are showing off a new Switch project tentatively known as LUNAXXX. Footage and details are now in – at least of the prototype version.
LUNAXXX features a character that has already appeared in a mobile title. In that game, civilization has been destroyed and is buried underground. This new Switch project acts like a prequel and the goal is to save as many people as possible by fishing.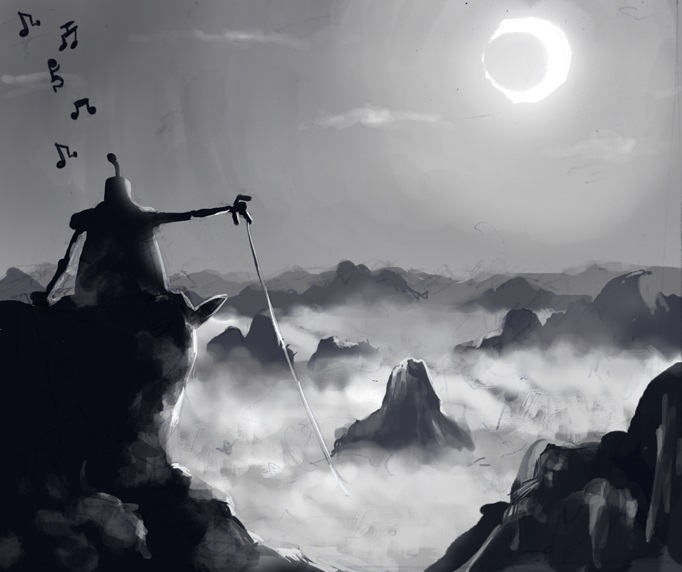 News about the upcoming Switch game LUNAXXX emerged from this week's Famitsu a few days ago. Pygmy Studio has since sent out a few images and a small announcement about the project.
You may want to keep an eye on LUNAXXX, as Kenichi Nishi is involved. Nishi was the director of the first Chibi-Robo, not to mention a writer on Nintendo's Japan-exclusive Wii title Captain Rainbow.
There's still relatively little information out there about the action game LUNAXXX, though since it's playable at BitSummit this weekend, hopefully we'll have more to share soon.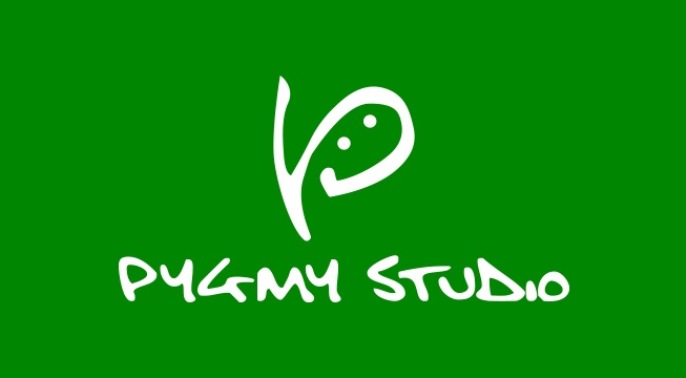 At BitSummit this weekend, Pygmy Studio will be showing a new action game for Switch tentatively named LUNAXXX. Famitsu has a first look at the game in this week's issue.
LUNAXXX takes place in an era when mana energy helps to improve culture, and humanity lives in harmony with nature. A robot and a boy who believe in a prophecy that a huge tsunami would come decide to bring fishing tools and go on a journey to save the world.
Actual gameplay details are light at the moment. We do know that the game has multiplayer mode, however.
A release date for LUNAXXX has not yet been determined.