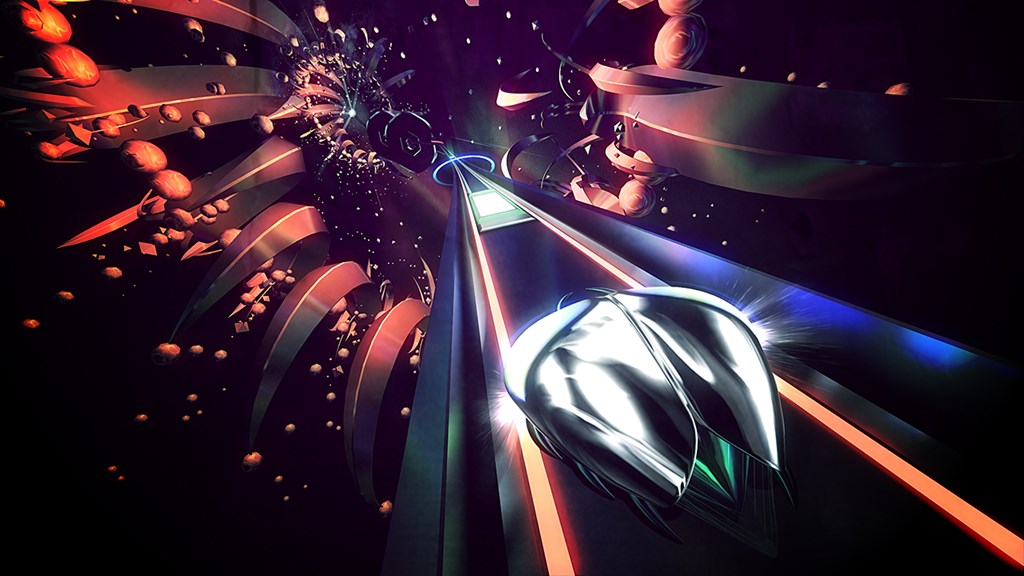 In an extensive video chat with Gamasutra, Thumper co-creator Marc Flury spoke at length about the game.  Some noteworthy topics include the creation of an original game engine as opposed to using a popular, third party one such as Unity, and how the use of rumble in Thumper attracted the attention of Nintendo.
On the subject of Nintendo being interested in the use of rumble in Thumper, it seems that the game caught the eye of some Nintendo executives when it was being shown off in Japan for PS4 and PC. Flury was asked if he would be interested in working with Nintendo's new rumble system, which we now know as the HD Rumble used in the Joy-Cons on the Switch.
On the subject of creating an original engine instead of using a pre-built one to make a game, Flury wanted to emphasize that this approach shouldn't be seen as crazy and unrealistic as it often is. He believes a lot of the anxiety around such an approach in the games industry comes from a lack of proper education. He believes that it might be time for schools to rethink their approach to introducing programming to younger individuals.
Check out the full video below.
Watch live video from Gamasutra on www.twitch.tv
Source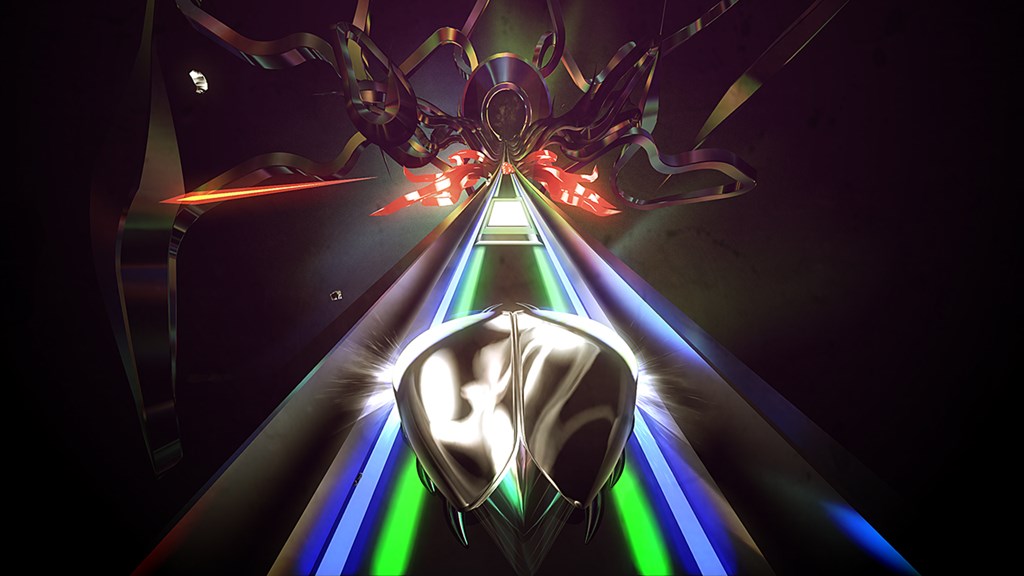 The team behind Drool stopped by Reddit today to answer questions from fans about Switch's new game Thumper. Brian Gibson and Marc Flury, the studio's two developers, attended the Reddit AMA. Fans asked Gibson and Flury about how long it took to port Thumper to Switch and the challenges involved, the possibility of a demo, ideas that were cut during original development, and more.
We've posted these excerpts below. For the full AMA, head on over here.