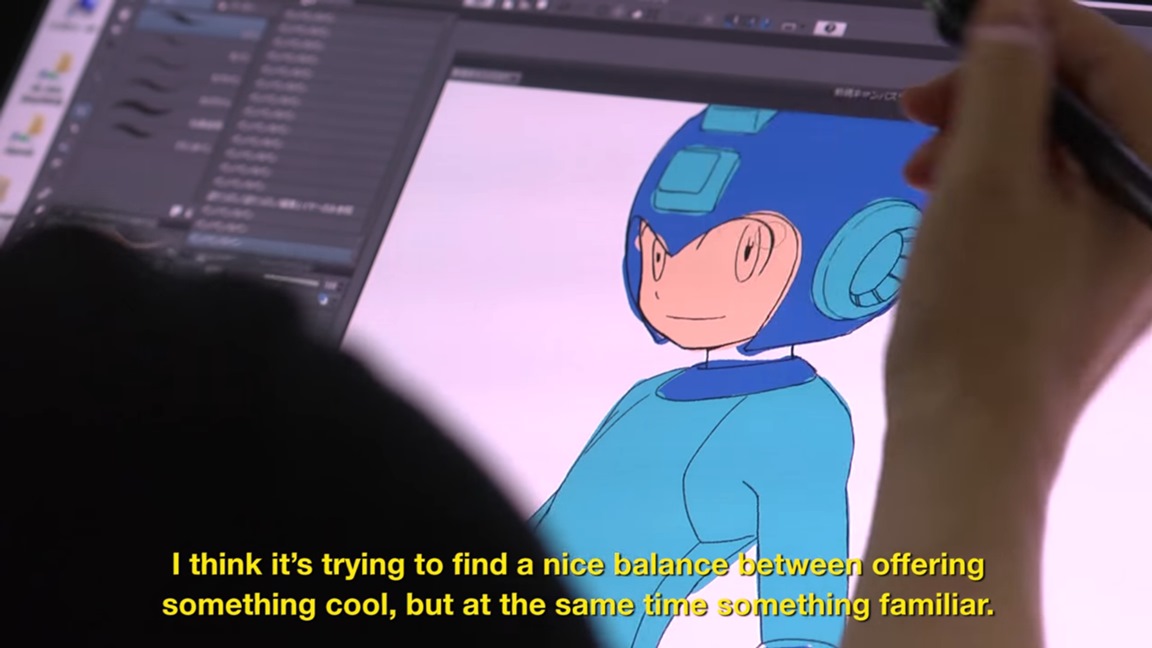 As part of its month-long Mega Man 11 coverage, Game Informer spoke with art director Yuji Ishihara to talk about his history within the company and the task of updating the classic character's design. Check out the full video below.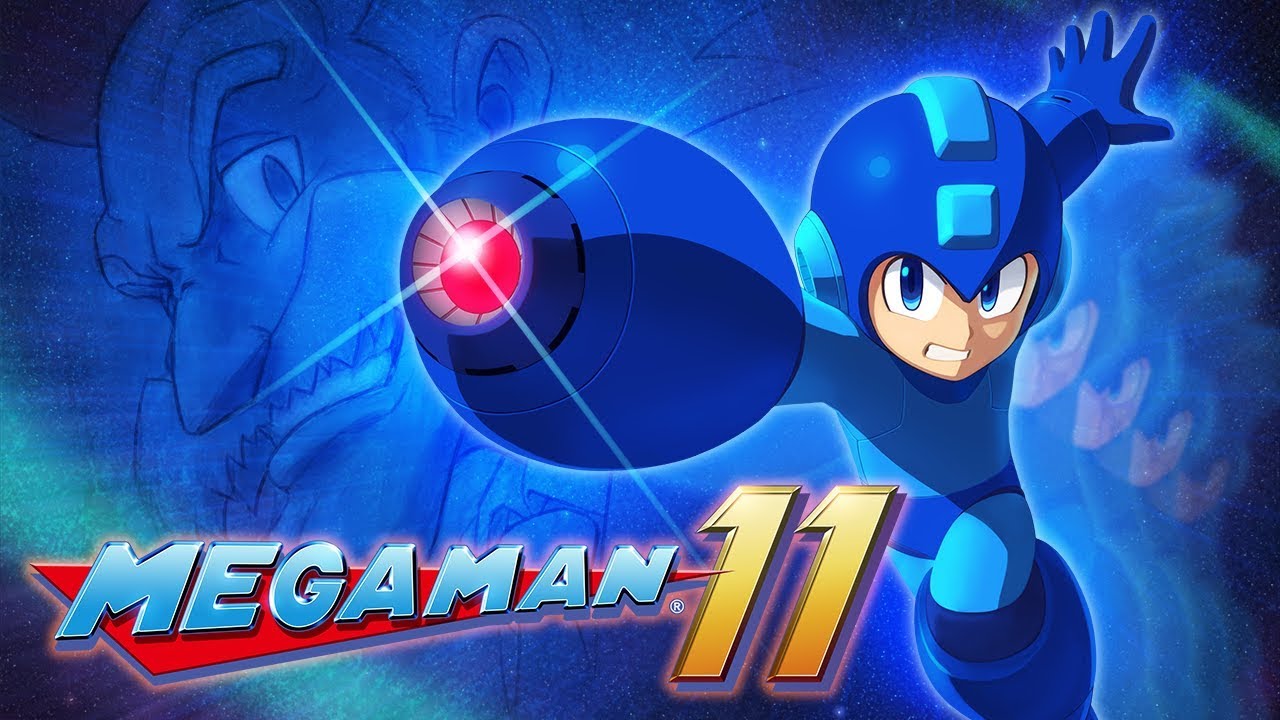 Announced earlier in the week, Mega Man 11 is in development, and is heading to Switch in late 2018. It's been seven years since the last entry in the series. It was way back in 2010 when Mega Man 10 landed on WiiWare.
In this month's issue of Game Informer, Mega Man 11 producer Kazuhiro Tsuchiya spoke about the long wait for a new Mega Man. Part of the problem was when Keiji Inafune left. Mega Man was something Inafune championed and he led the franchise, so after his departure from Capcom, a bit of a hole was left behind.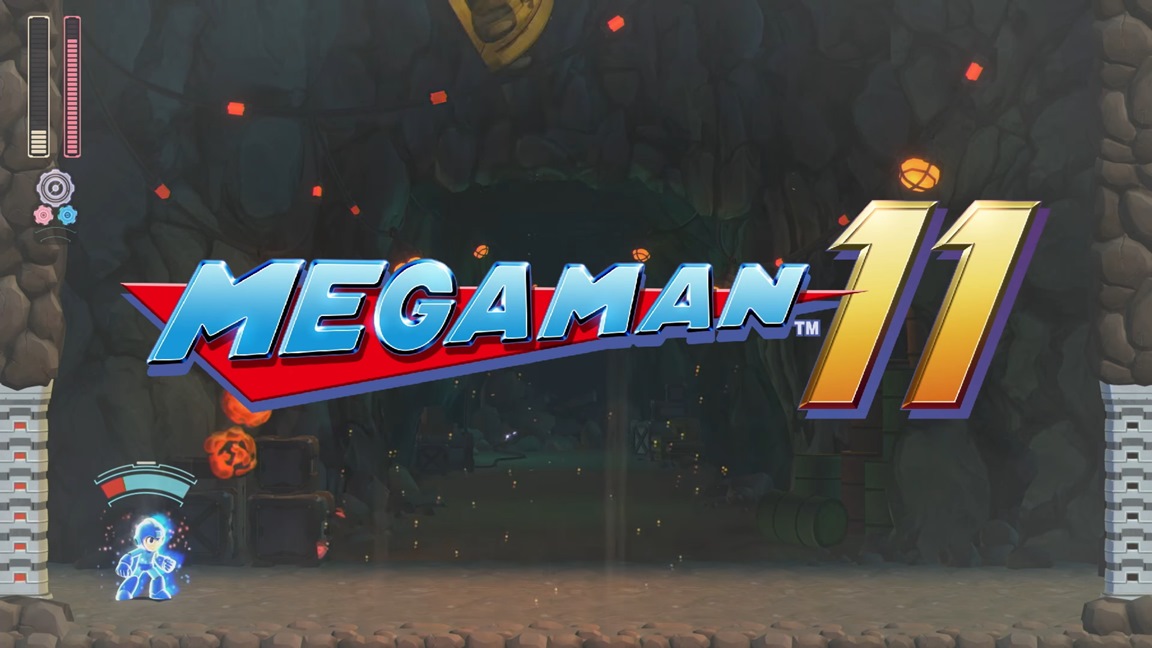 Capcom finally unveiled the long-awaited Mega Man 11 this week. Though the game is about a year off, we actually know quite a bit about it already. But the one thing we haven't heard is how Mega Man 11 will be distributed.
Fortunately, Mega Man 11 will be sold both physically and digitally. Game Informer reported the news on its latest podcast having received a confirmation from Capcom. The company is keeping quiet on pricing for now, however.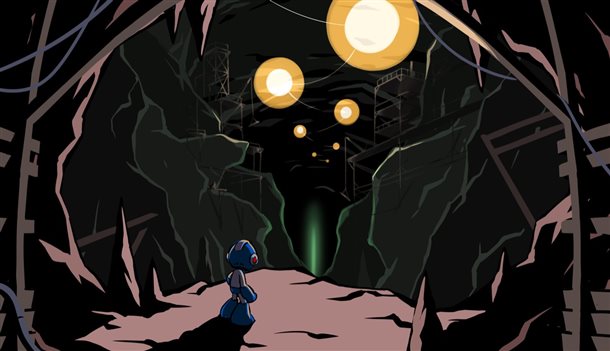 Game Informer is continuing its month-long coverage of Mega Man 11 with some new concept art. Aside from the piece above, some additional images can be found below.
Game Informer's post also includes comments from artist Yuji Ishihara. Here's what Ishihara had to say about Mega Man's new look:
"We were going for more 3D look, so I felt like I should include more details to really show off that he is a robot. One of the biggest changes is the separation of the joints in the wrist and ankle. I noticed that anytime people draw fan art of Mega Man, the anatomy of drawing the hand with the entire wrist and arm was difficult. With the separation, I figured that if I'm fortunate enough to have people draw fan art of this version of Mega Man, they would have an easier time."
More comments from Ishihara are located on Game Informer here.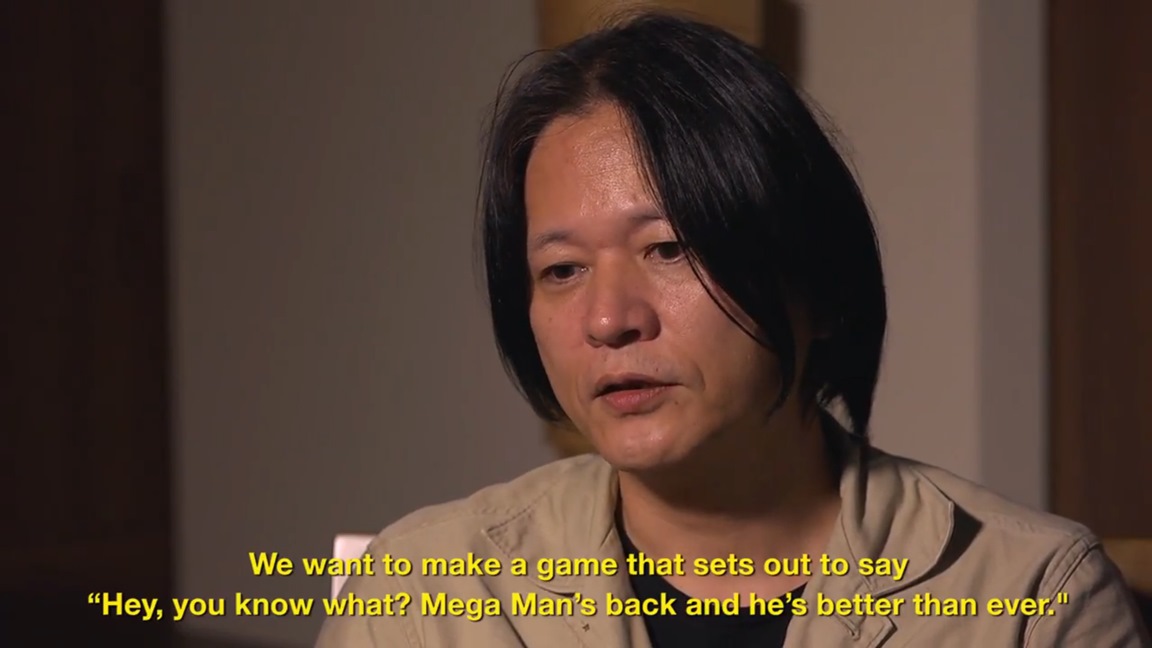 Game Informer has a new interview up with Mega Man 11 producer Kazuhiro Tsuchiya and director Koji Oda. In the video below, the two discuss the gameplay including how it compares to previous entries, how development has been tough, and more.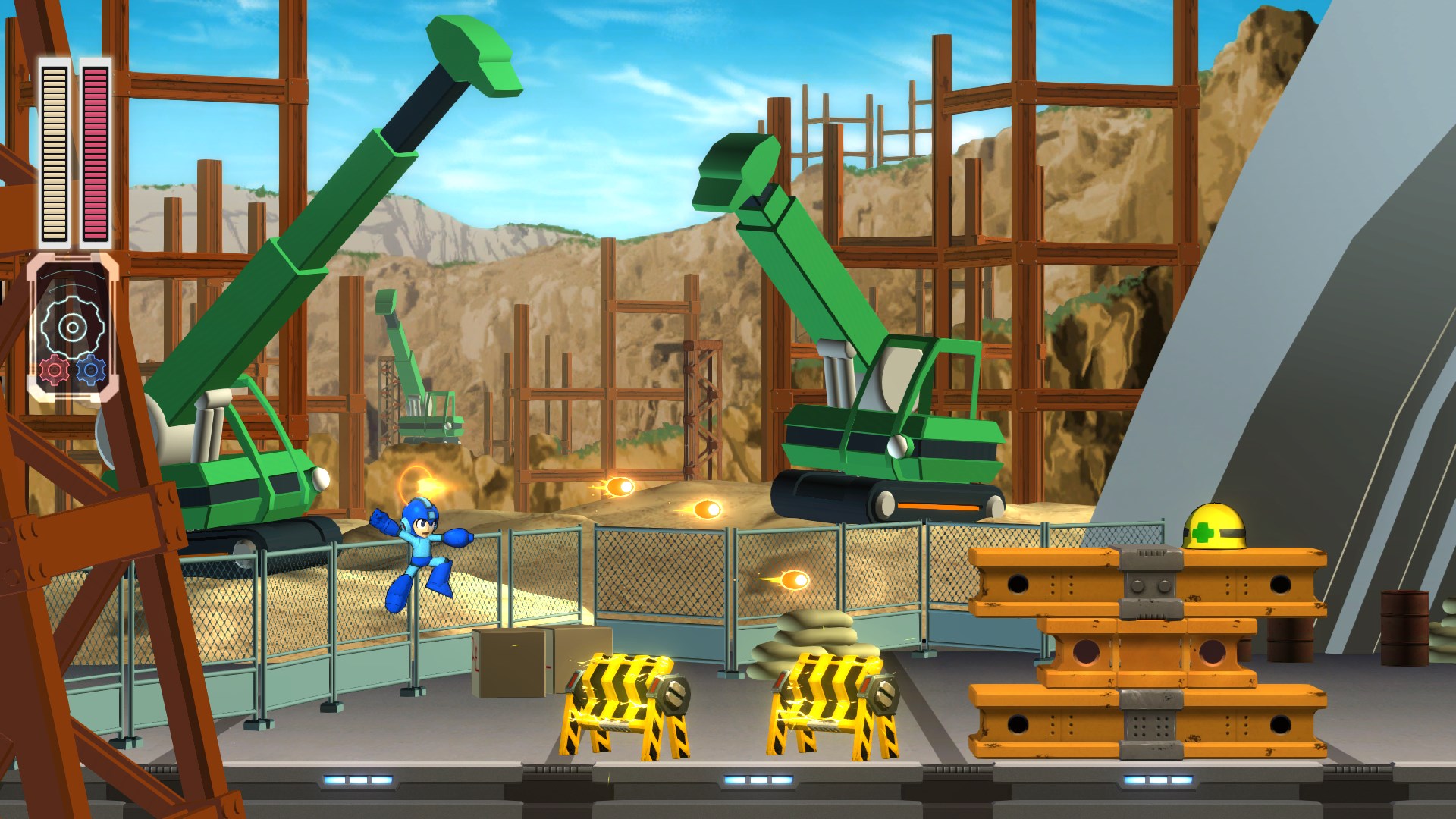 Yesterday's Mega Man 30th anniversary celebration was jam-packed with news about the series. It was topped off by the reveal of Mega Man 11, a new entry that fans have long been waiting for.
Game Informer managed to go hands-on with the title and shared a bunch of information in its latest issue. We've rounded up some of the more important points below.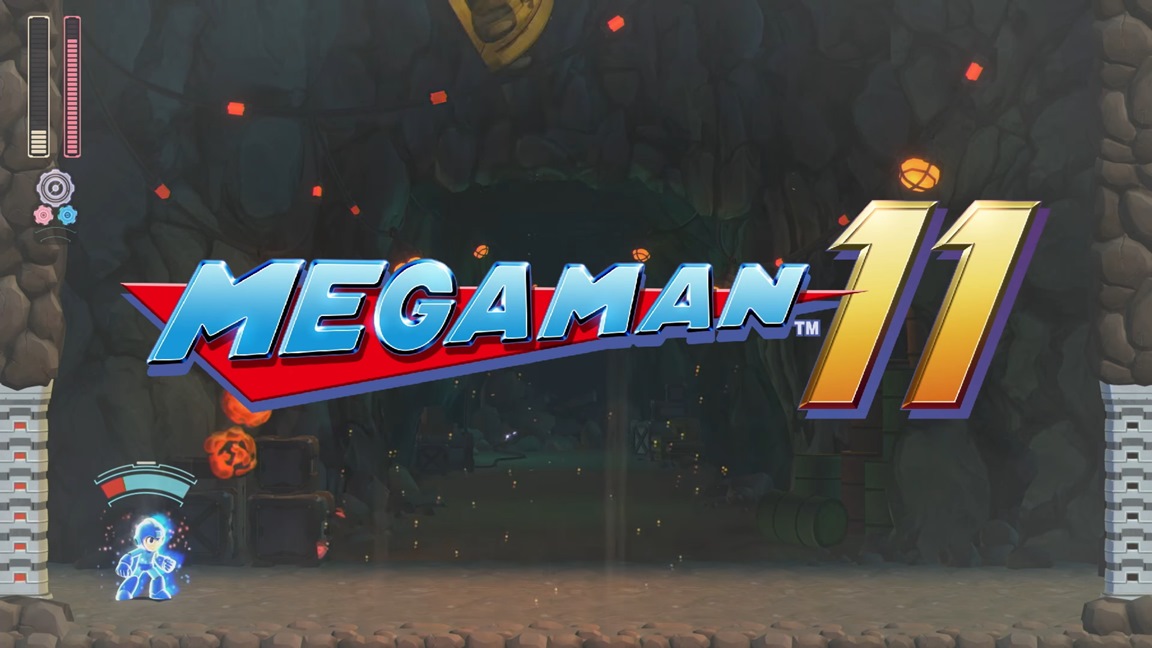 Following the reveal of Mega Man 11, Capcom put out an official press release for the game. Included in that was a tease of "a variety of difficulty options."
The official Japanese website for Mega Man has more information about this. Four difficultly levels are included: "Newcomer Mode", "Casual Mode", "Normal Mode", and "Expert Mode". It goes without saying, but the difficulty should increase as you go up the scale, with "Expert Mode" providing the toughest challenge.
Also coming from the site, we have our first glimpse of Mega Man 11's Robot Masters. They're shown via silhouettes in the image below.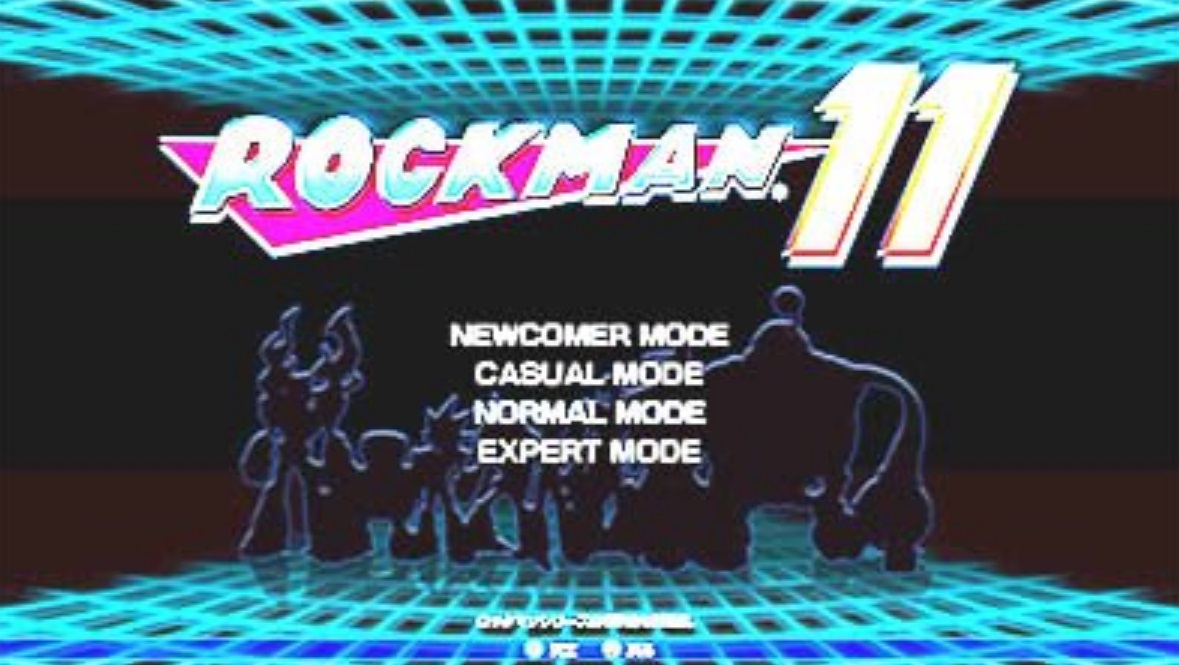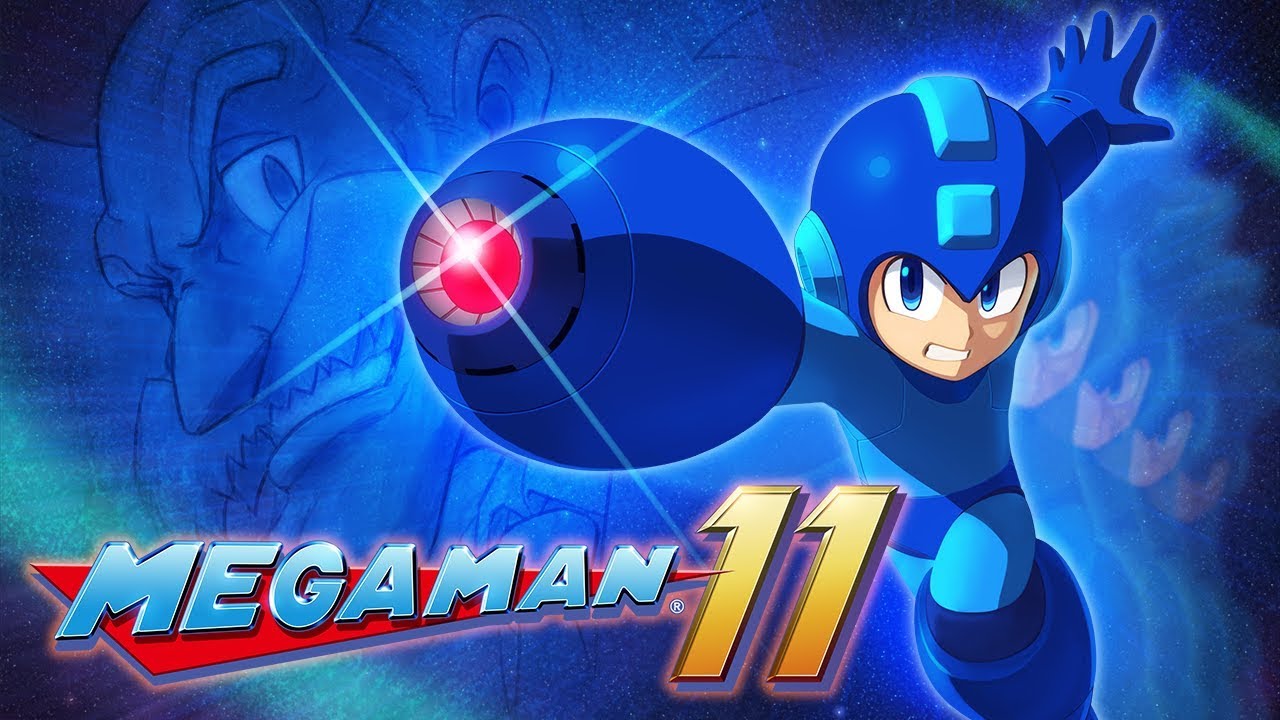 The Mega Man 30th anniversary celebration live stream has concluded, but it wasn't without some big announcements. Of course, the biggest news is the brand new Mega Man 11 for Switch and other platforms. Capcom is also bringing Mega Man Legacy Collection 1 and 2 to Switch along with all Mega Man X titles.
We have the official announcement recap from Capcom below. Included are some of the first official screenshots and art for Mega Man 11.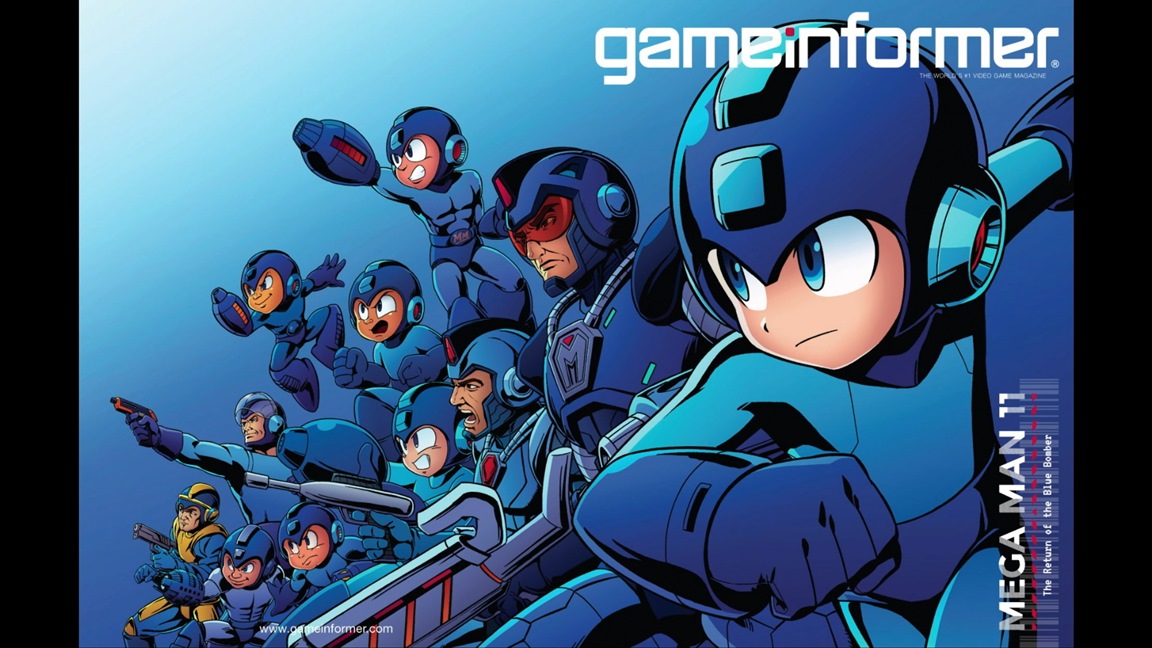 Capcom only just announced Mega Man 11 today, but it looks like we can look forward to a whole bunch of news very soon. It was revealed during today's 30th anniversary live stream for the series that the game is featured in this month's issue of Game Informer. Along with the cover treatment, we'll be hearing much more about Mega Man 11.
During its Mega Man 30th anniversary celebration live stream, Capcom revealed Mega Man 11, and it's coming to Switch. The game is slated for late 2018.
Watch the first trailer for Mega Man 11 below.