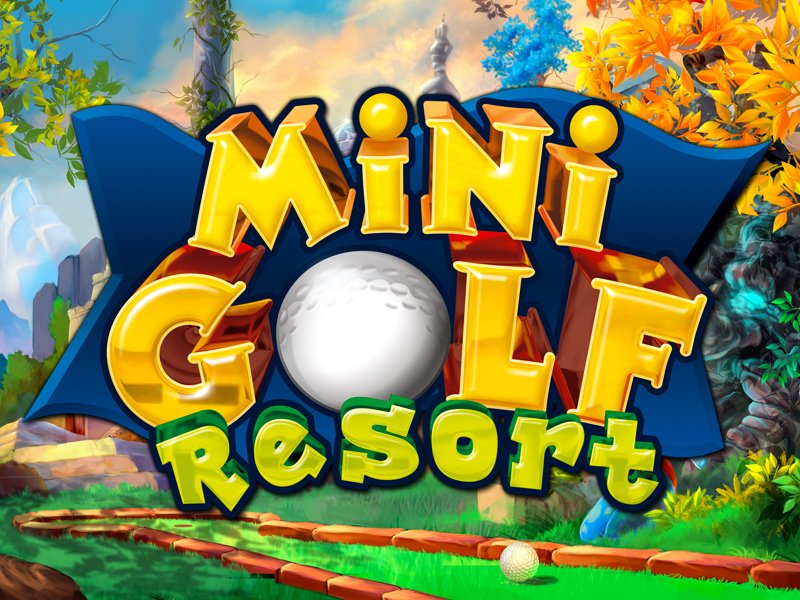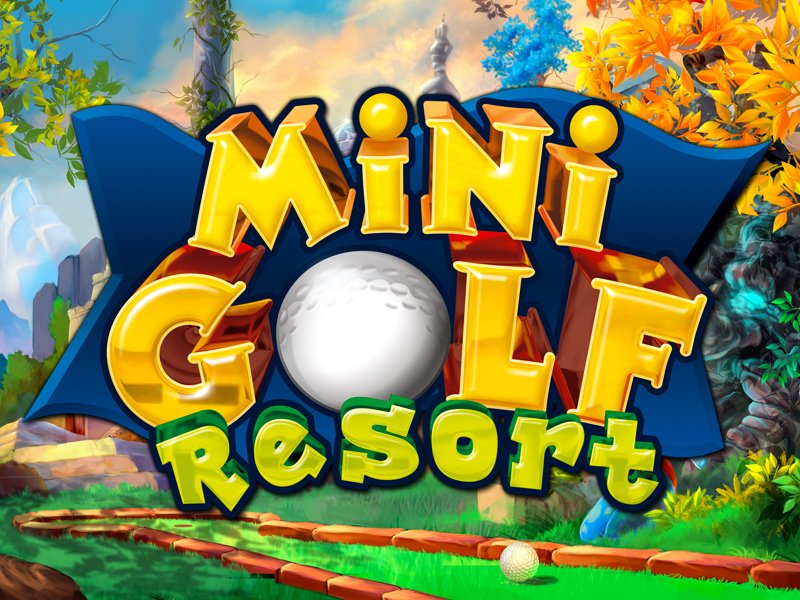 Remember when we thought Mini Golf Resort would be on the 3DS eShop earlier this month? It didn't happen, but Teyon has now set an official, final date. This was one rare case in which an eShop listing was incorrect.
Mini Golf Resort is now planned for December 22 in North America with a $4.99 price point. The European release will follow in early 2017.
Here's an overview:
Welcome to the most amazing mini golf resort ever on Nintendo 3DS! Grab your golf clubs and get ready to play through 56 incredible courses in 4 unique worlds. Enjoy a combination of real golf club rules and wacky mini golf fun as you shoot your ball through pipes, up extreme ramps and around crazy obstacles towards the hole!
With over 1001 fun and challenging courses available, packed with a character customization, a large selection of items and bonuses and 10 trophies to unlock, it's the ultimate mini golf experience!

Features:

– Over 1001 holes on 56 courses
– 4 distinct worlds: Pirate's Bay, Spooky World, Pyramids of Egypt and Legends of Greece
– A large selection of clubs, clothes and bonuses in the golf shop
– 10 player trophies and 8 special power-up bonuses
– Full character customization
Source: Teyon PR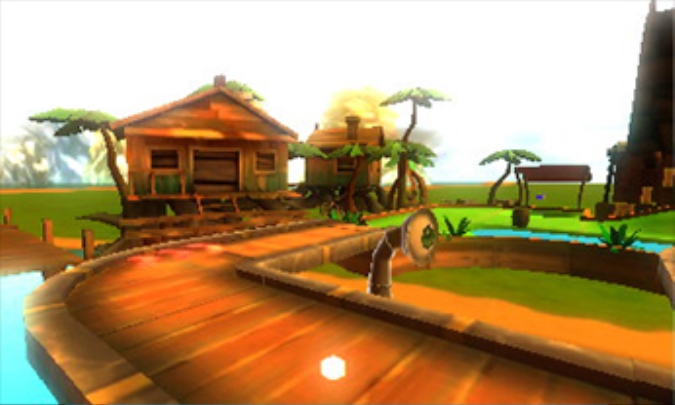 The eShop is Mini Golf Resort for release on 3DS in North America this week. The game will be out on Thursday for $4.99.
According to an official description, Mini Golf Resort contains over 1001 holes spread across 56 courses. Pirate's Bay, Spooky World, Pyramids of Egypt, and Legends of Greece are the included worlds. Character customization and a golf shop are among the various features.
Continue on below for some screenshots and a full overview.