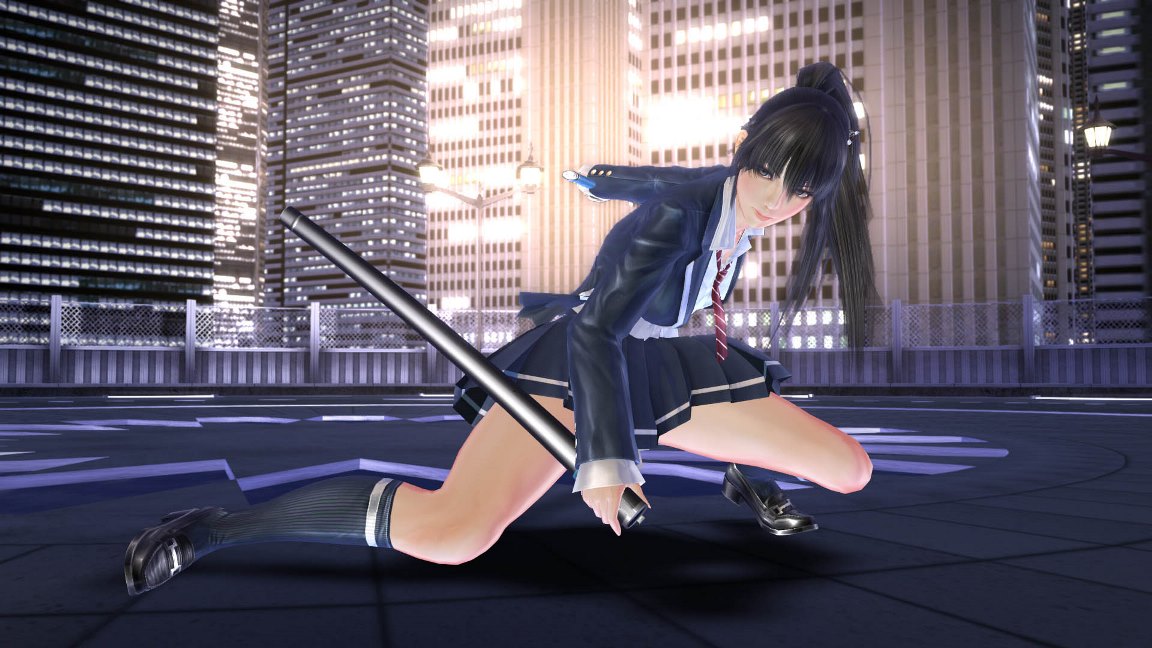 Mitsurugi Kamui Hikae is set to appear on the Switch eShop next week. For a look at the game, check out the footage below.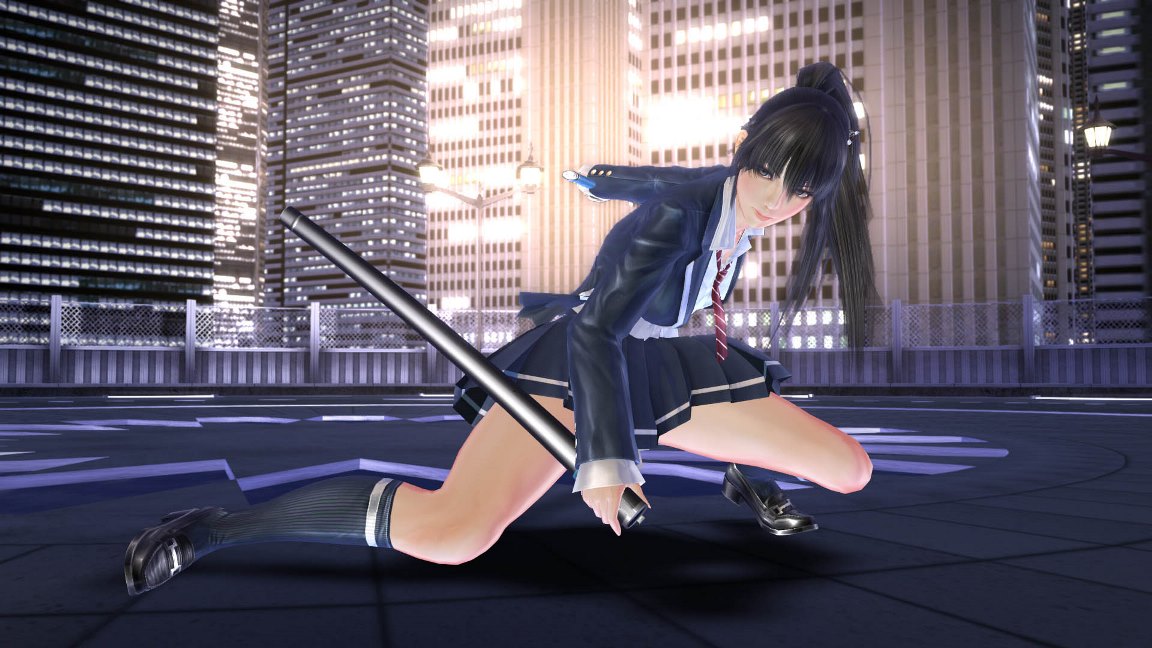 The Japanese eShop has updated with a listing that shows Mitsurugi Kamui Hikae is on the way to Switch. Zenith Blue will be publishing the game in Japan on September 20, though a release in other regions is likely.
Mitsurugi Kamui Hikae is an action game that has players taking on the role of a warrior maiden forced to hunt down her best friend, who stole a sacred demon blade. We have more details and a Switch trailer below.