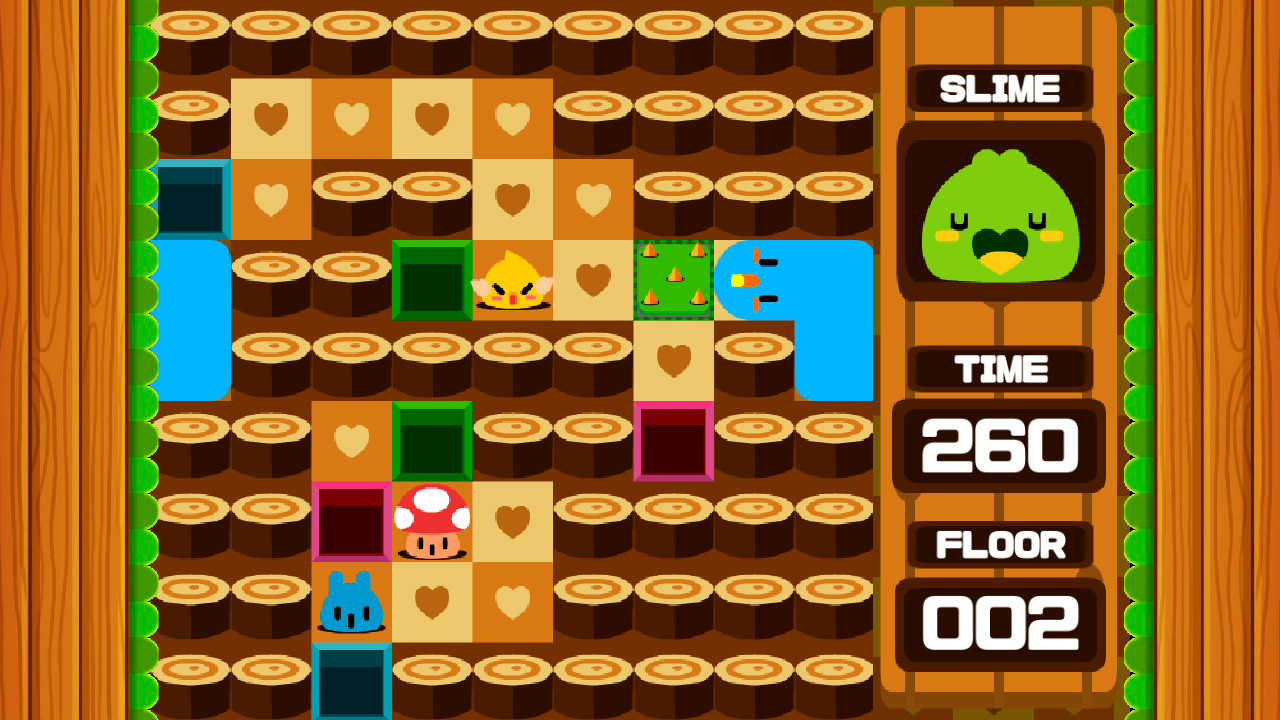 Thanks to Ratalakia Games, the puzzle-platformer Mochi Mochi Boy will be distributed on the Switch eShop starting tomorrow. View some footage below.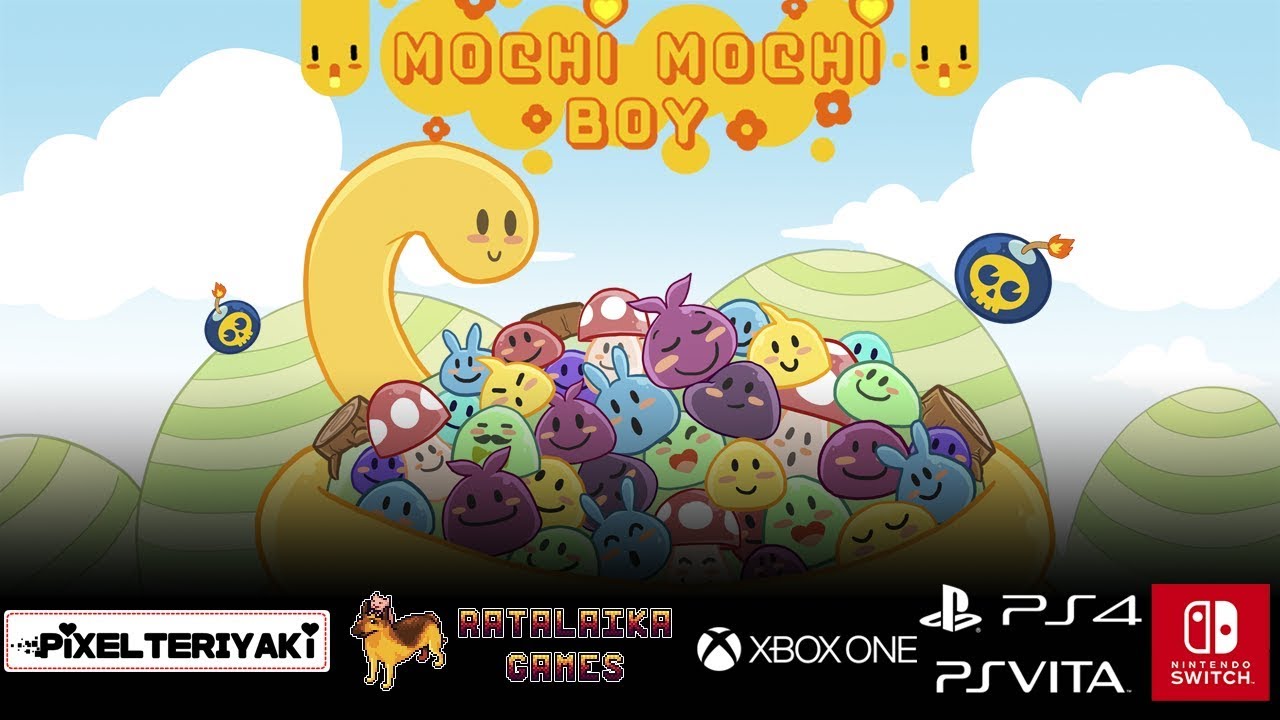 Mochi Mochi Boy has been dated for Switch. The game will release this Friday, July 19, Ratalakia Games has announced.
Here's an overview of Mochi Mochi Boy, along with a trailer: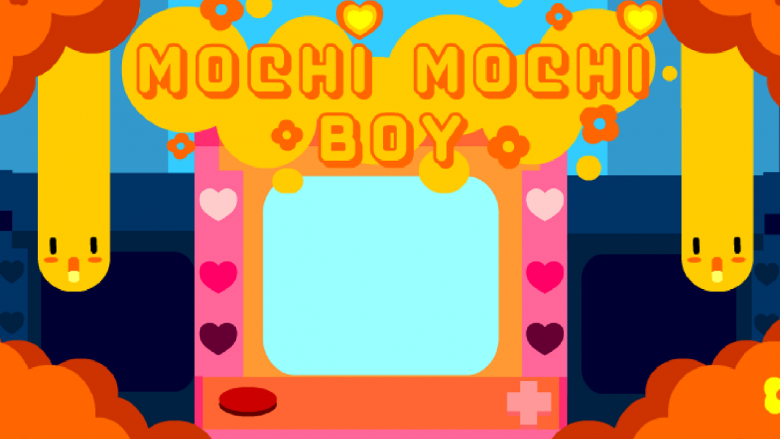 Ratalakia Games is porting the puzzle title Mochi Mochi Boy to Switch, the developer has announced. No release window was provided other than "soon".
Here's an overview of Mochi Mochi Boy, along with a brief trailer: