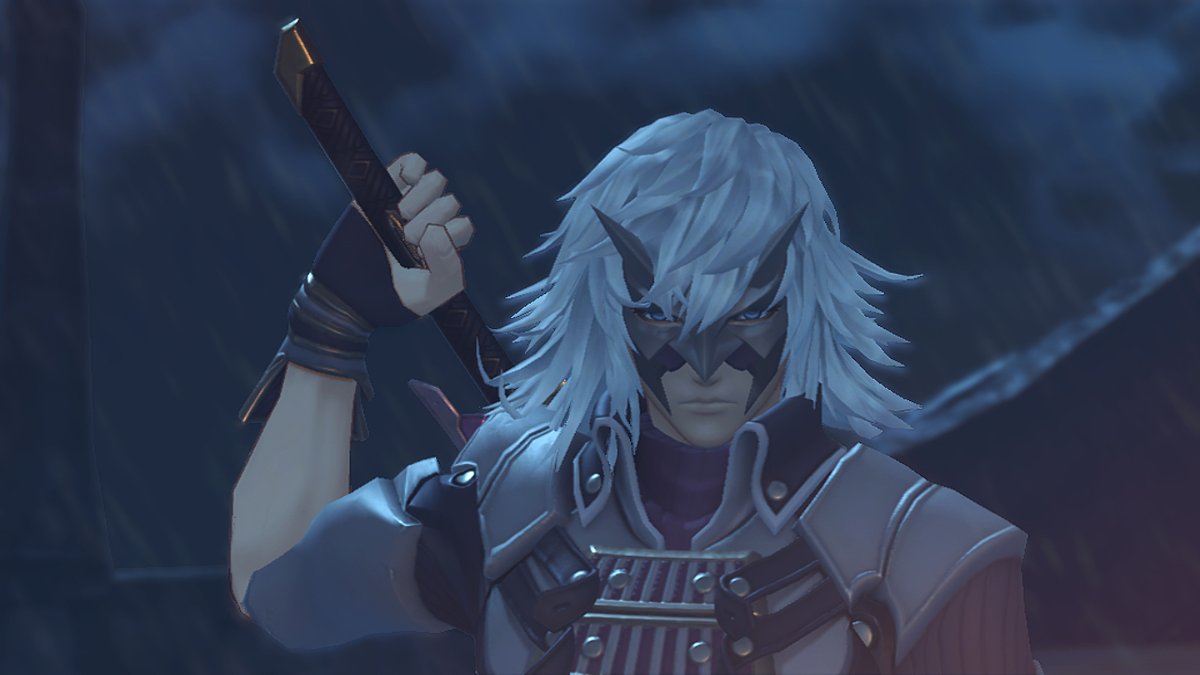 This week's issue of Famitsu features an interview with Square Enix's Tetsuya Nomura. The Japanese magazine primarily talked with Nomura about Kingdom Hearts III, but there was some brief discussion pertaining to Xenoblade Chronicles 2 as well.
For those who haven't heard, Nomura contributed to Xenoblade Chronicles 2 as a character designer. He worked on characters included in the game's Ira organization.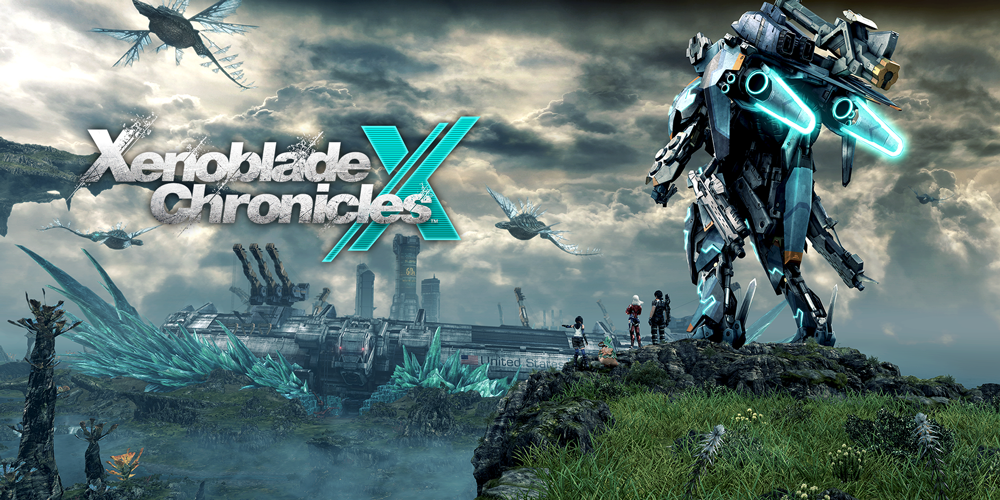 If the big interview we translated with Monolith Soft's Tetsuya Takahashi wasn't enough, TIME also has a discussion with the Xenoblade Chronicles 2 director. The latest discussion covers Switch vs. Wii U development, how the collaboration with Tetsuya Nomura came to be for certain character designs, and a possible Switch version of Xenoblade Chronicles X.
These excerpts and a few other notable ones have been posted below. You can read the full interview here.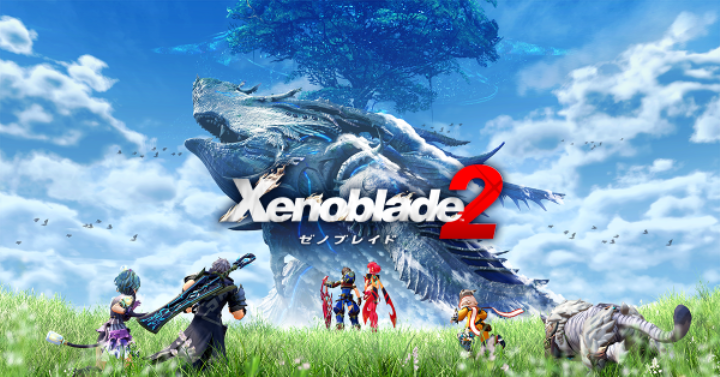 French website Gamekult recently published a new interview with Xenoblade Chronicles 2 director Tetsuya Takahashi. Unlike some of the interviews coming out of E3, this one is almost entirely focused on the game itself. Takahashi commented on the visual style and approach to character design, exploration, multiplayer, side quests, and much more. He also commented on the Baten Kaitos DS project that never came to be, though he didn't have much to say.
We've prepared a full translation of Gamekult's interview. Continue on below to see what Takahashi had to say about all things Xenoblade Chronicles 2.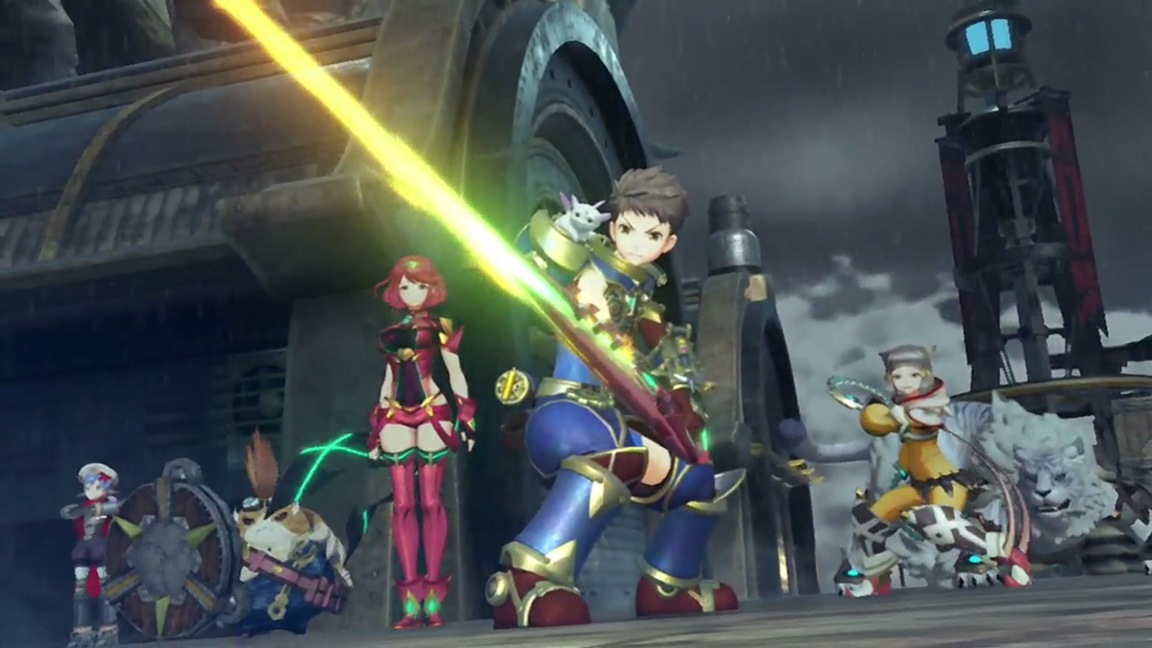 GameSpot has joined other outlets with its own interview with Monolith Soft co-founder and president Tetsuya Takahashi. The discussion features talk about Xenoblade Chronicles 2, including the game's theme and how it's a culmination of all Takahashi has done and wanted to do in the past with previous titles. Some general industry topics are tackled here as well, including interest in working on smaller projects in the future if there's an opportunity.
Continue on below for some notable excerpts from the interview. Head on over to GameSpot for the full discussion.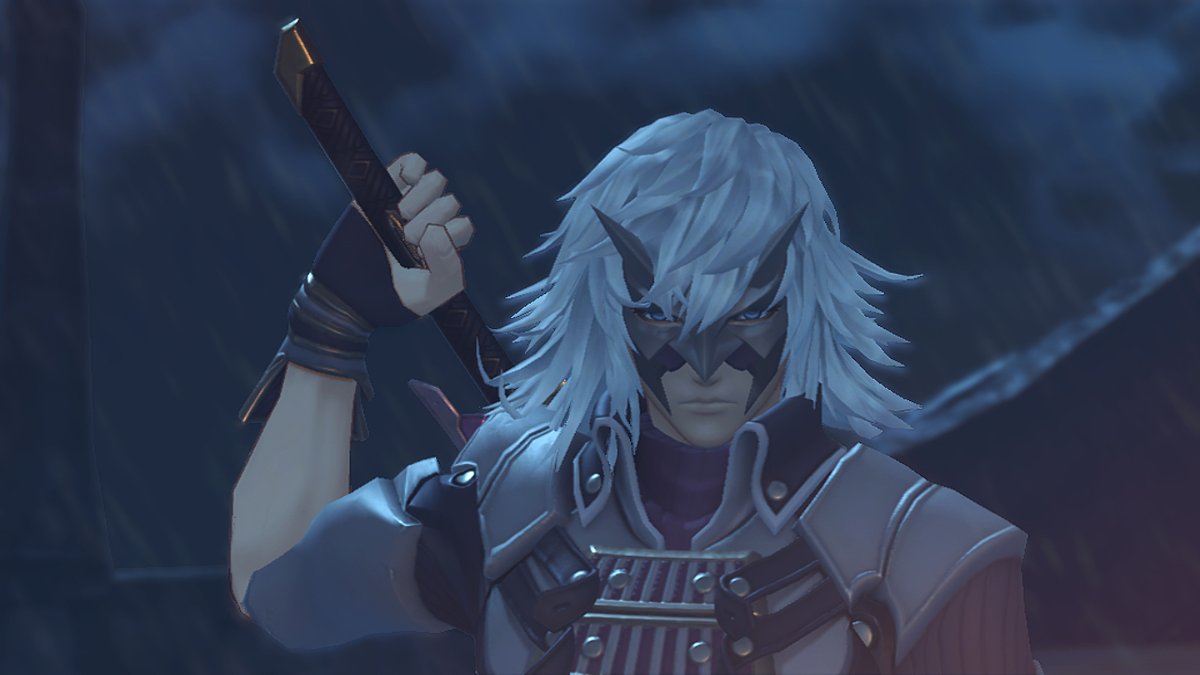 When Xenoblade Chronicles 2 resurfaced last week, we heard that Square Enix was designing a character for the Switch RPG. As it turns out, he's actually designing a couple of characters.
We also learn that one of those characters isn't "Ira" or "Torna". Rather, this is a mysterious organization, which includes the two pictured characters attached to this post with a cool vibe.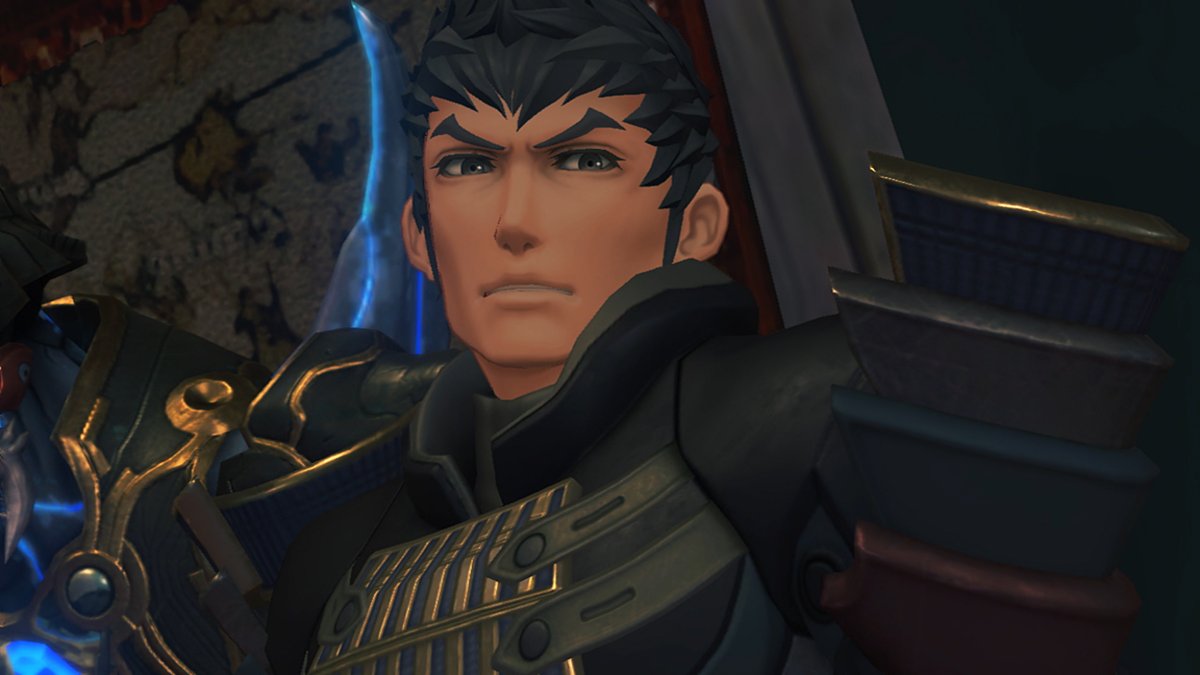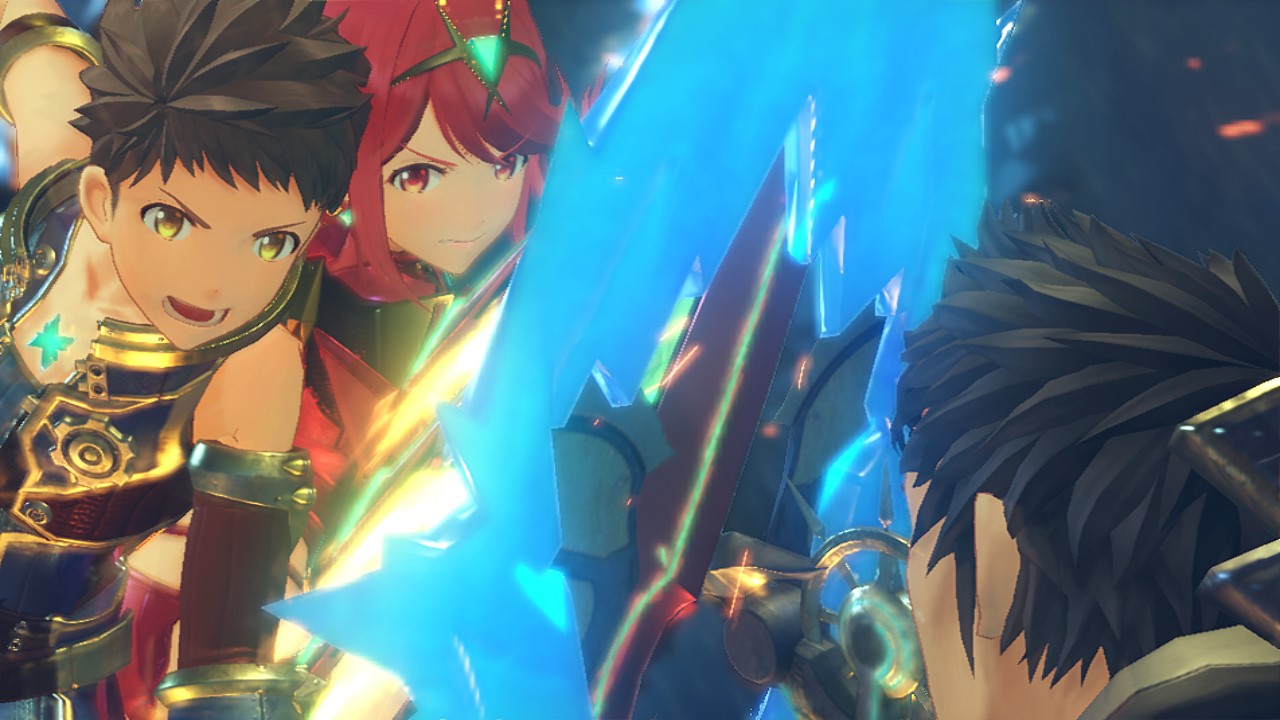 Following its appearance in the Nintendo Spotlight presentation at E3, the official Japanese Xenoblade Chronicles 2 website opened. Even if you don't know a lick of Japanese, it's worth visiting since it contains four pieces of music from the game.
The page also introduces the world's concept, some of the terms and characters used in the game. You can find a full translation of that below.
'Arst', world concealed by an ocean of clouds

There are numerous creatures living within the cloud ocean, this especially enormous creature is called a "Titan"
(Ars).
Humans have created a settlement on top of Ars.

* Note: Nintendo Treehouse used the term "Titan" for the giant creatures in the game.

'Blade'

A variant life-form born when a human touches a core crystal.
Blade are born along with a weapon, dedicating their existence to the human that created them and growing alongside them. They're cleaving a path through the conflict.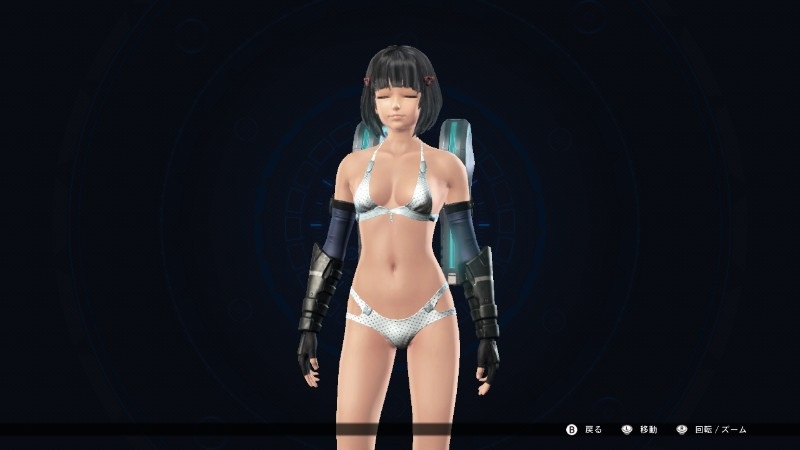 Kotaku has a very interesting article up covering the localization of Xenoblade Chronicles X, Xenoblade Chronicles 2, and Nintendo's localizations in general. The site spoke with Monolith Soft CEO Tetsuya Takahashi, Nintendo's Genki Yokota, and Nintendo of America president Reggie Fils-Aime.
Takahashi himself commented on the changes that were made for Xenoblade Chronicles X in the west, like removing a bikini for one of the characters (Lin). We also have confirmation that Nintendo of Europe is handling Xenoblade Chronicles 2 like the original Wii game instead of Nintendo of America. There's talk here about Nintendo's localization process as well.
Find comments from Kotaku's article below. You can read the full thing here.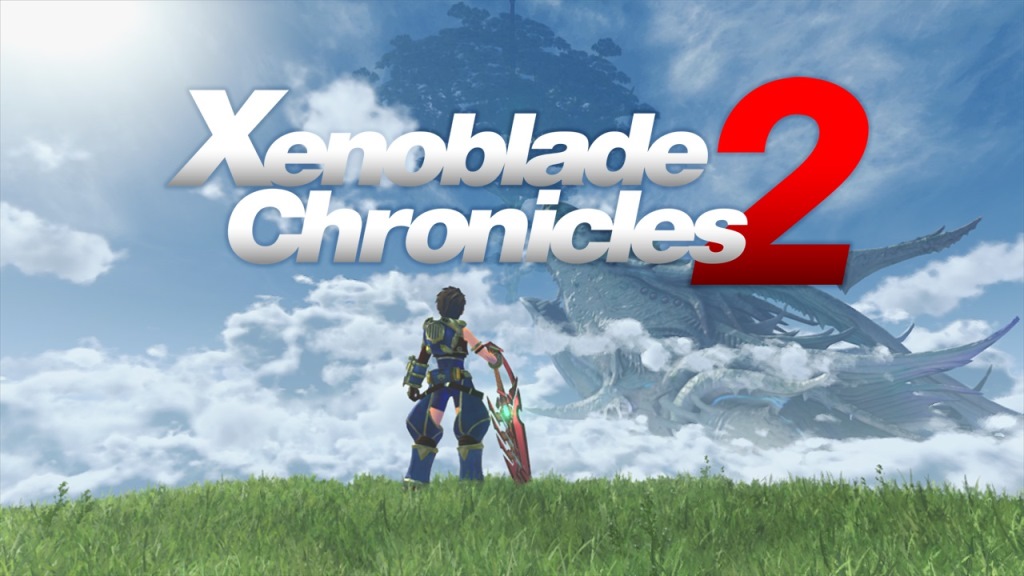 This message comes from Monolith Soft's Tetsuya Takahashi…
"A young adult story with a taste of boy-meets-girl. Lately it feels like all I've been doing are games full of devastation, like where your hometown burns down at the start, or the spaceship you're riding crashes(oh wait, that is all I ever do). Sometimes I just wanna try something different!

I want to make something that people can look back on fondly one day as something that really shaped their lives. Something like what I loved as a boy, like Oliver!(by Carol Reed) and Galaxy Express 999(by Rintaro).
— That's why I started working on this game.
I'll leave the stories about the solemn old men and hot stylish guys to someone else(even though there's way more demand for that stuff), and go ahead with this.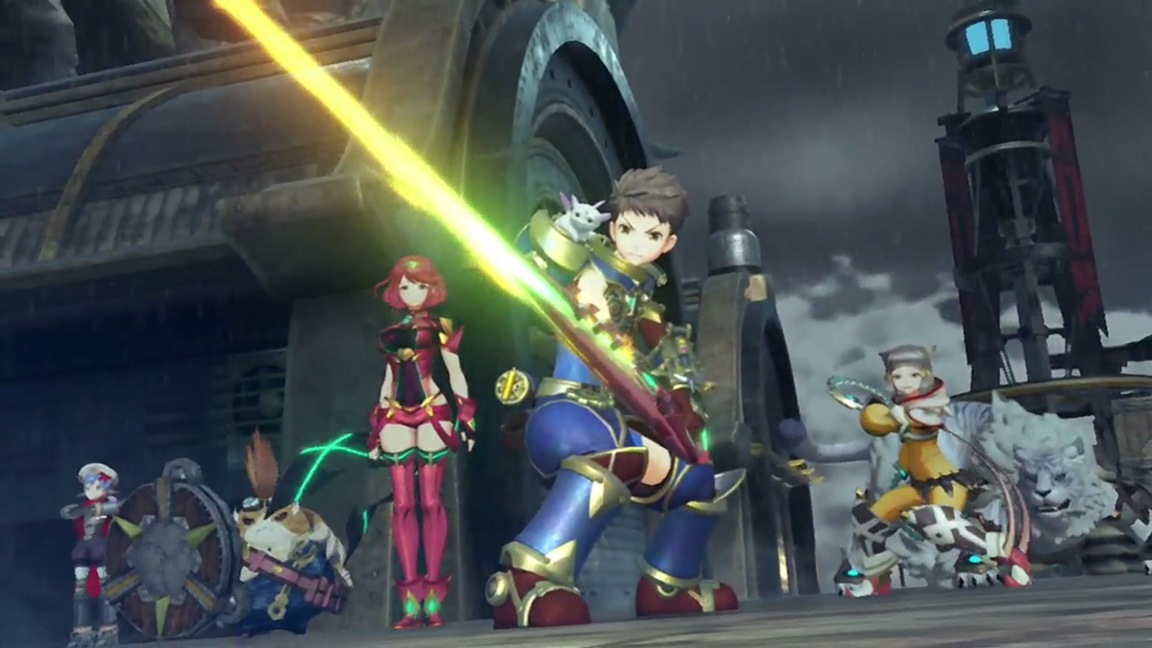 This information comes from Monolith Soft studio head Tetsuya Takahashi…
On how Xenoblade Chronicles 2 is related to the original…
"It's a completely different world, with completely new characters. It's a different game."
"The way I see it. I feel as though Xenoblade 1 and 2 are connected and linked in the sense that they're linear and story-driven games, whereas Xenoblade Chronicles X was more focused on open world and exploration, and maybe an online aspect. I feel like I'd like to continue to create games separating those two aspects out."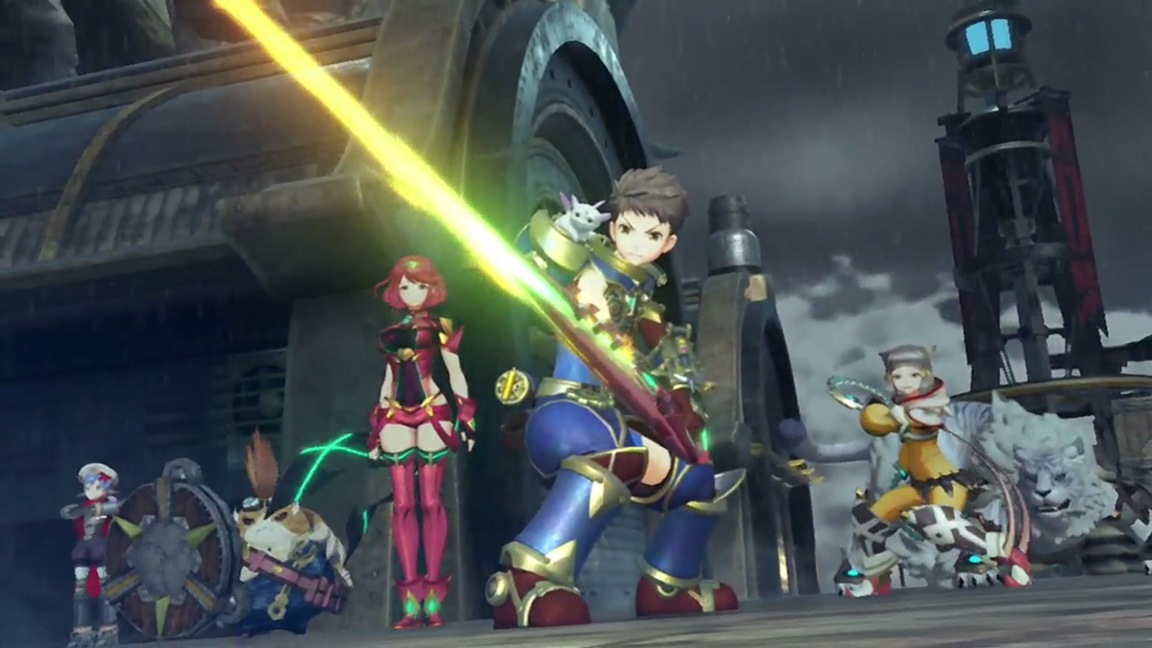 Xenoblade Chronicles 2 will be releasing this holiday, Nintendo has announced.
Here's a new trailer: